Freshman signing!! They're looking forward to this three more times!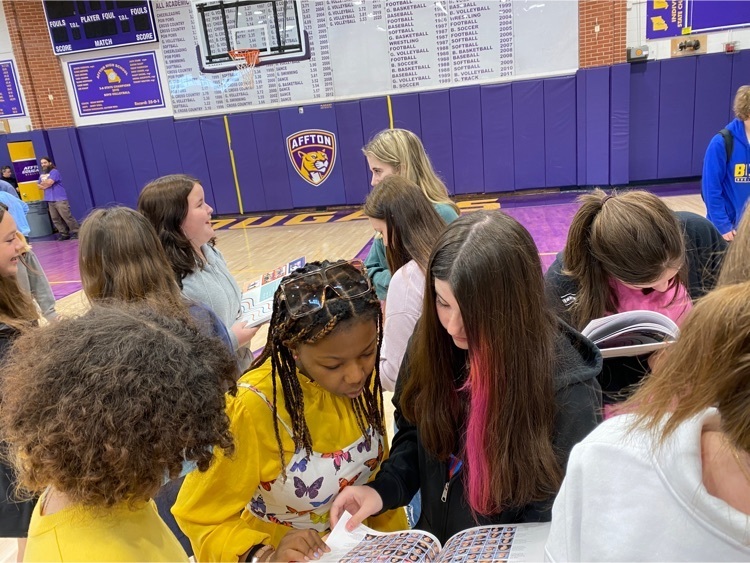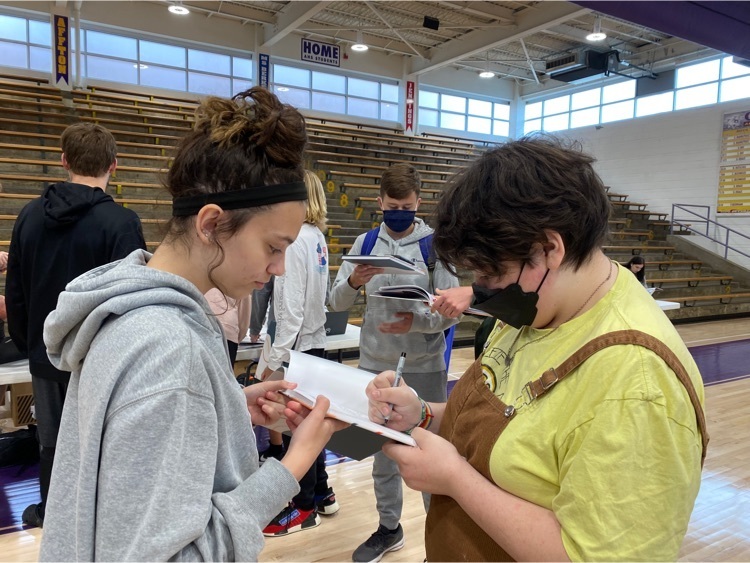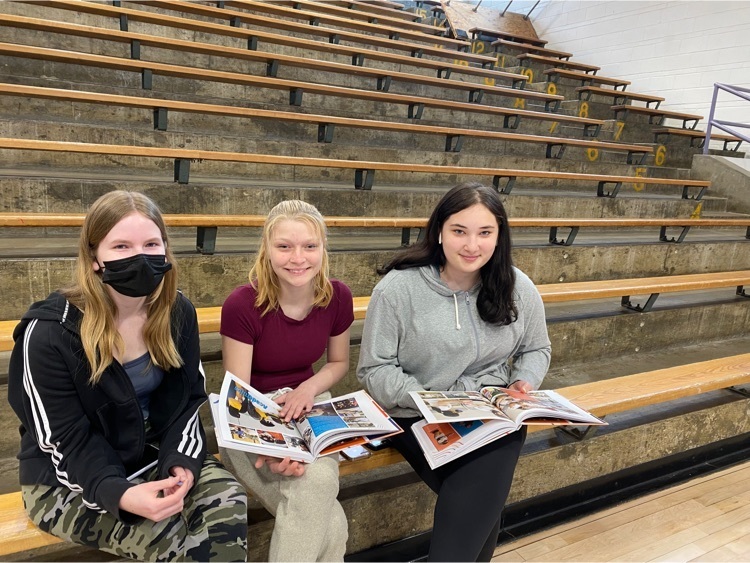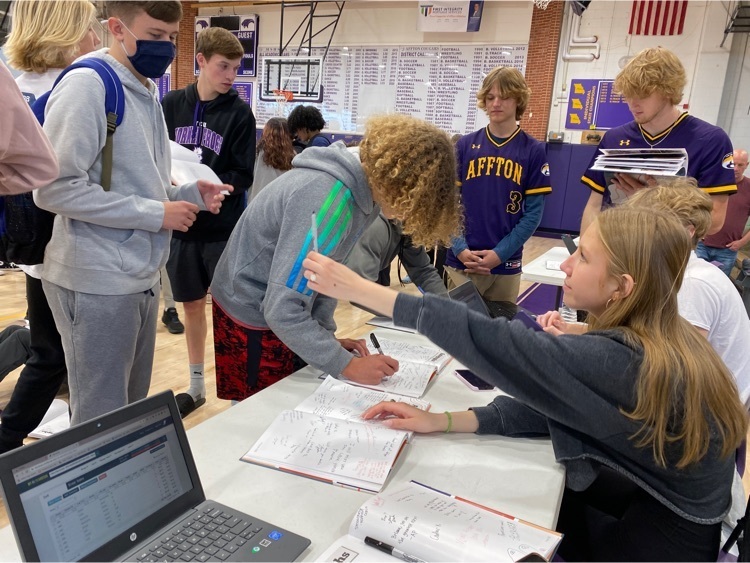 Sophomore signing fun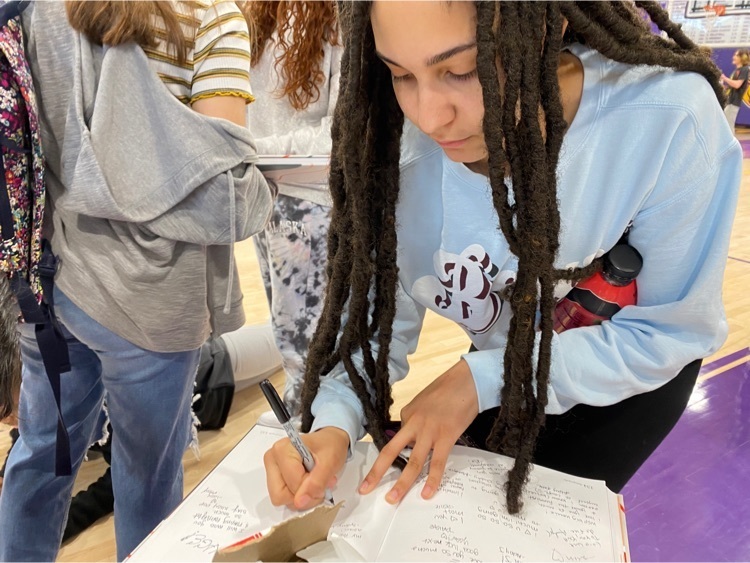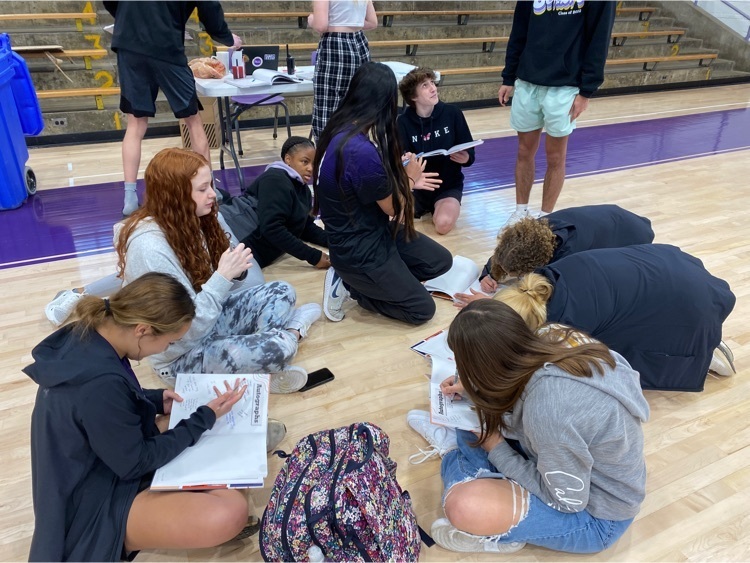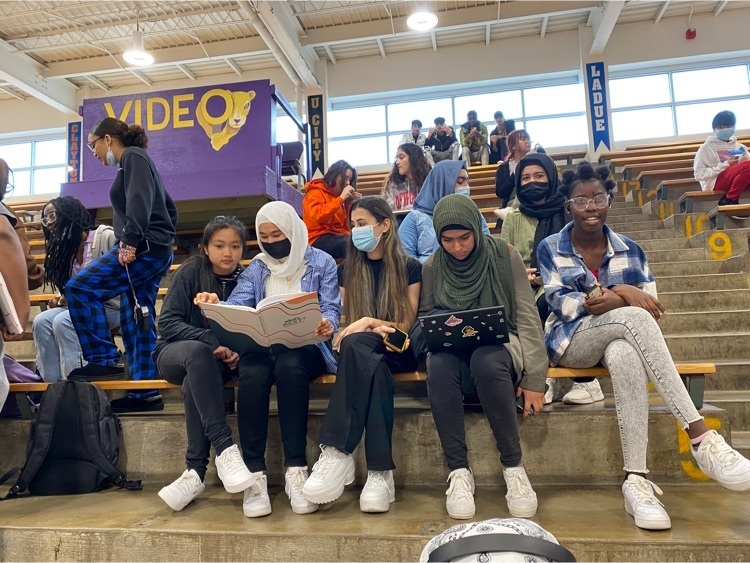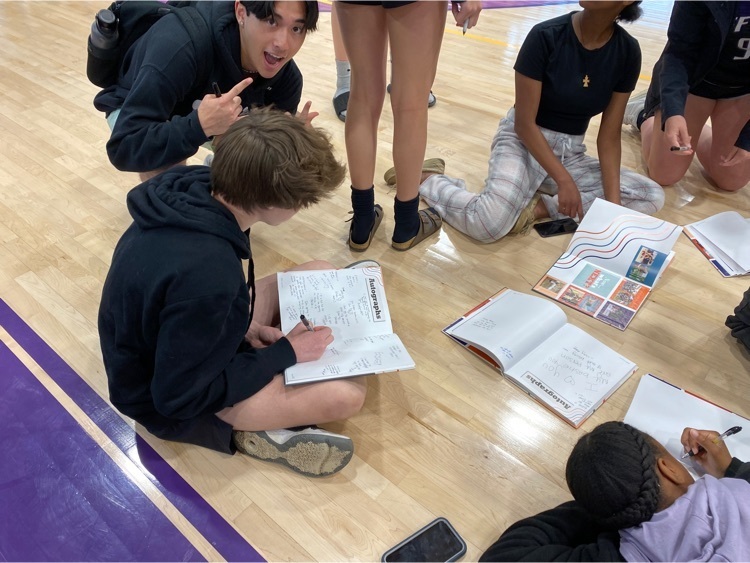 JUNIOR YEARBOOK SIGNING!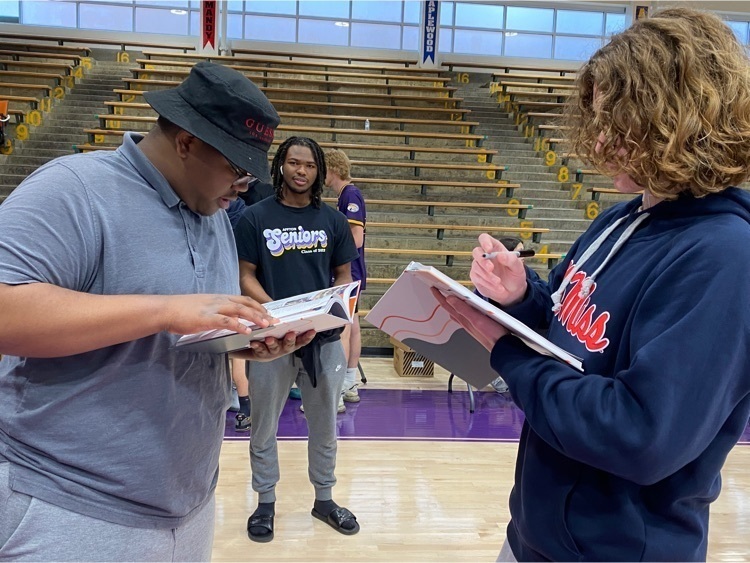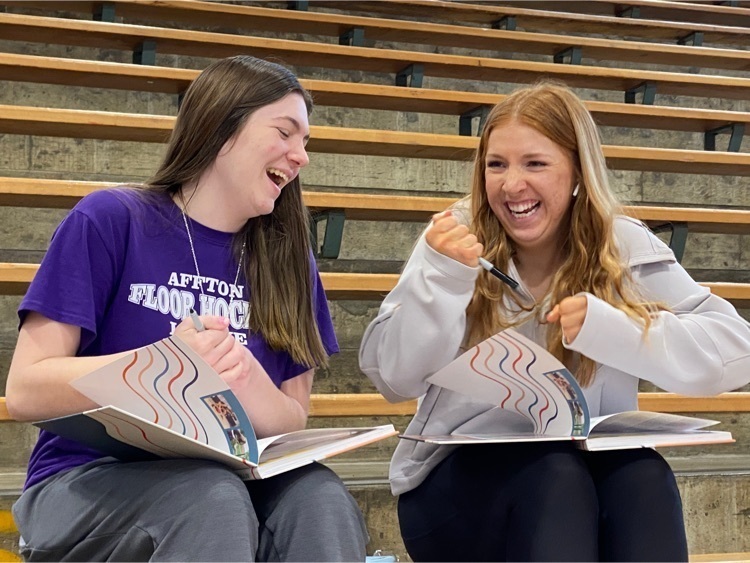 YEARBOOK SIGNING FOR SENIORS!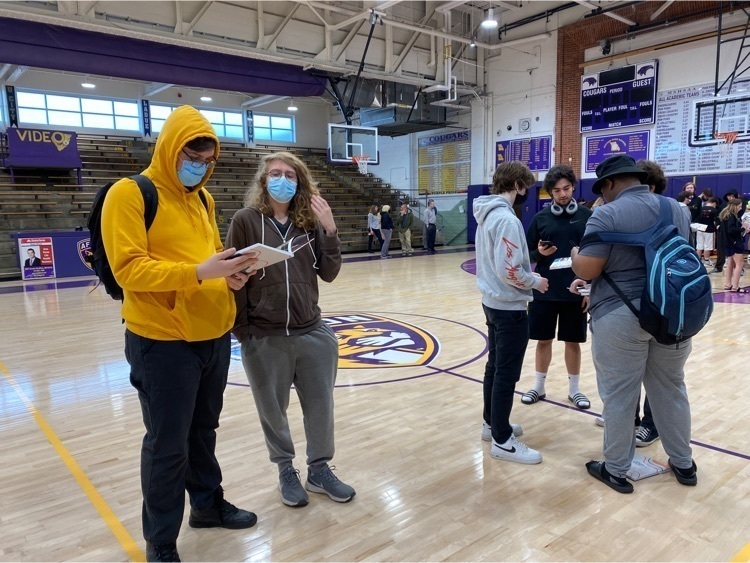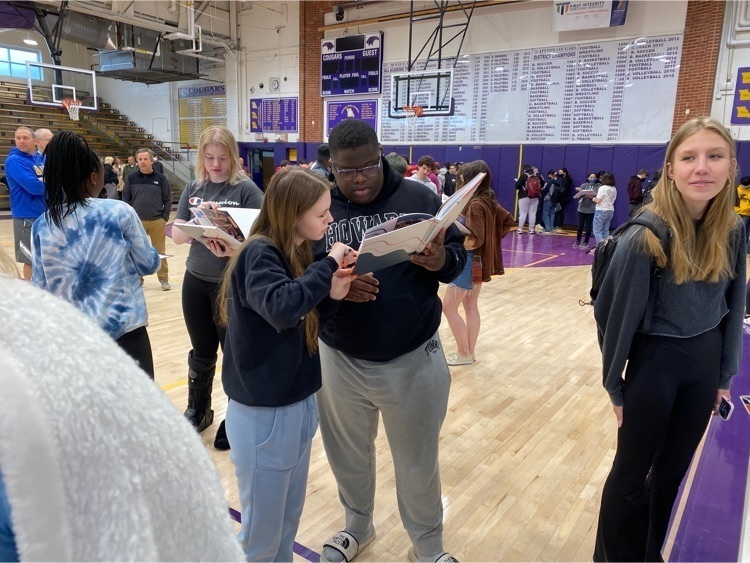 YEARBOOK SIGNING!!! NEW THIS YEAR!! ON WEDNESDAY 5/4 DURING ADVISORY, STUDENTS WILL BE DISMISSED TO PICK UP THEIR YEARBOOK, HAVE THEIR FRIENDS SIGN IT, AND HAVE A LITTLE FUN! IF YOU HAVE NOT ORDERED A YEARBOOK, YOU MAY PURCHASE ONE (WHILE SUPPLIES LAST) FOR $60 (CASH ONLY)

Happy Teacher Appreciation Day to the amazing staff at AHS!

My Fair Lady at AHS! One more chance to catch the show-7:30 tomorrow night!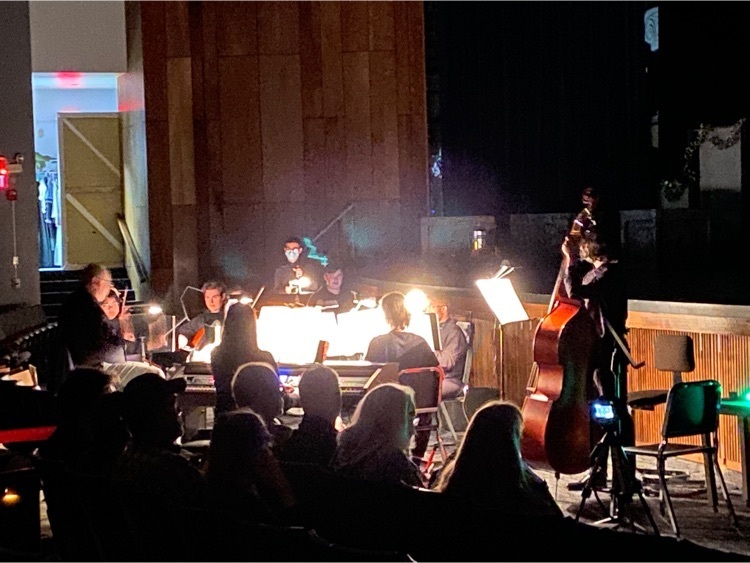 Affton students on display at todays Fine Arts Showcase. It was a great show!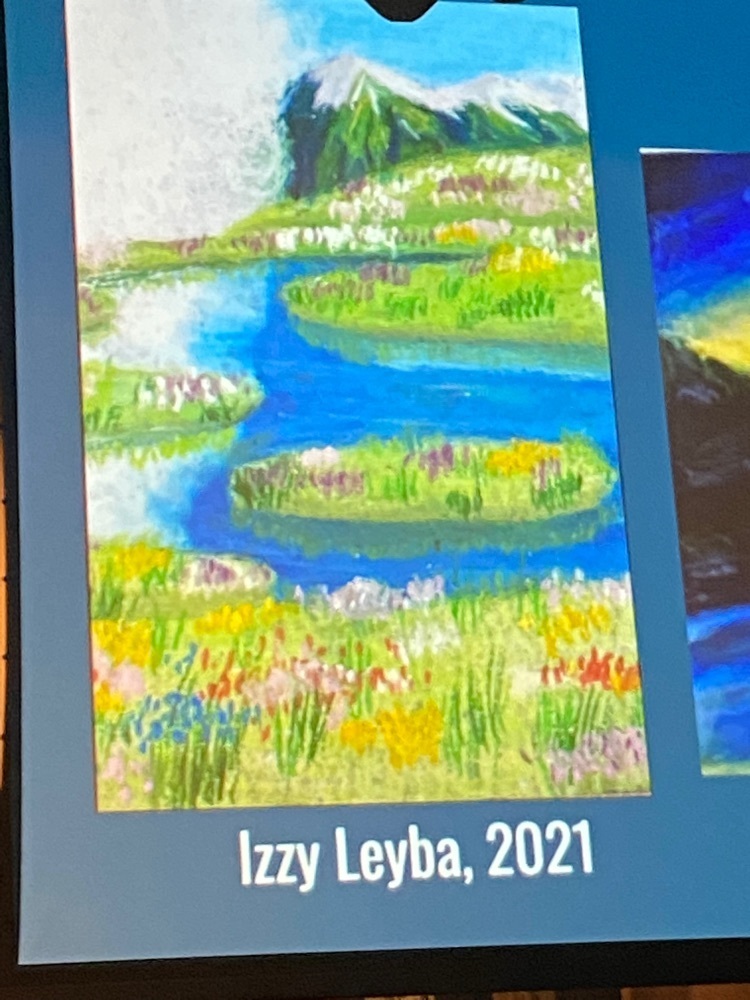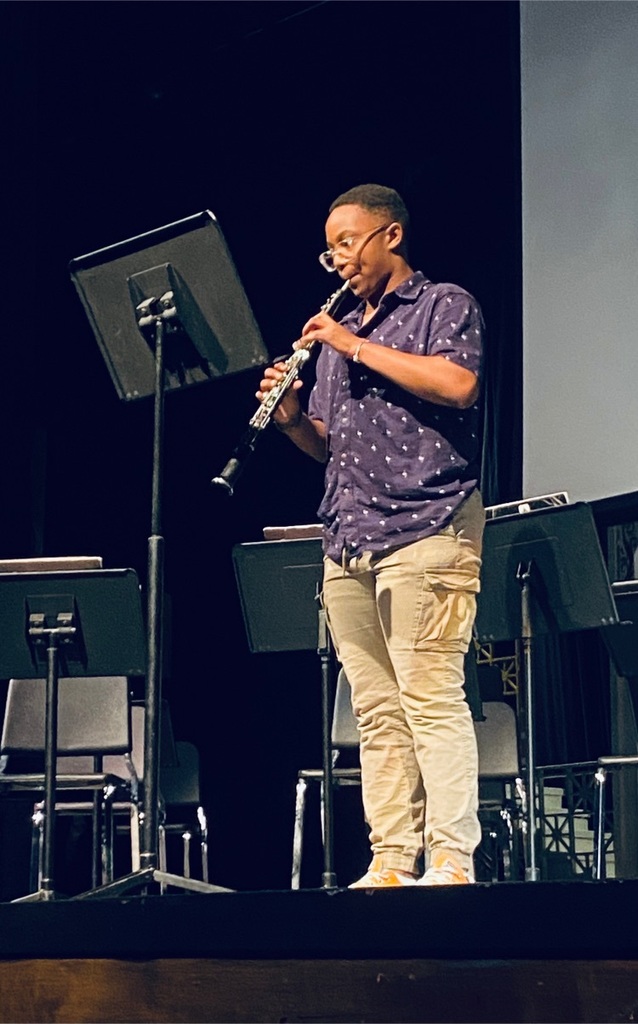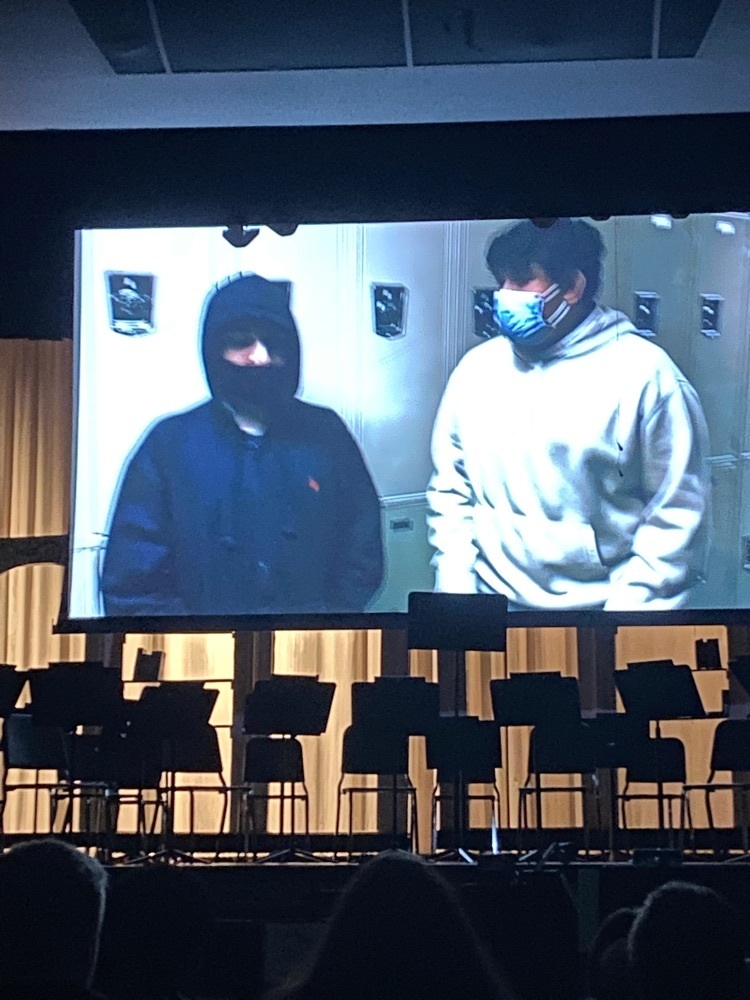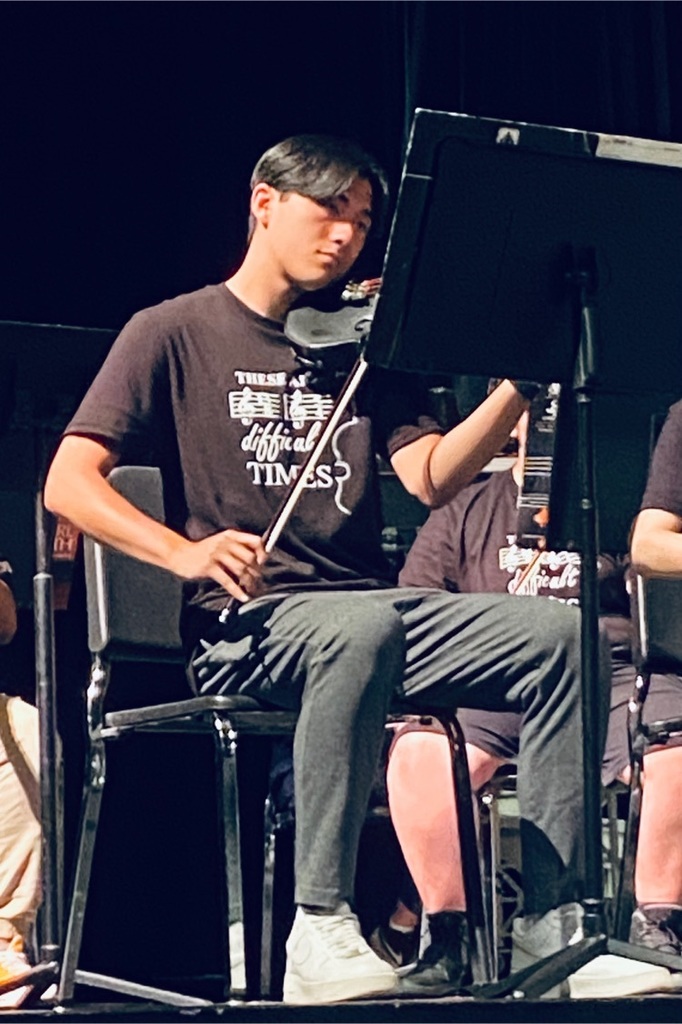 AHS Senior Prom '22 is in full swing! Have fun Seniors!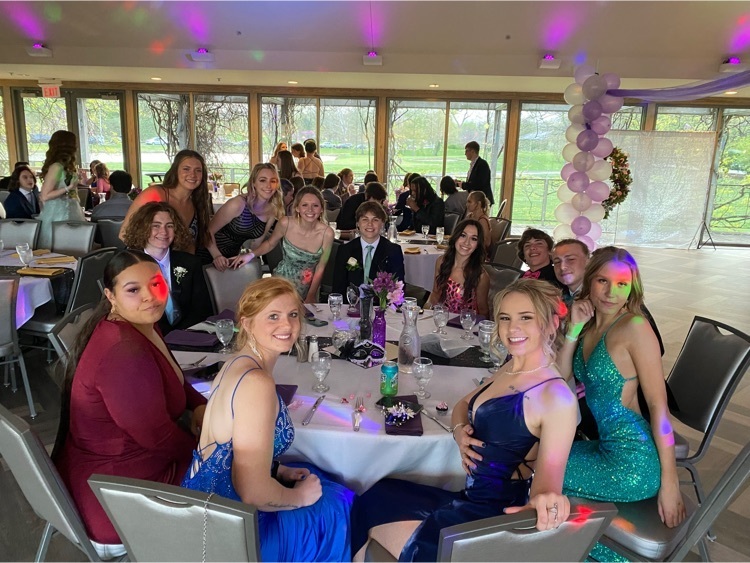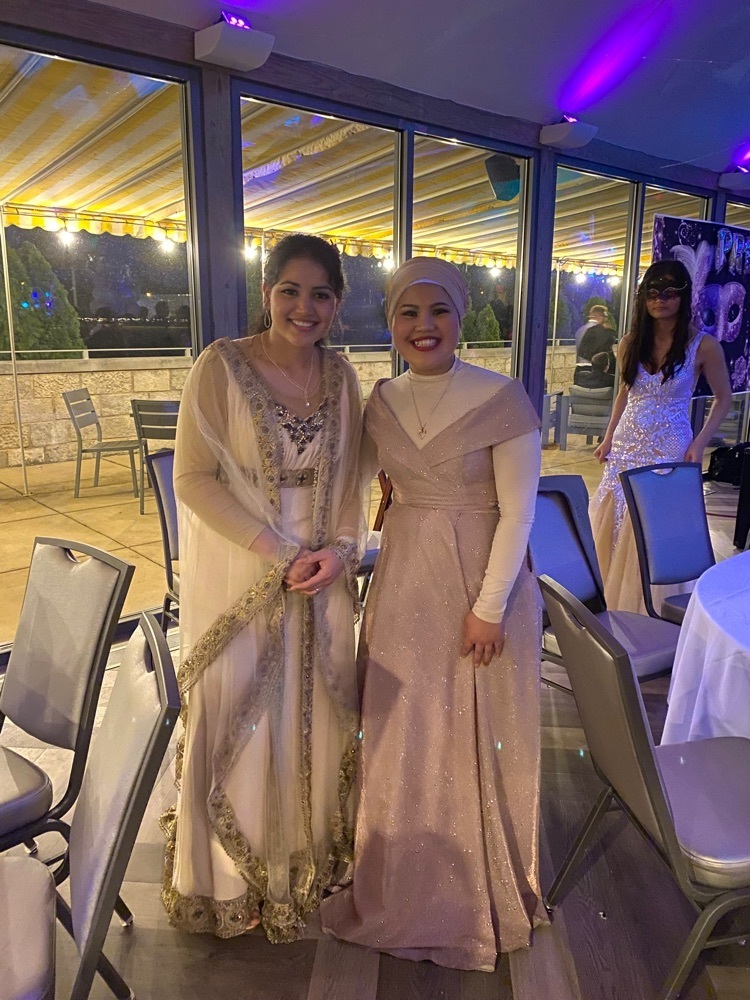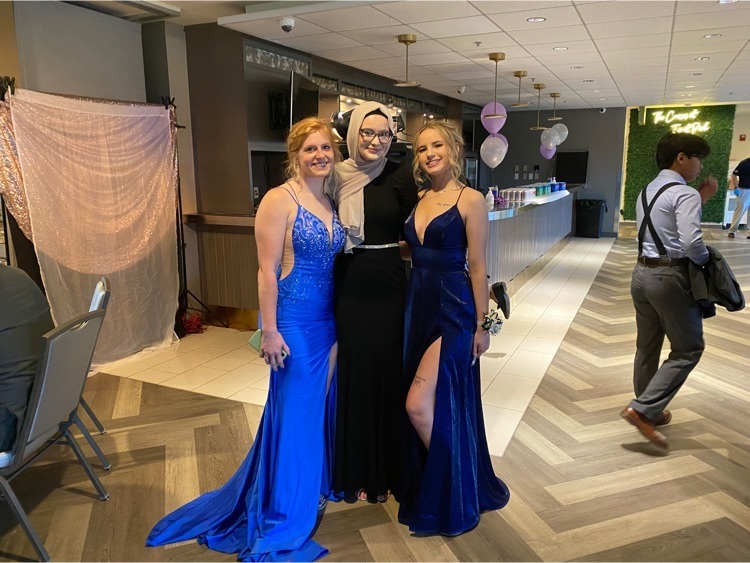 Congratulations to all the SOAR nominees and the winners. Especially the AHS award winners. #AfftonStrong #SOARawards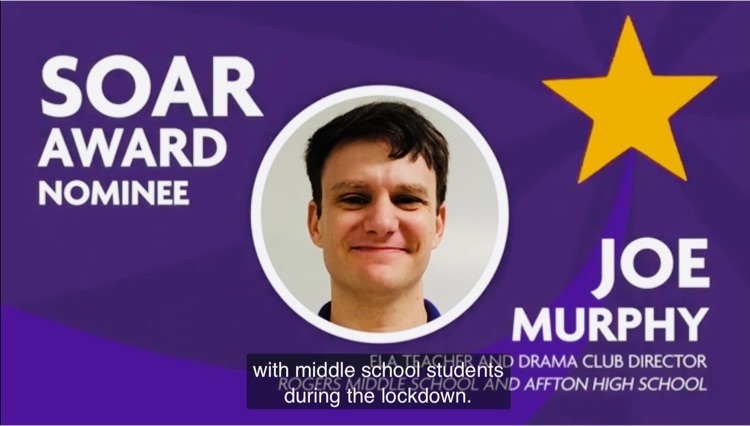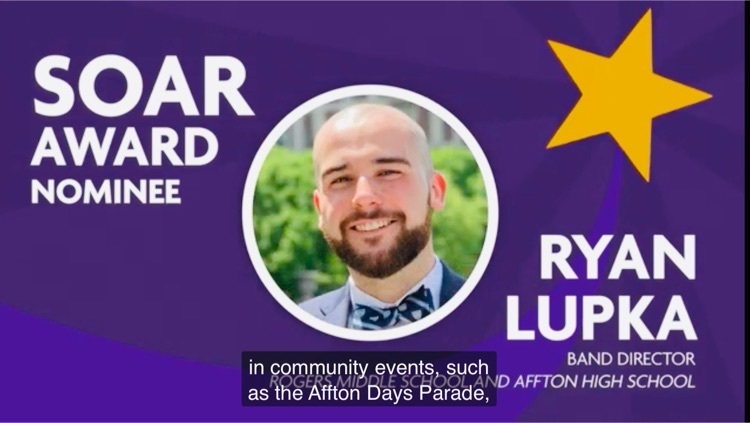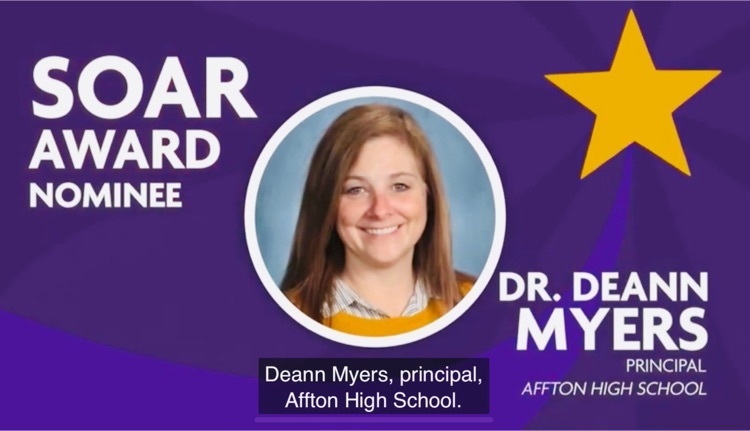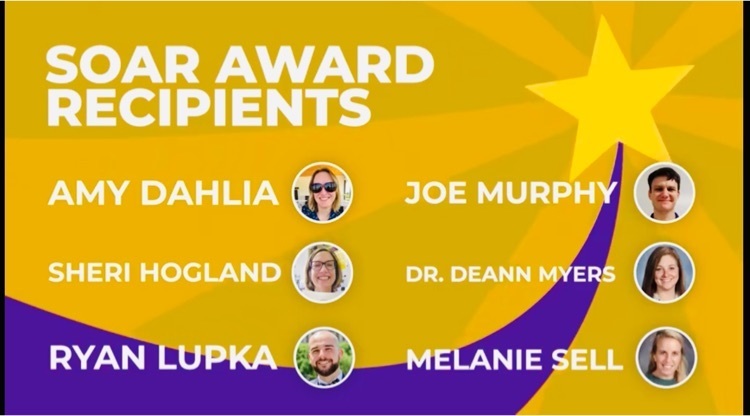 4/13/22: ALL AFTER SCHOOL ACTIVITIES ARE CANCELLED TONIGHT. INCLUDING DRAMA CLASS THIS EVENING. EVERYONE WILL NEED TO GO HOME IMMEDIATELY AFTER SCHOOL TODAY

Nice job to the AHS Cougars as they attended the special Olympics yesterday. They brought home many ribbons and placed 1st. In several events!! Congratulations Cougars!!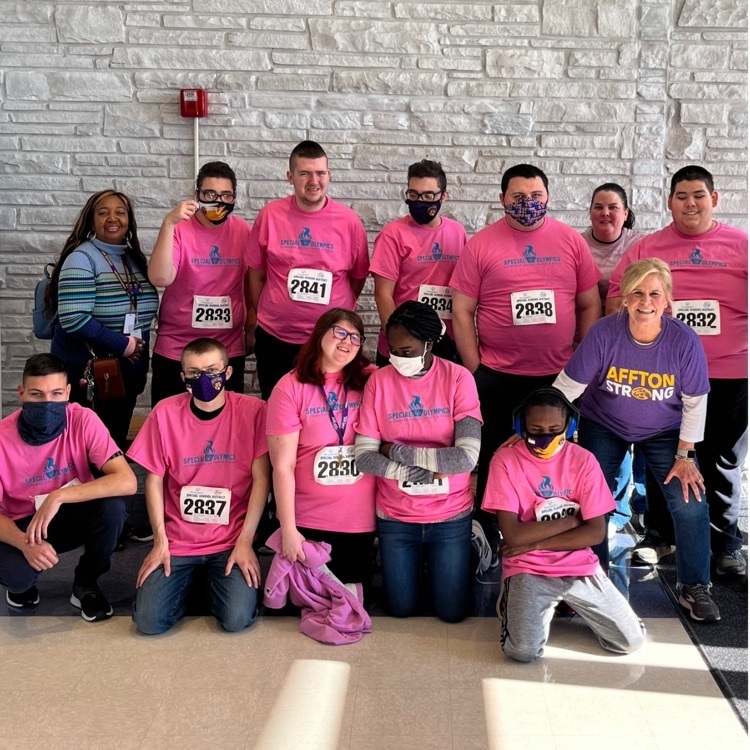 Cougars come from behind to defeat Windsor 4-3. Great team win today!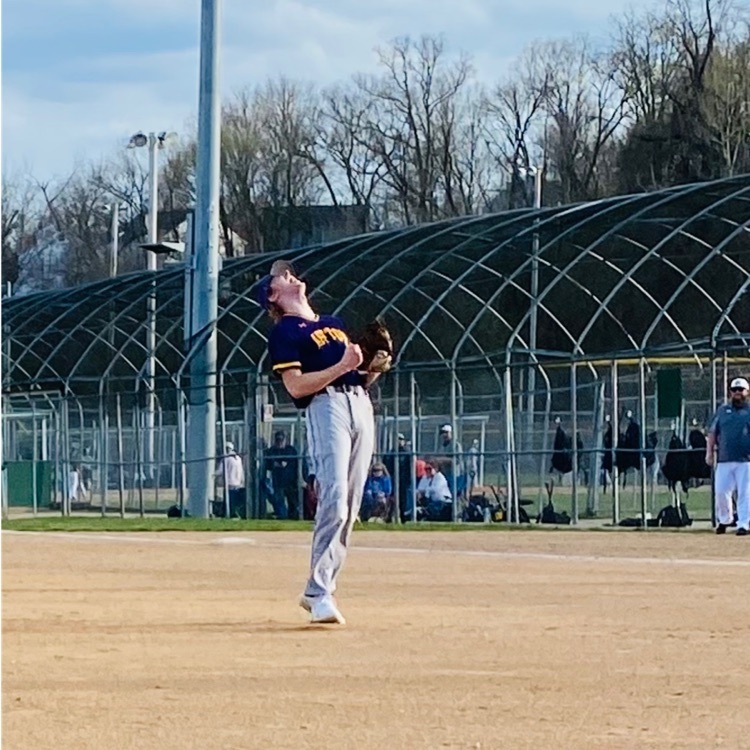 Come out and support the Cougars in action today!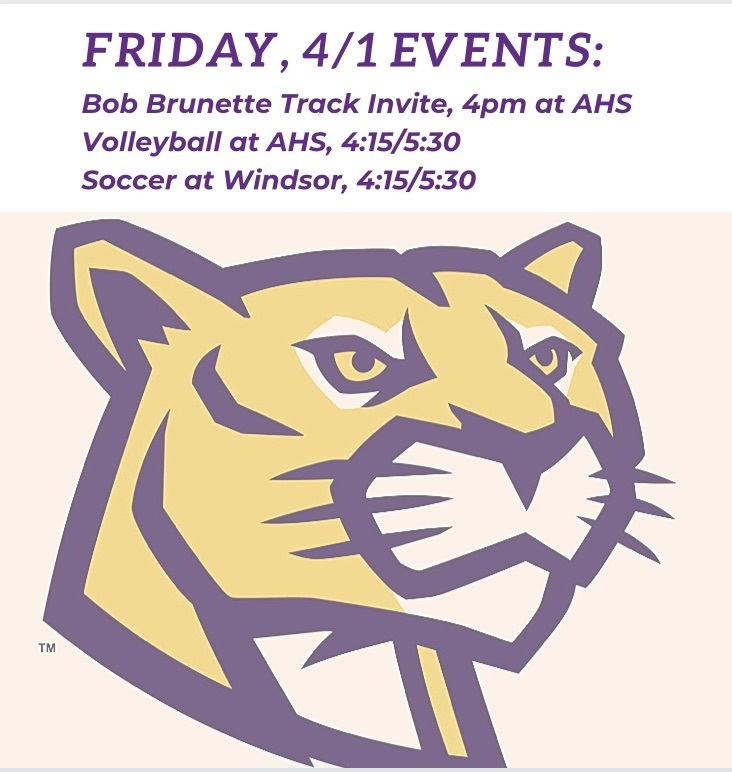 Congratulations to HOSA! #state Emrah Omerovic - Medical Math, 4th Place Lydia Wroughton, Abigail Kritzer, Aliyah Hernandez, and Adna Muminovic - Public Service Announcement, 3rd Place Natalie Till - Clinical Nursing, 3rd Place Madison Peroutka - Medical Assist., 1st Place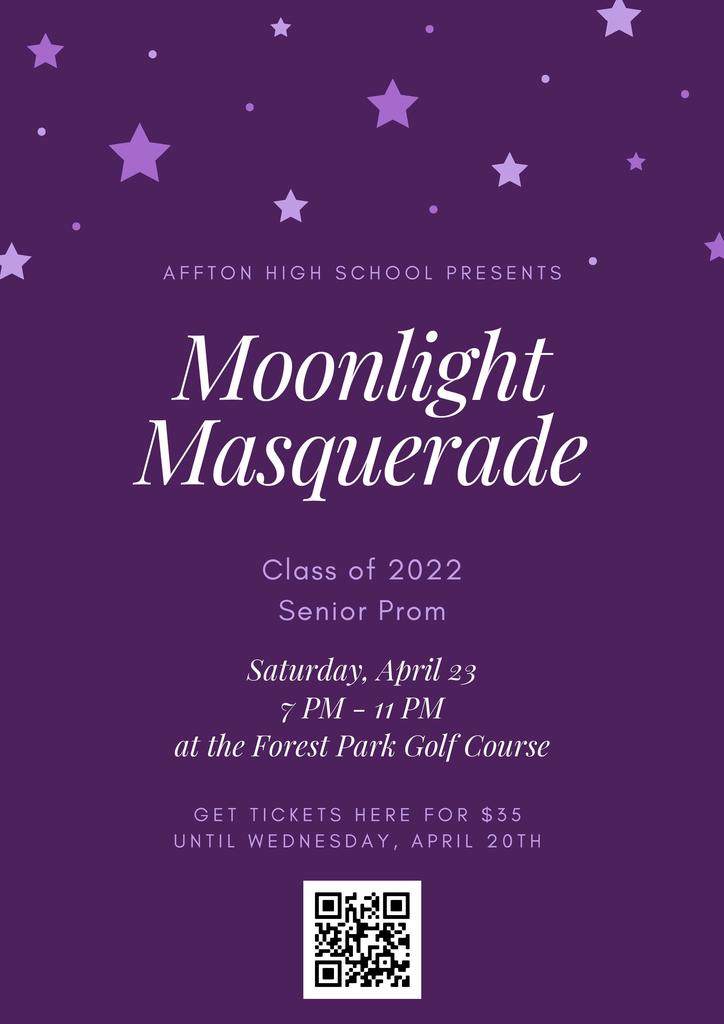 That's a winner! Girls varsity soccer gets the first win on the new turf field! History is made! #WomenofWill
Affton scores the first goal on the new turf field. Way to go Cougars!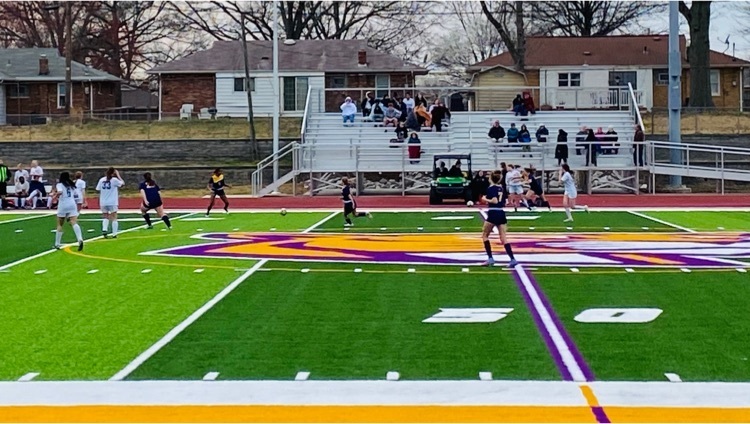 The return of Sports Night!!! How fun it was for the students! This was their night!!