Sports Night has been an Affton tradition for more than 50 years. One of the highlights each year is the canned goods sculptures that are donated to Affton Christian Food Pantry after the event. This year 2,700+ items were donated! Which one is your favorite? #afftonstrong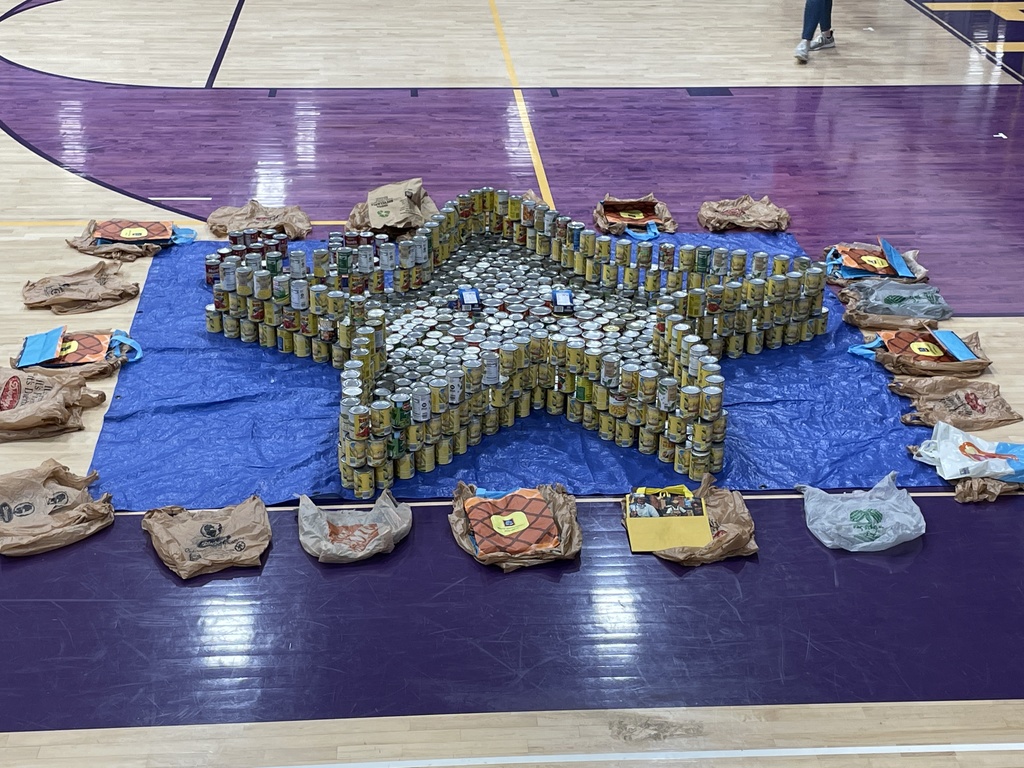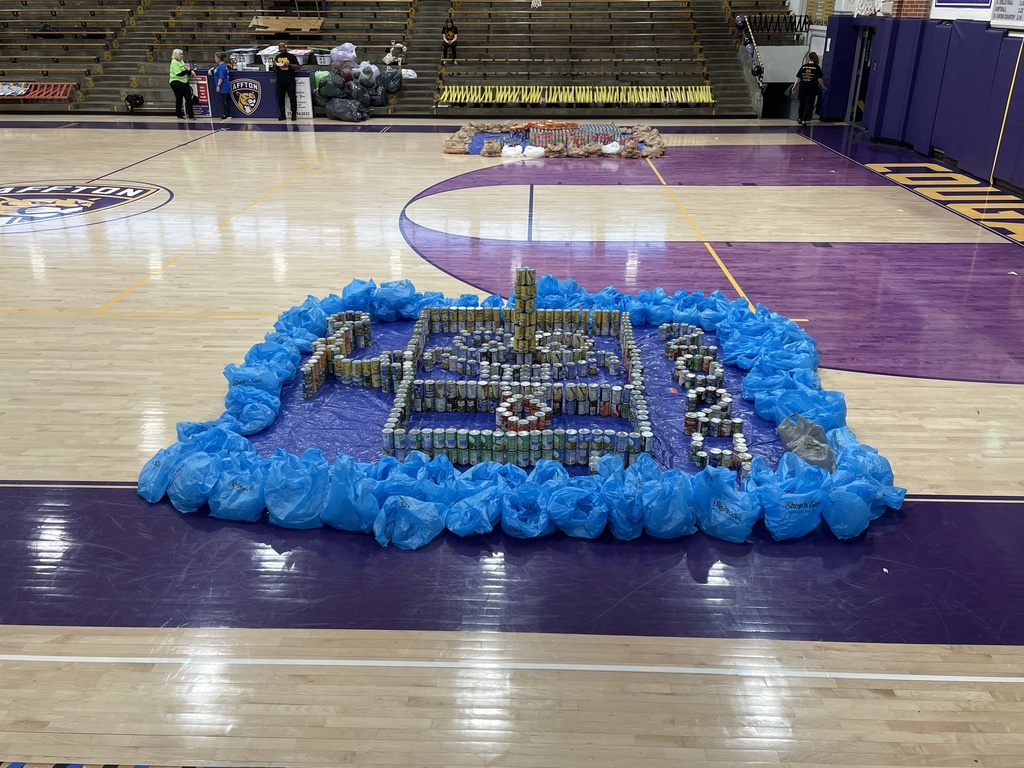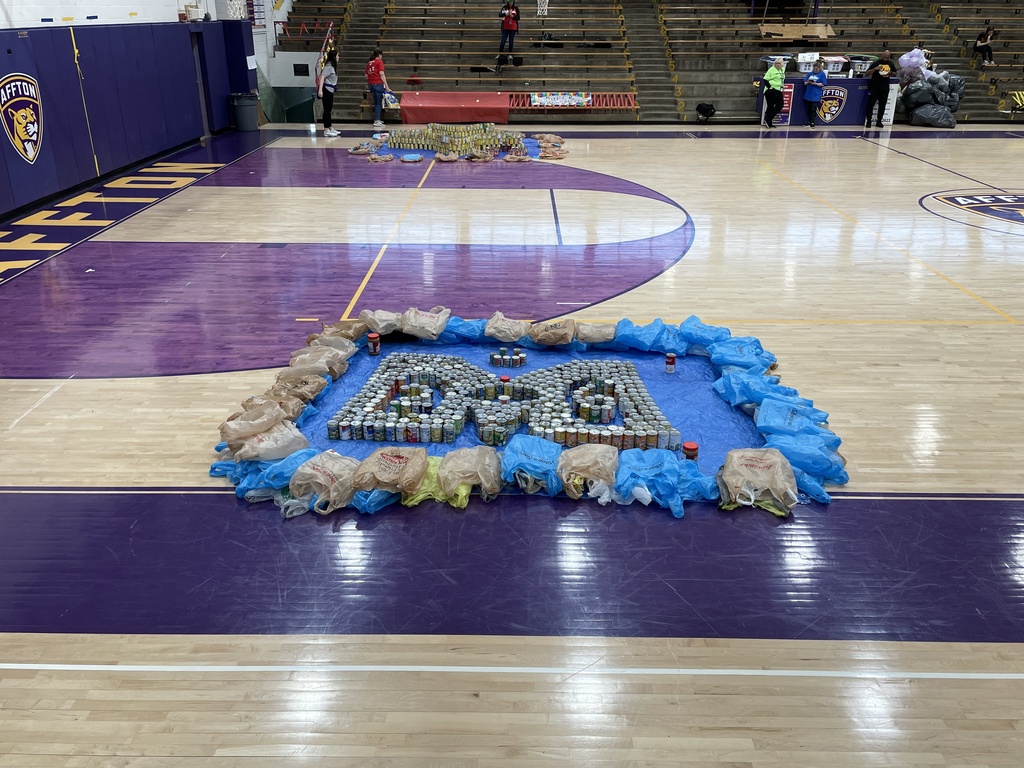 Today is class color day for Spring Spirit Week! 💙❤️️💚🖤 The cafeteria staff is clearly #teamsenior as they dressed in the class color -- black! The seniors thank you for the spirit points! #afftonstrong #afftonproud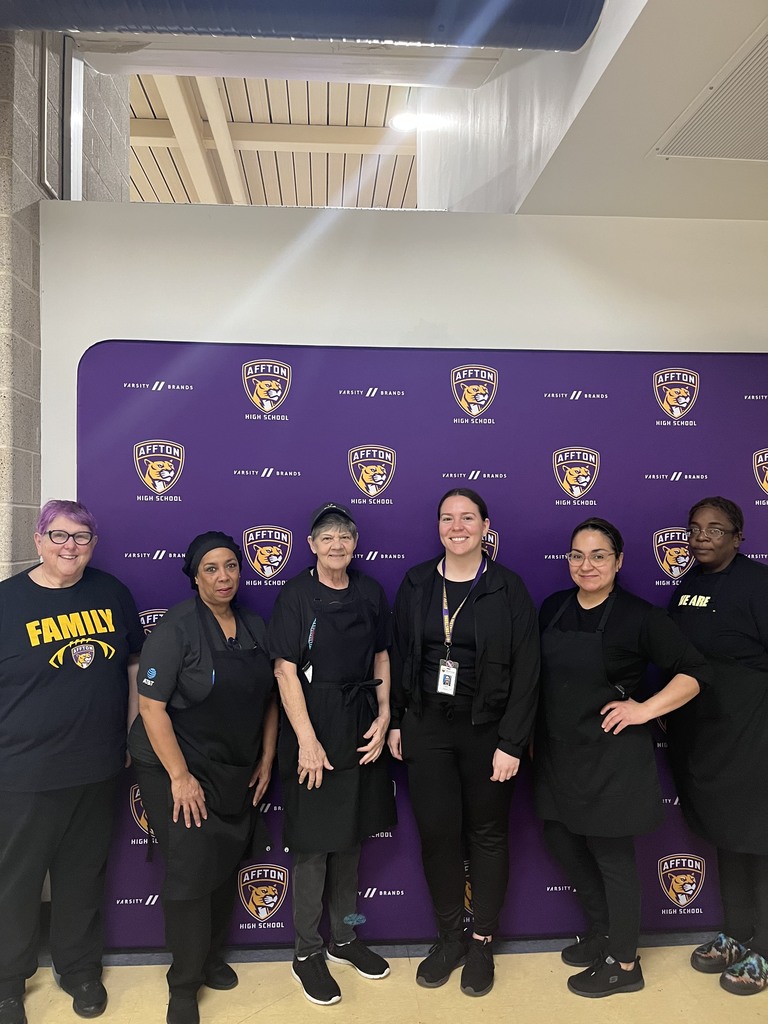 Our students were so excited to meet AHS Alumni, Class of 1990 St. Louis mayor, Tishaura Jones in person! Thanks to University of Missouri for inviting Affton students to The Women in Politics Panel #WomensHistoryMonth

Help us give an #afftonstrong congrats to AHS award nominees and winners. 💜 Caitlynn Ward, Language Arts teacher & 2023-24 AHS Teacher of the Year, & 💛 Jennifer Snethen, teachers' assistant & 2023 AHS Distinguished Service Award winner! We're proud to call you colleagues.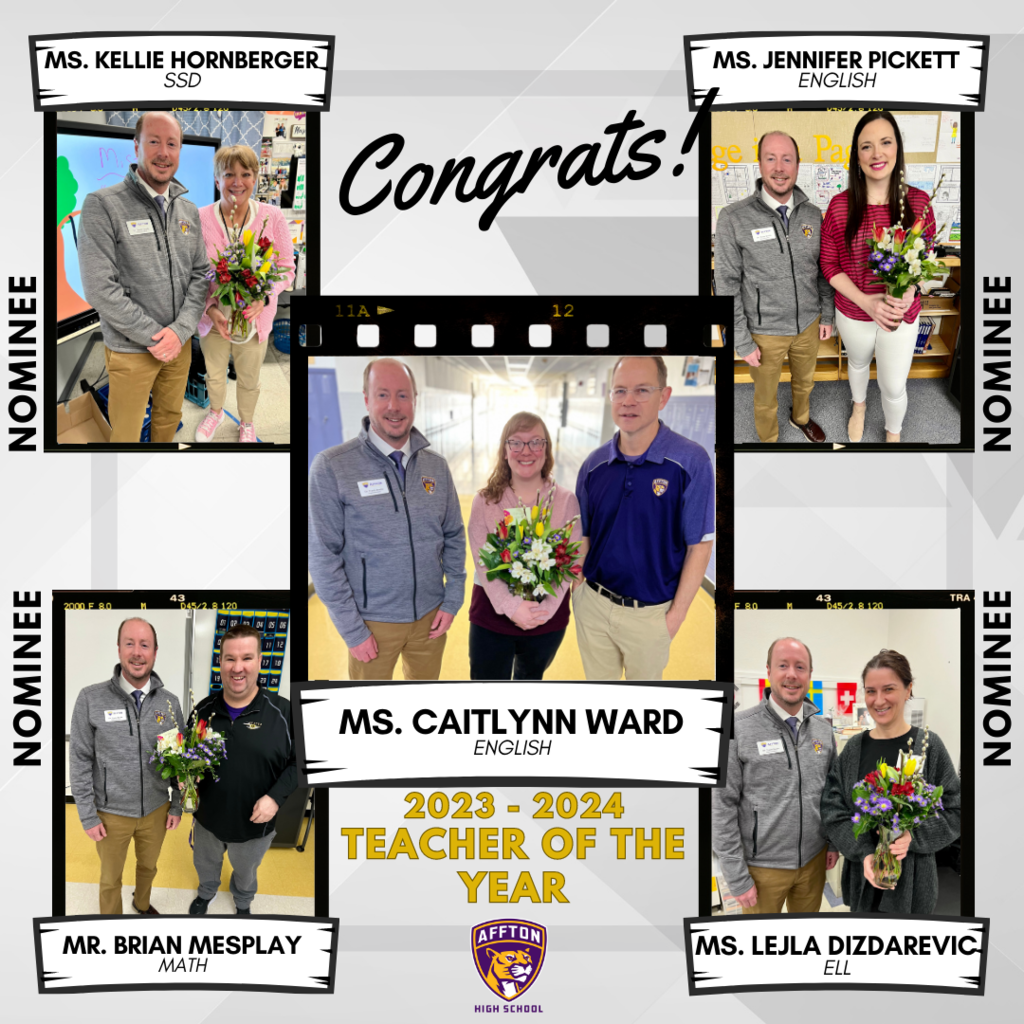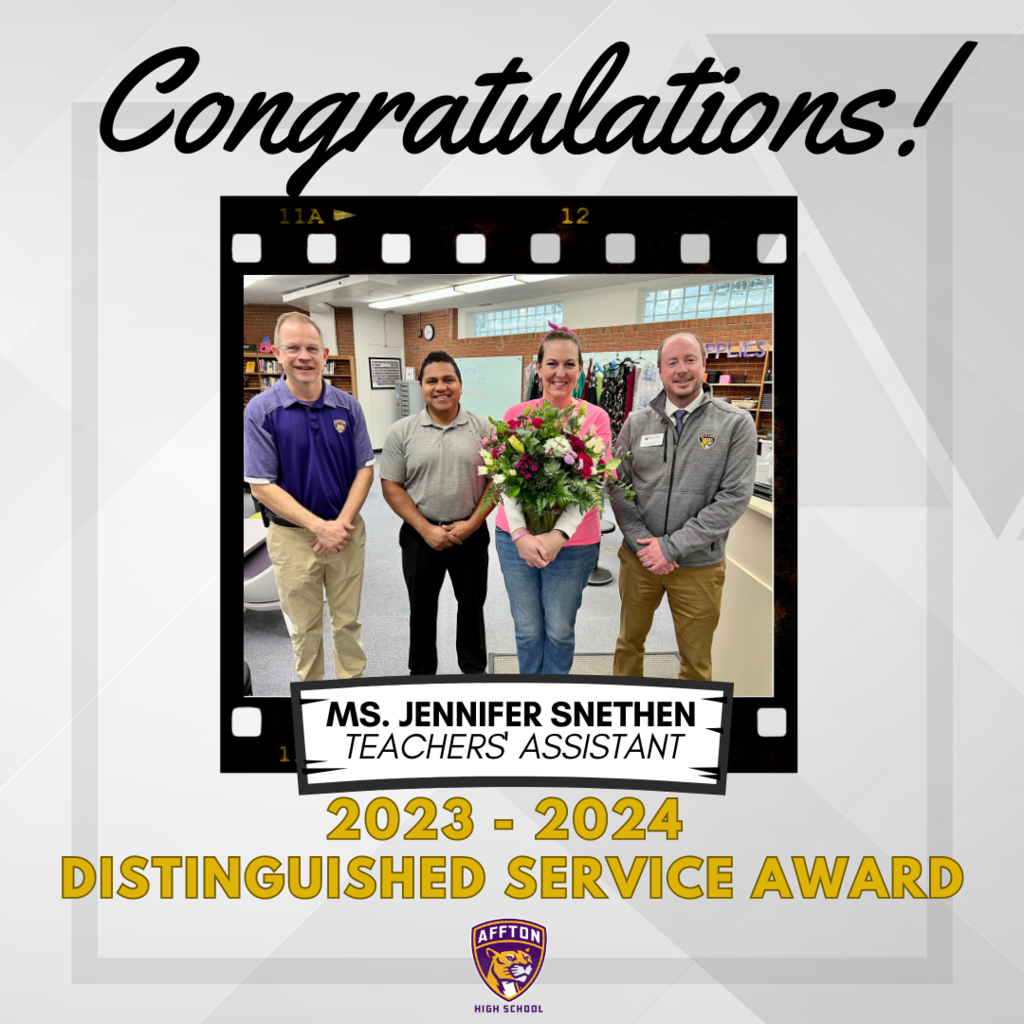 Congrats to sophomore Ella F. who is currently competing at FCCLA State Leadership Conference at Lake of the Ozark. She beat 17 others to come in 2nd and qualified to compete at the national level in her event, Focus on Children, in Denver in July. #afftonstrong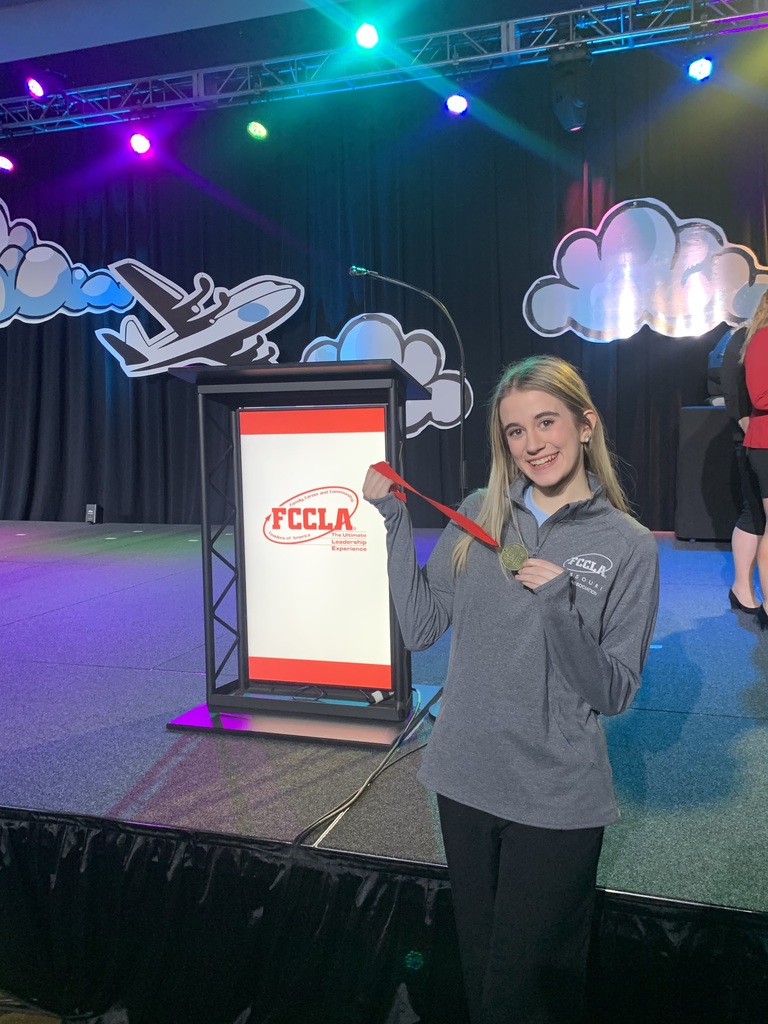 The cold never bothered them anyway.... Garden Club continues to prepare for the growing season! #afftonstrong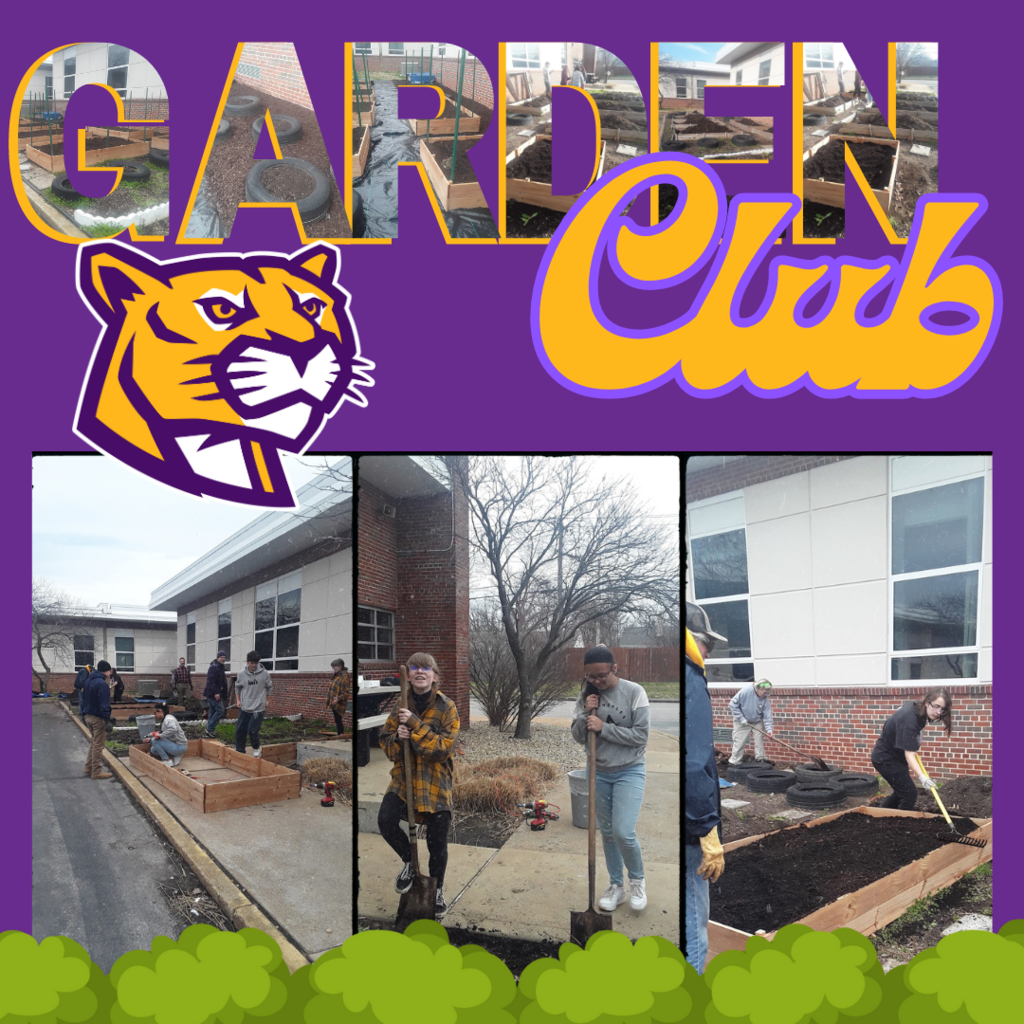 A student led Art Club has met this semester as part of a 20% project for Honors English II. Recently, they had their culminating show to display their recent projects. #afftonstrong #afftonlearns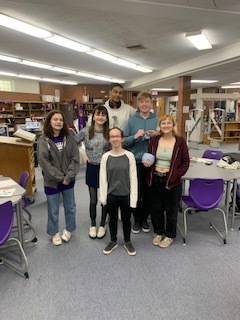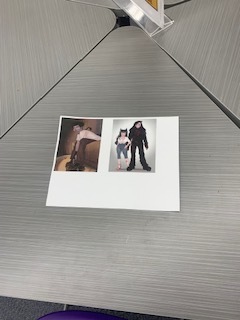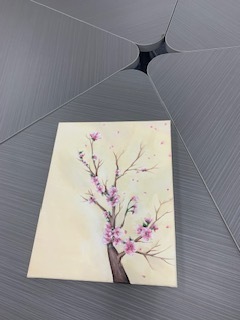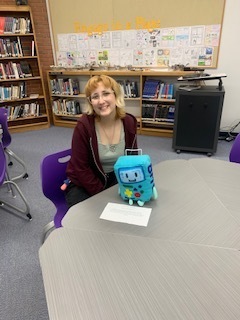 Affton High School Band had the great opportunity and honor to be invited to perform with UMSL Wind Ensemble at the Touhill Performing Arts Center. Each band performed individually, then together for one piece. #afftonstrong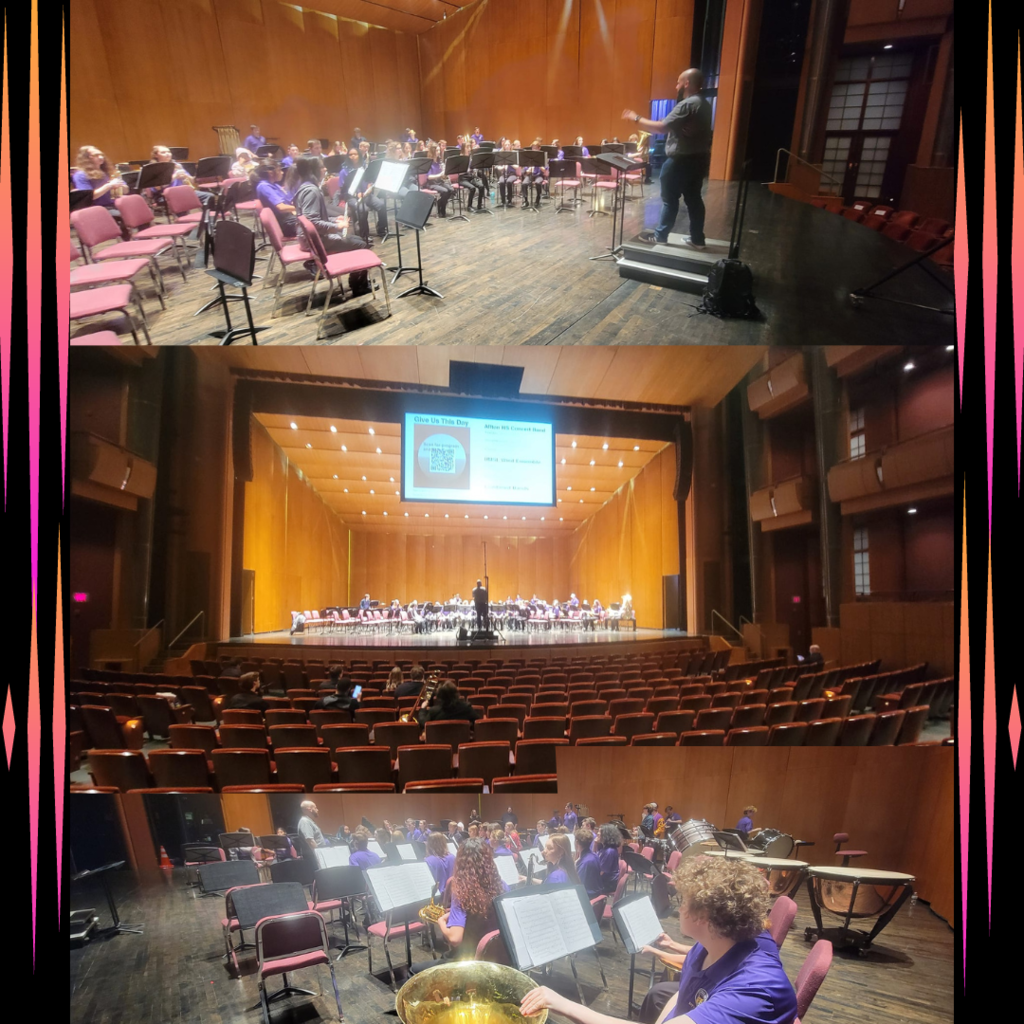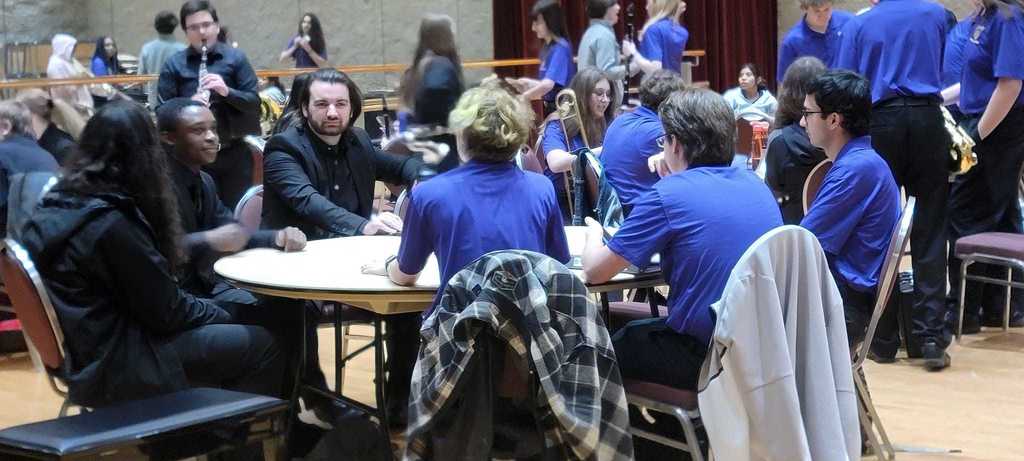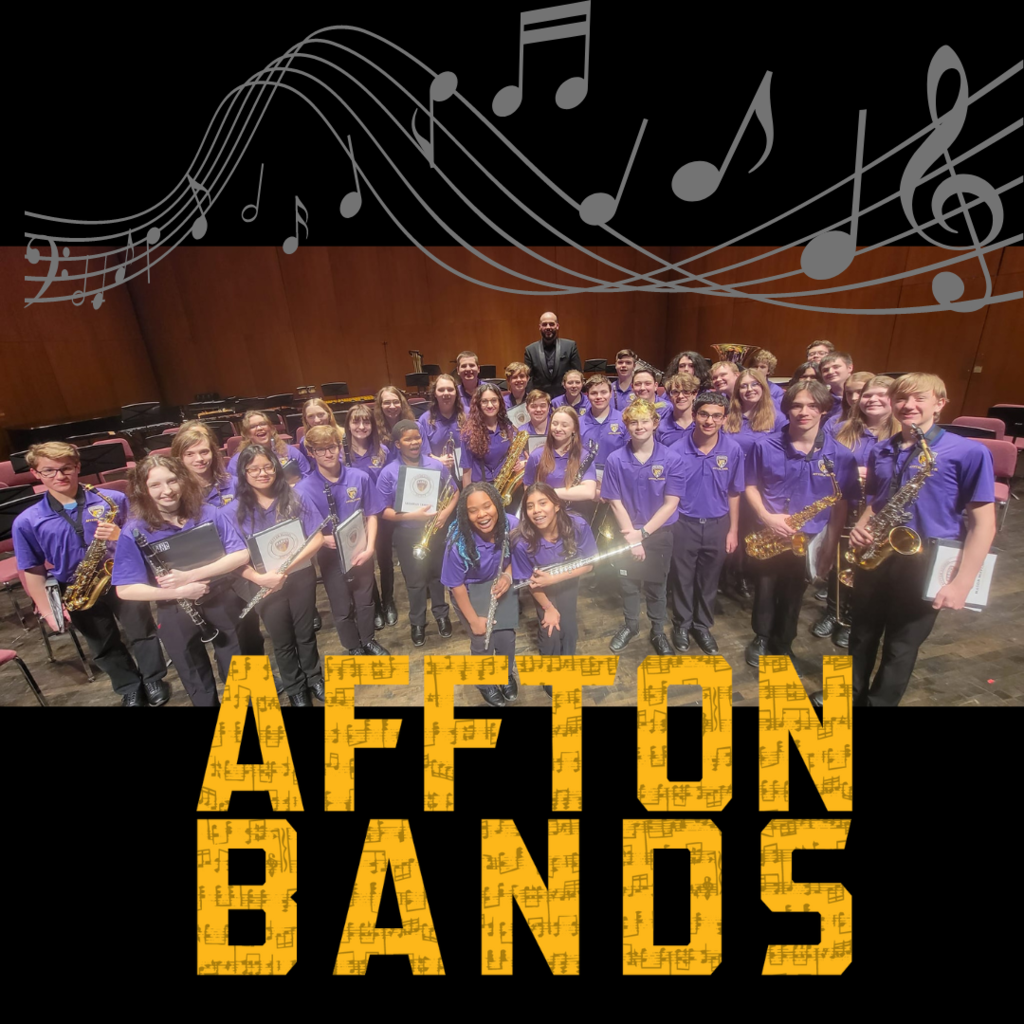 On International Women's Day, GSA invited student to the auditorium during advisory to celebrate with slides, a Kahoot and prizes! #afftonlearns #afftonstrong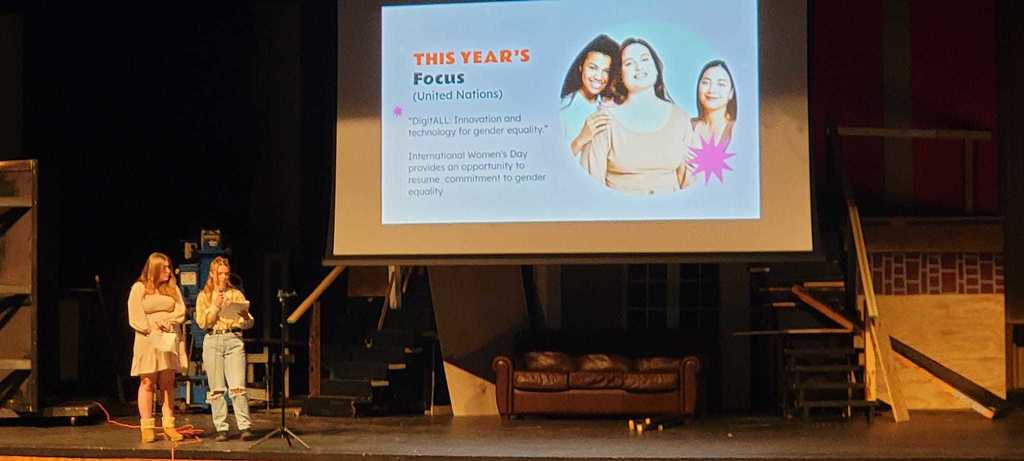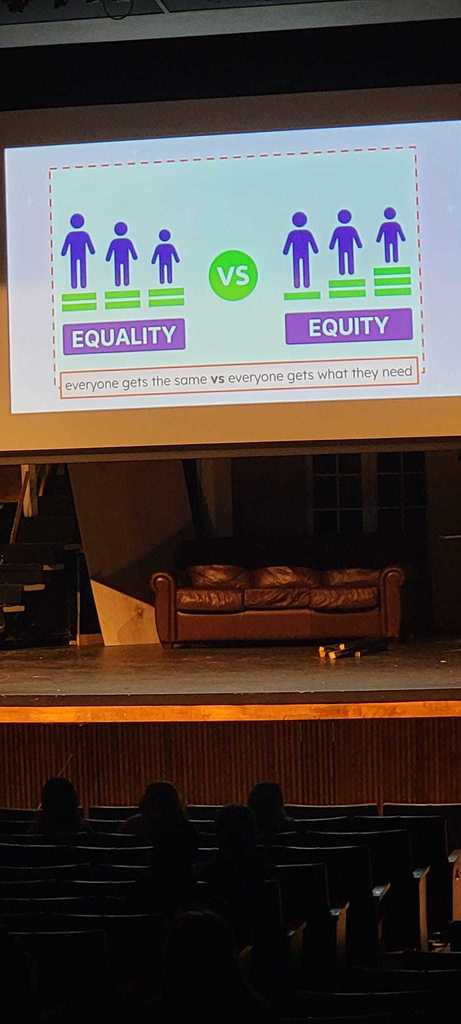 Today, NHS hosted their annual blood drive in partnership with Mercy. For many, this is their first time giving blood. Great job, everyone!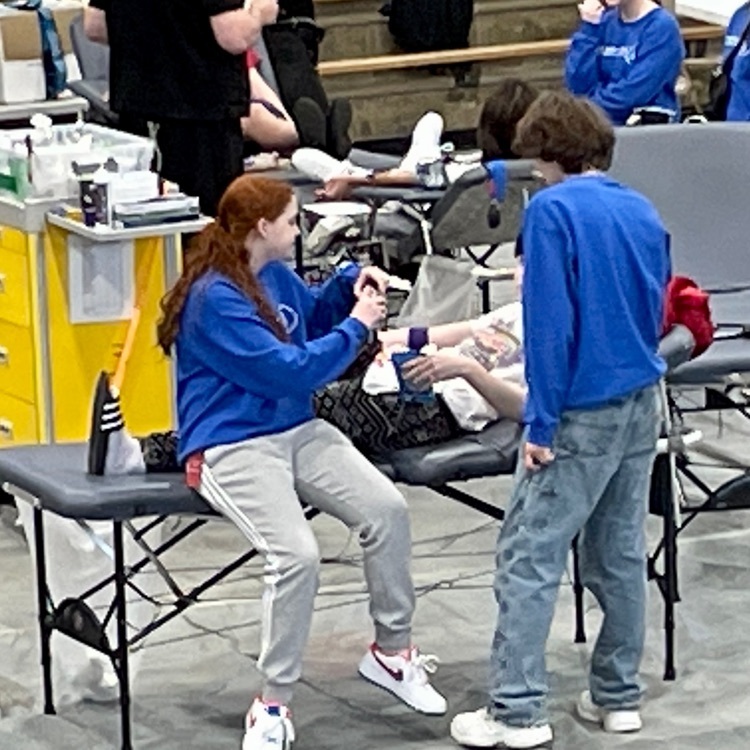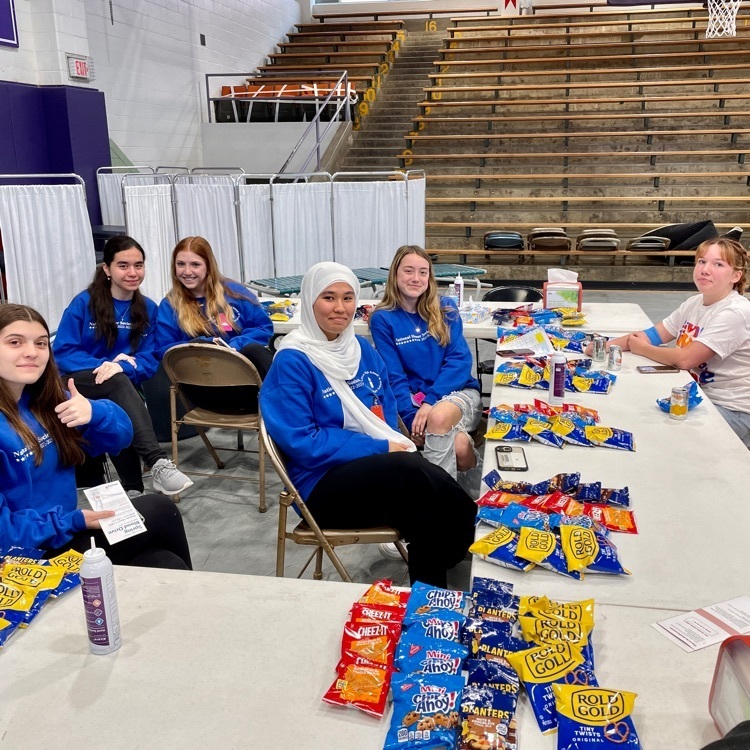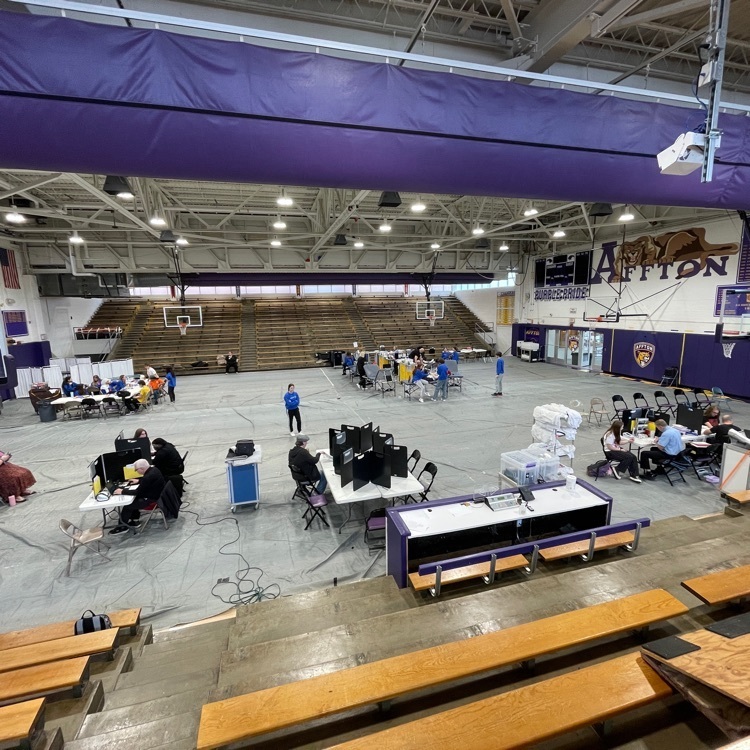 These two groups Honors English I students finish their student led "ed camp style" grammar lessons with a Kahoot and a Bingo game. #afftonlearns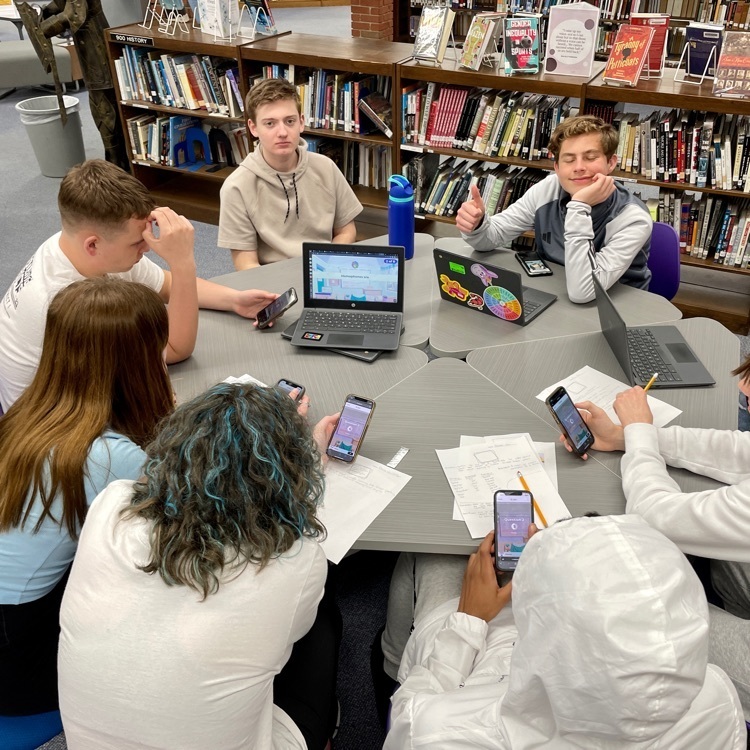 After reading The Great Gatsby in AP Language and Composition, students gathered on Friday night for their annual celebration of food. drinks and a viewing the film. #afftonlearns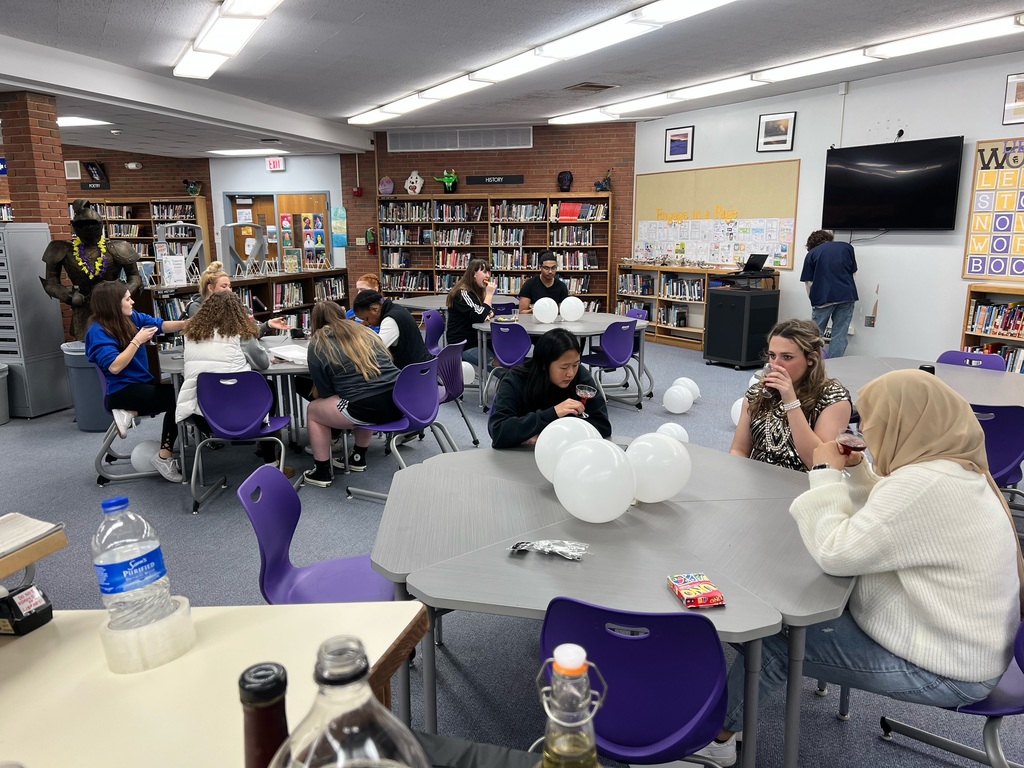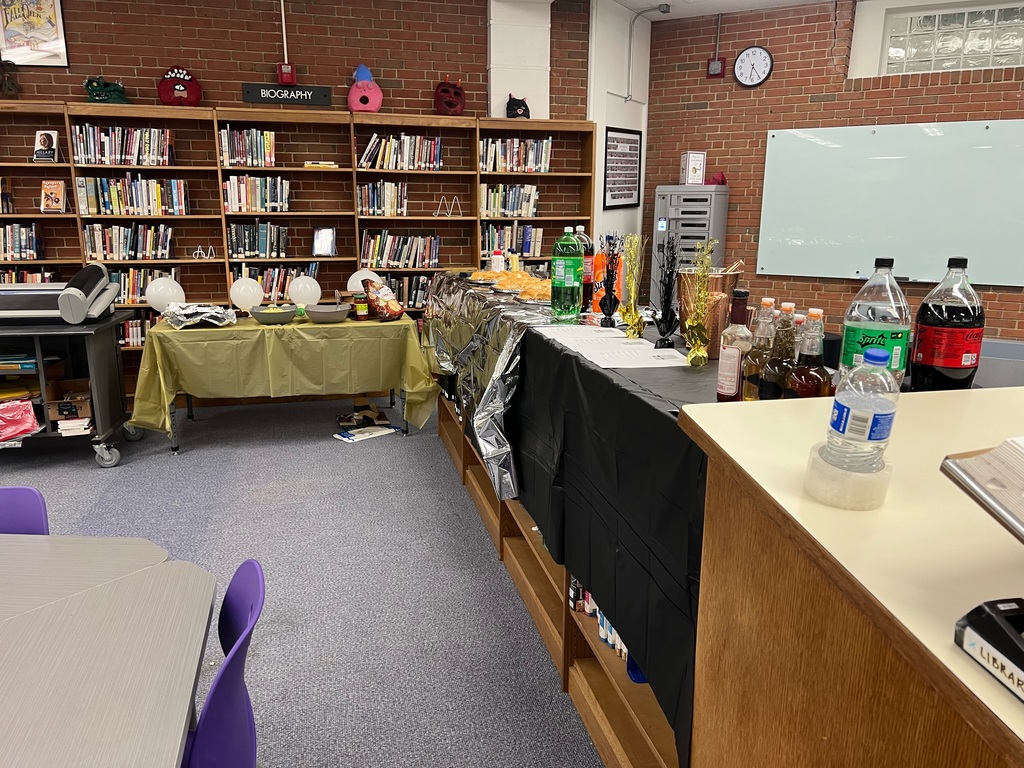 Graduation may be more than 2 months away, but we're getting ready! Yesterday, the 9 students who submitted a speech to be considered for graduation speaker workshopped their first drafts. A team of teachers will choose 2 and announce winners at the end of March.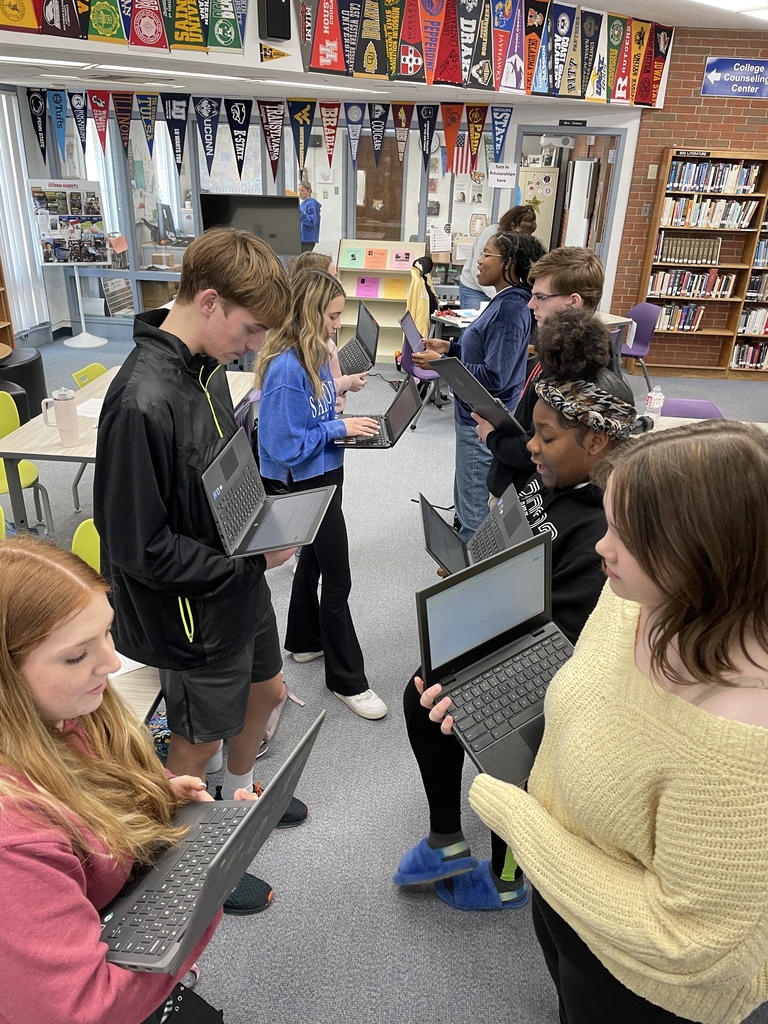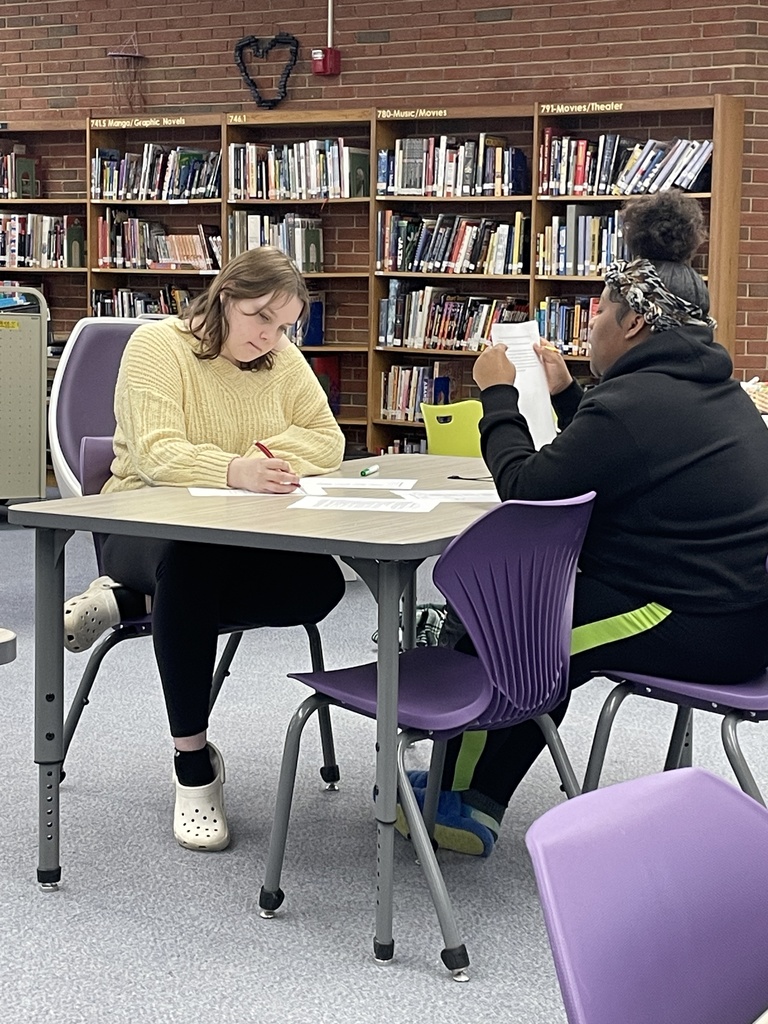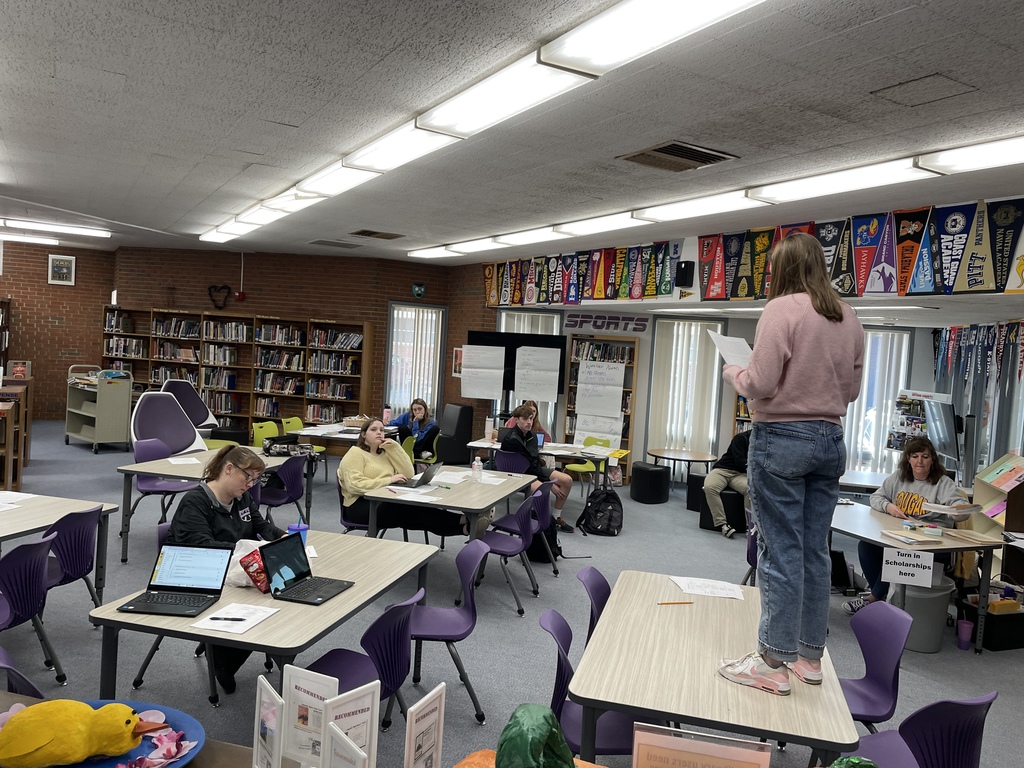 Thank you to all the Class of 2024 students and families for attending the Senior Year Prep Night and College Fair! We appreciate all the STARR college reps who came tonight to help answer questions and guide families on the start of their college process. #afftonstrong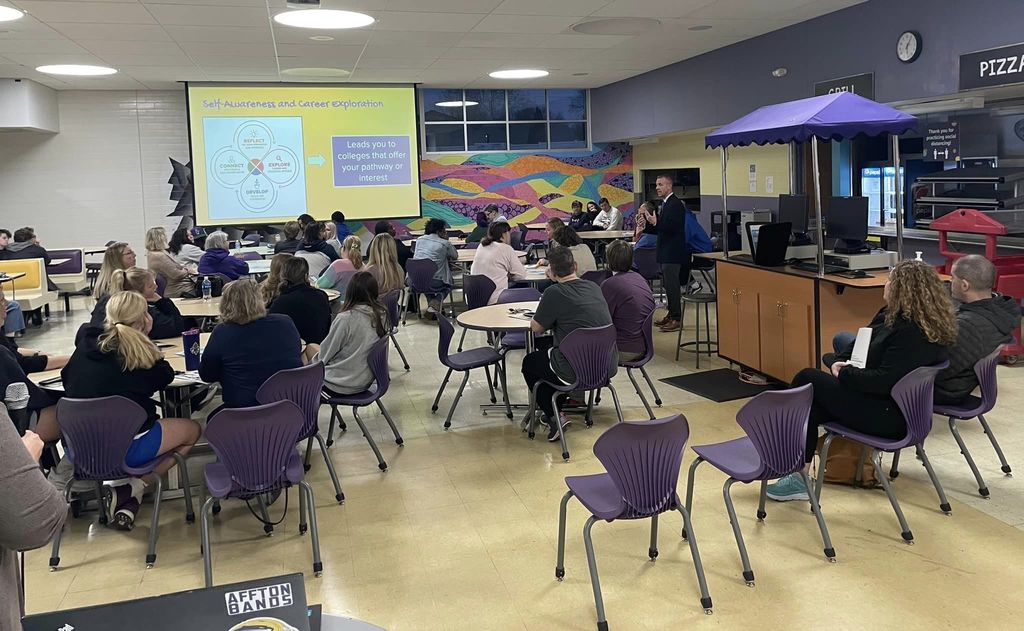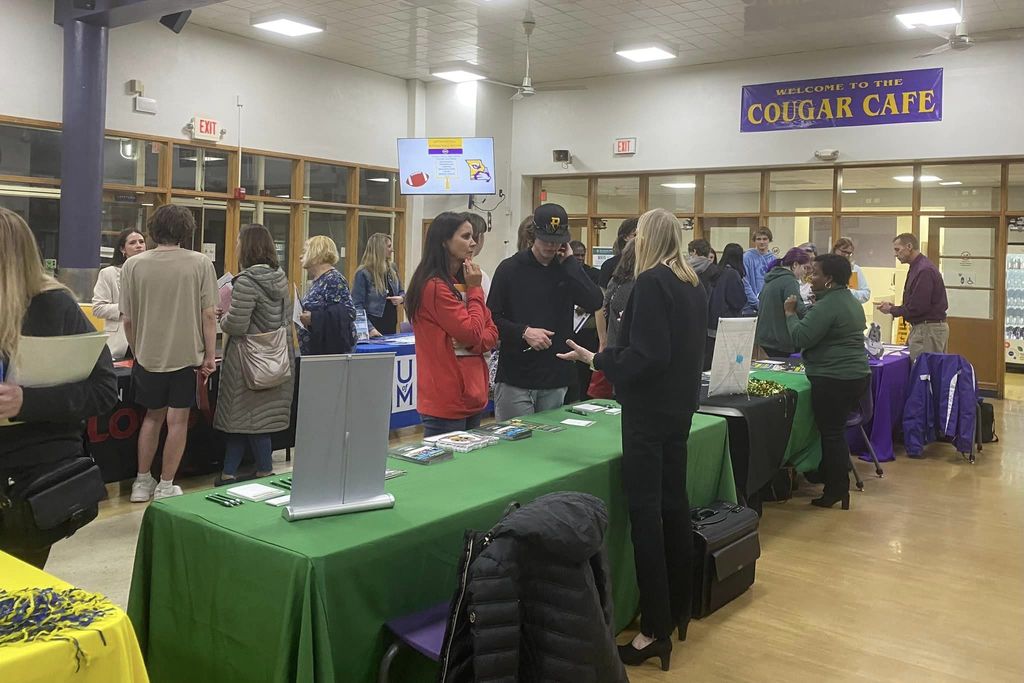 Each year St. Louis County PD joins students for a roundtable discussion where students guide the discussion. We were able to welcome them on Wednesday afternoon in the library with 6 classes in attendance. #afftonlearns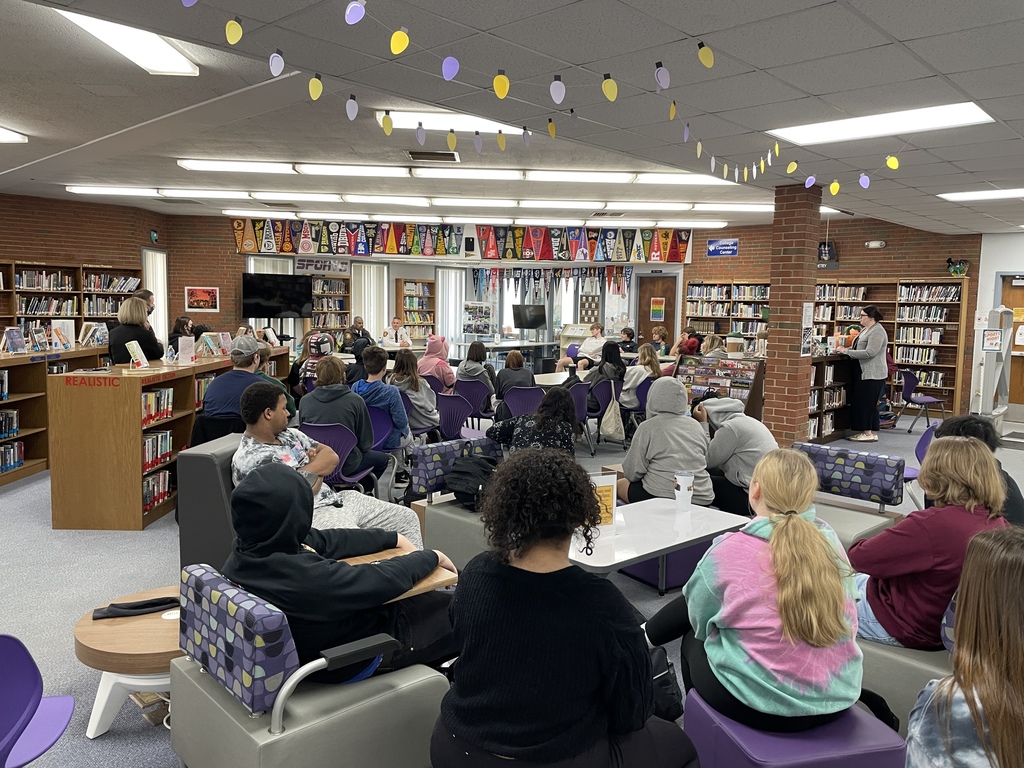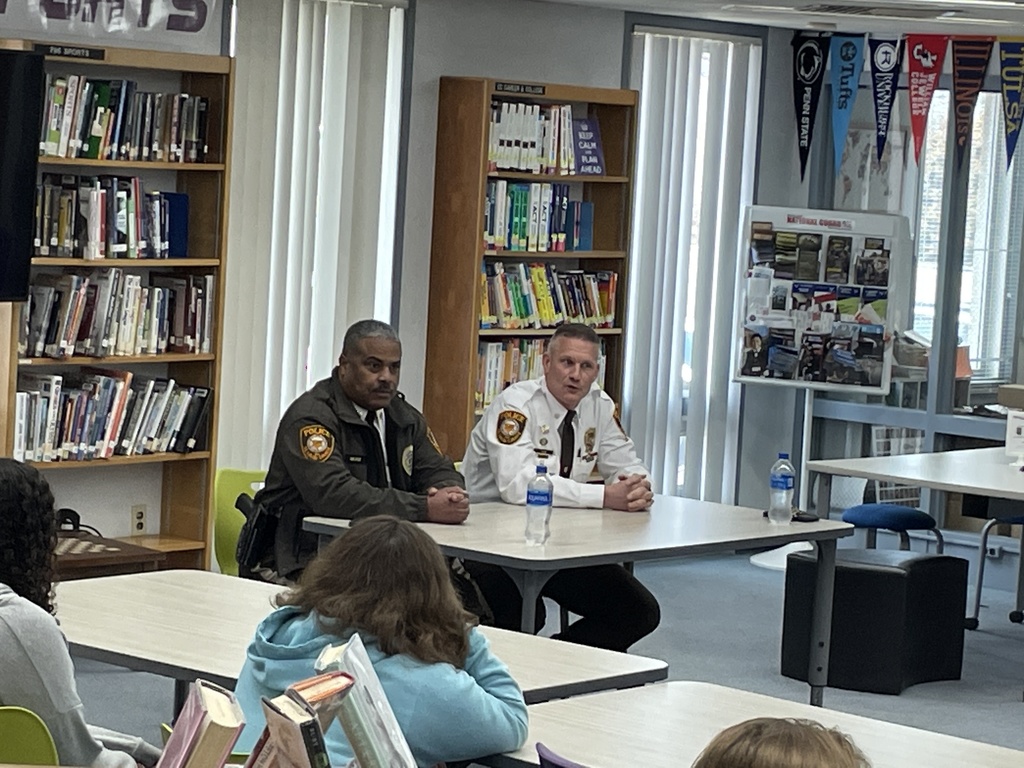 Thanks, Chartwells! During all the lunches today students in the Bosnian American Studies class handed out a taste of a Bosnian dessert, Čupavci, to celebrate Bosnian Independence Day. #afftonstrong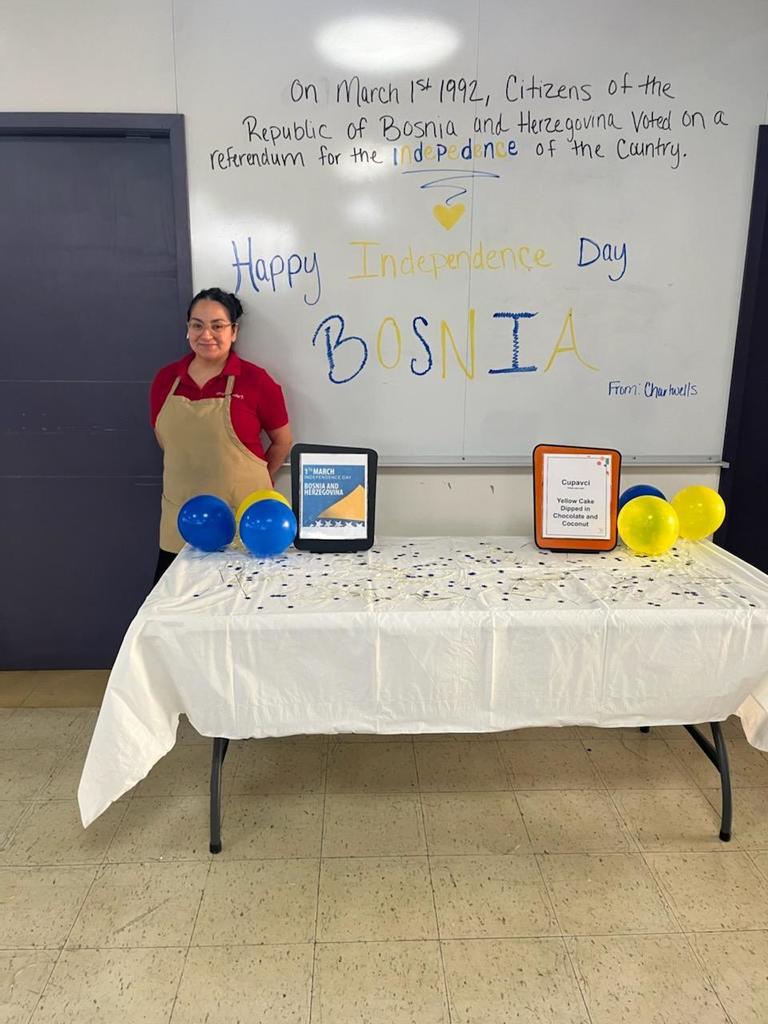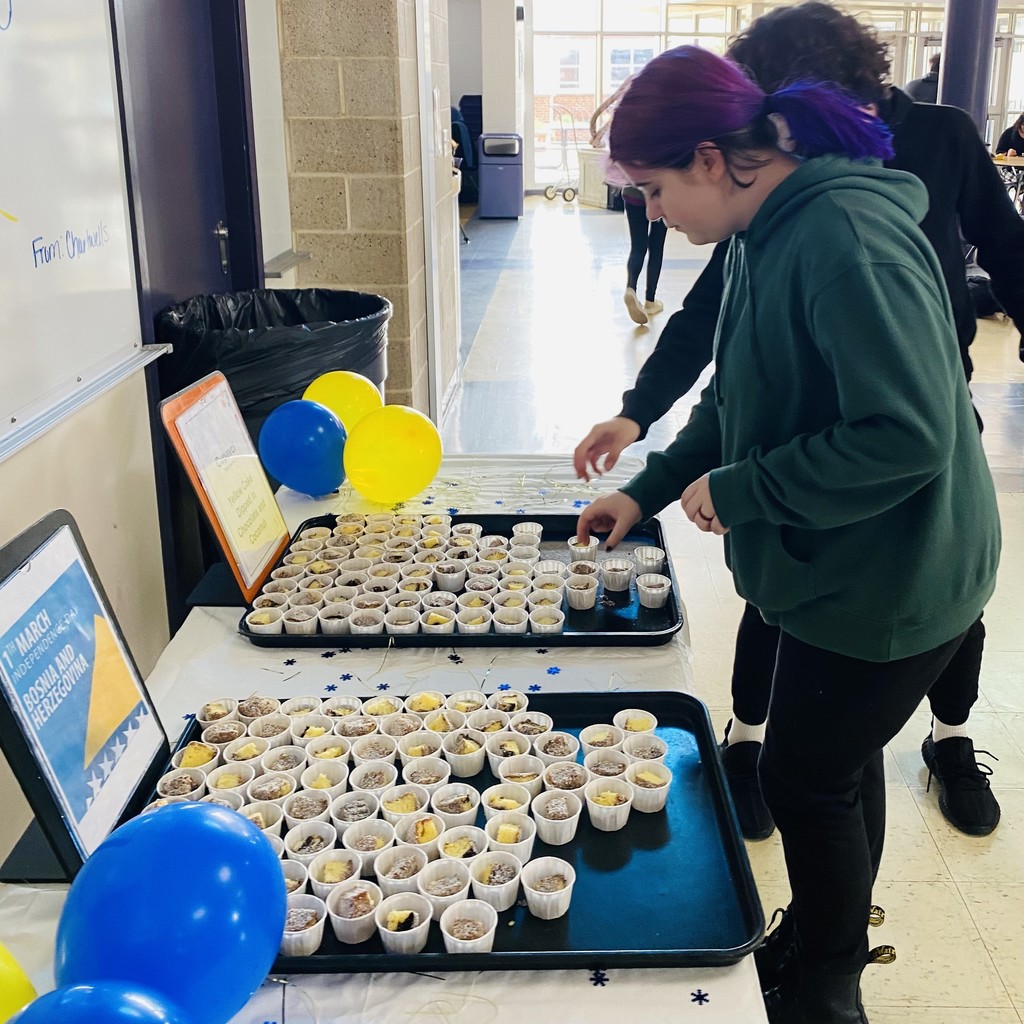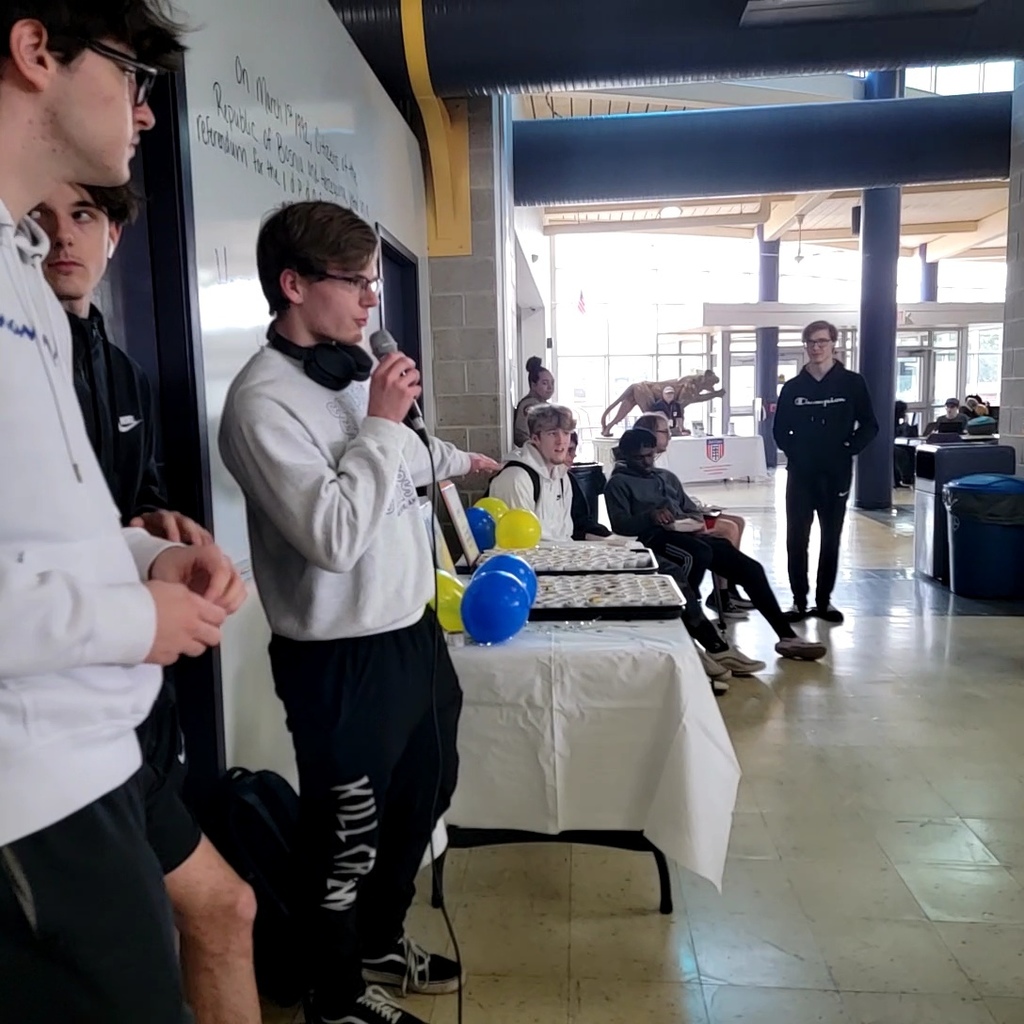 Today during Advisory, Honors English II students had the opportunity to hear from guest speakers from Preferred Family Healthcare on the topic of teen addiction. The event was organized by Sophomore Eleanor L. for her 20% project for Honors English II. #afftonlearns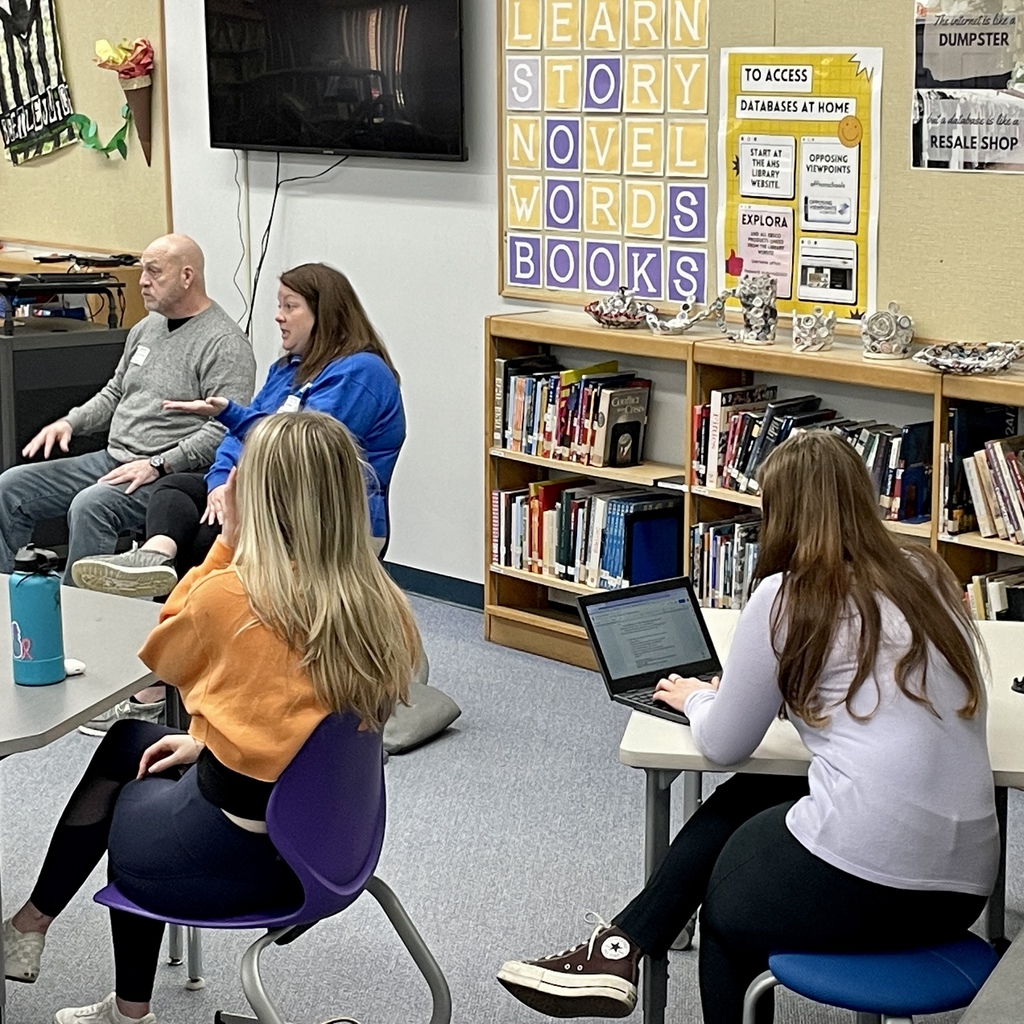 Sports Night 2023 is March 16. The Sales deadline for t-shirts for each class is this Friday (Juniors is Thursday!) and are on sale via Affton's RevTrak portal . All details - including t-shirt designs - can be found at this link bit.ly/sportsnight23.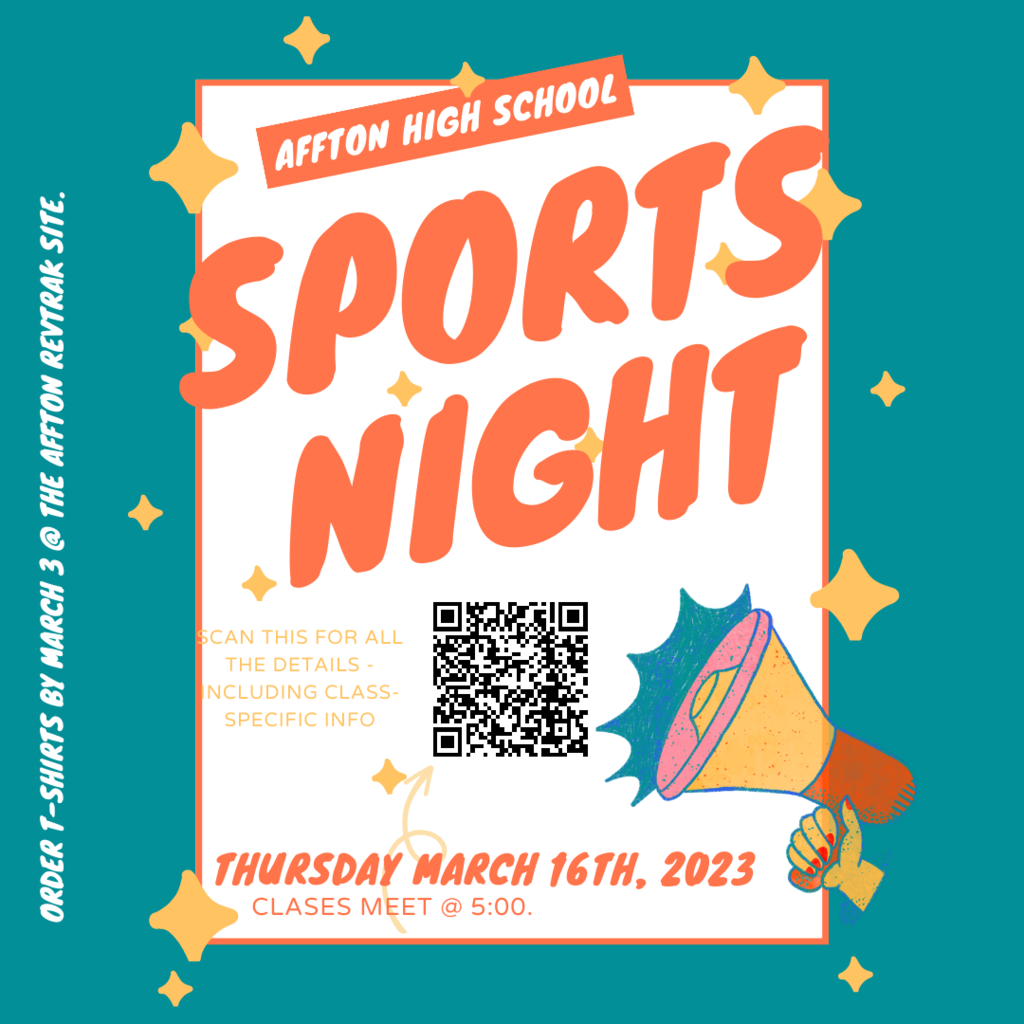 Friday's Orchestra Concert's theme was Poetry and they worked in collaboration with Mrs. Cartier's Honors English II classes to read poetry as part of their musical program. #afftonstrong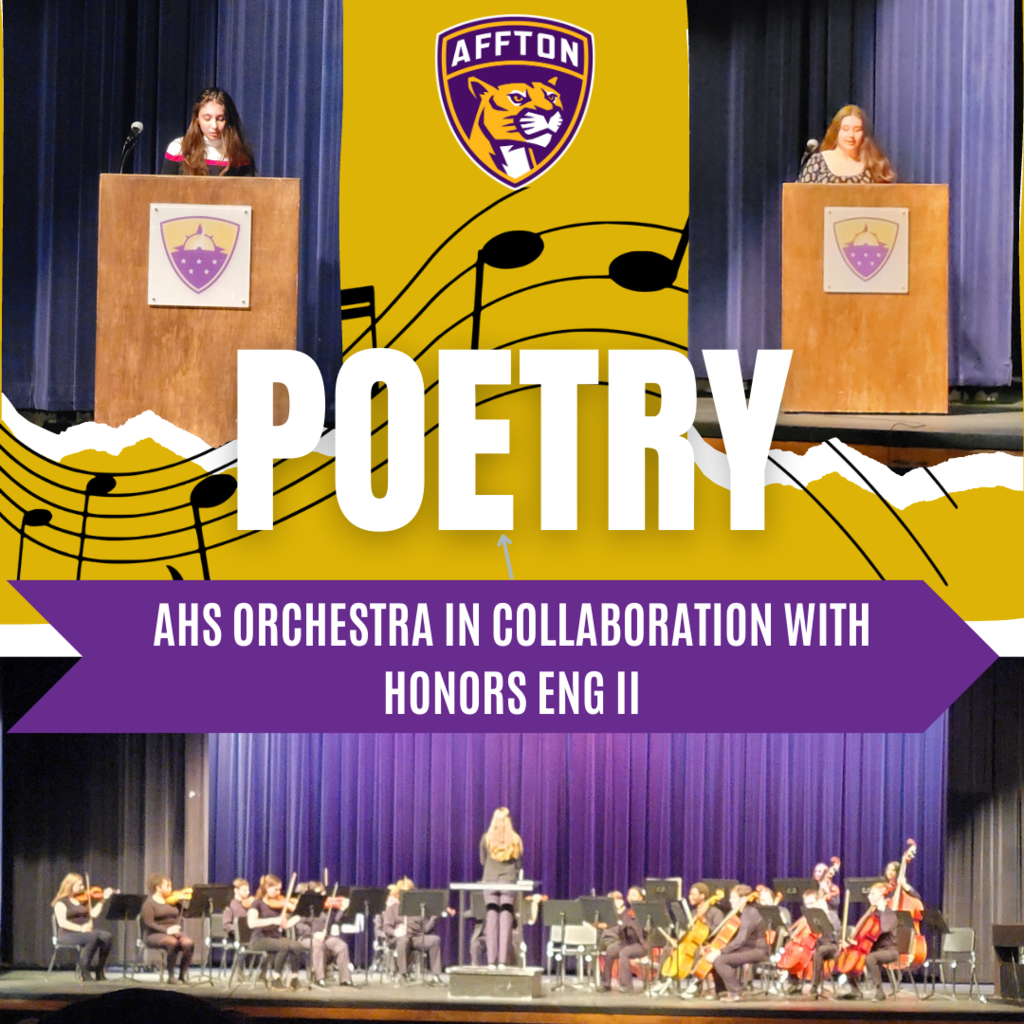 This confirms it. Spring really is just around the corner since the Garden Club is prepping the garden beds! #afftonlearns #afftongrows