English 1 classes tea stain paper in preparation for their Depression era journal entries by characters in Of Mice and Men. #afftonlearns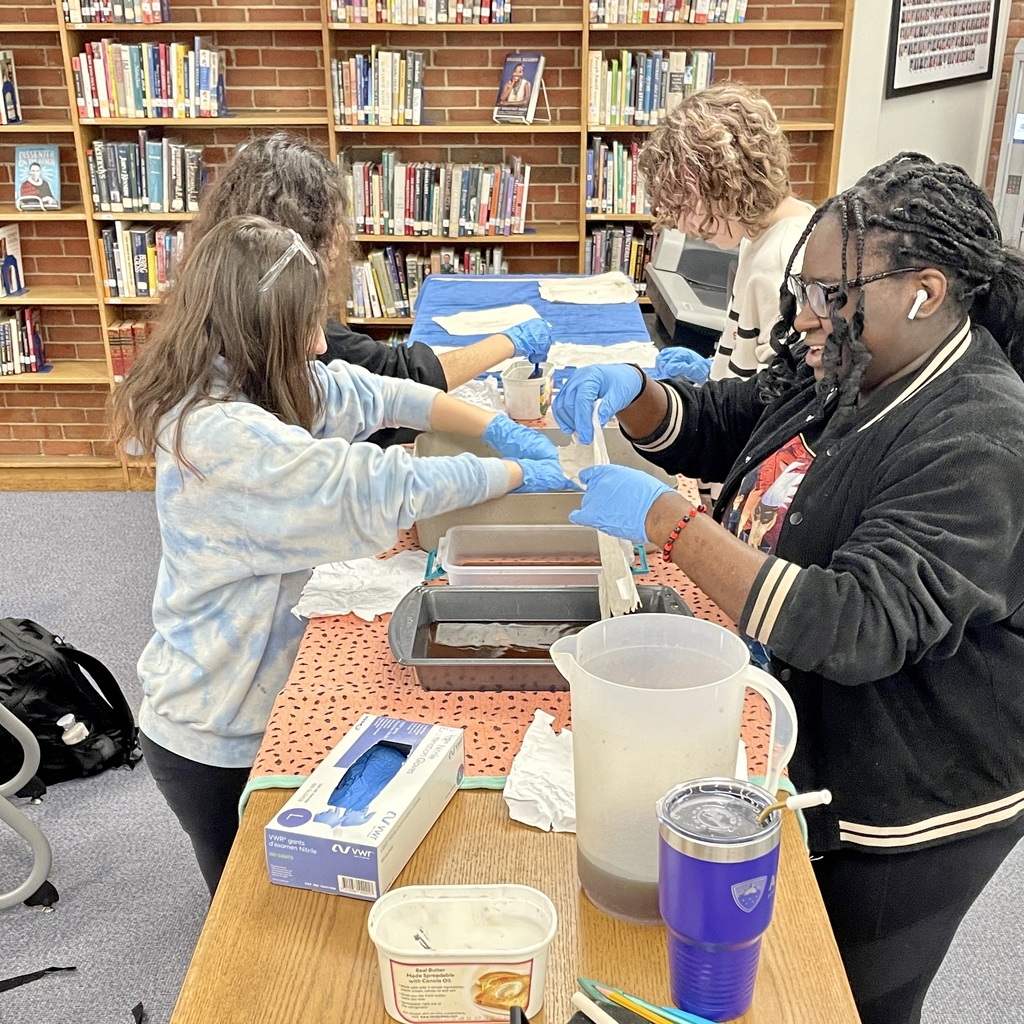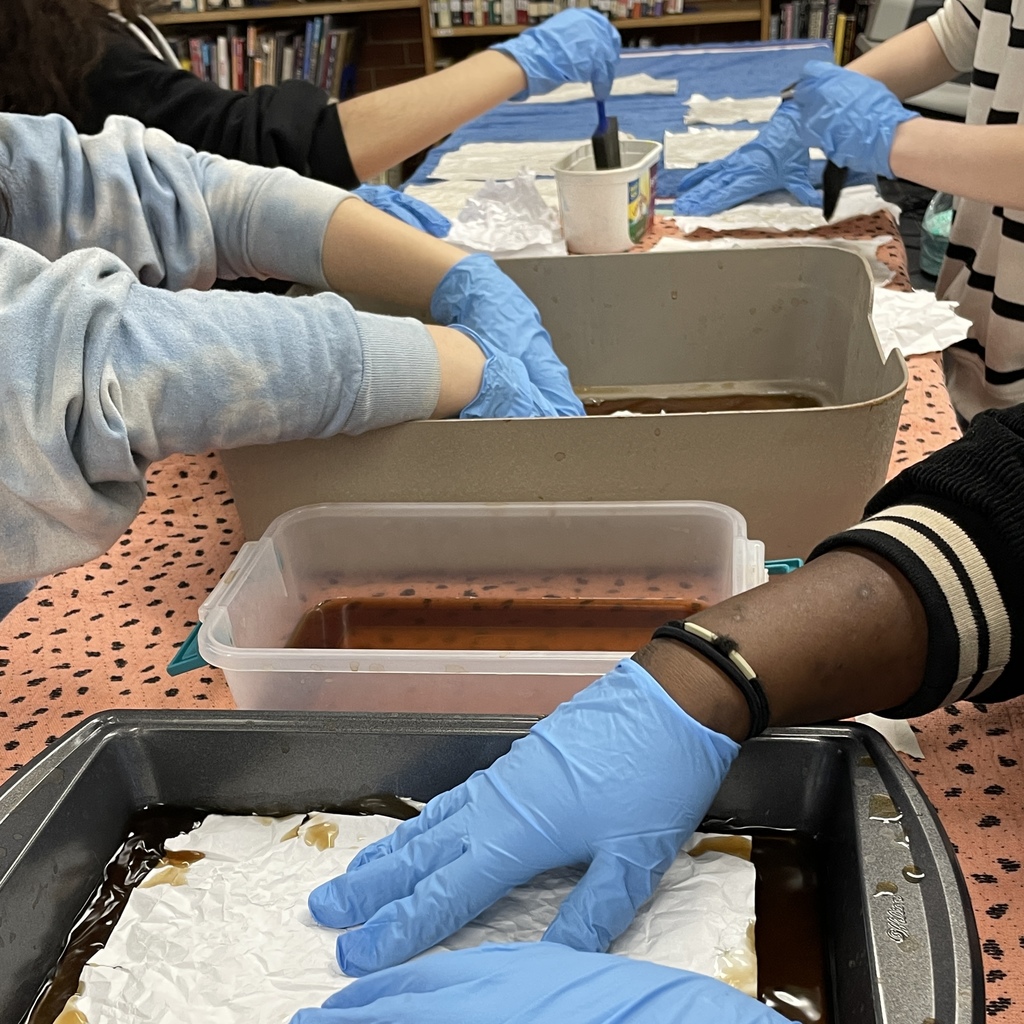 AHS fall production of Clue is underway! One more night to check it out-tomorrow at 7:30pm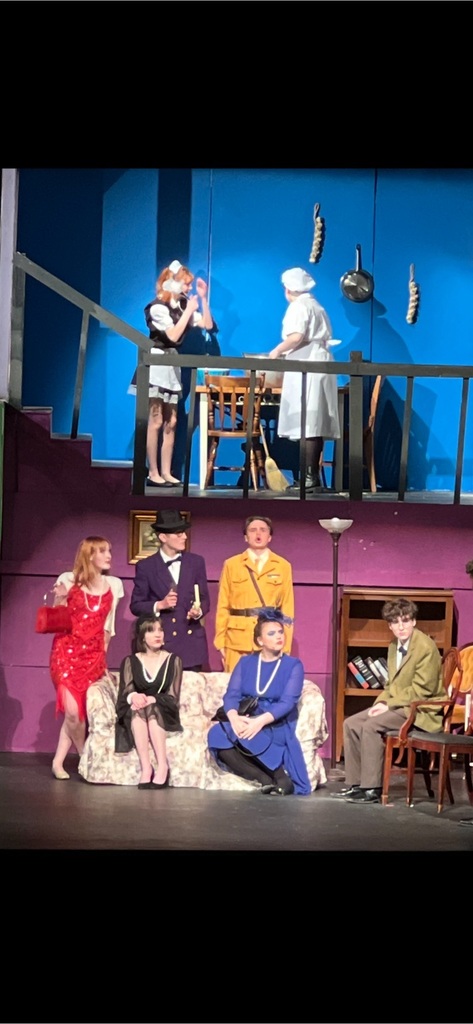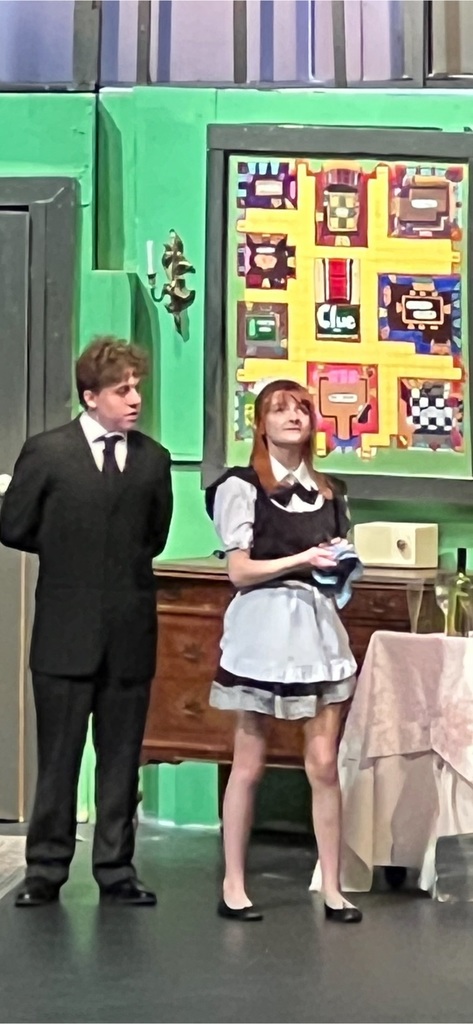 When the Nutrition and Wellness class invites you to judge their cooking, go! They make even broccoli delicious with their broccoli bake recipe! #afftonlearns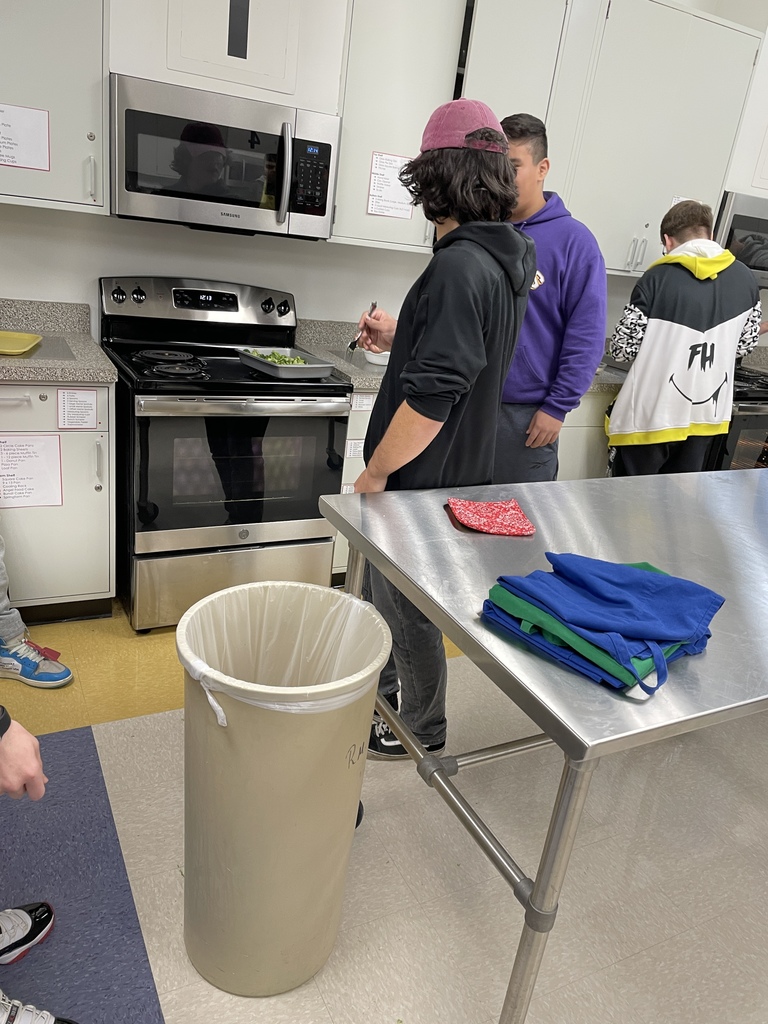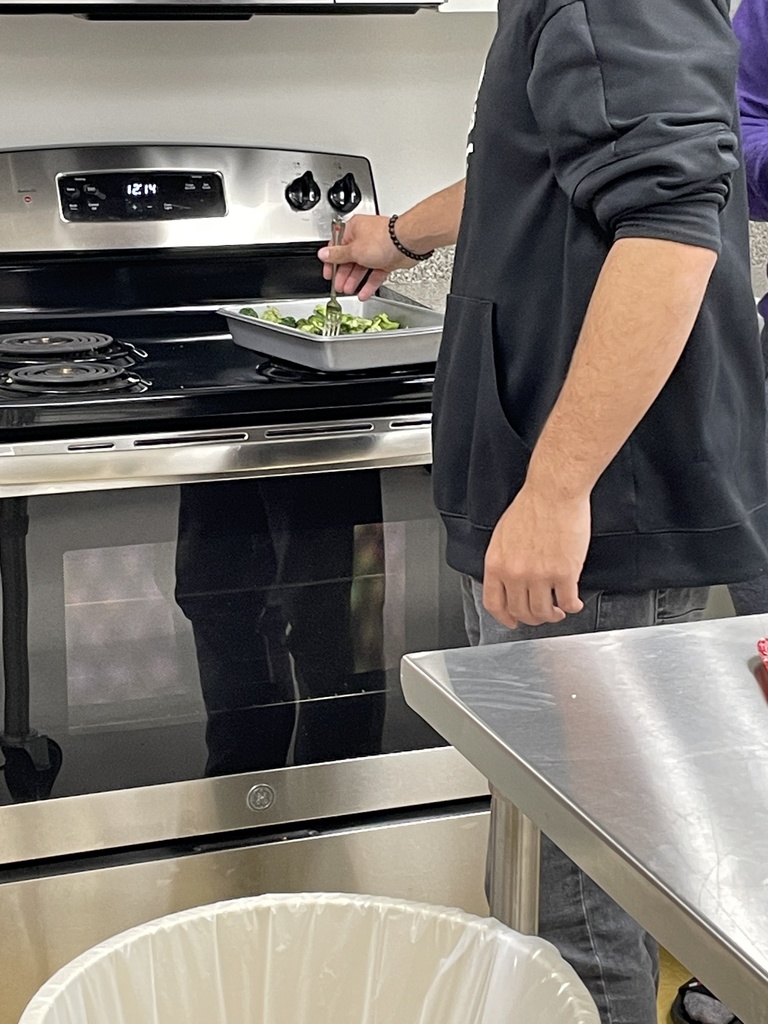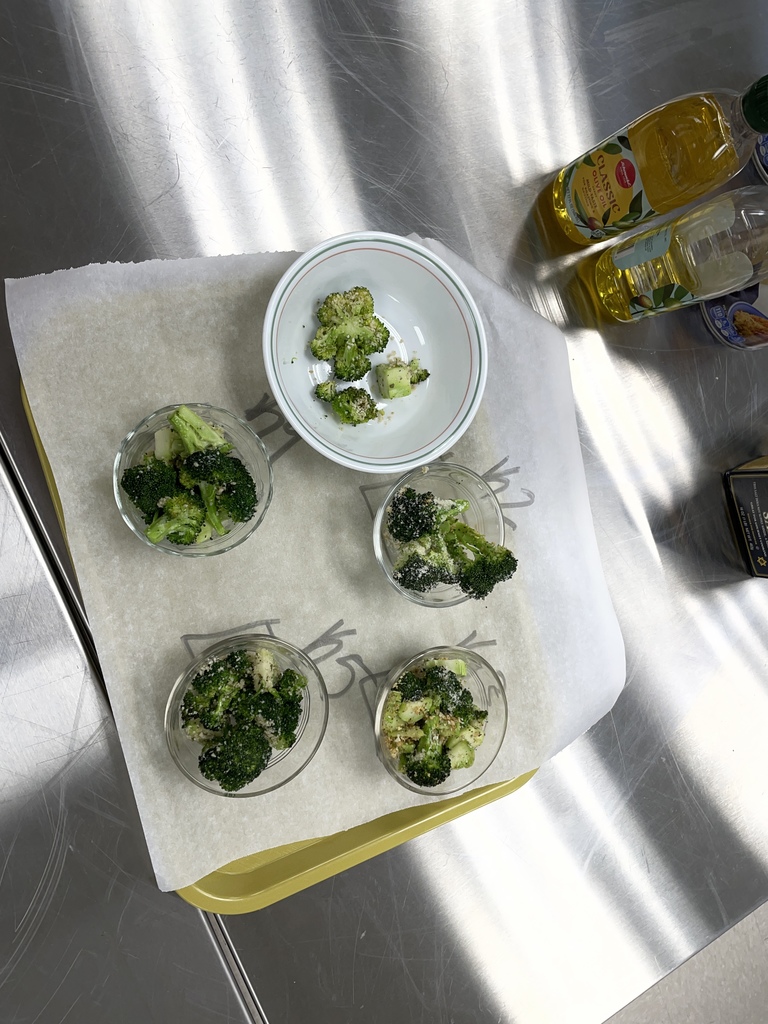 Senior Pictures will be taken during school hours on Tuesday!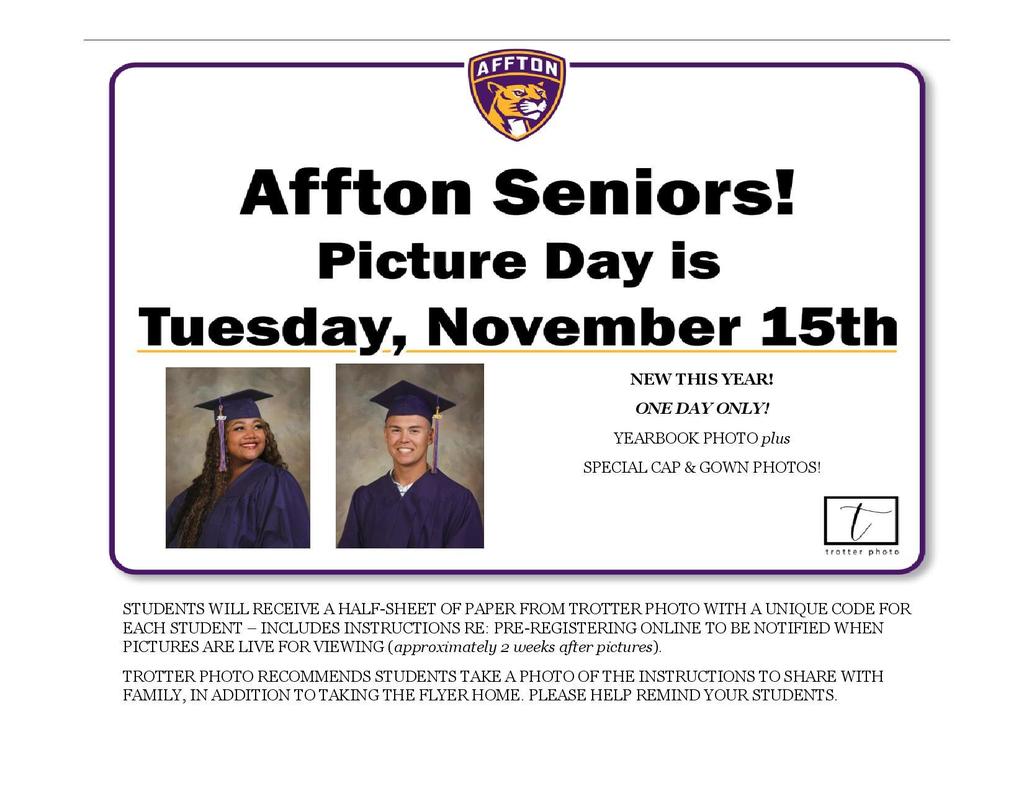 The girls take over the field for a Powderpuff contest tonight. It may be a little chilly but we have a great crowd and fantastic spirit!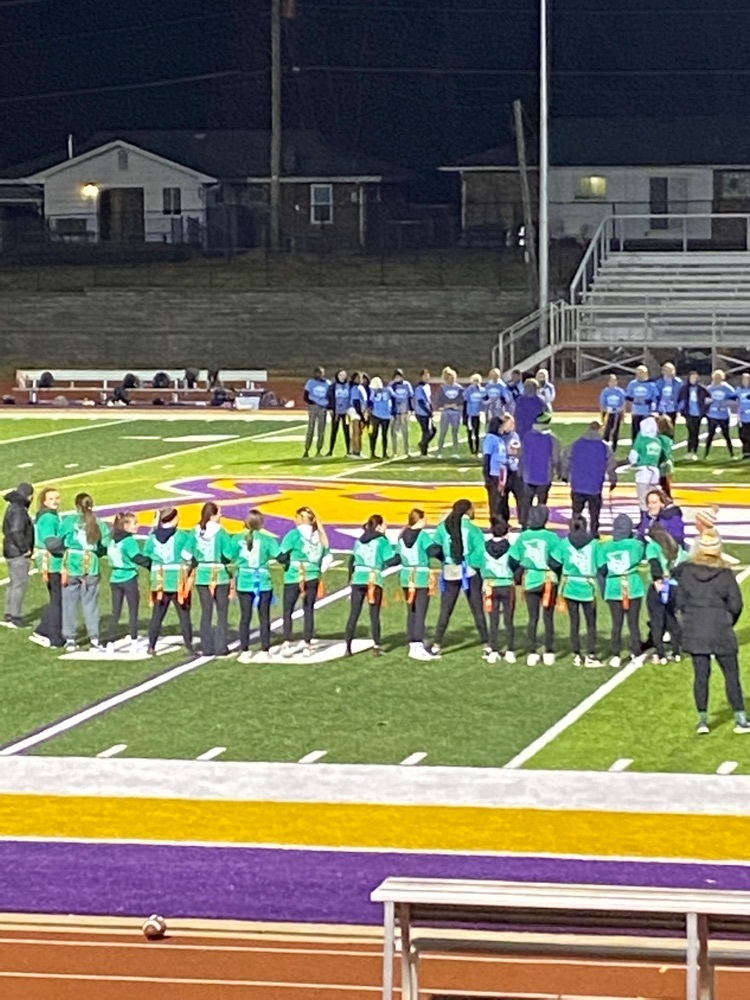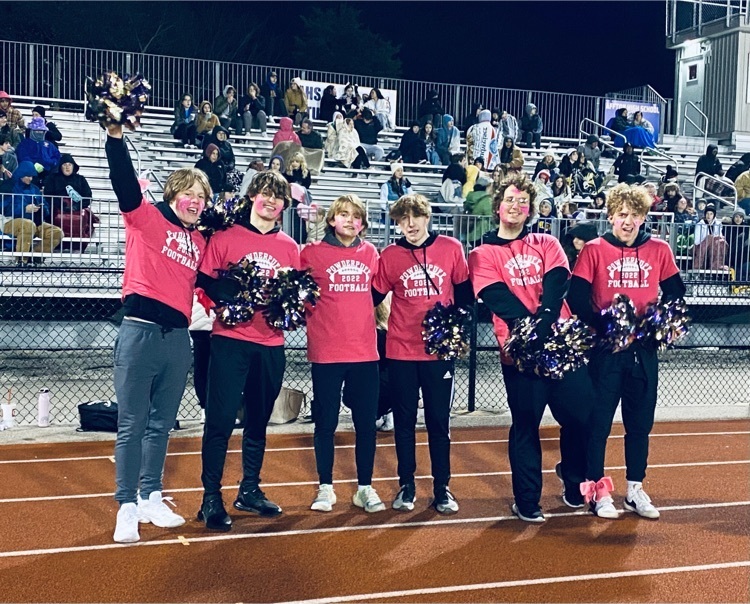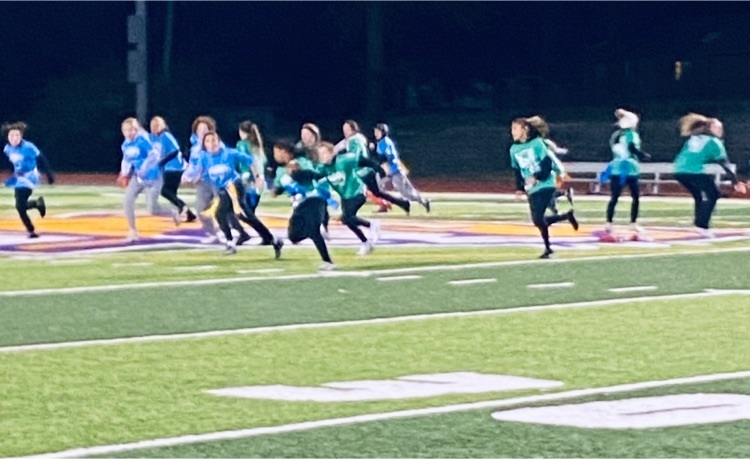 Tenth grade Honors World History students travelled to SEMO for the Model UN conference and returned with several top three finishers in various categories! Visit @MrMuyco on Twitter for the details. @afftonstrong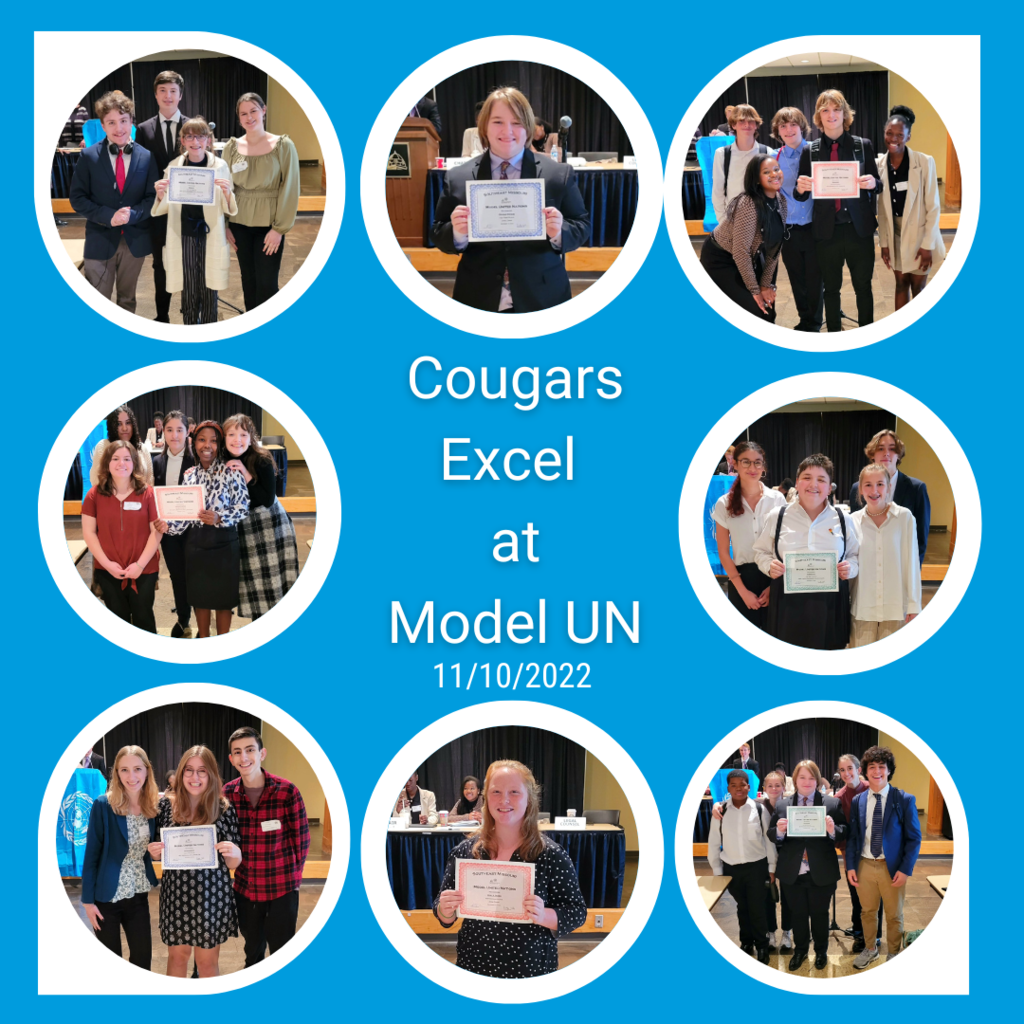 Mark your calendar! In one week, Scarlet, Plum, White, Green, Peacock, and Mustard take the stage to solve the classic whodunit in the AHS production of Clue @ 7:30 on 11/18 + 11/19. Tickets are available at the door. $5/students, $7/ adults.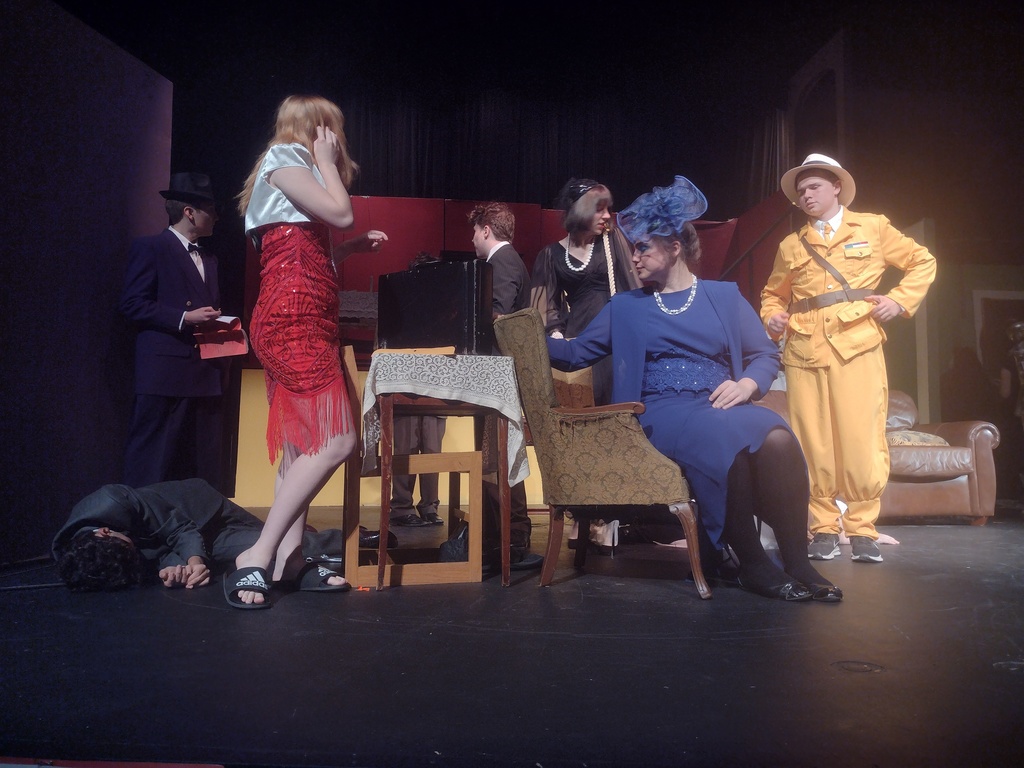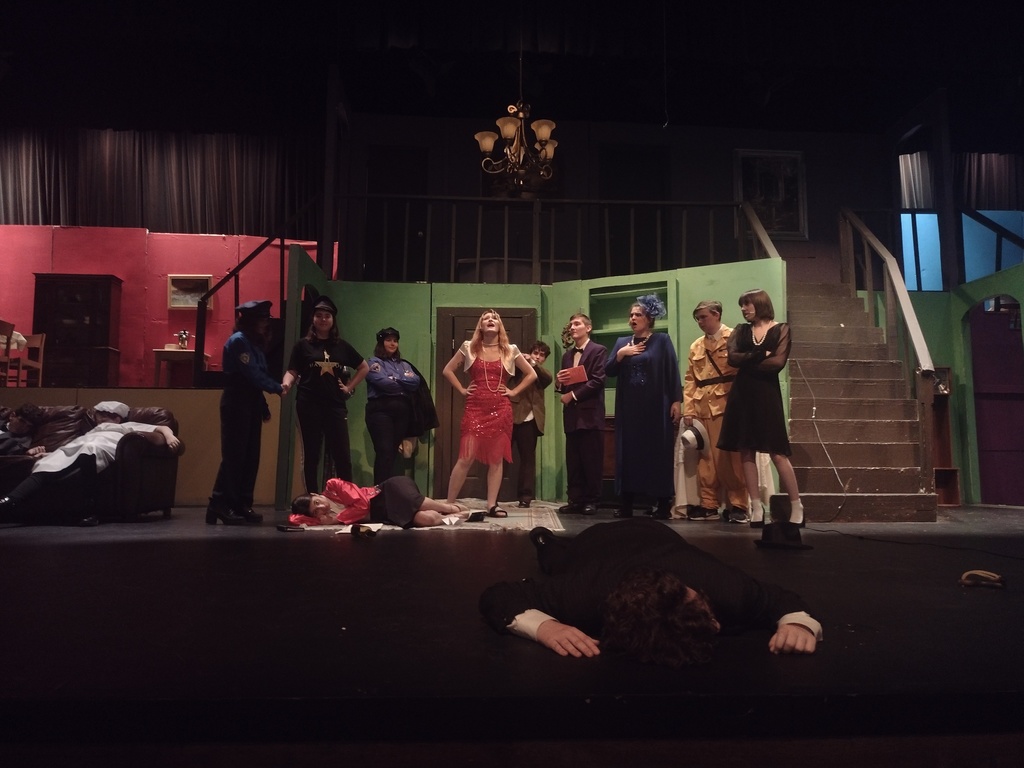 A great big round of applause to junior Liz B. for an excellent performance at this year's Honor Choir event held recently. Liz was selected as one of the soloists for the song "Harmony" by the composer Pinkzebra. #afftonstrong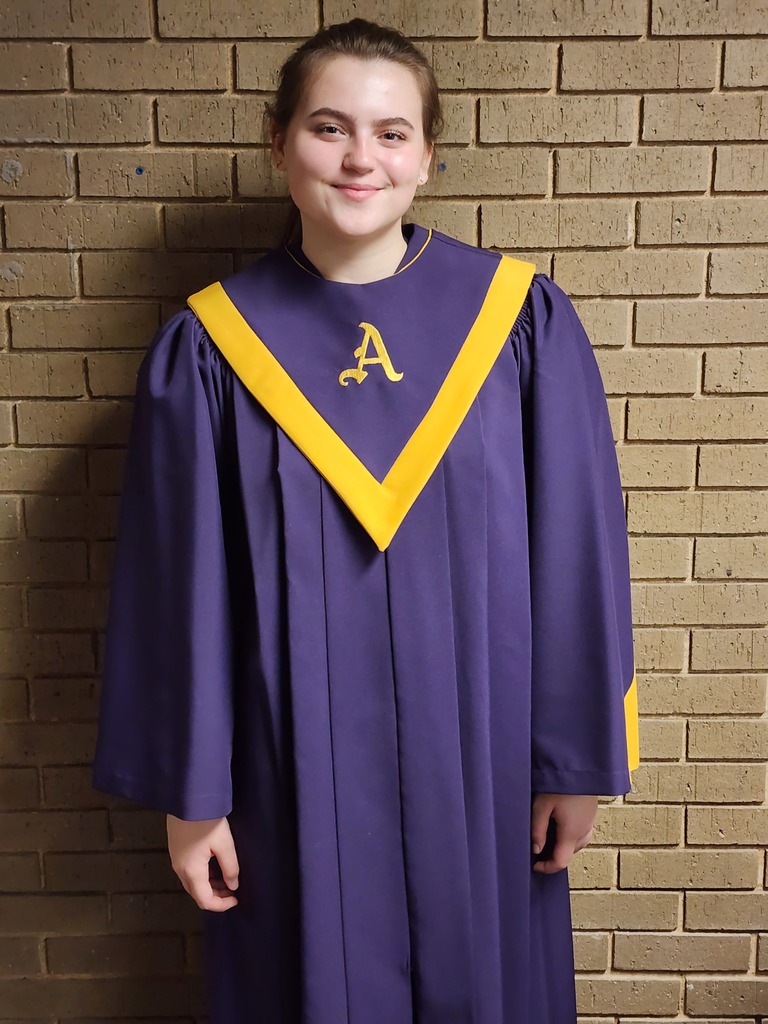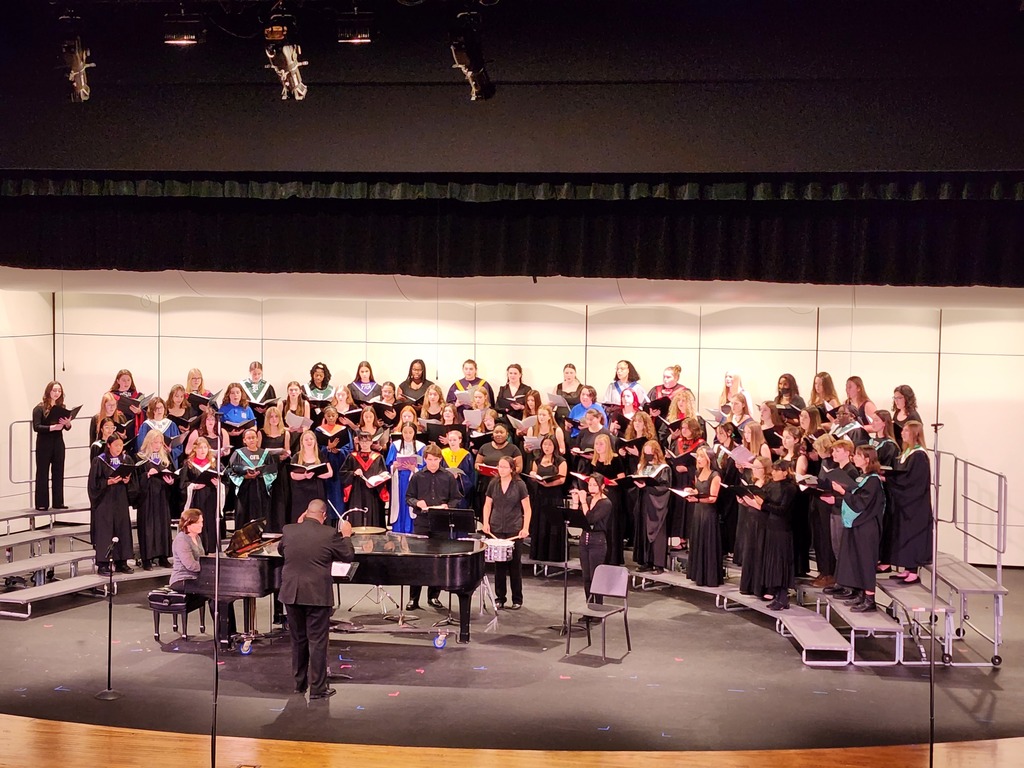 AHS family support is amazing! Thank you to all who fed the AHS staff tonight before conferences! #AfftonStrong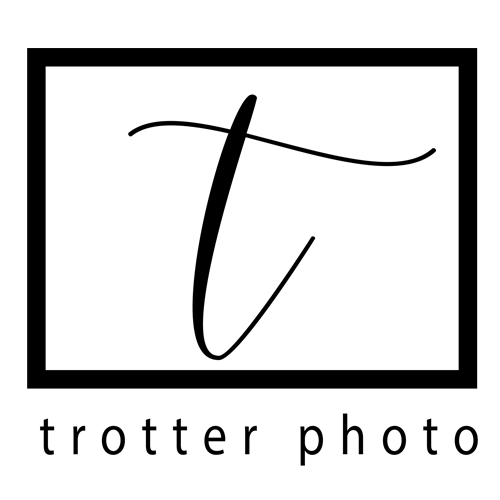 The Cougar soccer team defeats Bayless and advances to the District Championship on Thursday. 5:00 in Perryville. Let's go Cougar fans!!

Yearbook Sales at Parent/Teacher Conferences: Someone will be at Parent/Teacher conferences to take Yearbook Orders. Credit card is preferred; however, cash will be accepted. $55.00

In honor of the spooky season, AP Bio students predicted the number of pumpkin seeds based on the number of ribs. Then, after some basic stats with that data, they carved a science theme -- DNA and space science are pictured. #afftonlearns #afftoncreates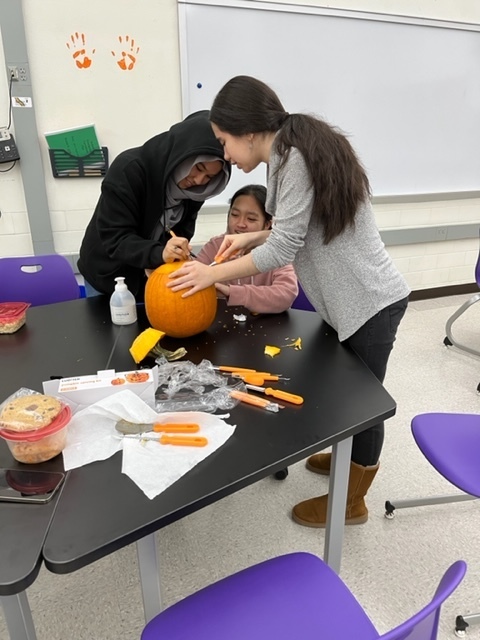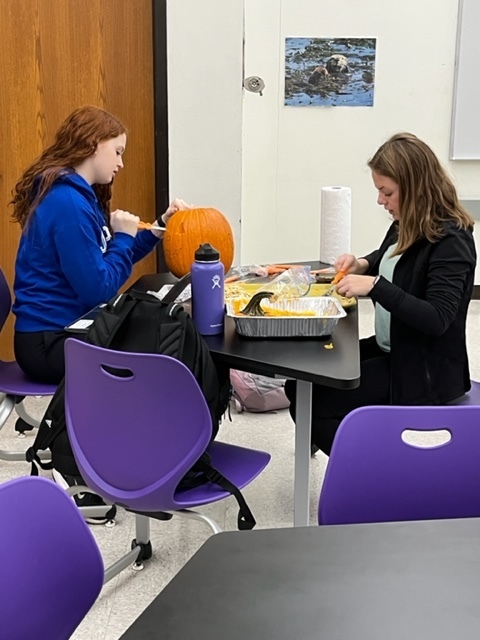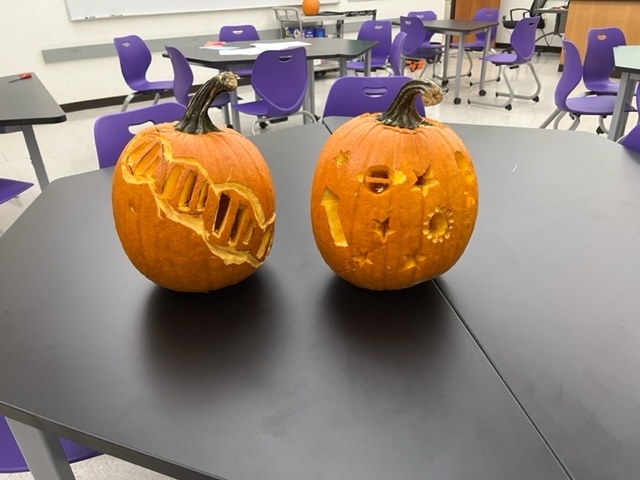 Congrats to the Boys and Girls Cross Country teams who competed in Districts today. They are all such committed athlete's! #AfftonStrong #lifelongrunners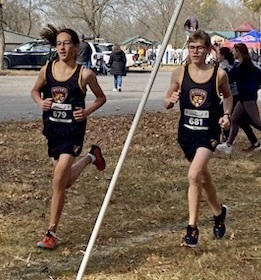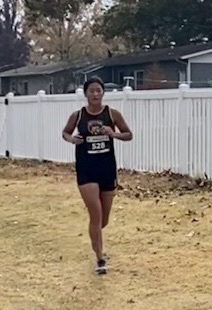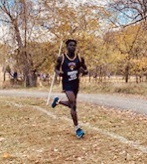 Seniors get real world practice with area professionals who are helping them to revise personal statements to improve their workplace writing skills. #afftonlearns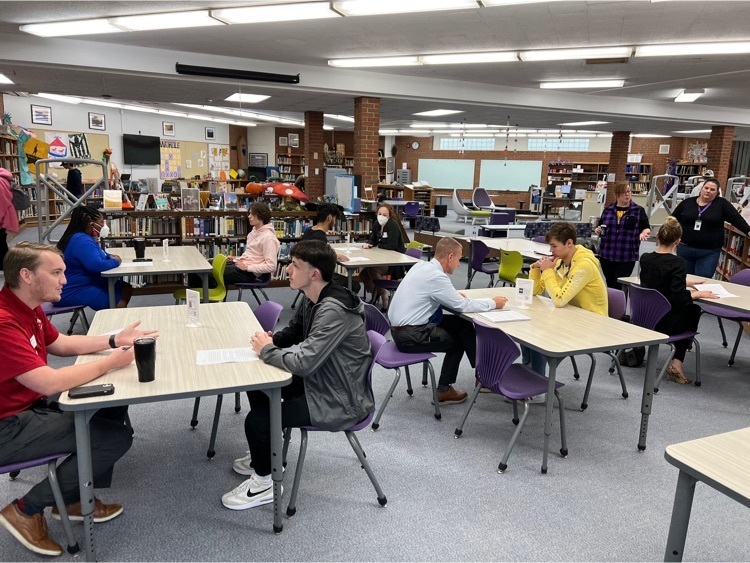 Congratulations to our Senior Soccer players and thank you for your dedication to the soccer program. Good luck in Districts next week.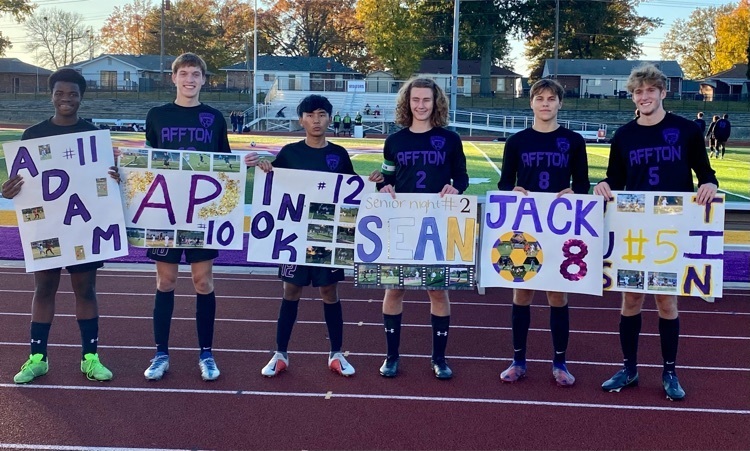 Preparations for Trick or Treat Street! Come enjoy from 4:30-7:30 tonight!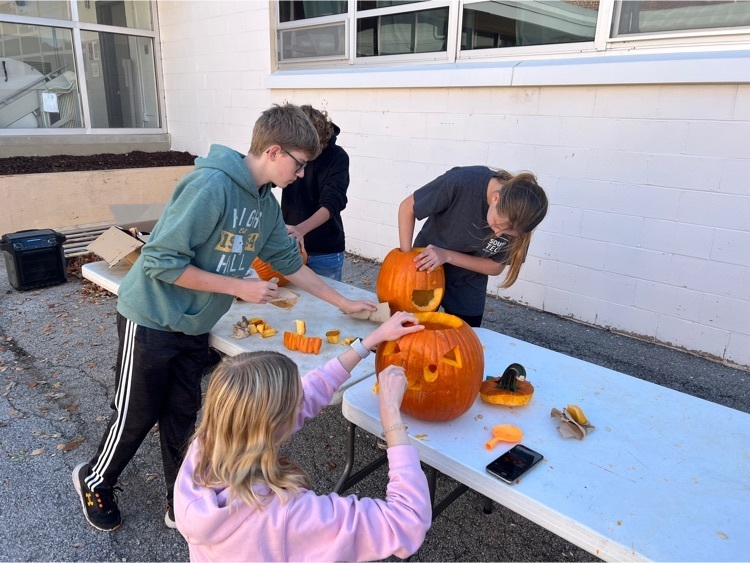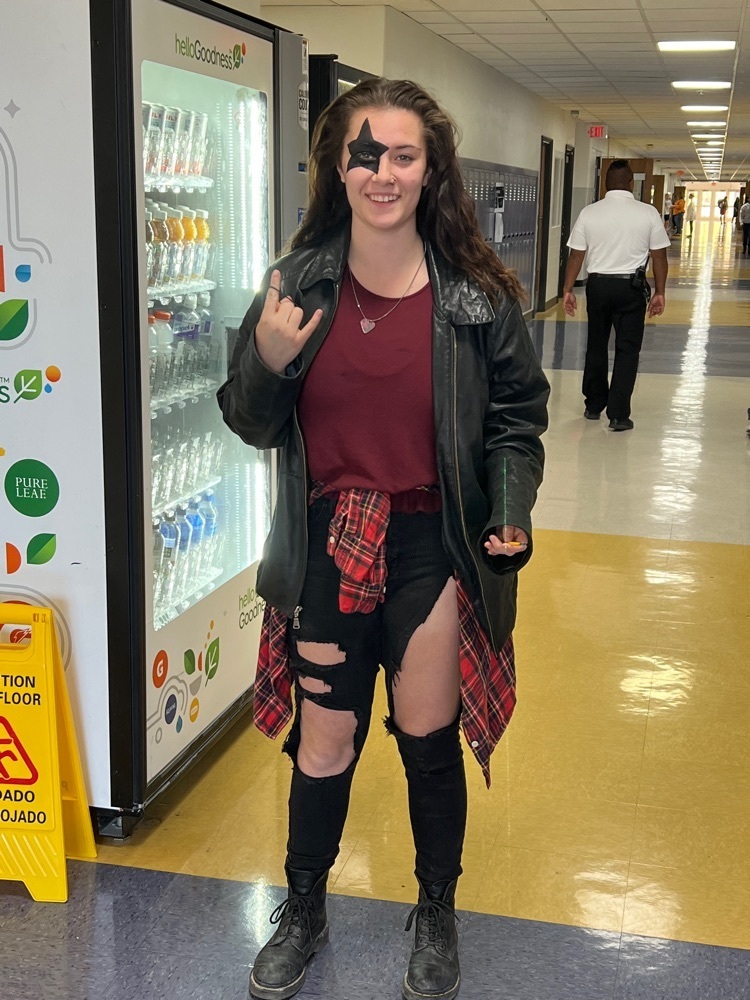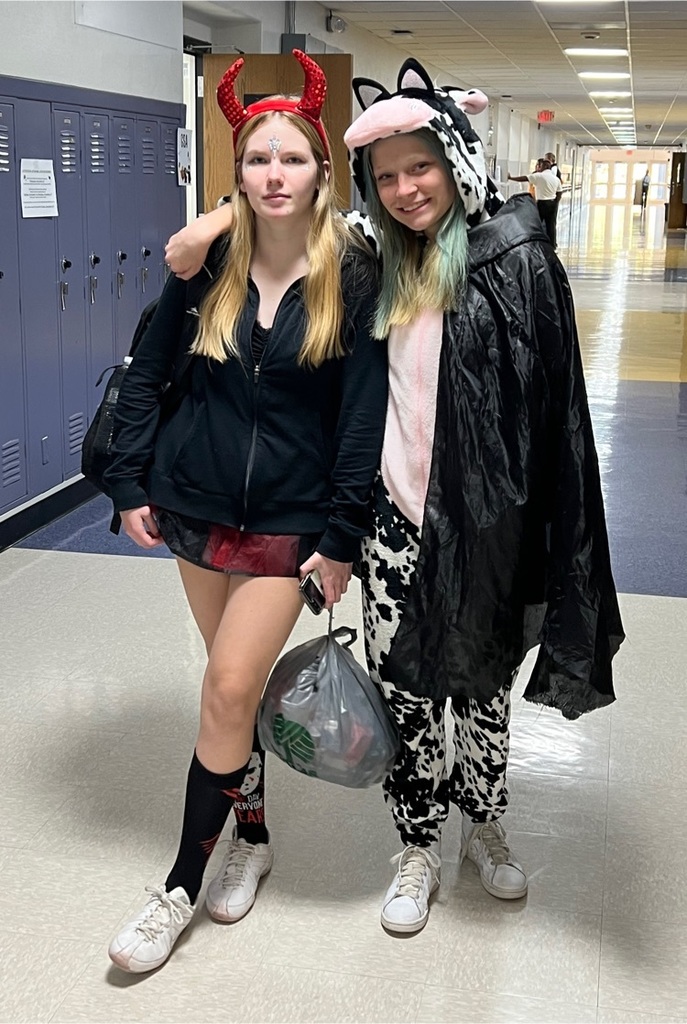 Preparations for Trick or Treat Street! Come enjoy from 4:30-7:30 tonight!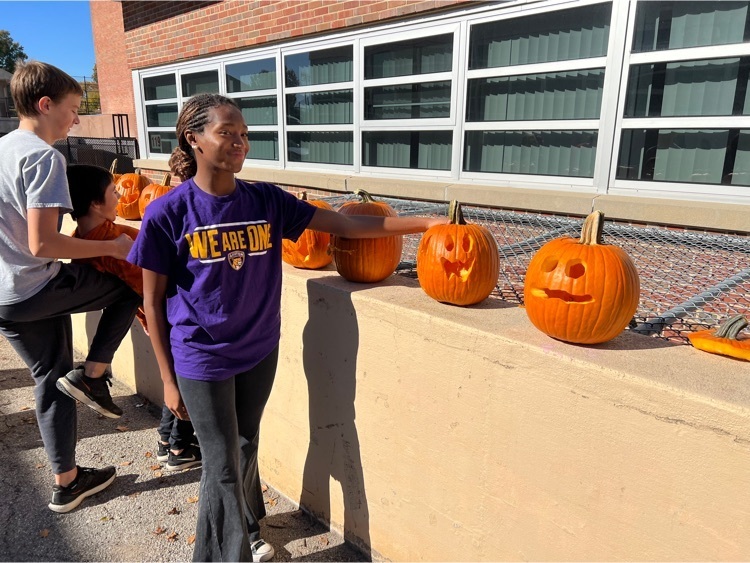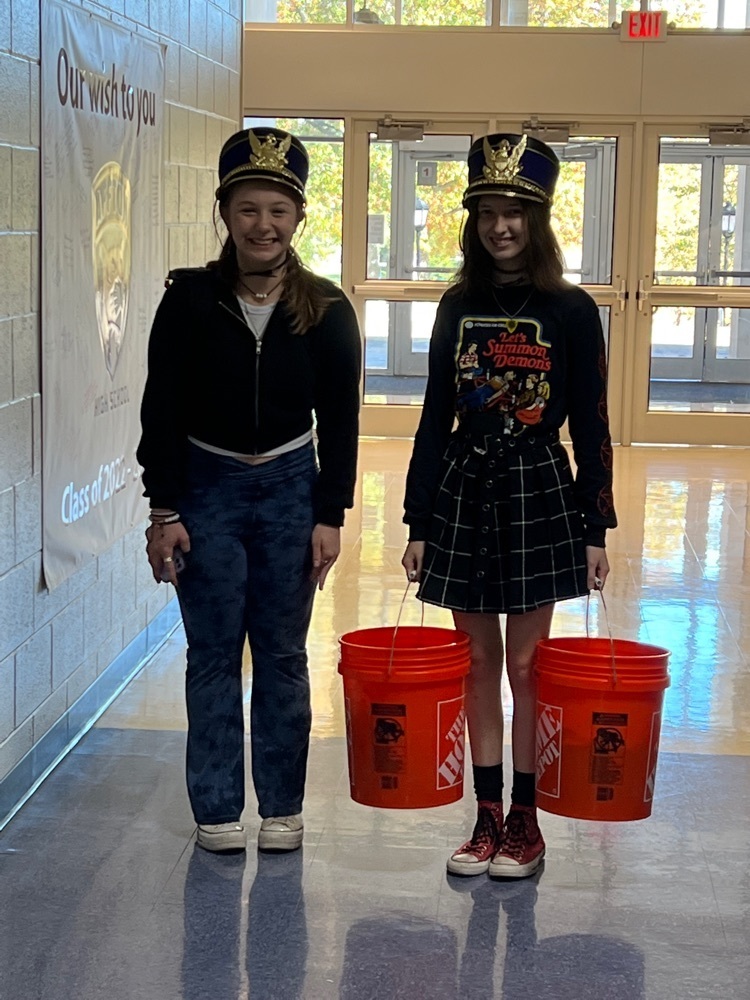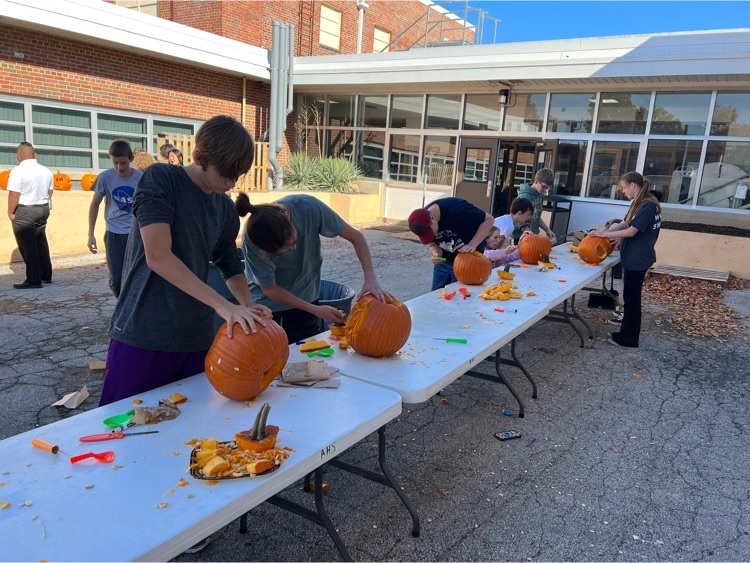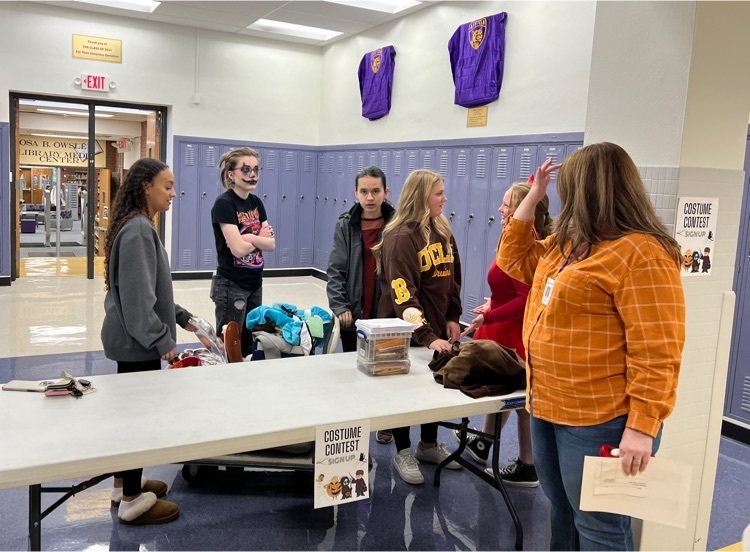 Herff Jones, our graduation and class ring company, will be here during lunches on Wednesday, November 2nd to take Junior Class Ring and Senior Cap and Gown orders. All Seniors are required to order a cap/gown/tassel package to be able participate in their graduation ceremony. They will also be here during Parent/Teacher conferences on Tuesday, November 1st and Thursday, November 3rd from 4:30-7:30 pm to take orders. Please stop by to see them if you have any questions or would like to view some samples. You may also place your order online at highschool.herffjones.com. ALL orders must be placed by Friday, December 9th.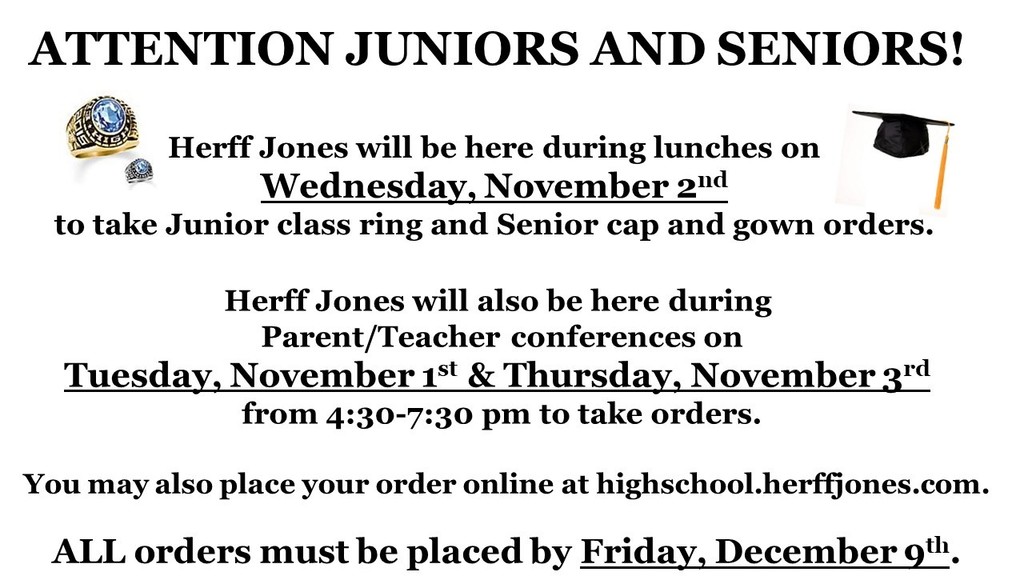 Congratulations to our September MSHSAA Students of the Month! Jackson Mandernach for Soccer, Jessica Villmer for Cheer, Jonathan Wampler for E-Sports, Tristan Dusold for Football These students are selected by their Coach or Club Sponsor.