More photos from today's senior event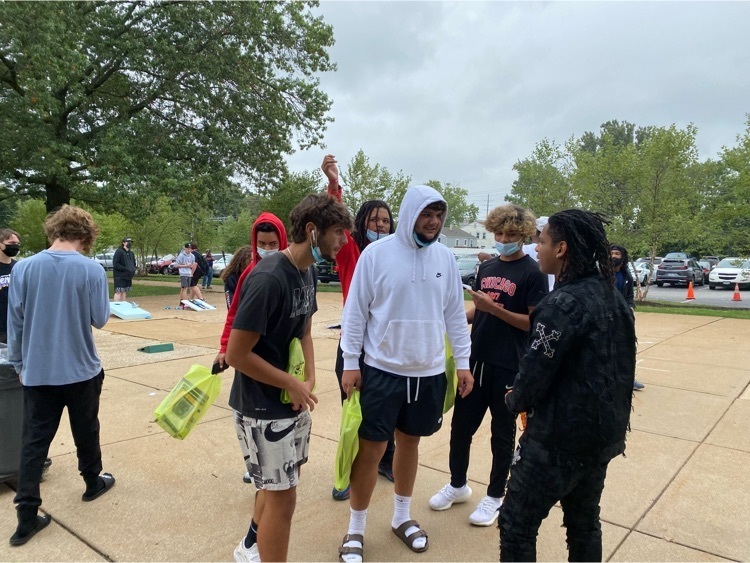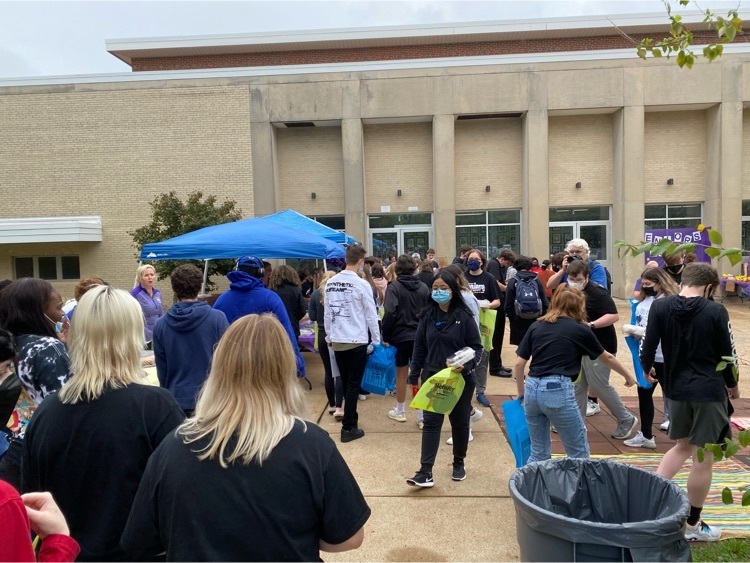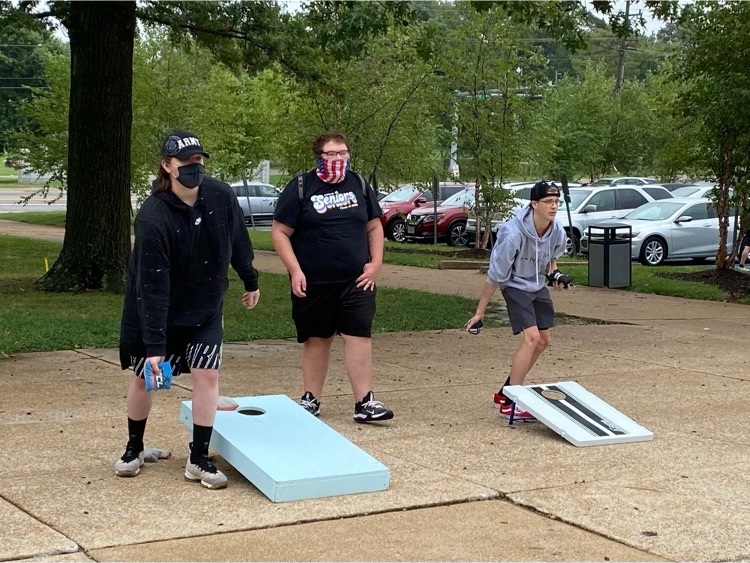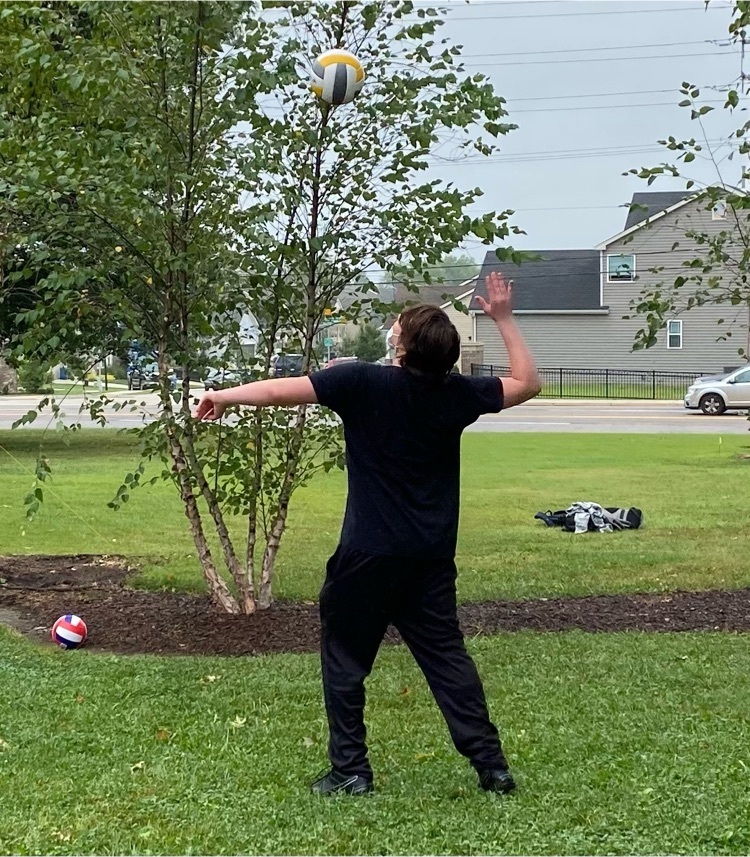 A little drizzle of rain didn't ruin our picnic. Lunch on the Lawn for the Class of '22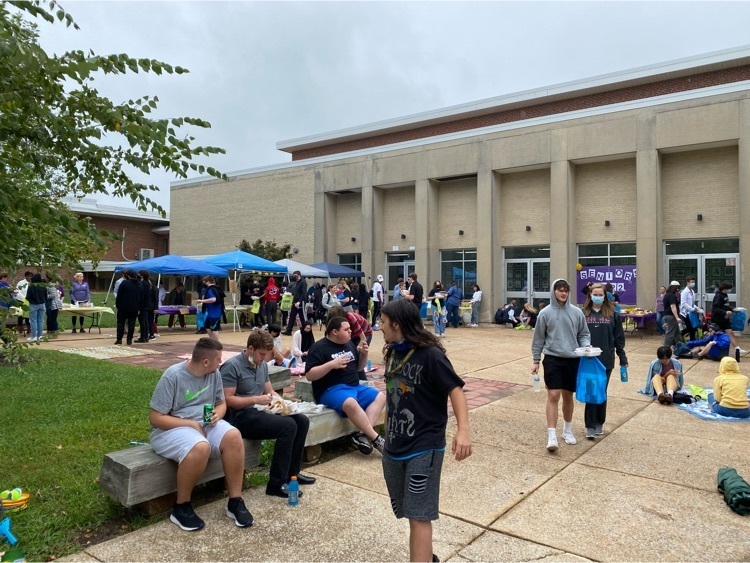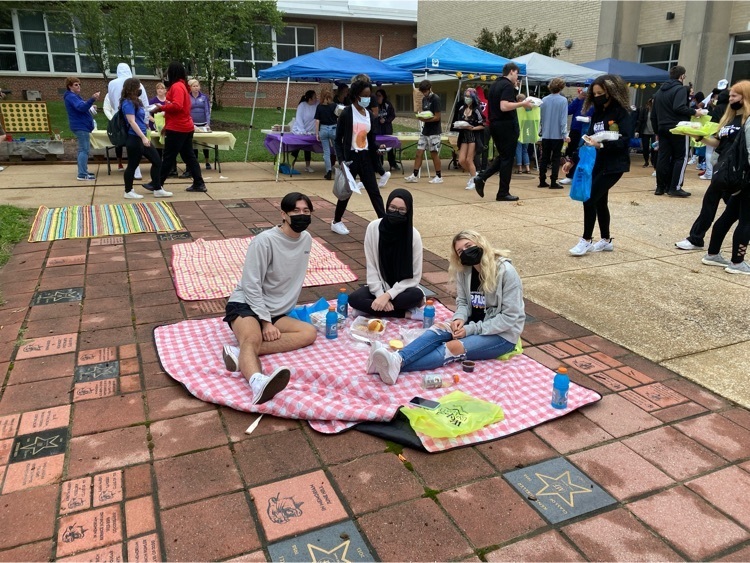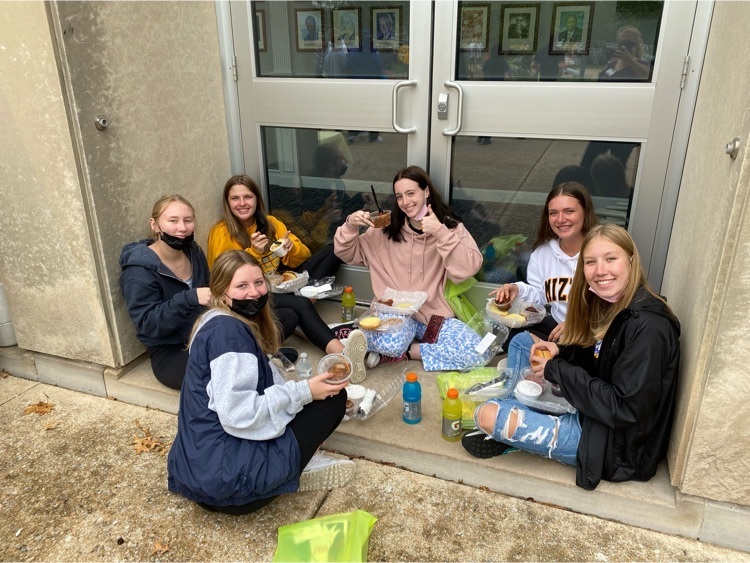 Senior celebrations in full force! Class of '22 Lunch on the Lawn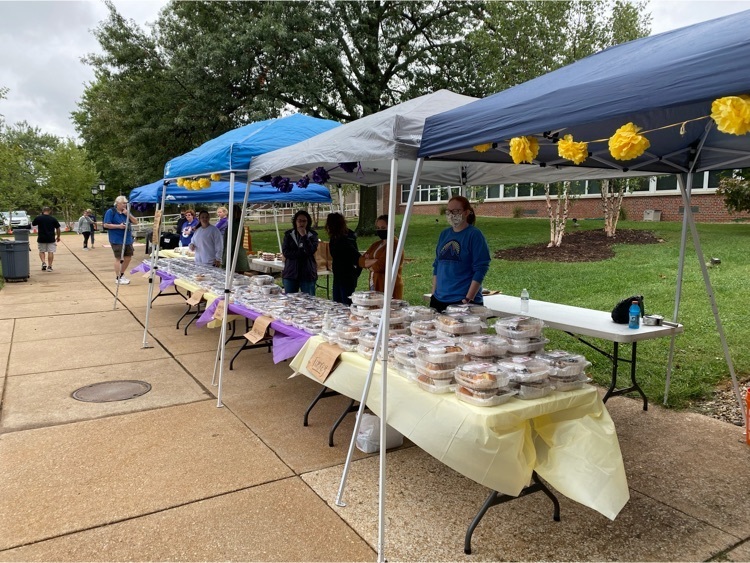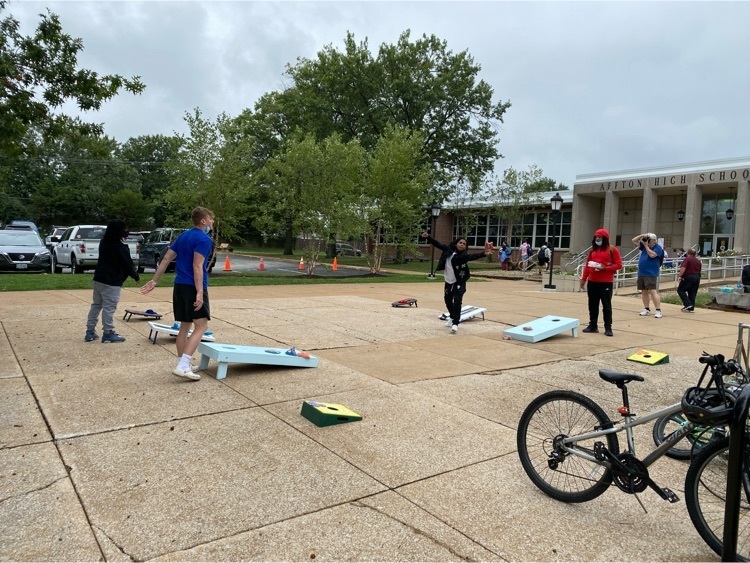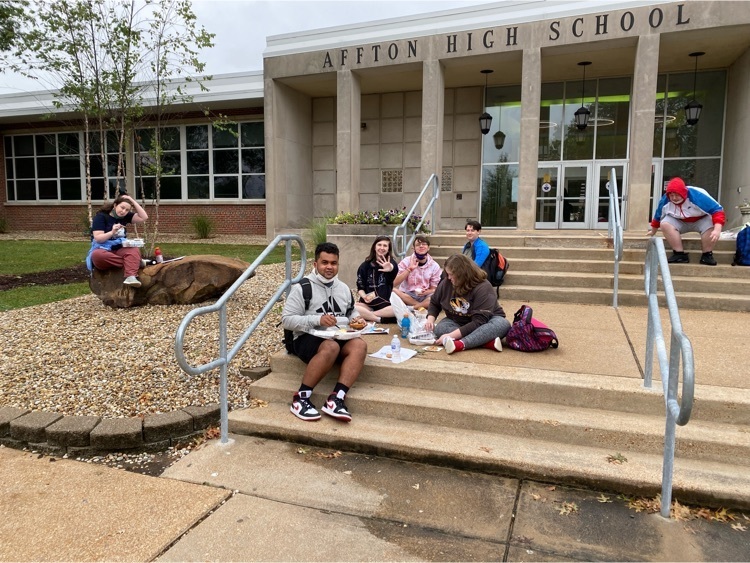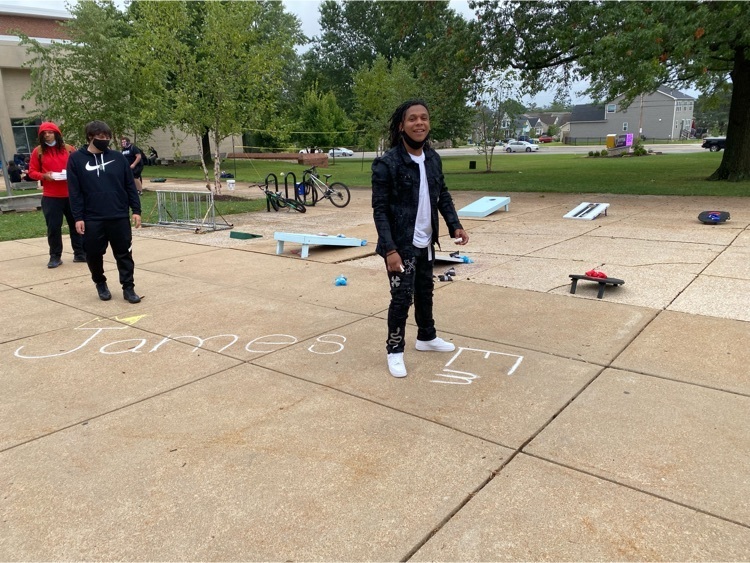 Monday night football Affton style!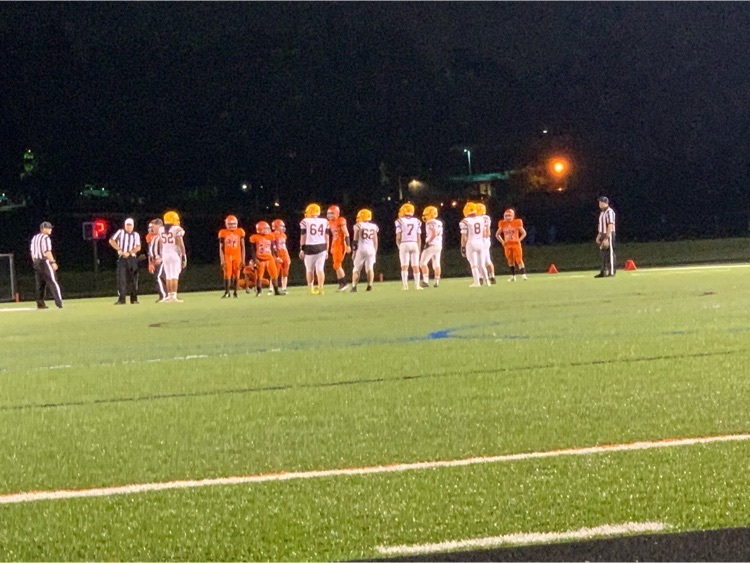 AHS Senior Night at Affton Athletics Association. Congrats ladies!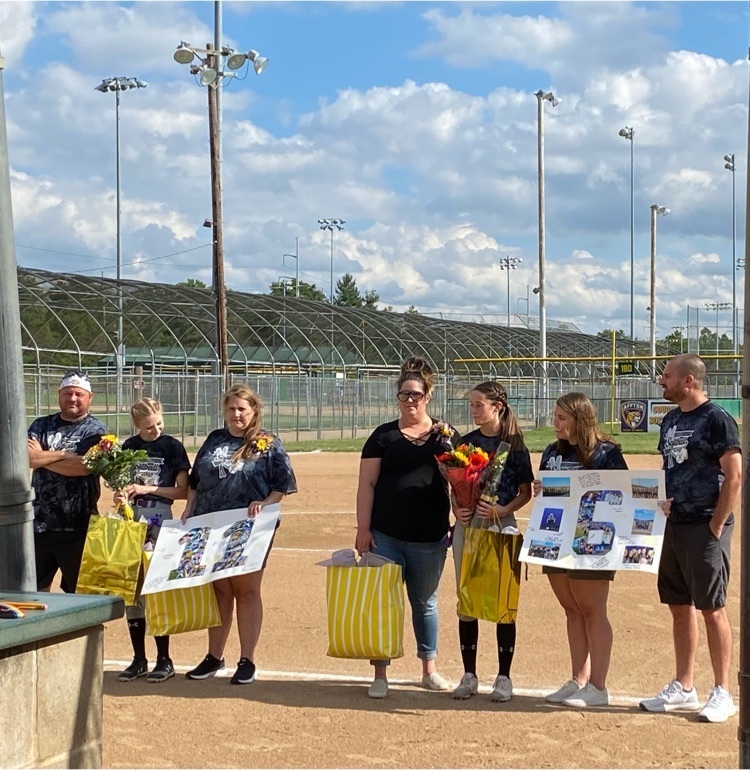 Marching band is back in action! So proud of this 2021 program!


AHS represents our community at the Affton Days parade! Enjoy the beautiful day everyone!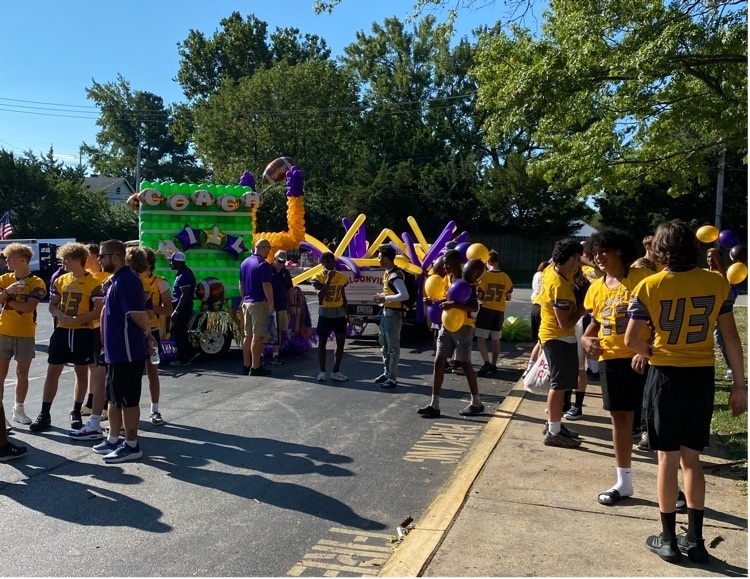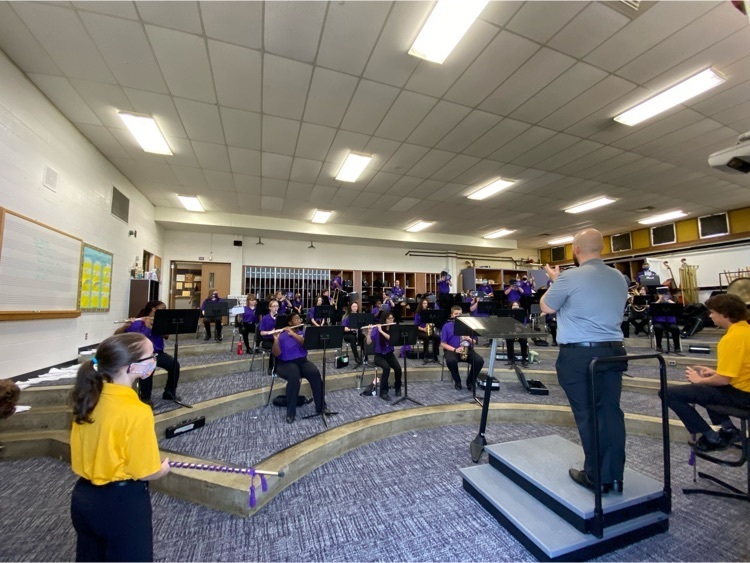 SENIOR PARENTS! Time to get out those baby pictures! Senior Adds are now available to purchase for the yearbook! #classof2022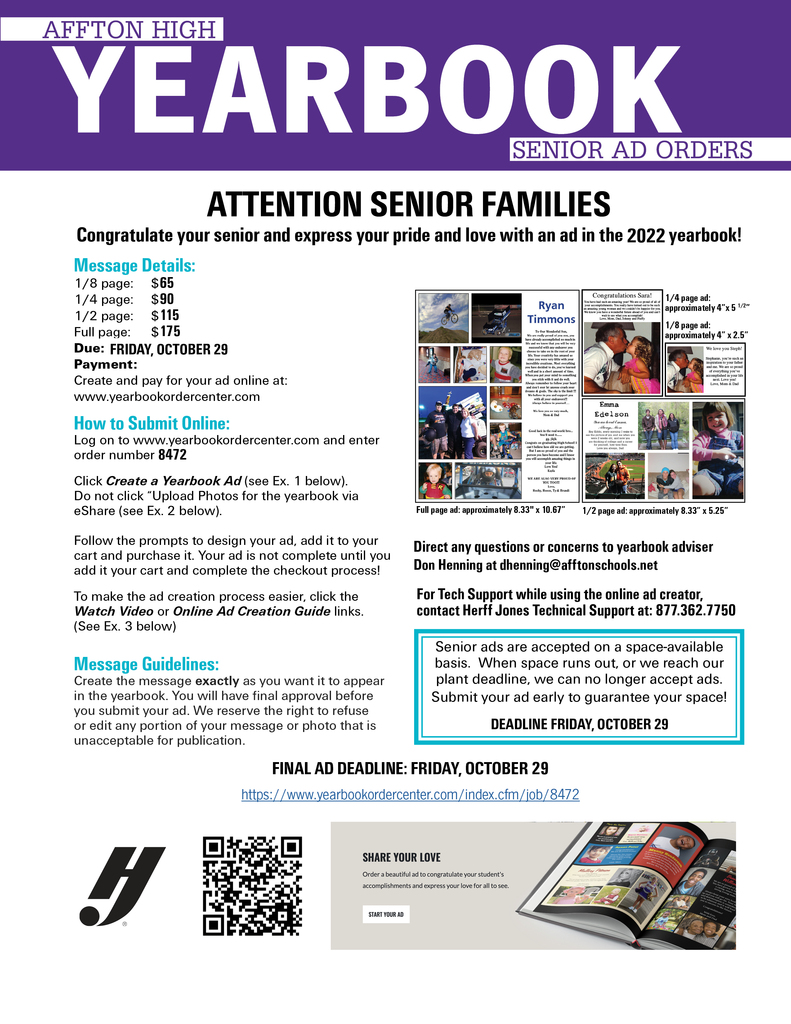 Touching tribute to Mr. Art Hill. He will be missed by his Affton family.
Did you loose your old yearbook or never got around to ordering one?? We may be able to help! There are a limited amount of yearbooks available. Click the QR Code and someone from AHS will be in touch with you!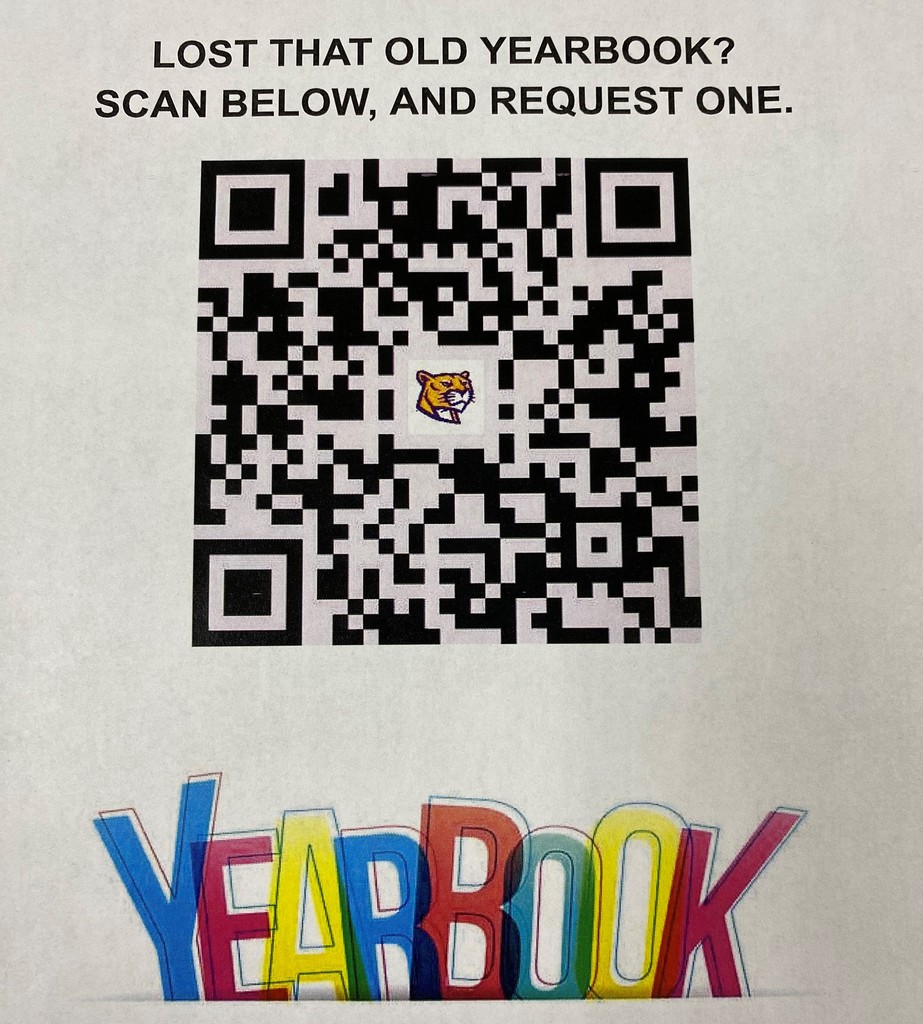 Home Events 9/9: V Football vs. Normandy @ 6:00pm Softball vs. U-City @ AAA Field #5 @ 4:15pm Swim vs. Parkway North @ 4:15pm Away Events: Soccer vs. Hancock @ Jefferson Barracks- 4:00pm Tennis vs. Bishop DuBourg @ Francis Park - 4:00pm VB @ Pacific-5:00/5:00/6:00
9/7 Home Sports: Tennis vs. Hazelwood East @ Whitecliff - 4:00 Swim vs. Mehlville - 4:15 JV/V Volleyball vs. Brentwood - 4:15/5:30 Soccer vs. St. Pius - 4:30

AHS welcomes our 9th and 10th grades with a tailgate party before the 7pm football game. Come support our Cougars!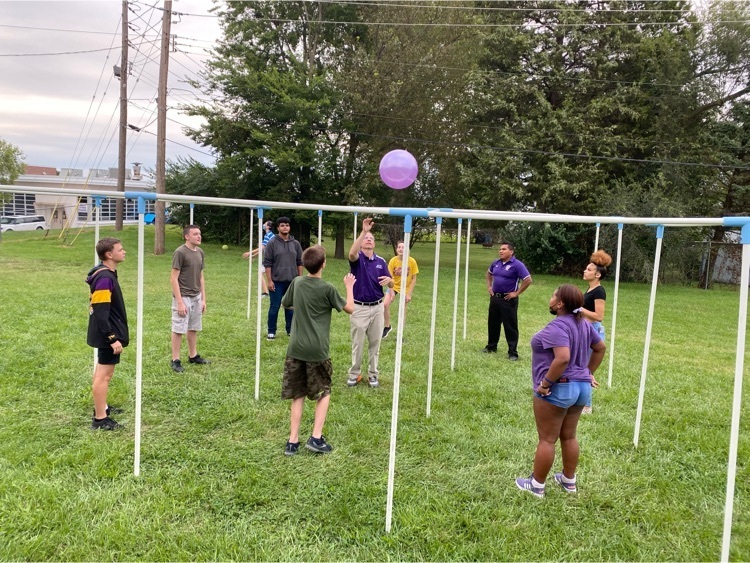 CROSS COUNTRY - AHS INVITE WILL NOT RUN TOMORROW (9/4). NEW DATE TO BE DETERMINED.

It's a full night of sports at AHS. Volleyball is starting us off! Go Cougars!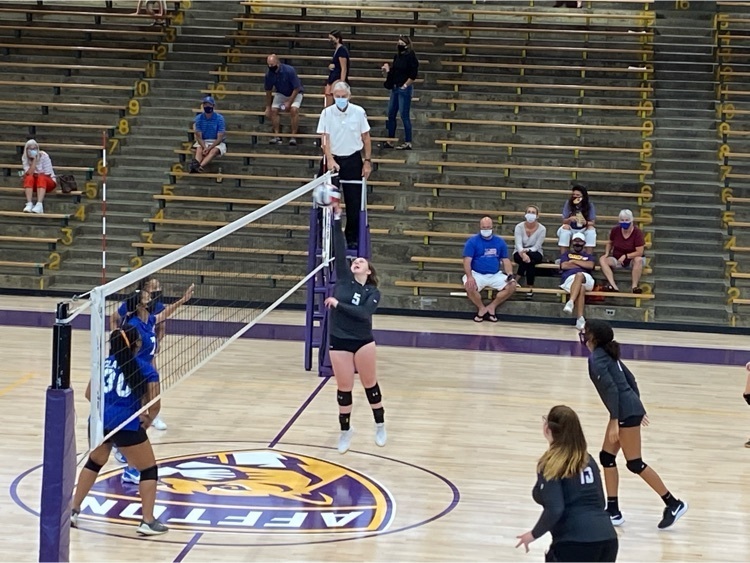 Great night for a game! Cougars up by a lot! Cheer is keeping the crowd in it!