We had a beautiful day for the Senior lunch on the lawn. Thanks to the Senior parents for all their hard work!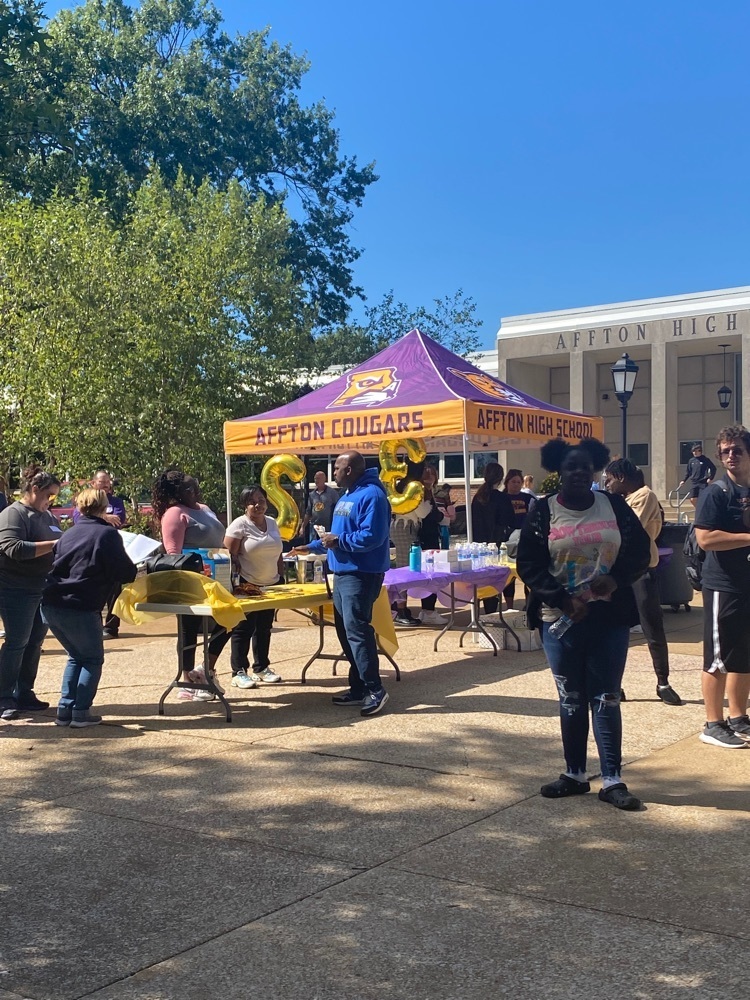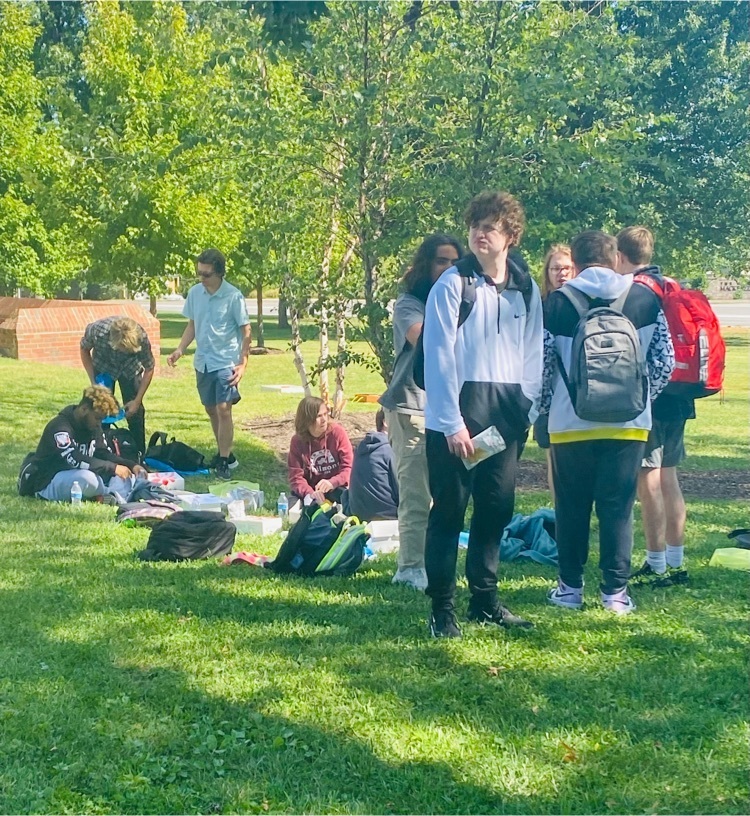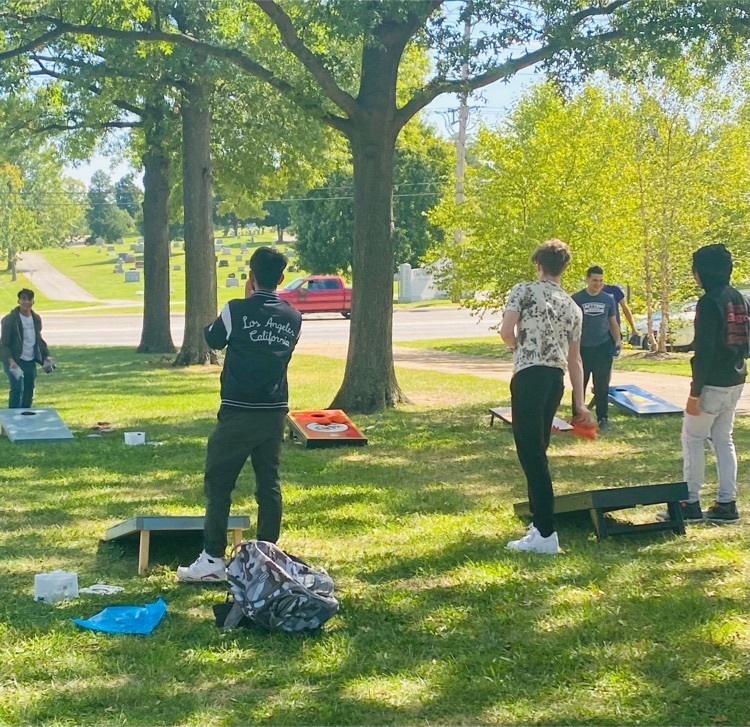 Homecoming week!! Spirit points are on the line! Thanks to STUCO for all their planning!!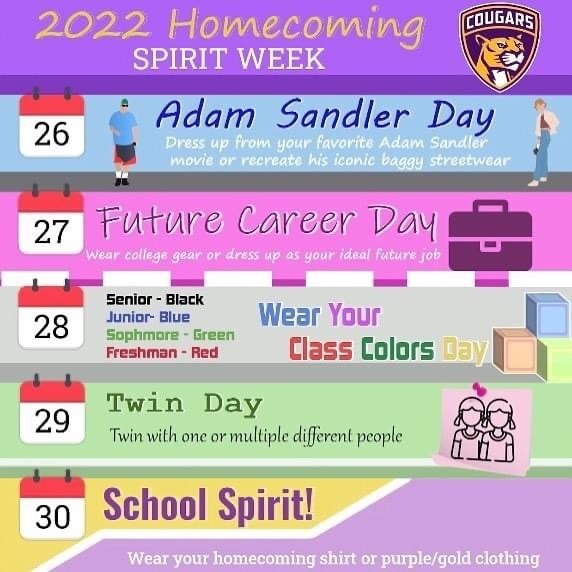 Cougar football in action today on a beautiful Saturday afternoon.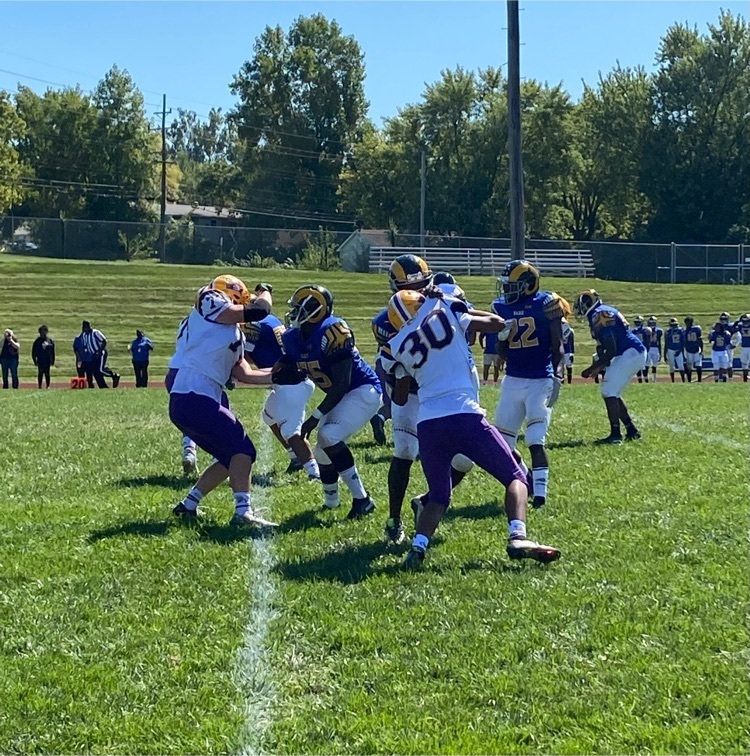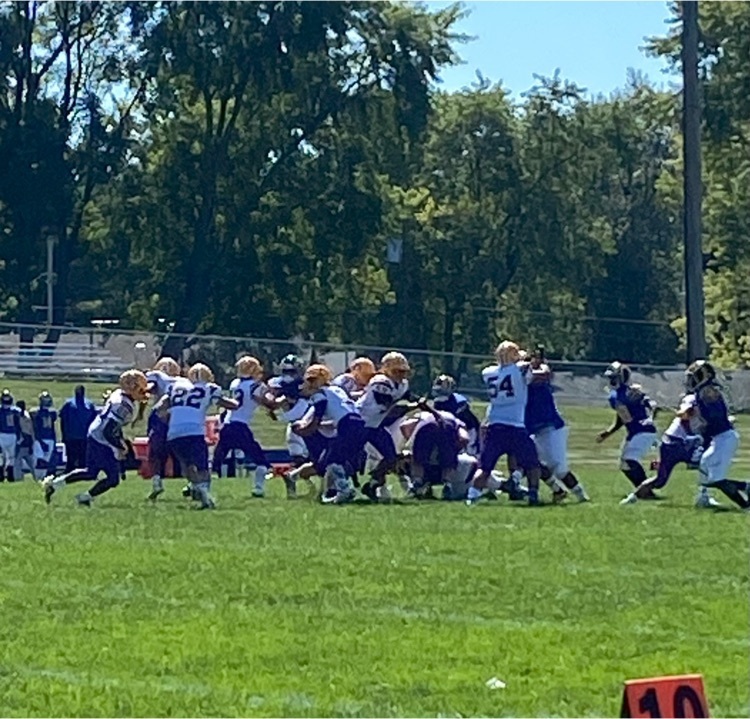 Good luck to our senior tennis players. You have made a lasting impact on the revitalization of the girls tennis program.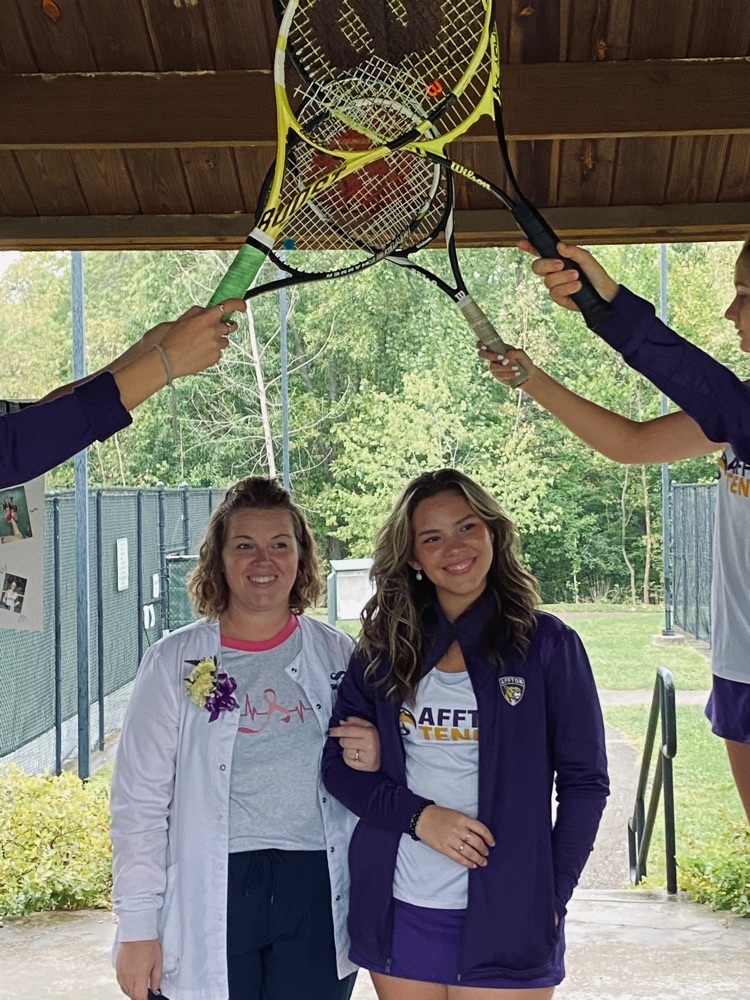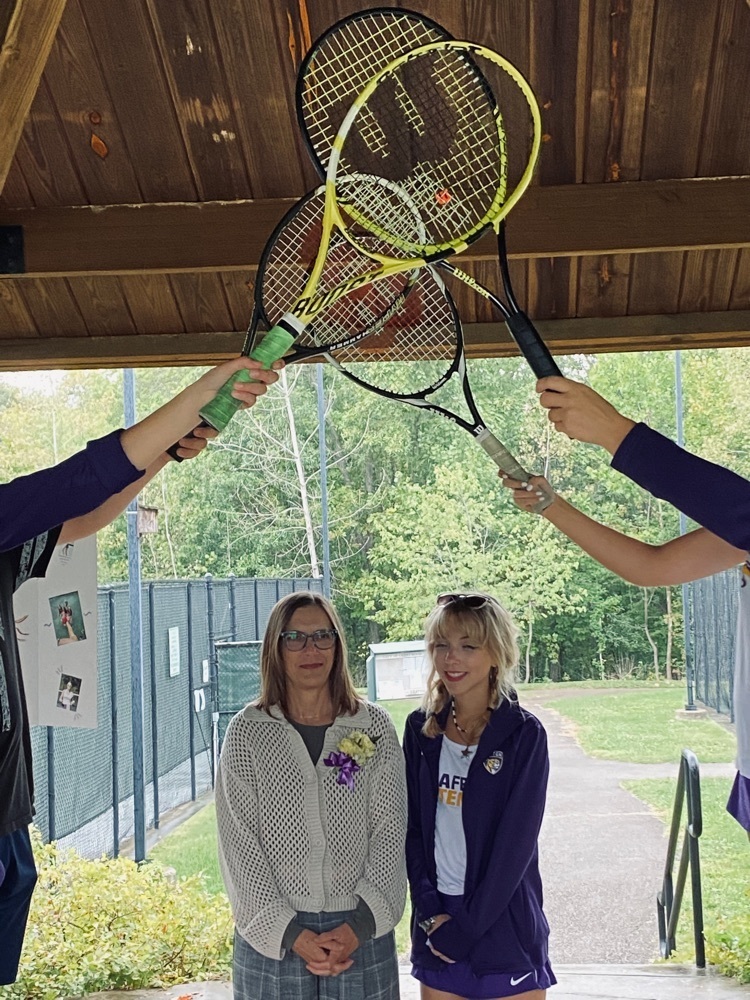 Is it an album cover or the Garden Club's after school field trip to the Missouri Botanical Garden? #afftonlearns #afftongrows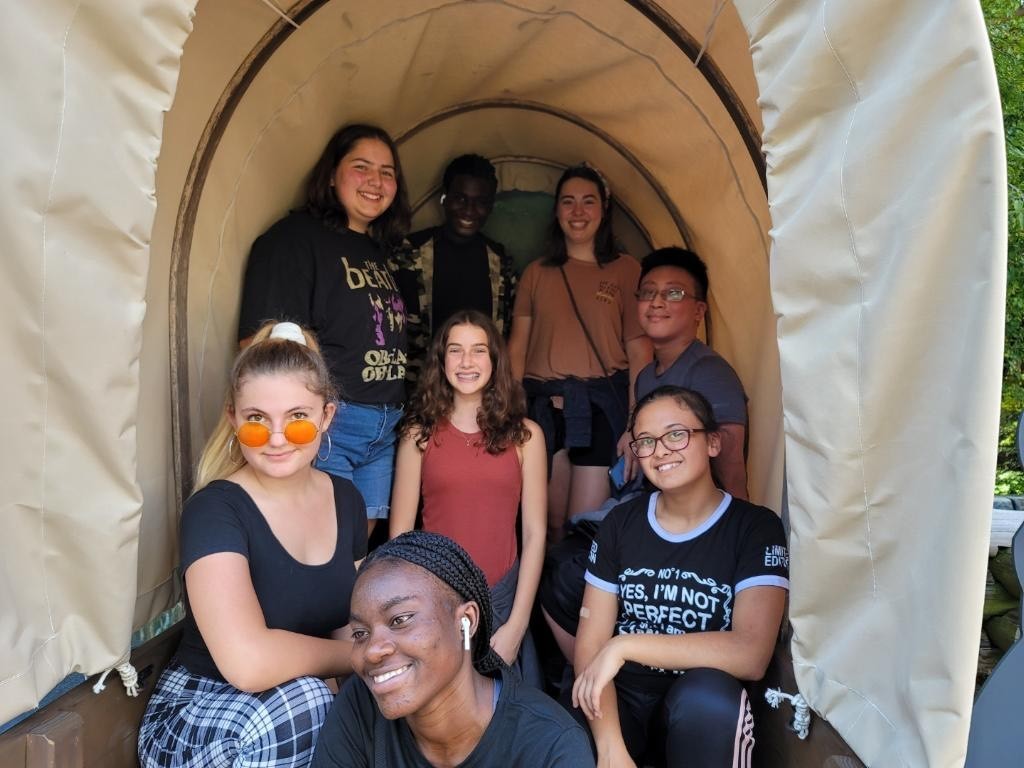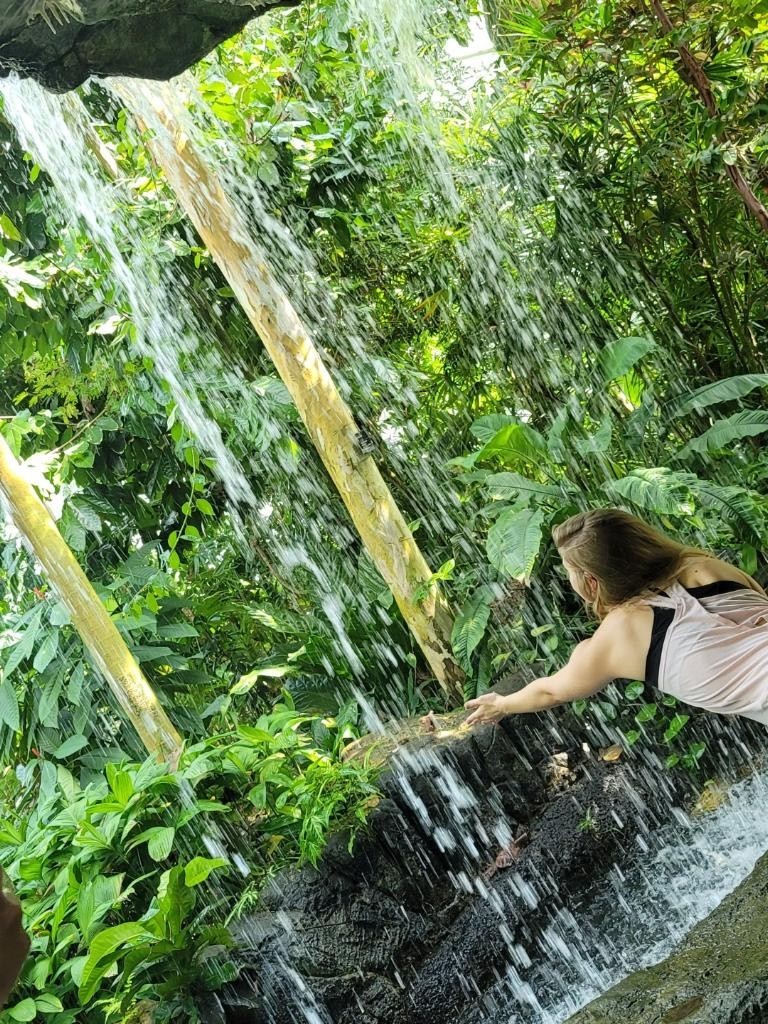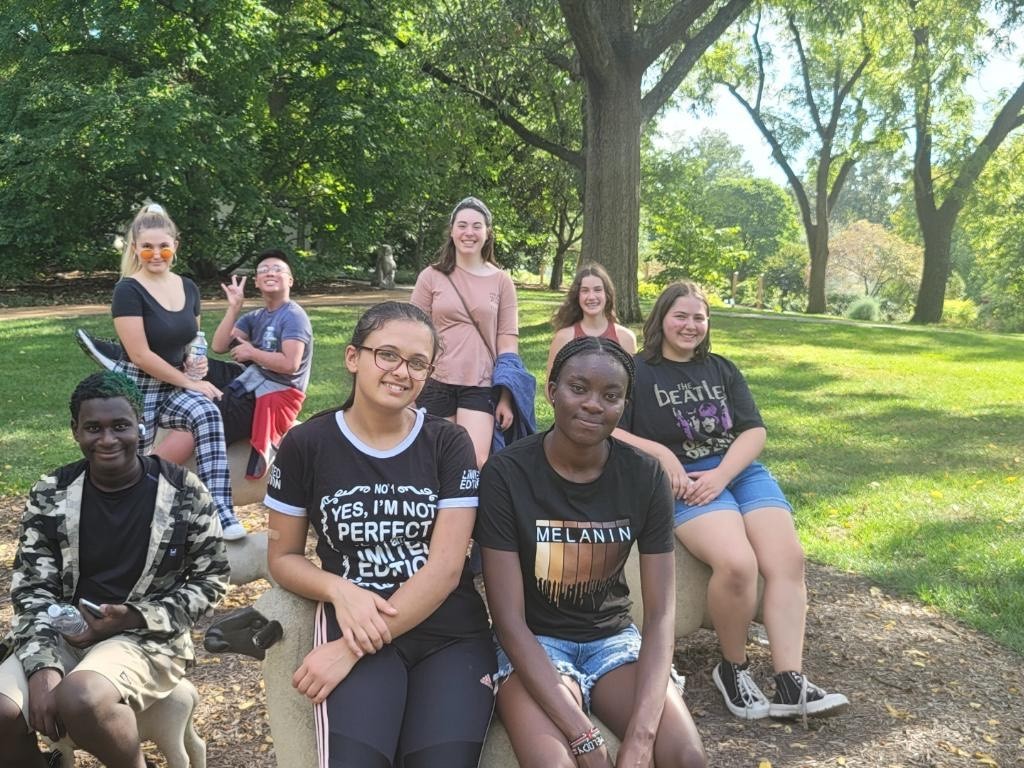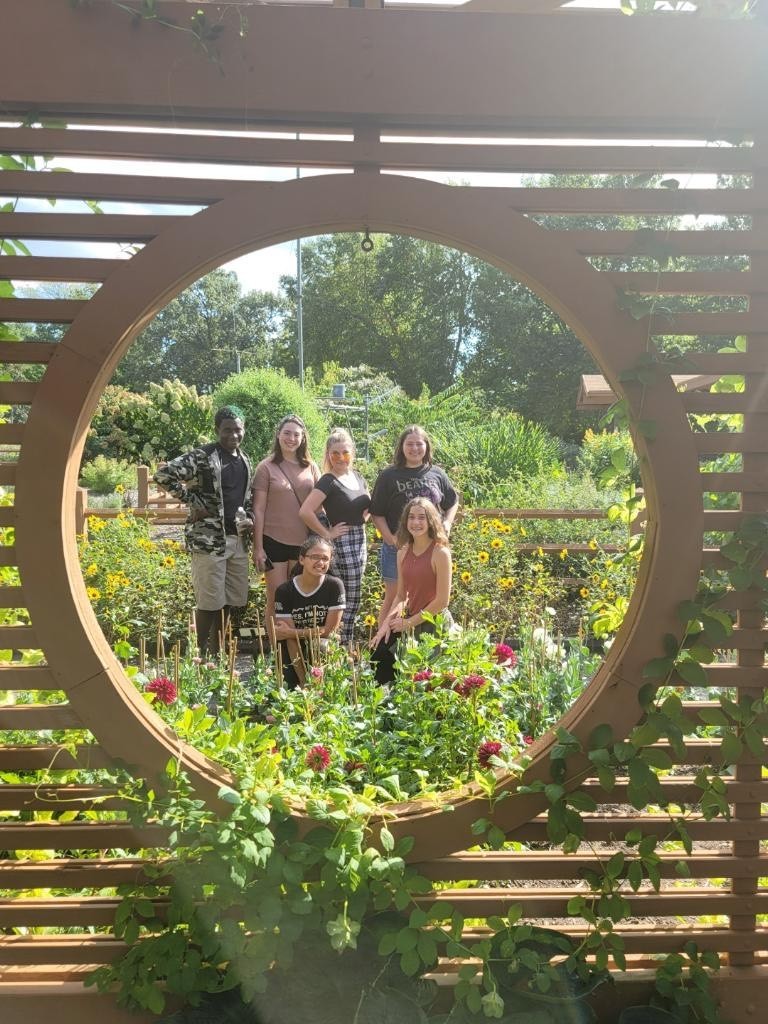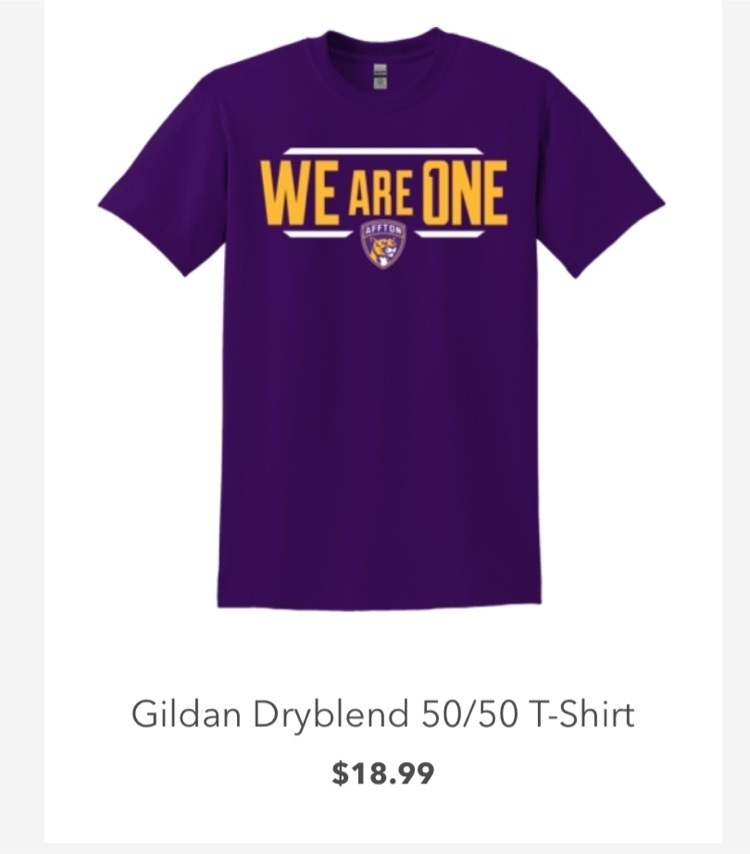 From seed to table. The Garden club turned their hard work into a delicious meal of eggplant parmesan with marinara sauce by using the eggplant grown in the school garden. #afftonlearns #afftongrows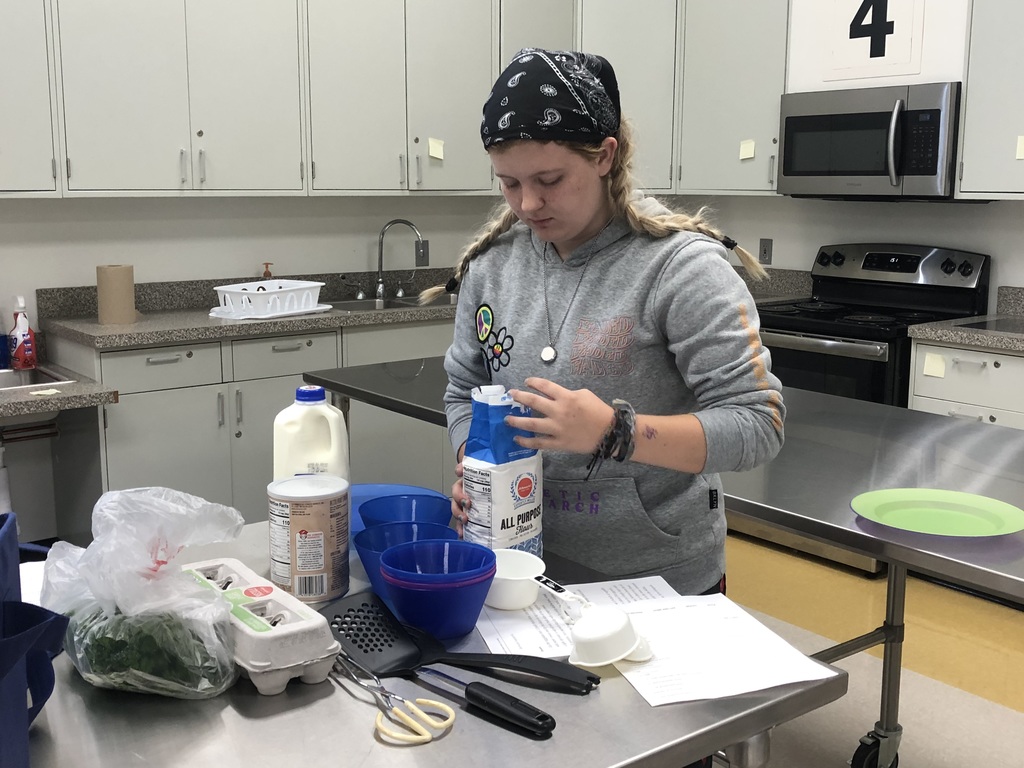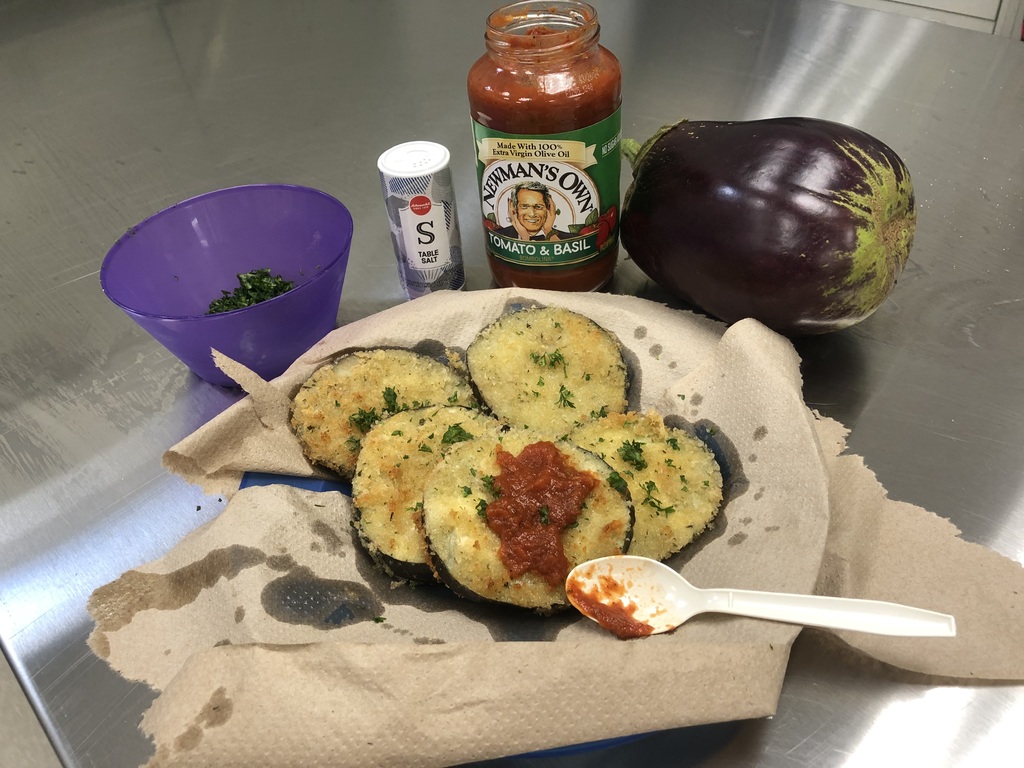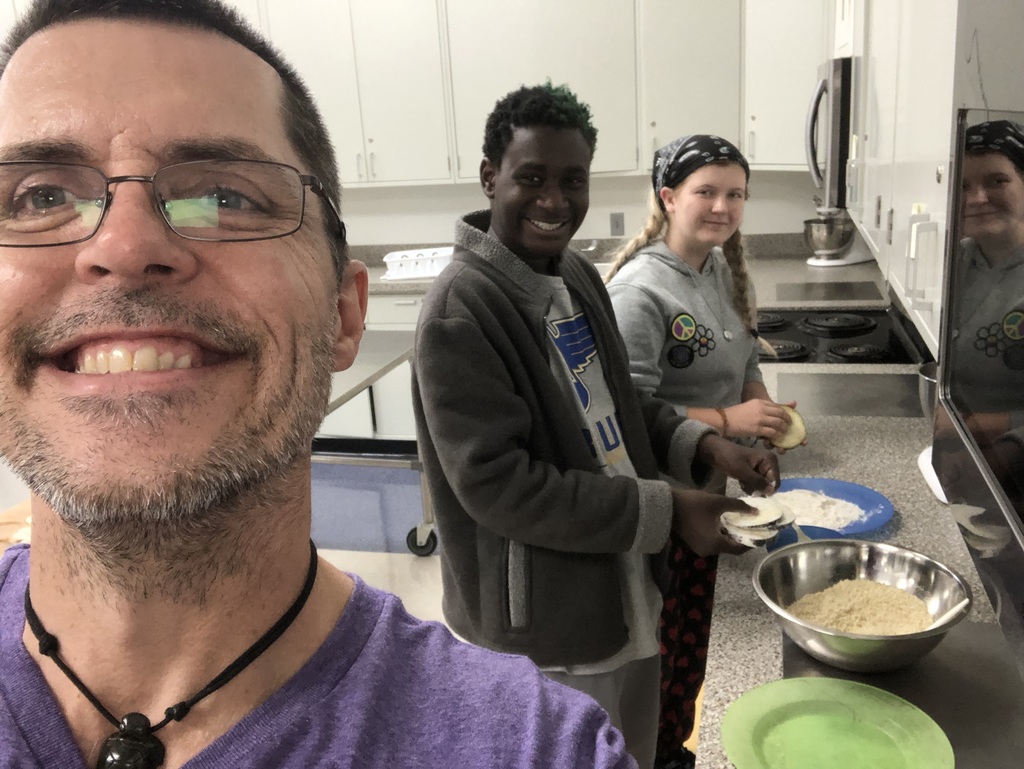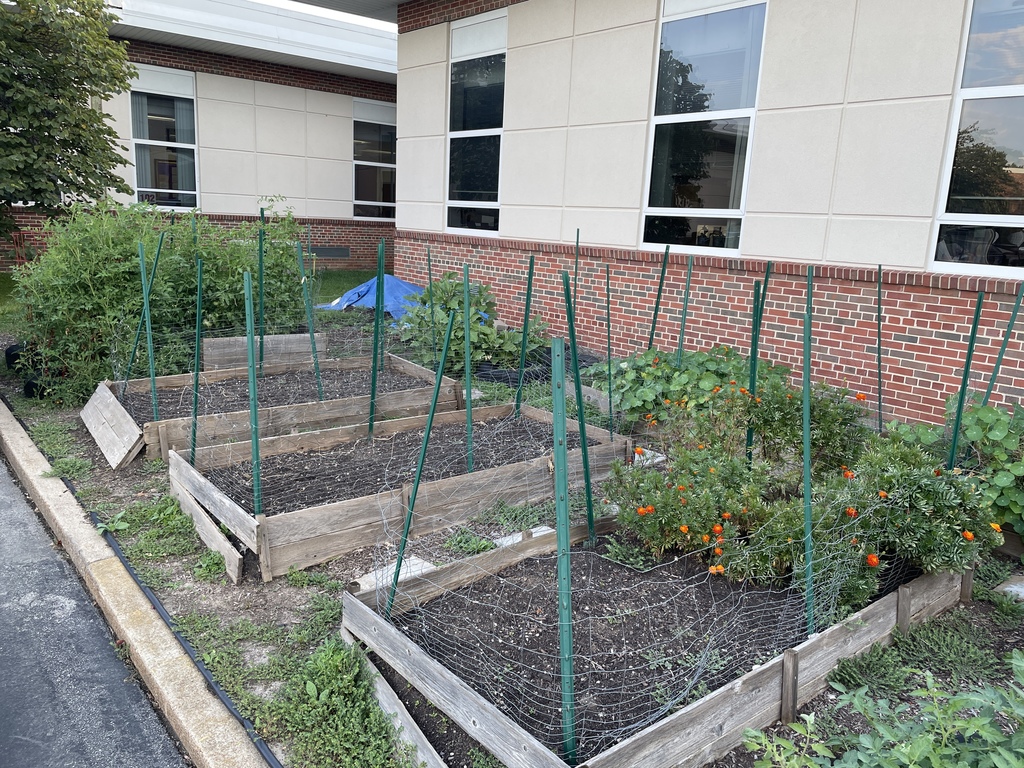 Honors English II collaborate to "get all the bad ideas out" before brainstorming for the next project. #afftonlearns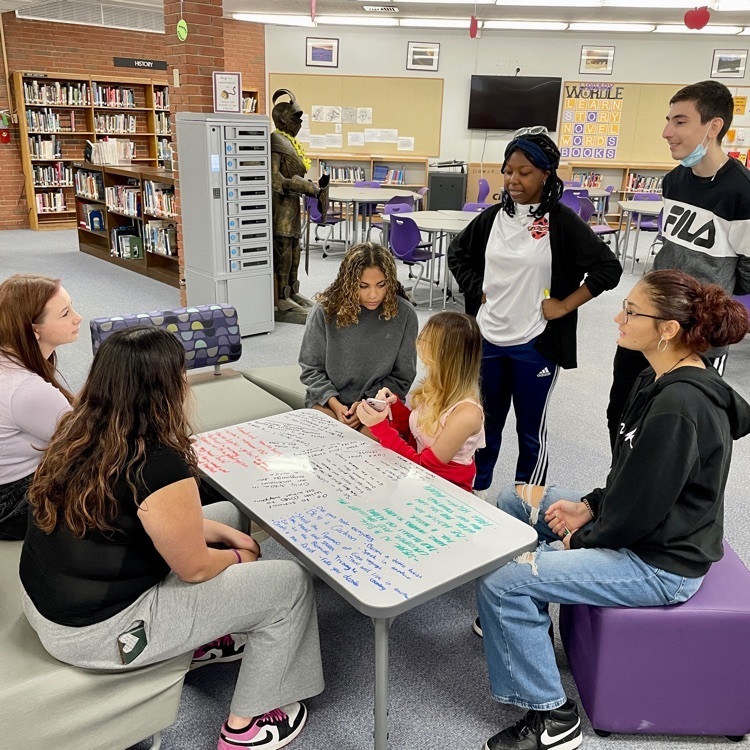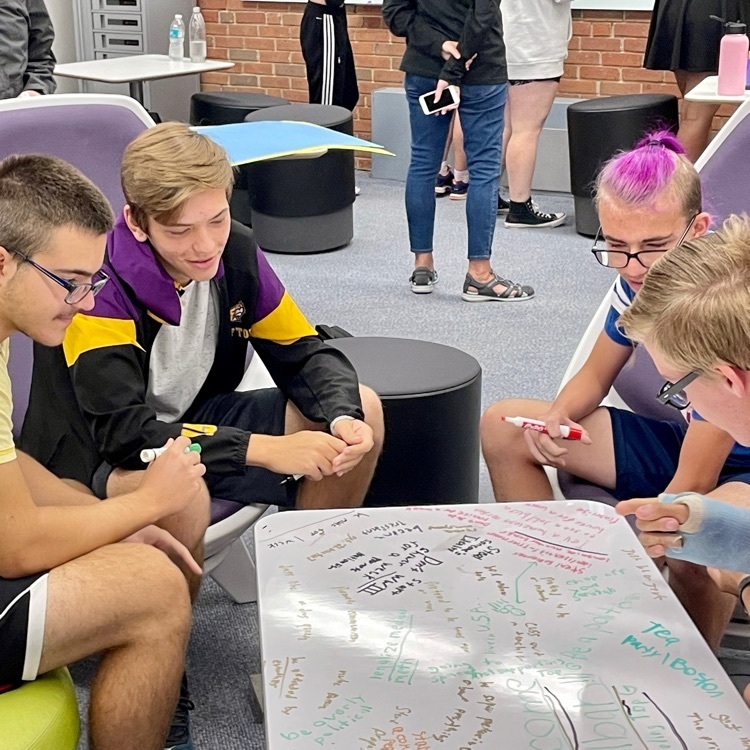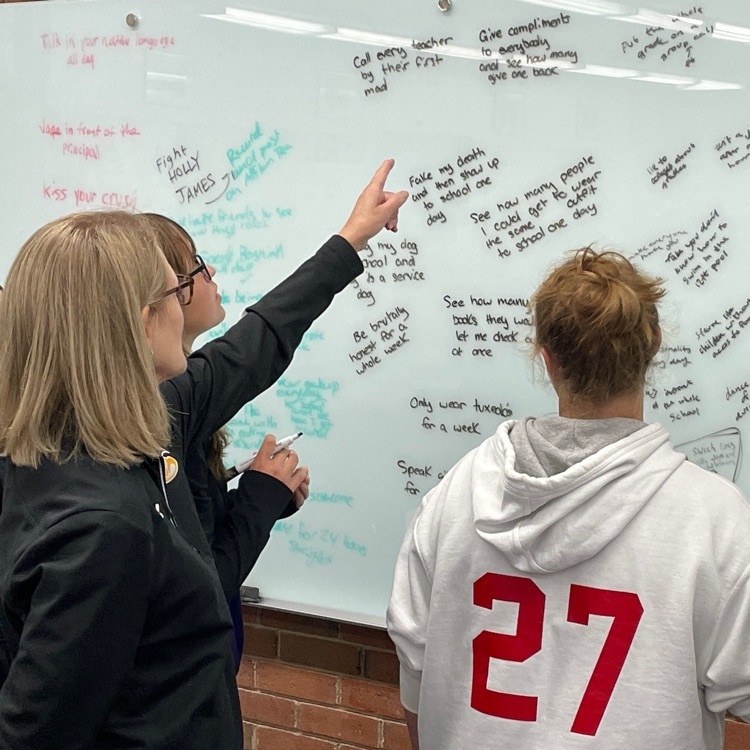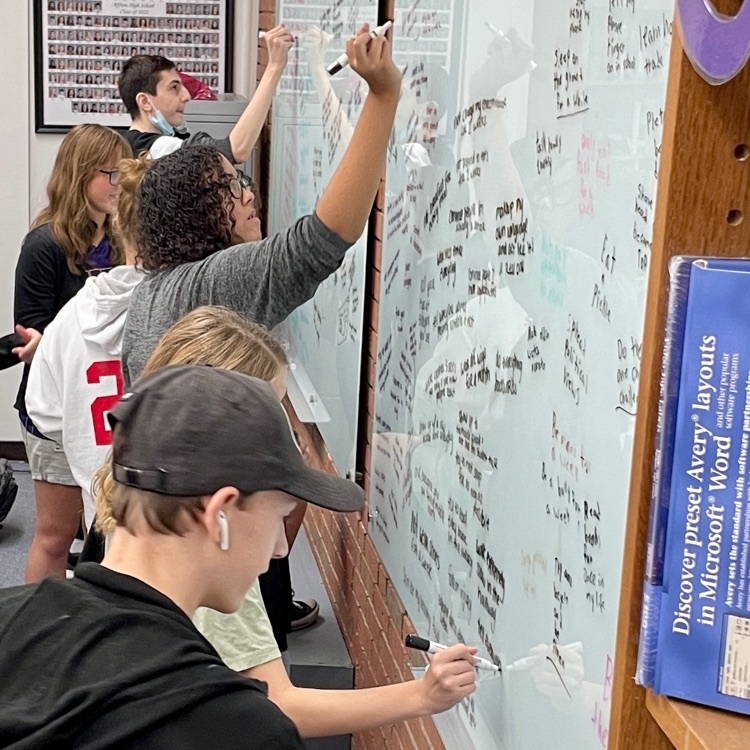 Preparation is everything! Our Cougars have already finished a full practice as most of us are just hitting snooze on tour alarms!

Goggles on! Scales out! Beakers up! First lab of the year for these 7th period chemistry students. #afftonlearns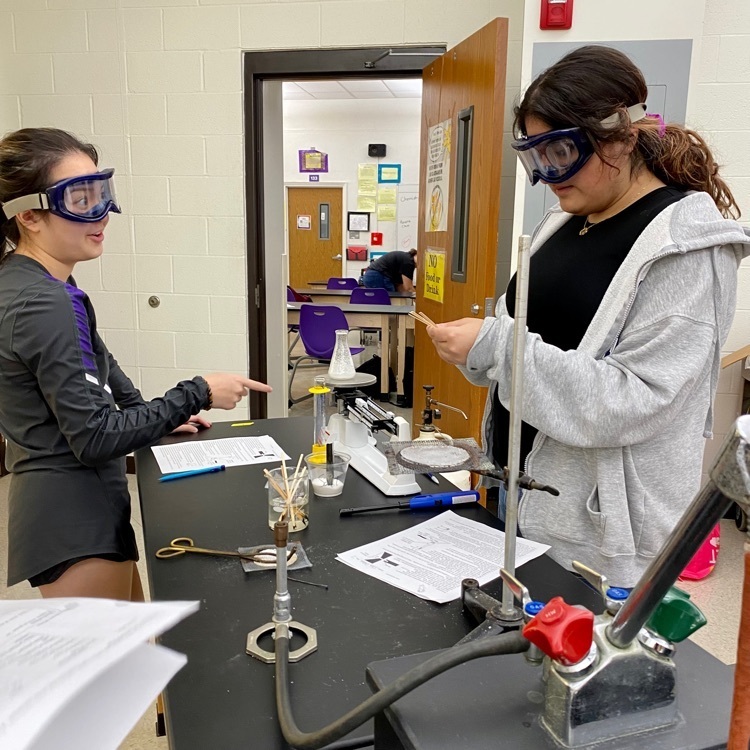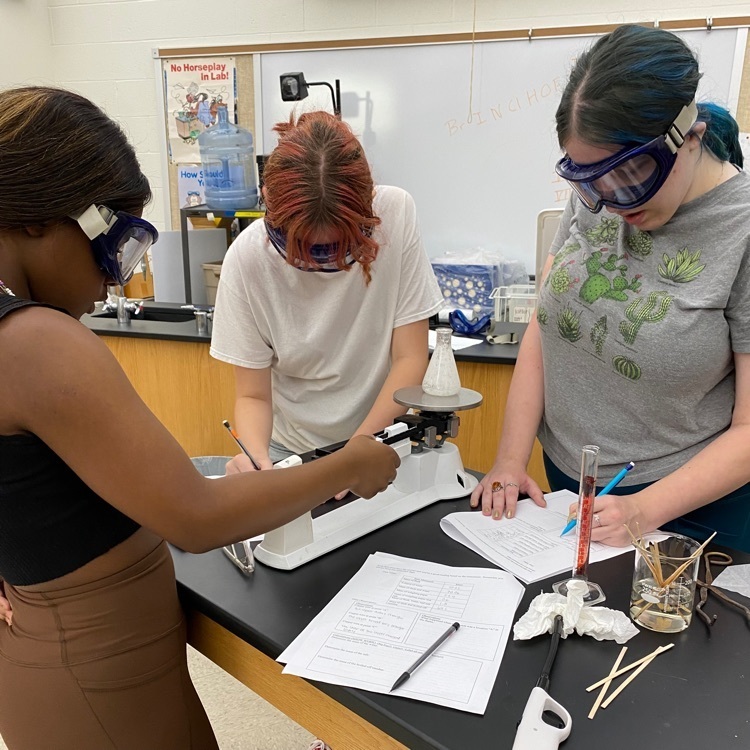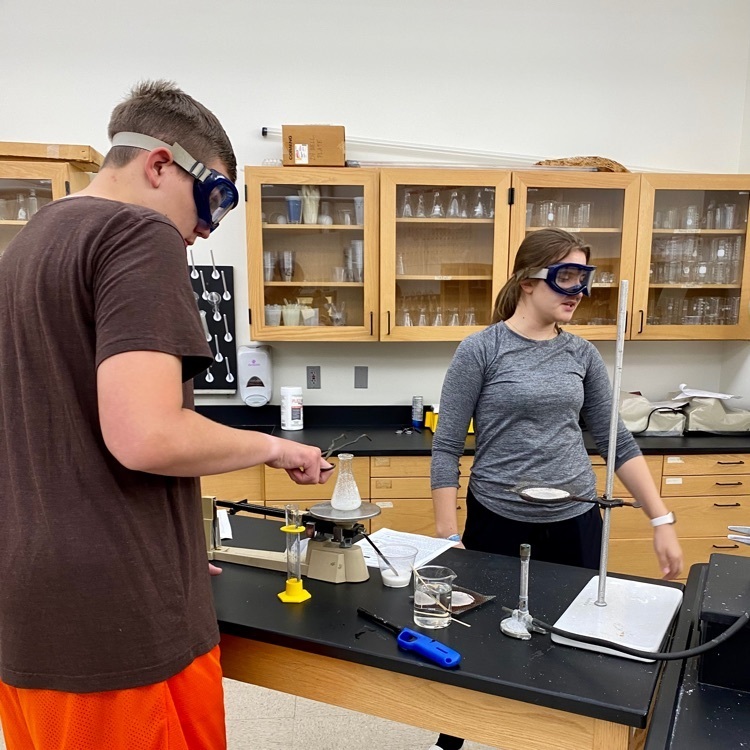 AHS staff and students will miss you Mrs. Au! Thank you for taking such good care of everyone !! Enjoy your newest endeavor.

The Affton School District Board of Education will hold a public hearing on Tuesday, September 20, 2022, at 7:00 p.m. in the Affton Early Childhood Education Center, 9832 Reavis Road, Affton, MO 63123. The purpose of the public hearing is to receive public comment regarding the 2022 property tax rates as proposed in this notice.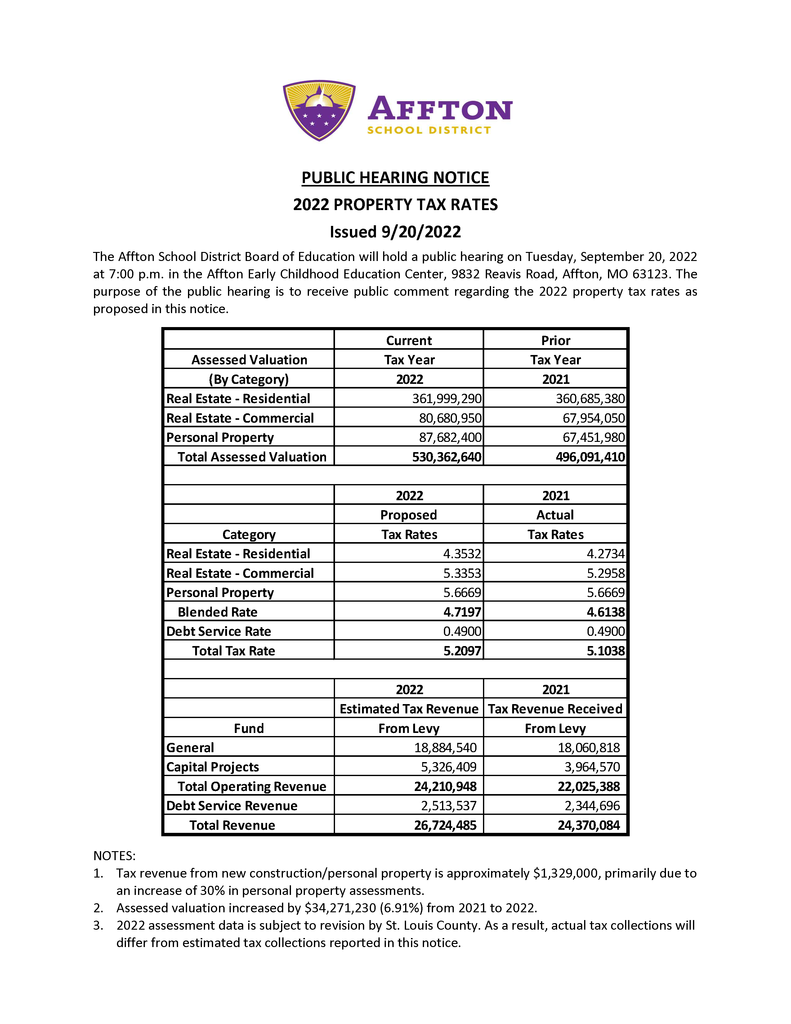 Seniors in Contemporary Writers class look for adjectives while using different senses - taste a cupcake, shake a bag to hear what is in it, see the art, feel the contents. #afftonlearns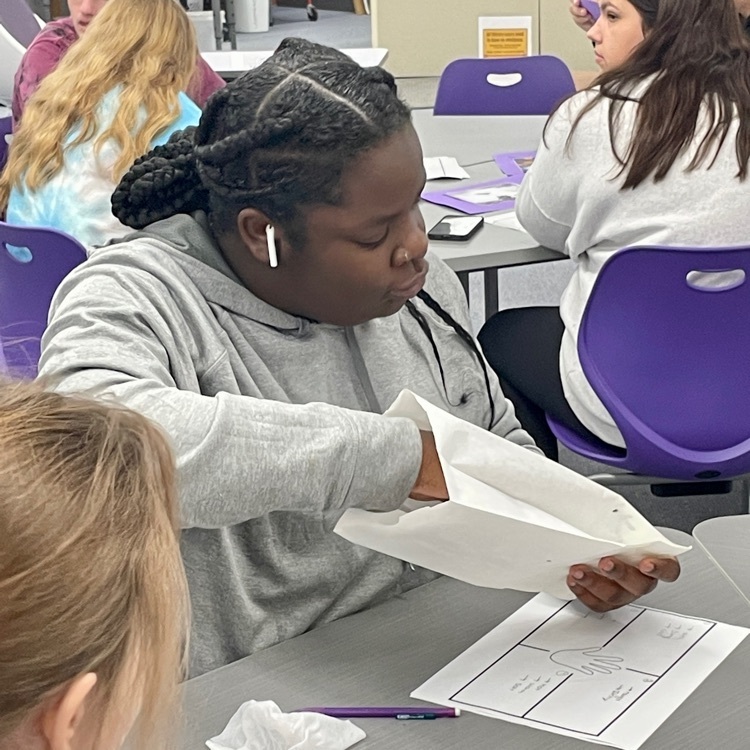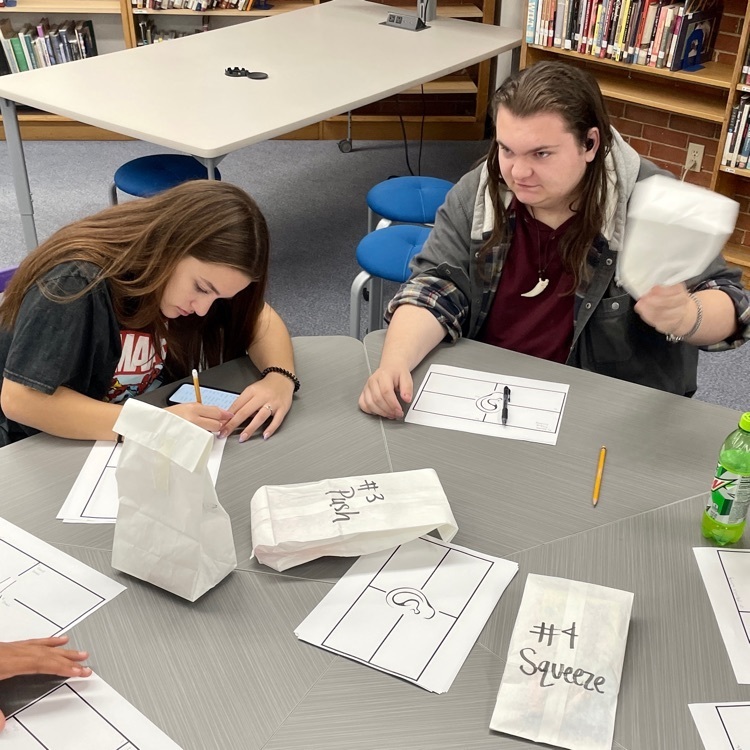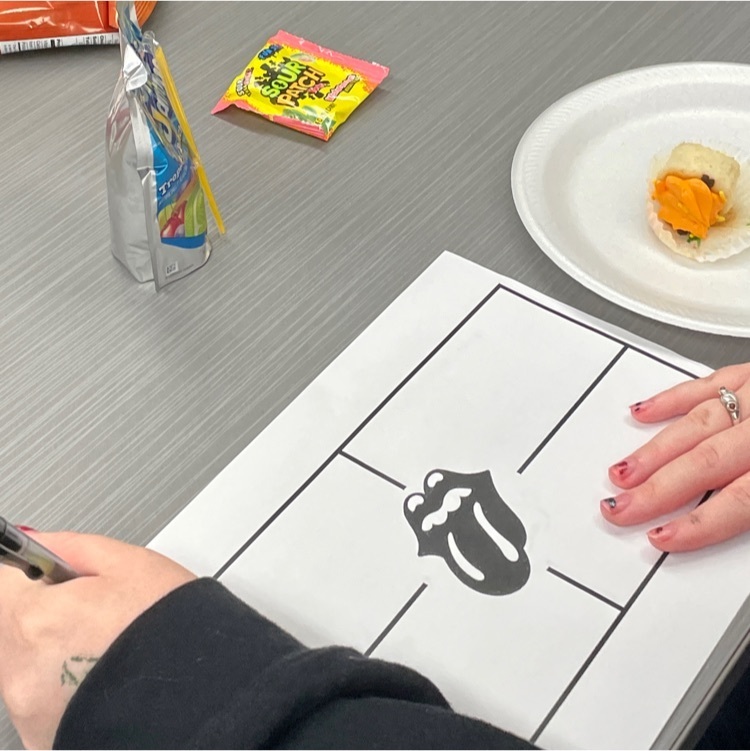 Two days left to get your free homecoming t-shirt with the purchase of a ticket.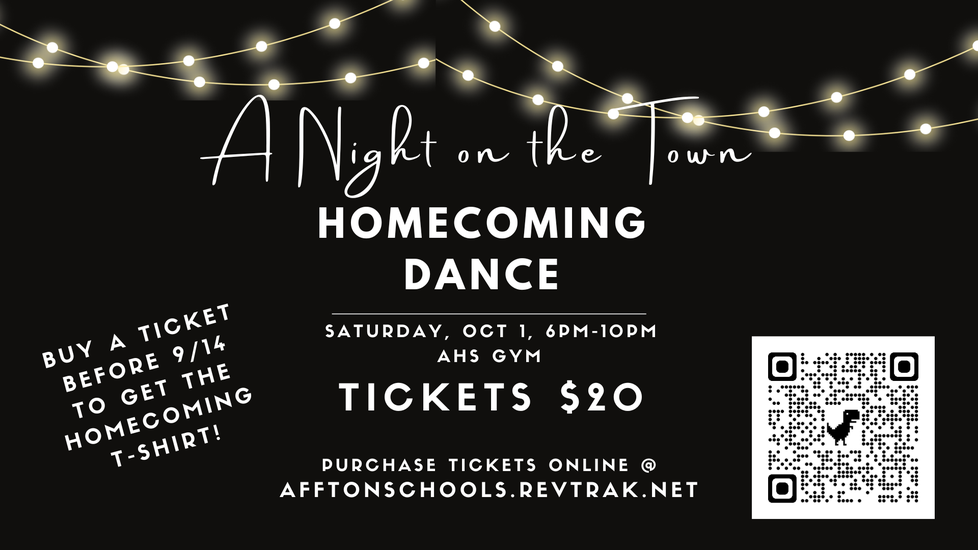 It's time for the home opener…we are ready. Are you?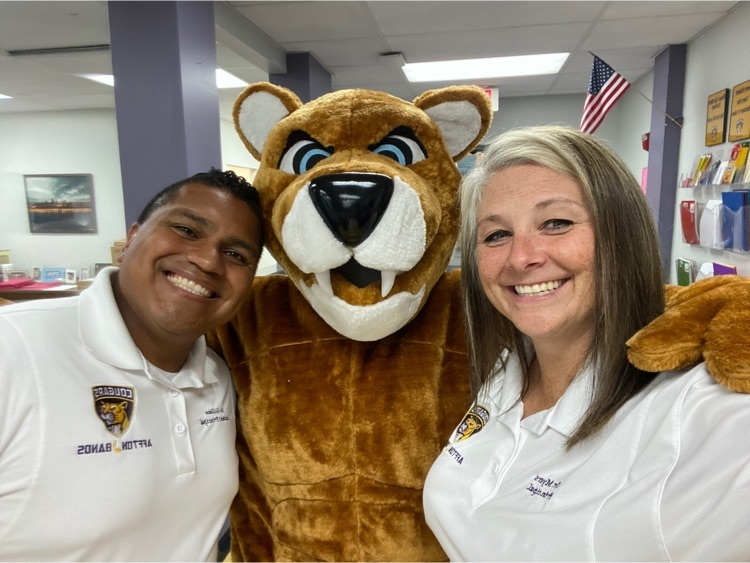 Senior AD's for yearbook. Get your baby pictures of your senior. Senior Ads are now ready to purchase for the yearbook! Make a lasting memory!!

9th. grade FREE tailgate party-9/9 at 6:00 before the Varsity FB Game-games & food will be provided . All freshmen attending the tailgate will be accompanied by Mr. Mittler or Ms. Free inside the game for free. If you do not attend the tailgate, admission will be charged of $2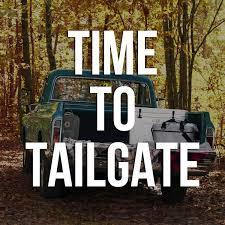 Great action today at AHS. Girls softball playing their first home game on campus. JV football in action against Lutheran South.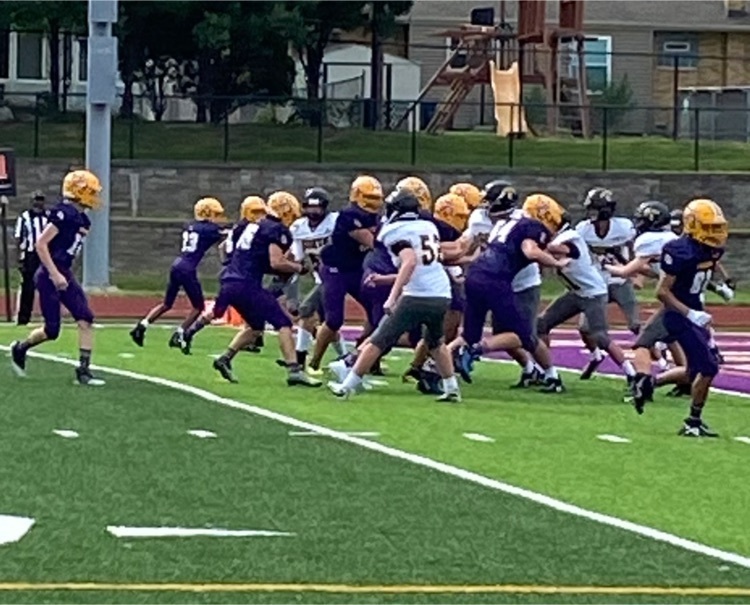 Cougars and Lancers all tied up after the 1st quarter, 14-14.