Touching tribute to Mr. Art Hill. He will be missed by his Affton family.
Did you loose your old yearbook or never got around to ordering one?? We may be able to help! There are a limited amount of yearbooks available. Click the QR Code and someone from AHS will be in touch with you!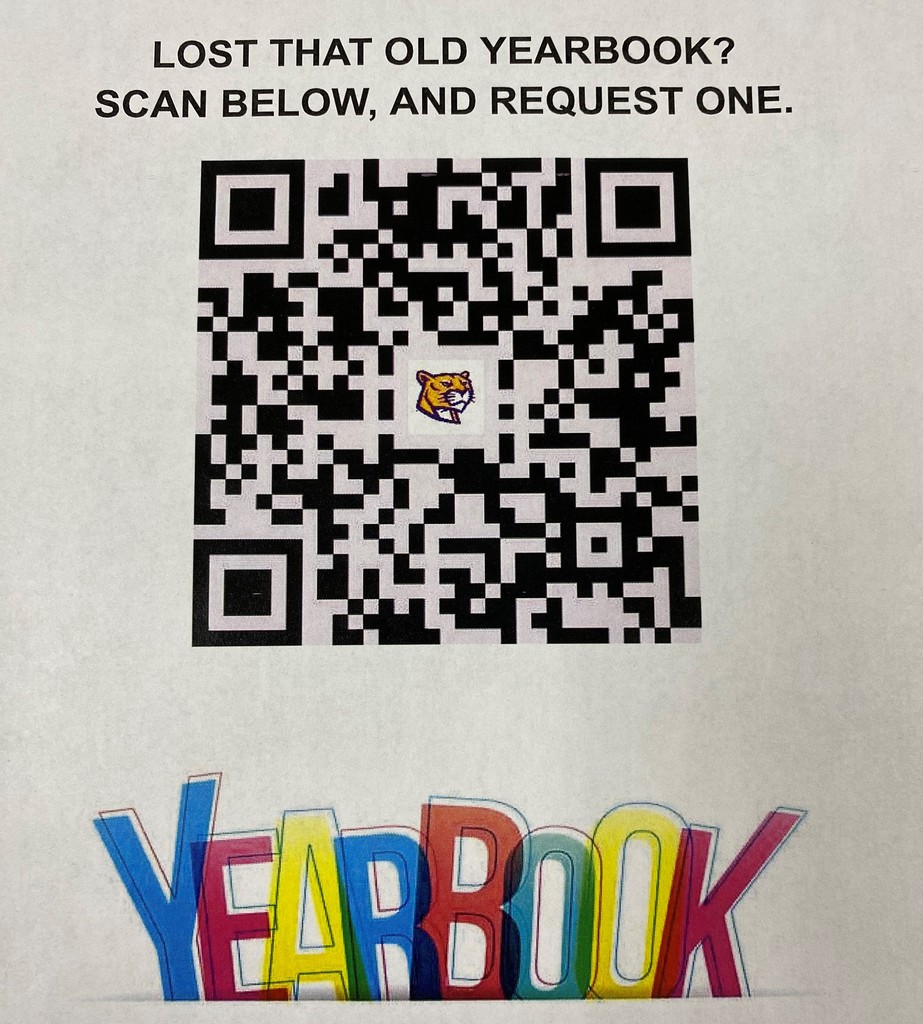 Home Events 9/9: V Football vs. Normandy @ 6:00pm Softball vs. U-City @ AAA Field #5 @ 4:15pm Swim vs. Parkway North @ 4:15pm Away Events: Soccer vs. Hancock @ Jefferson Barracks- 4:00pm Tennis vs. Bishop DuBourg @ Francis Park - 4:00pm VB @ Pacific-5:00/5:00/6:00
9/7 Home Sports: Tennis vs. Hazelwood East @ Whitecliff - 4:00 Swim vs. Mehlville - 4:15 JV/V Volleyball vs. Brentwood - 4:15/5:30 Soccer vs. St. Pius - 4:30

AHS welcomes our 9th and 10th grades with a tailgate party before the 7pm football game. Come support our Cougars!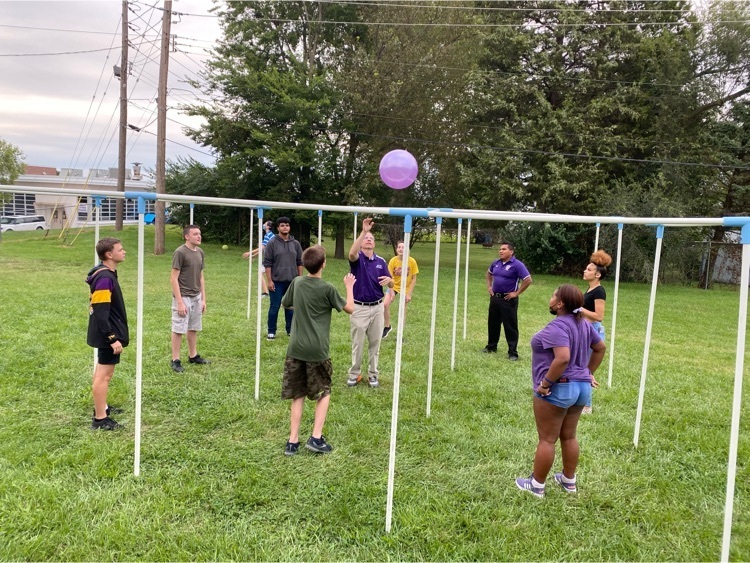 CROSS COUNTRY - AHS INVITE WILL NOT RUN TOMORROW (9/4). NEW DATE TO BE DETERMINED.

It's a full night of sports at AHS. Volleyball is starting us off! Go Cougars!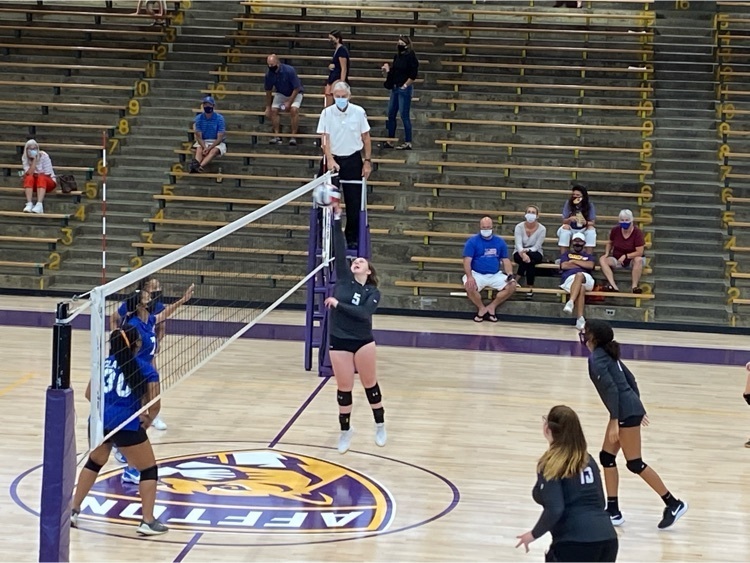 Great night for a game! Cougars up by a lot! Cheer is keeping the crowd in it!

It is FRIDAY! Go Cougars!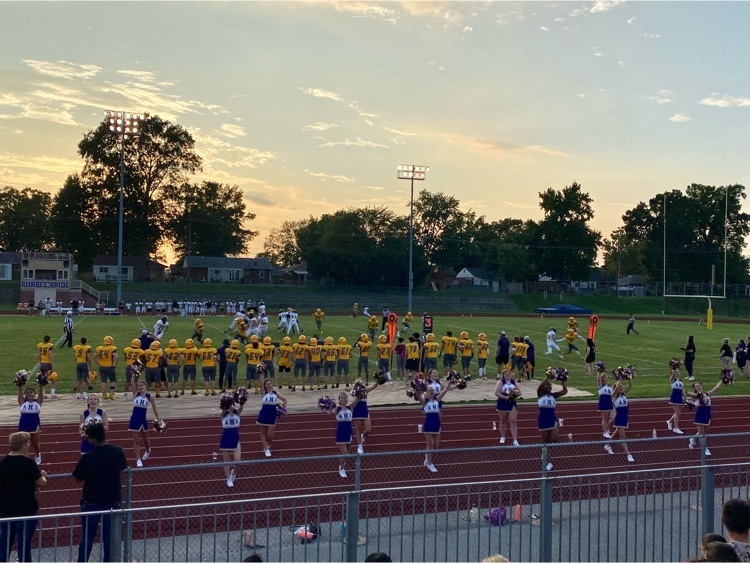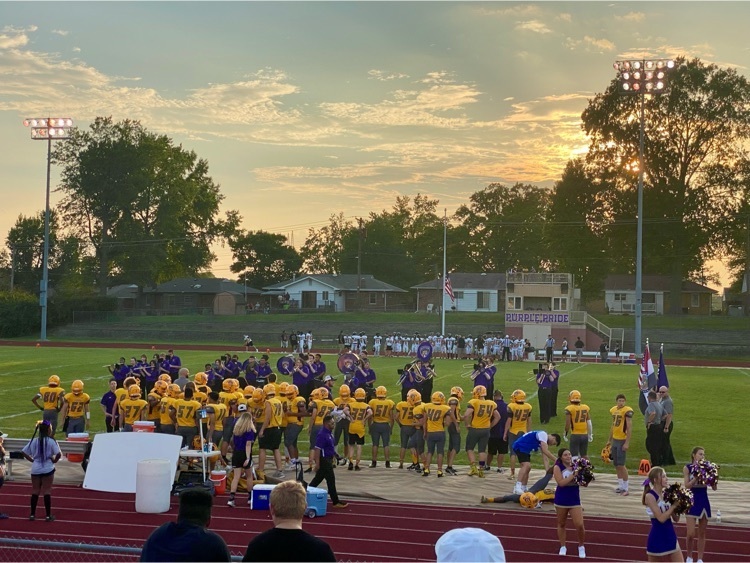 Not only is Friday Night Football back, but The Marching Band is ready to blow us away!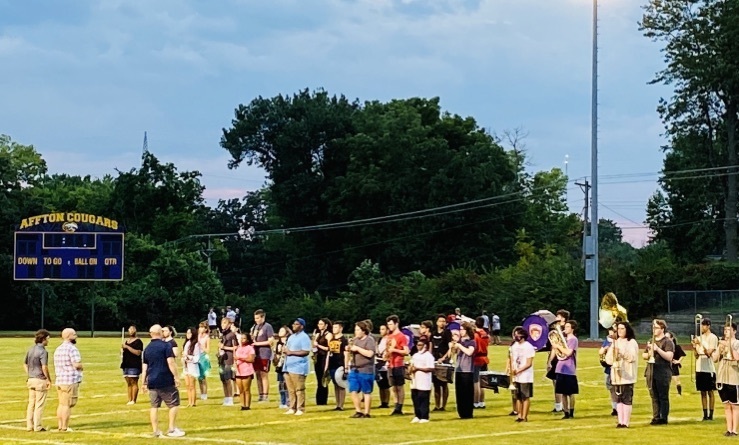 Beginning tomorrow, Fri, 08/27/21, after school pickup for AHS students will be moving from the main entrance to the upper parking lot at the back of the school. Please check your email for more info.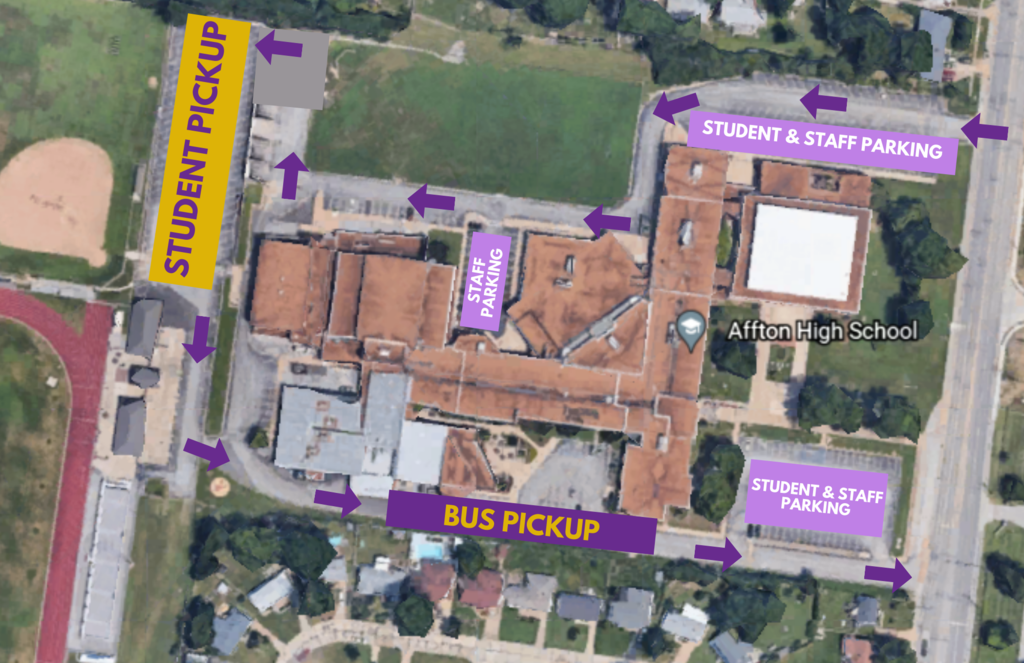 Dr. Myers getting some appreciation from the AHS band. Can't wait to see Friday's performance at the home football opener! Come join us Friday at 7 at the AHS

A full class of students ready to learn industrial technology skills!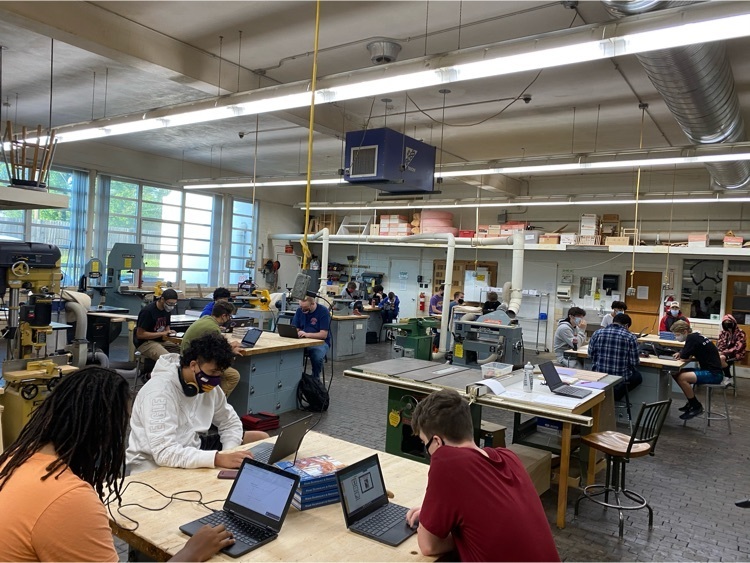 FIRST DAY OF SCHOOL PHOTOS --> Once again, we will be compiling a First Day of School album featuring our students, teachers, and team members. Send your photo (one per student or staff member, please) to
communications@afftonschools.net
, or DM to @AfftonSchools on Facebook, Instagram, or Twitter.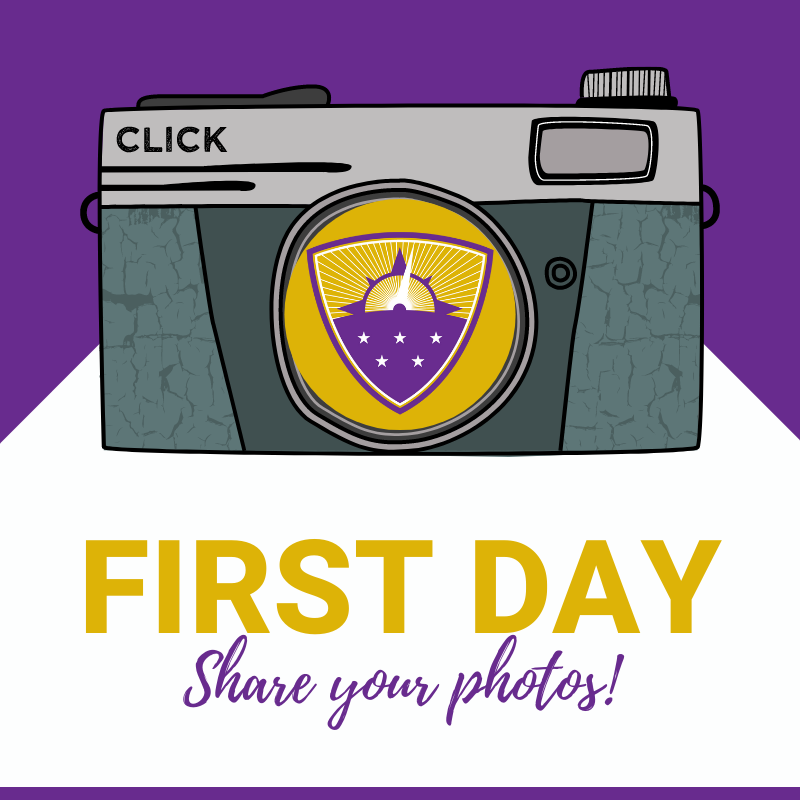 It's almost go time!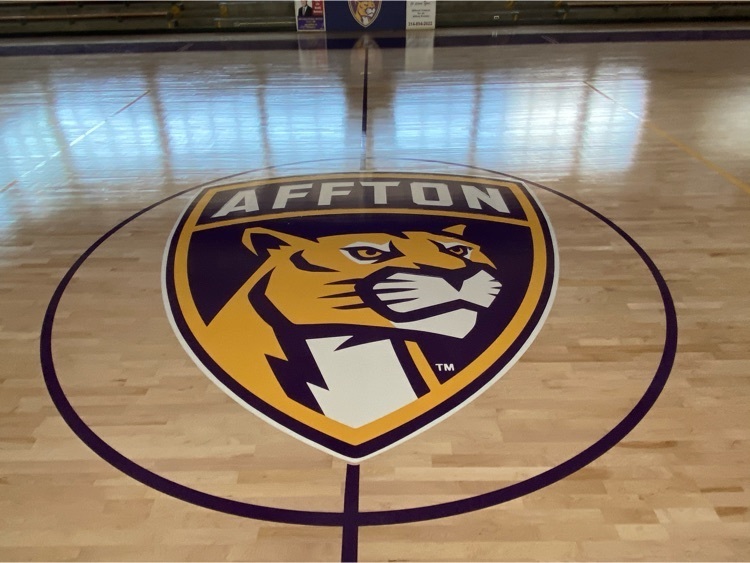 2021-22 SCHOOL SUPPLY LISTS ARE HERE --> Check this off your list! Our schools will be providing supplies for students in grades K-12. Each day, students will need to bring their Chromebook, a mouse, headphones, and a reusable water bottle. If additional supplies are needed for a specific class, the teacher will let you know. AECC will also communicate with preschool families about any supplies their students will need.

🎉 Help us give a big COUGAR CONGRATULATIONS to these Affton High School students who recently competed in the International HOSA Leadership Conference! #afftonlearns #afftonstrong . 🎉 Madison P., senior, competed in Medical Assisting and placed 1st in the state of Missouri! She will move on to Round 2 of the competition with only 20 (out of 150!) students who scored high enough to continue competing. . 🎉 Class of 2021 graduates Charlotte K., Izzy M., Emra M., Sarah P., and Olta R. competed in an event called Public Service Announcement, where they placed 3rd in the state of Missouri.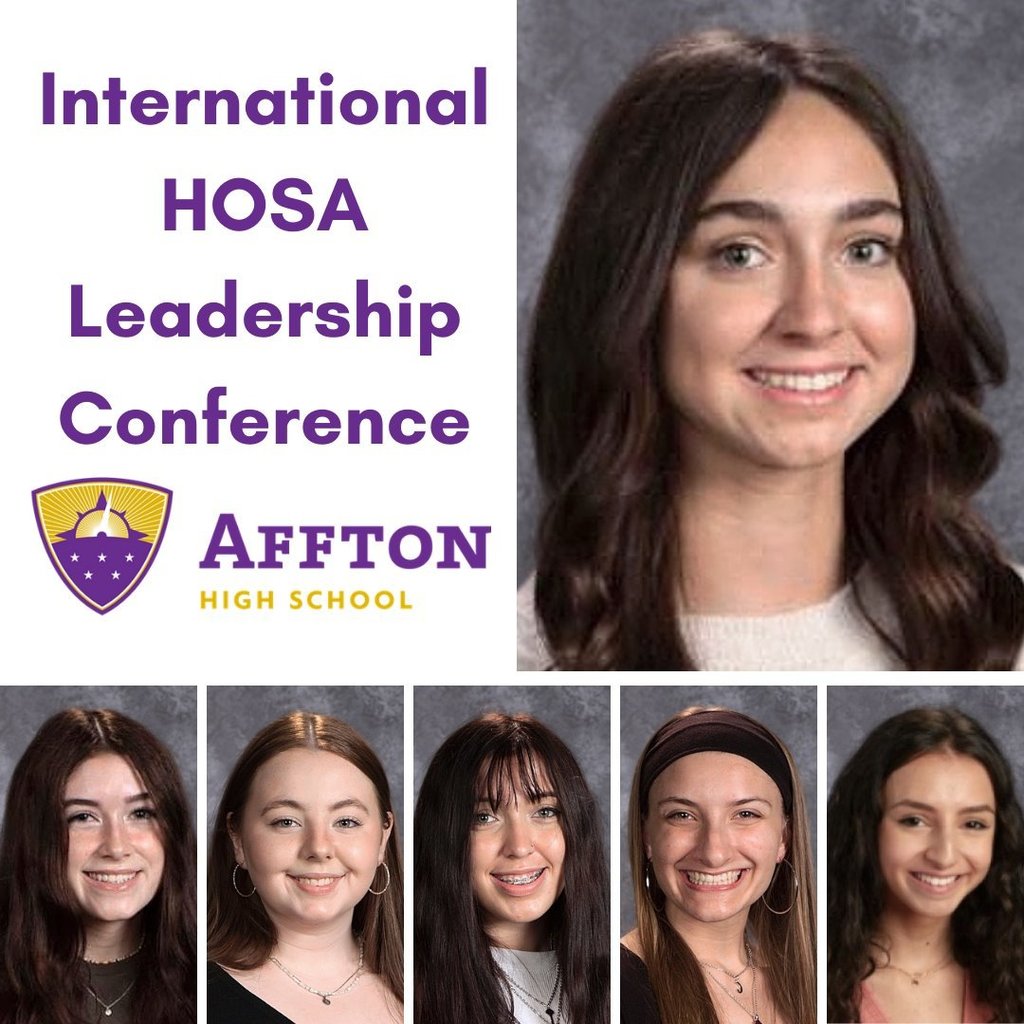 TRACK AVAILABILITY --> Please note that due to construction, the Affton High School track and field will be closed to public use from July 6-August 1, 2021.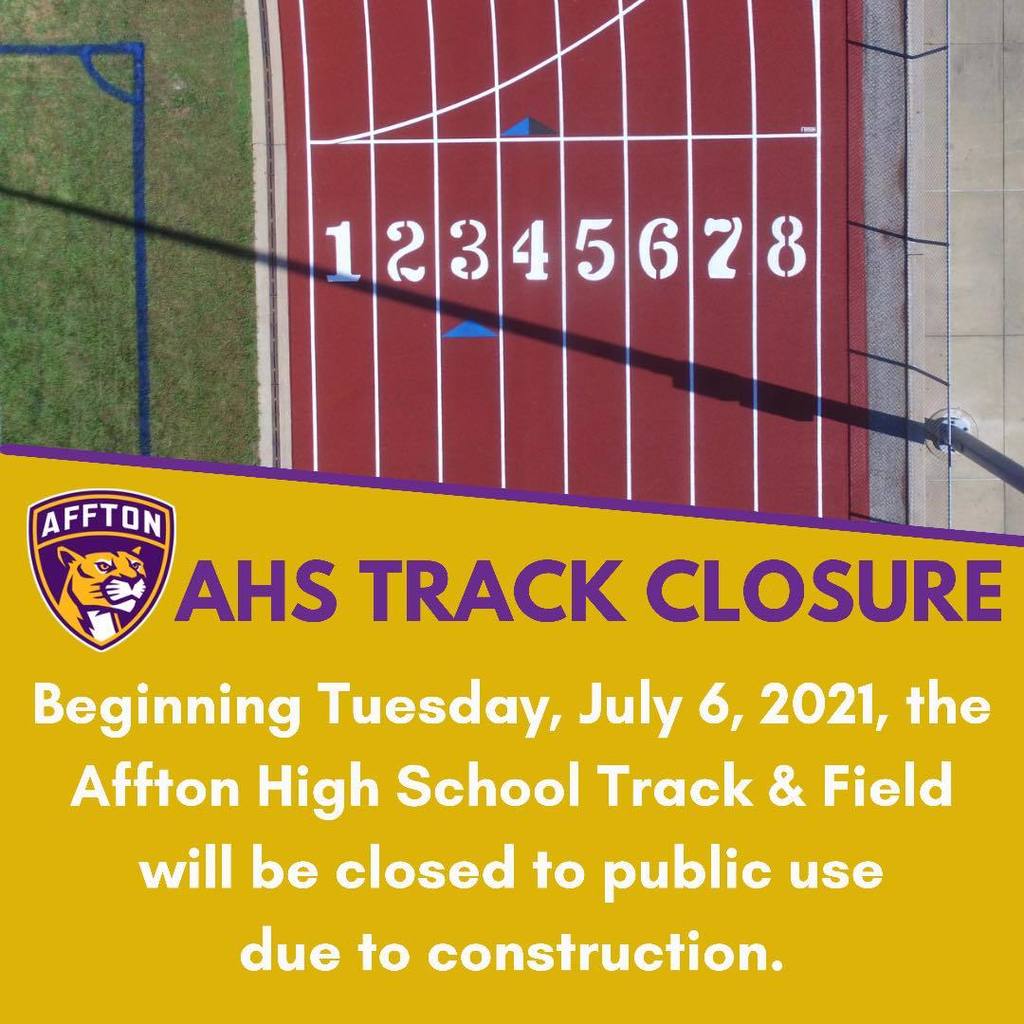 TRACK AVAILABILITY --> Please note that due to construction, the Affton High School track and field will be closed to public use from July 6-August 1, 2021.