Today we celebrate all the ways AHS students helped our community for Affton's Day of Service! *Collected non-perishable food for the homeless and donated it to Gateway 180 as part of Honors English 2 classes year long 20% Projects. 12/26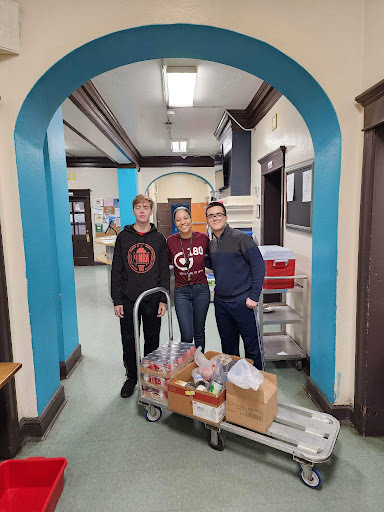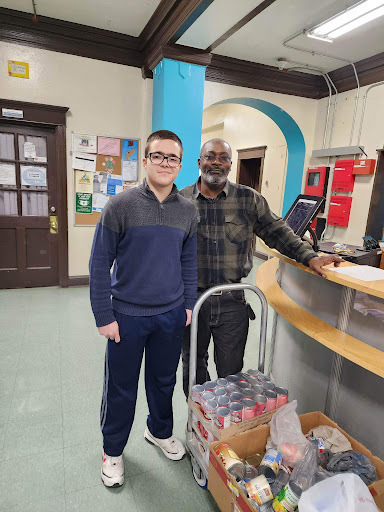 Today we celebrate all the ways AHS students helped our community for Affton's Day of Service! Our Affton HOSA chapter participated in the National HOSA Service Project, Be the Match and raised funds for research and current patients & helped grow the registry of matches. 11/26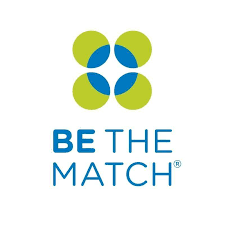 Today we celebrate all the ways AHS students helped our community for Affton's Day of Service! STUCO collected wrapping paper to be used on holiday gifts for Affton families. 10/26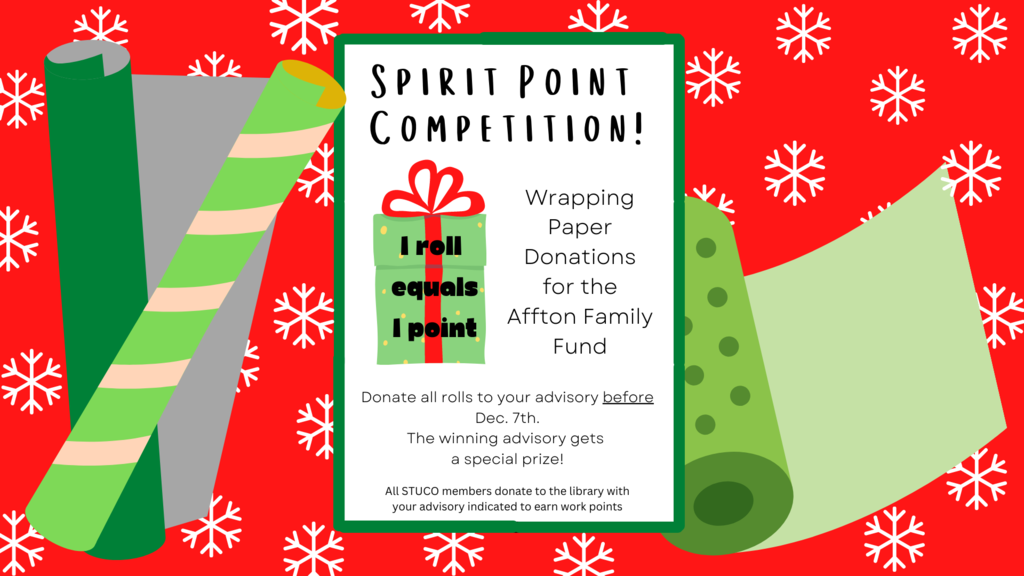 Today we celebrate all the ways AHS students helped our community for Affton's Day of Service! On Saturday, October 22, the AHS Garden Club took their talents on the road to help the RMS Garden Club build a number of beds in their garden. 9/26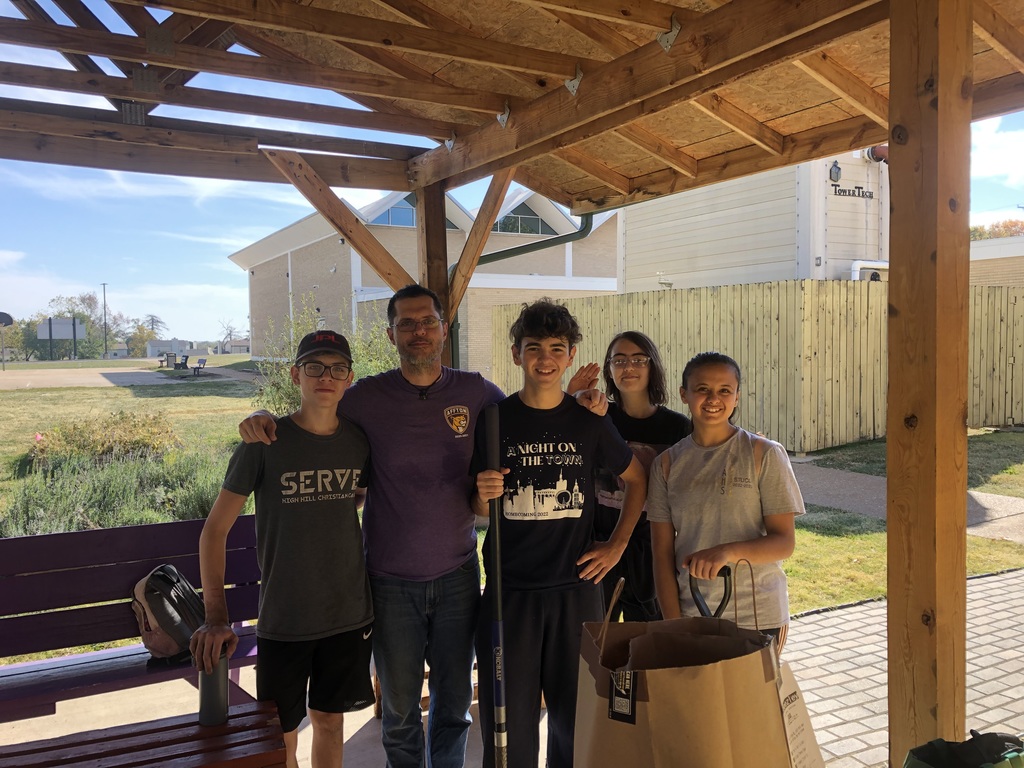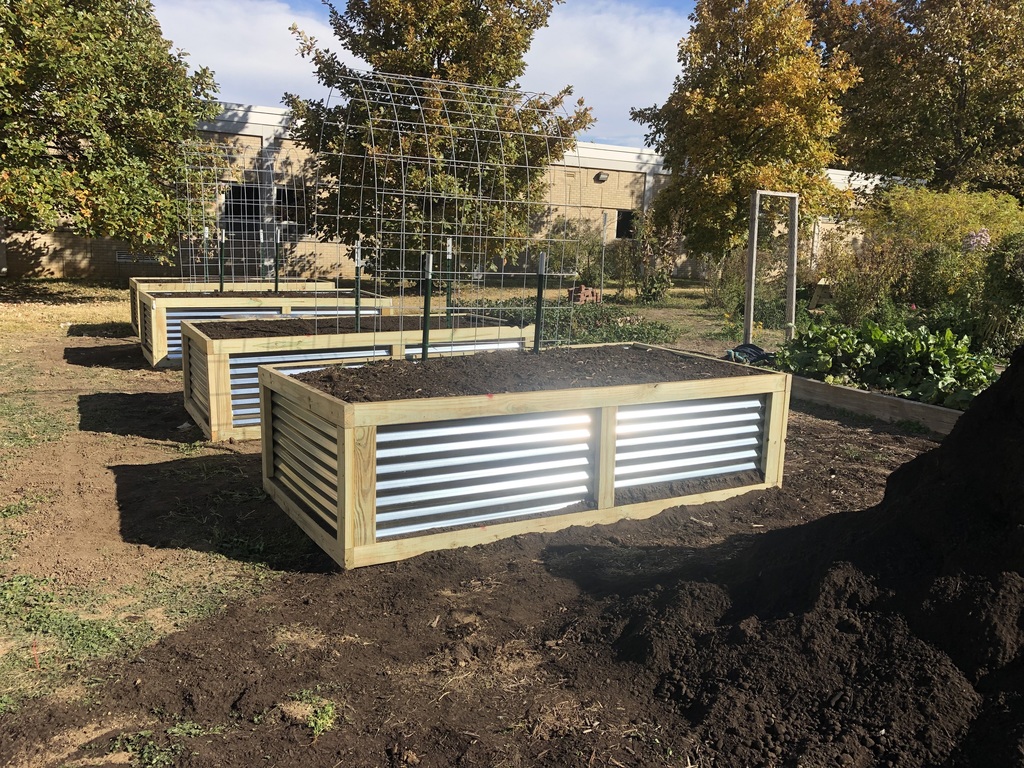 Today we celebrate all the ways AHS students helped our community for Affton's Day of Service! *Arranged a Christmas Toy Drive for patients at Shriner's Hospital as part of Honors English 2 classes year long 20% Projects. 8/26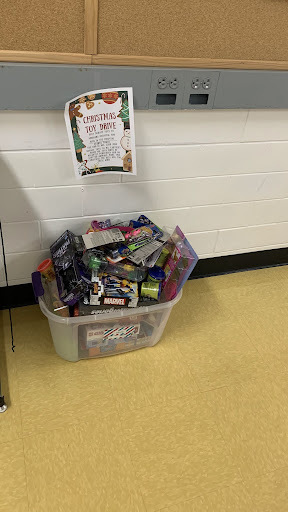 Today we celebrate all the ways AHS students helped our community for Affton's Day of Service! For the EarthWays partnership with The River Des Peres Trash Bash, APEX took their clean up efforts on the road and went to the Commuter Lot on Reavis Barracks at 55. 7/26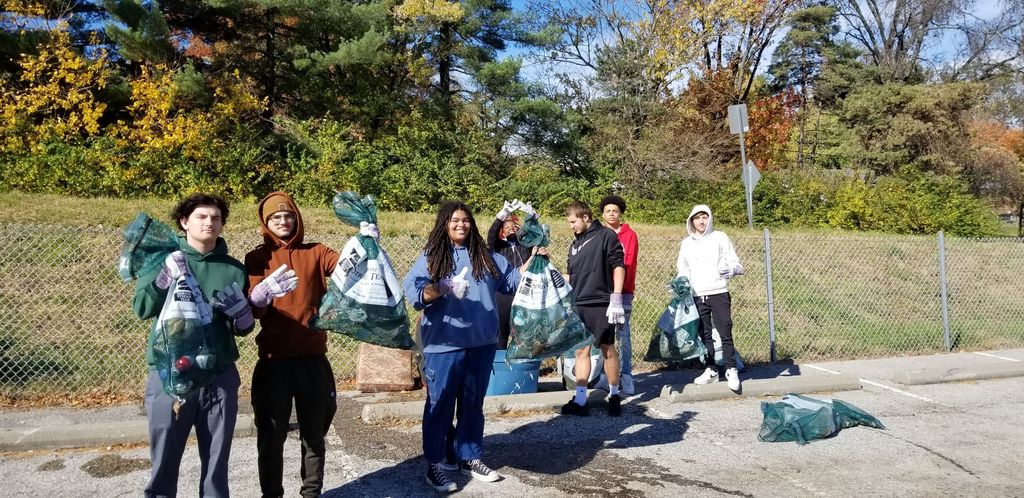 Today we celebrate all the ways AHS students helped our community for Affton's Day of Service! The Polar Plunge is a way to raise money for the Special Olympics. As Student Council we do not personally host it but we do put it on and have a handful of members attend. 6/26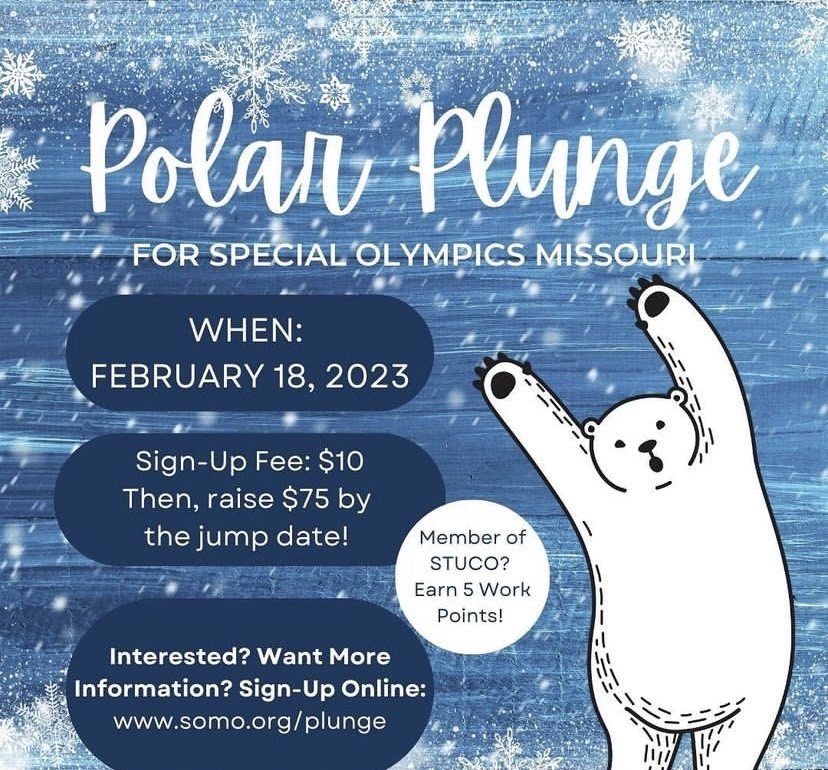 Today we celebrate all the ways AHS students helped our community for Affton's Day of Service! Several students volunteered bi-monthly at The Village at Mackenzie Place. Activities consisted of student led tech help, art projects, holiday decorating and social interaction. 5/26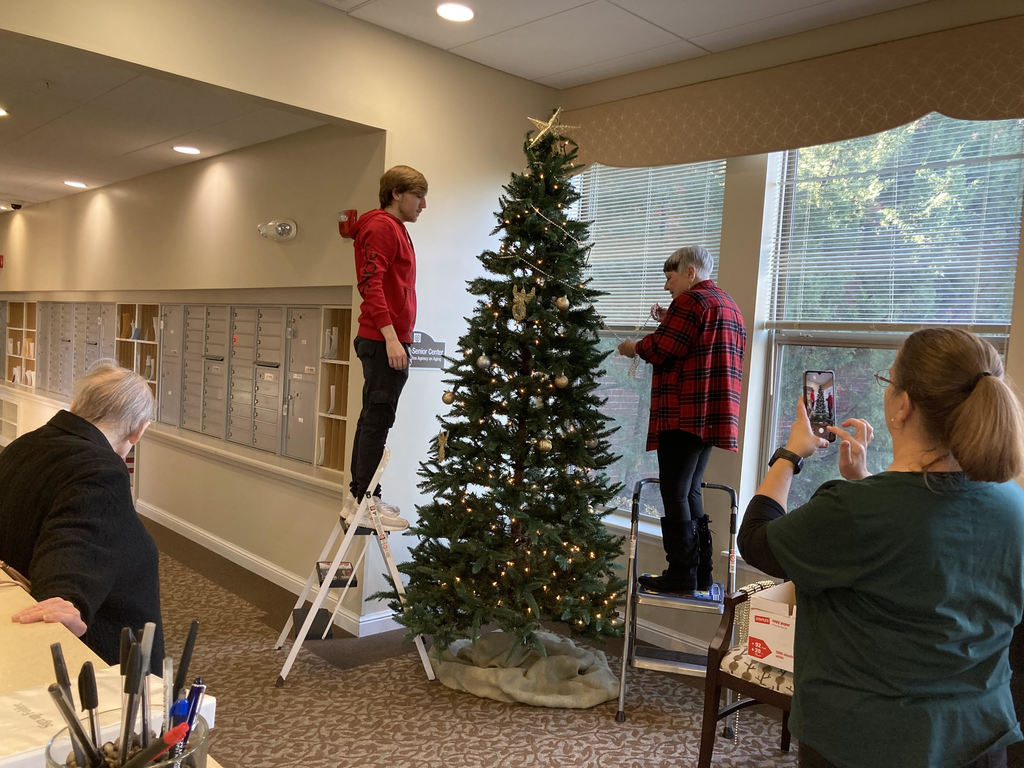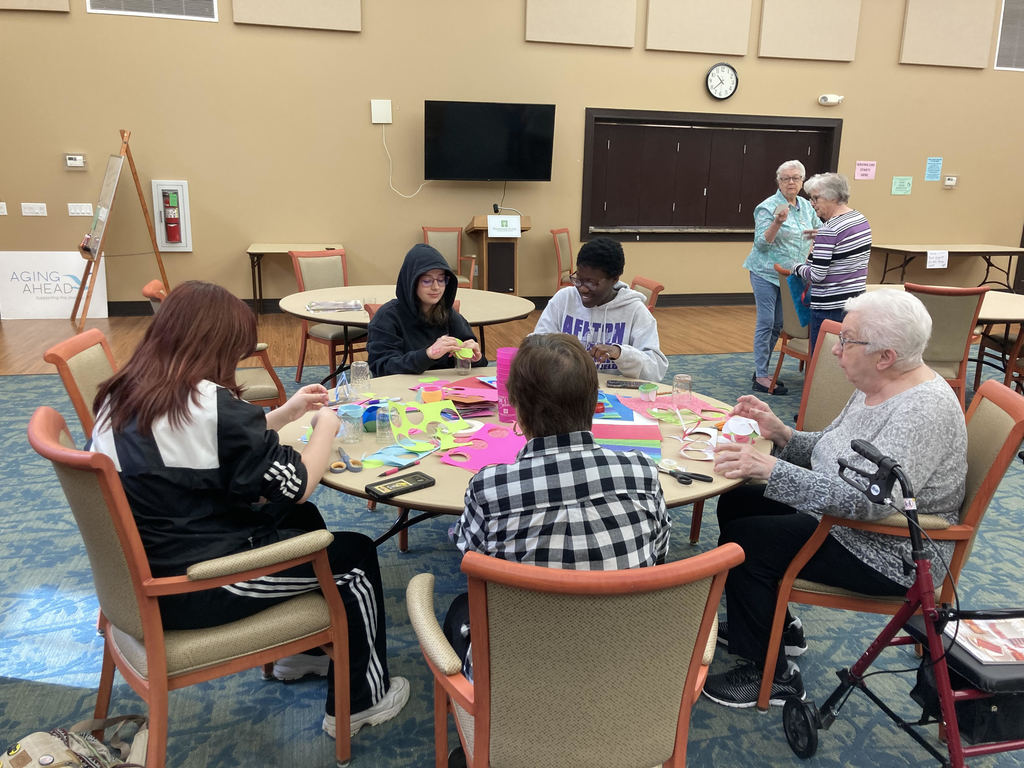 Today we celebrate all the ways AHS students helped our community for Affton's Day of Service! *Reading aloud to younger ESL students within our district as part of Honors English 2 classes year long 20% Projects. 4/26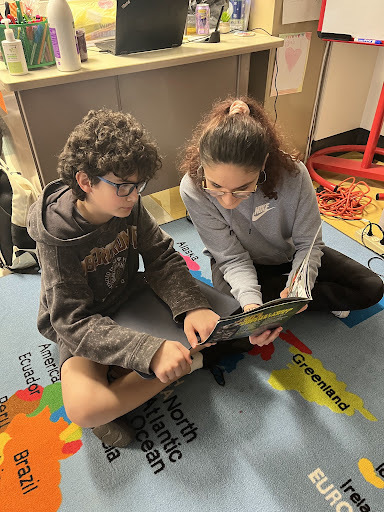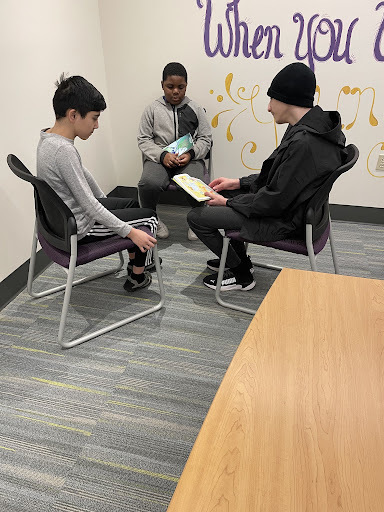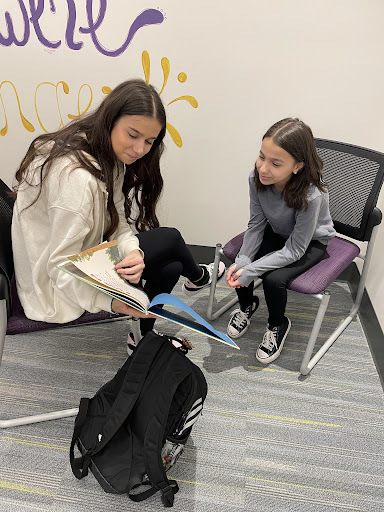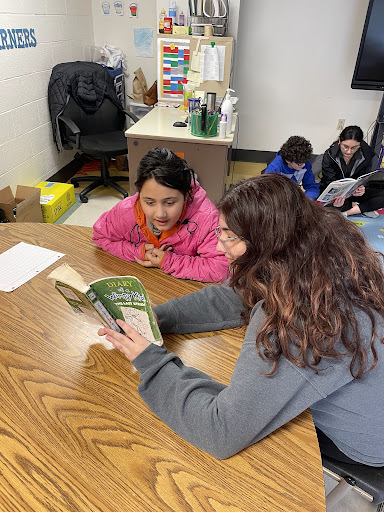 Today we celebrate all the ways AHS students helped our community for Affton's Day of Service! On October 20, 2022, Affton Football participated in the Annual River DesPeres Trash Bash and picked up trash for 5 hours around the Affton Community, including 9-Mile Garden. 3/26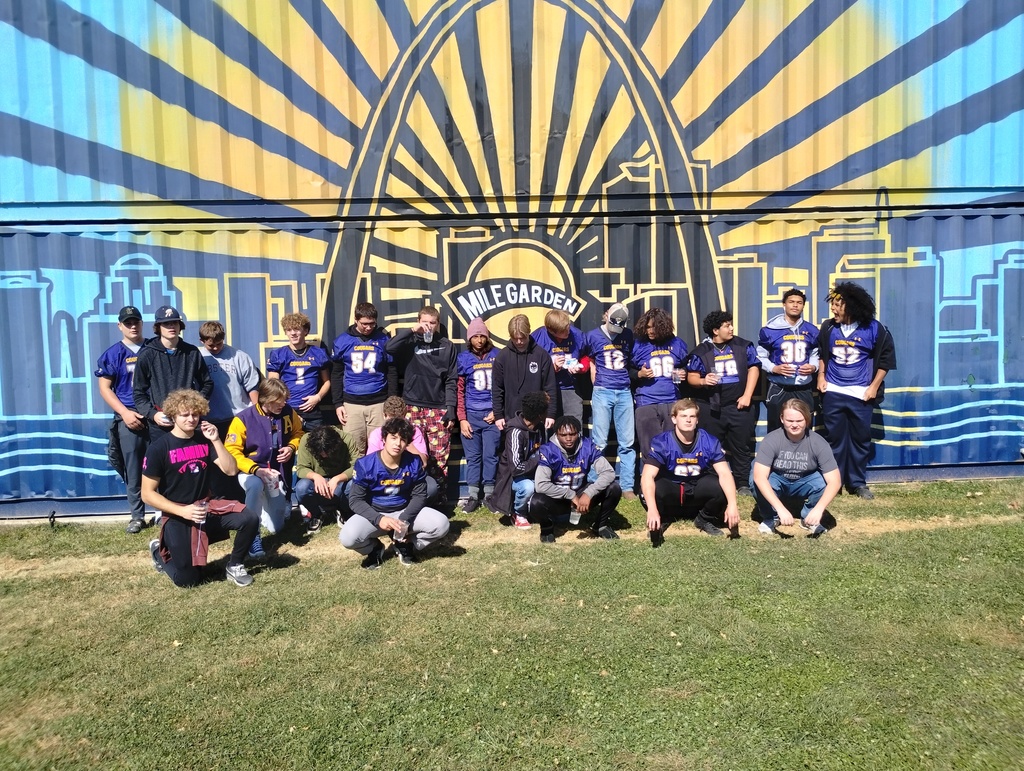 Today we celebrate all the ways AHS students helped our community for Affton's Day of Service! This year STUCO brought back Powder Puff. They sold tickets but donated the money to the girls sports at RMS. 2/26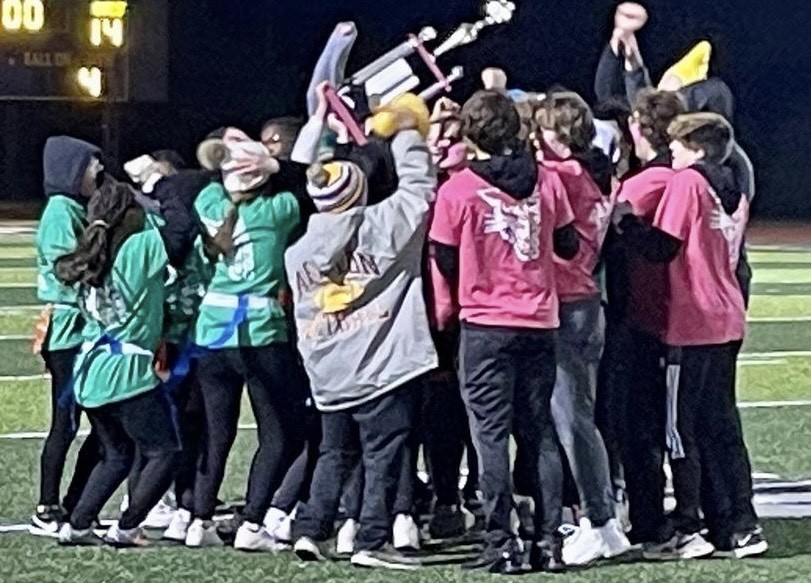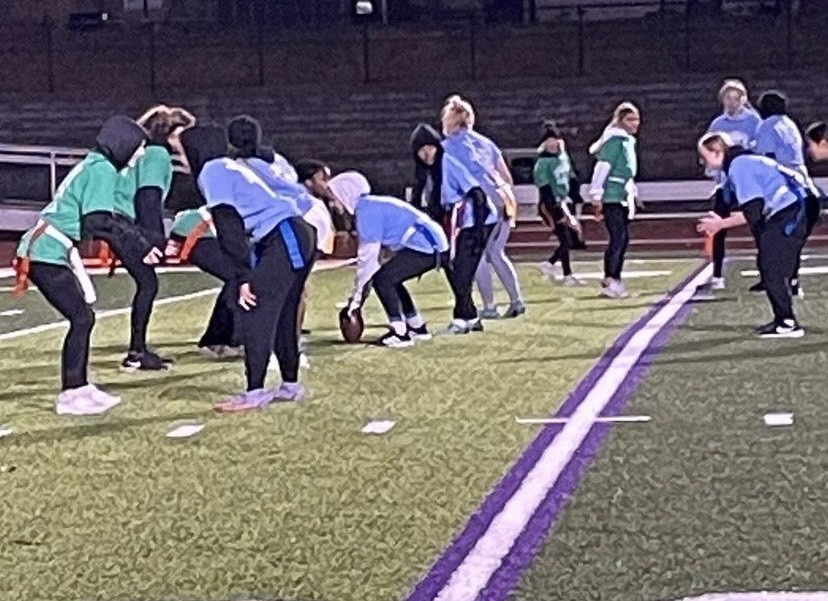 Today we celebrate all the ways AHS students helped our community for Affton's Day of Service! The Key Club took the collaborative opportunity between EarthWays and The River Des Peres Trash Bash to pick up litter on the high school campus. 1/26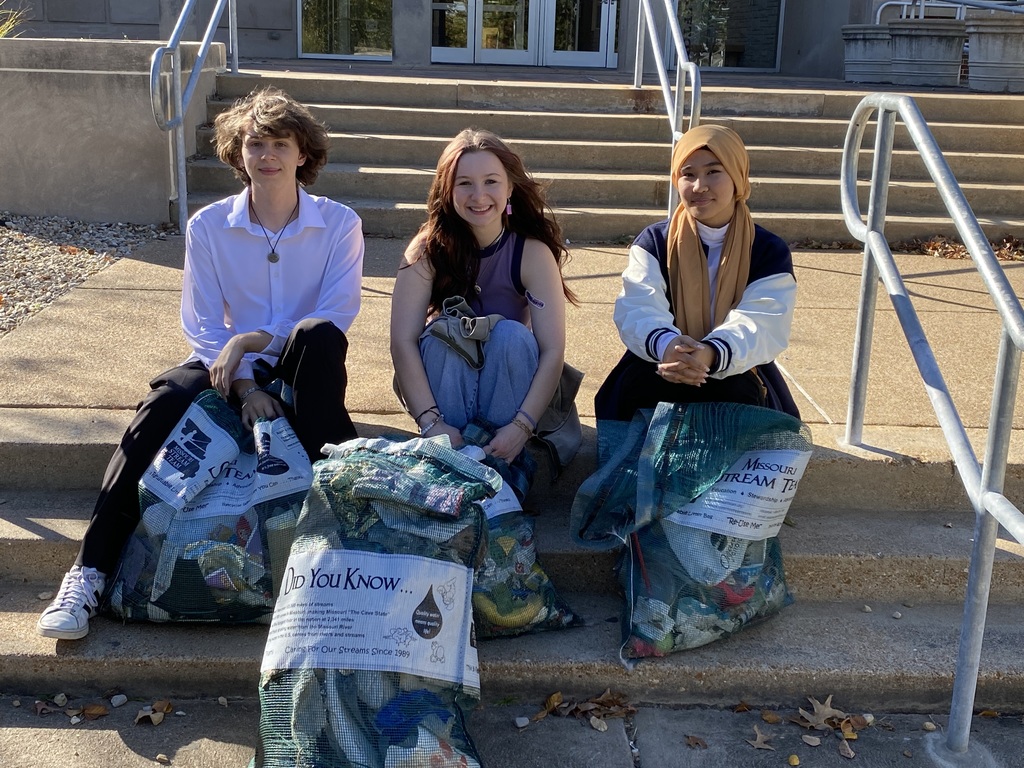 Who gets up at the crack of dawn to show their Cougar pride? These guys! Watch Channel 5 News this morning to see them!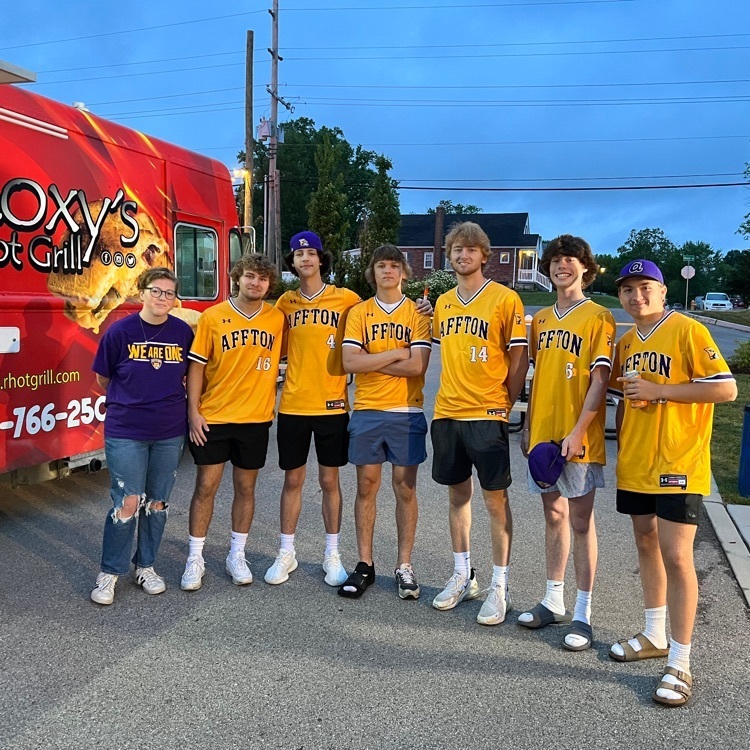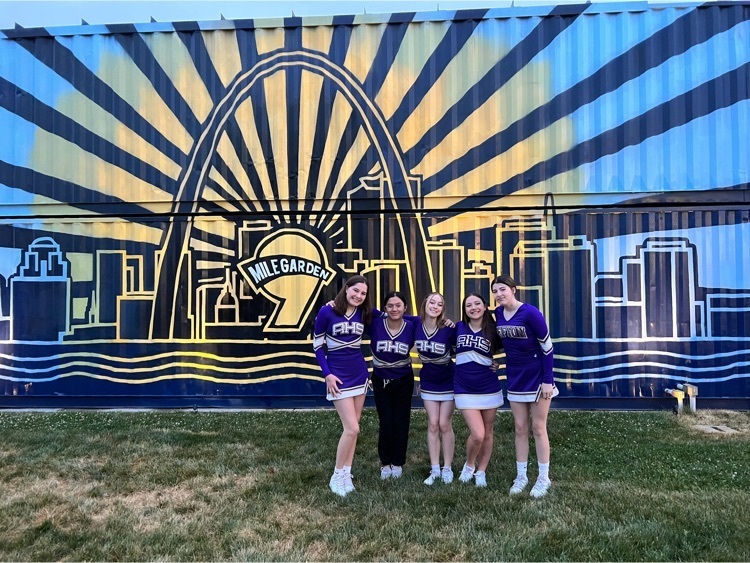 Fantastic performance by the Affton Band!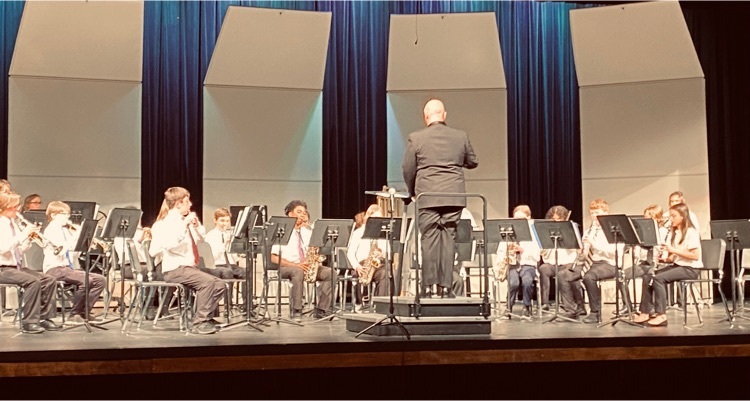 It wasn't it all food and rollercoasters for the orchestra when they travelled to Branson, MO to perform at the Music in the Parks Competition. They earned a rating of Excellent, scoring 89.25/100 points overall, and earned 1st place in their category! #afftonstrong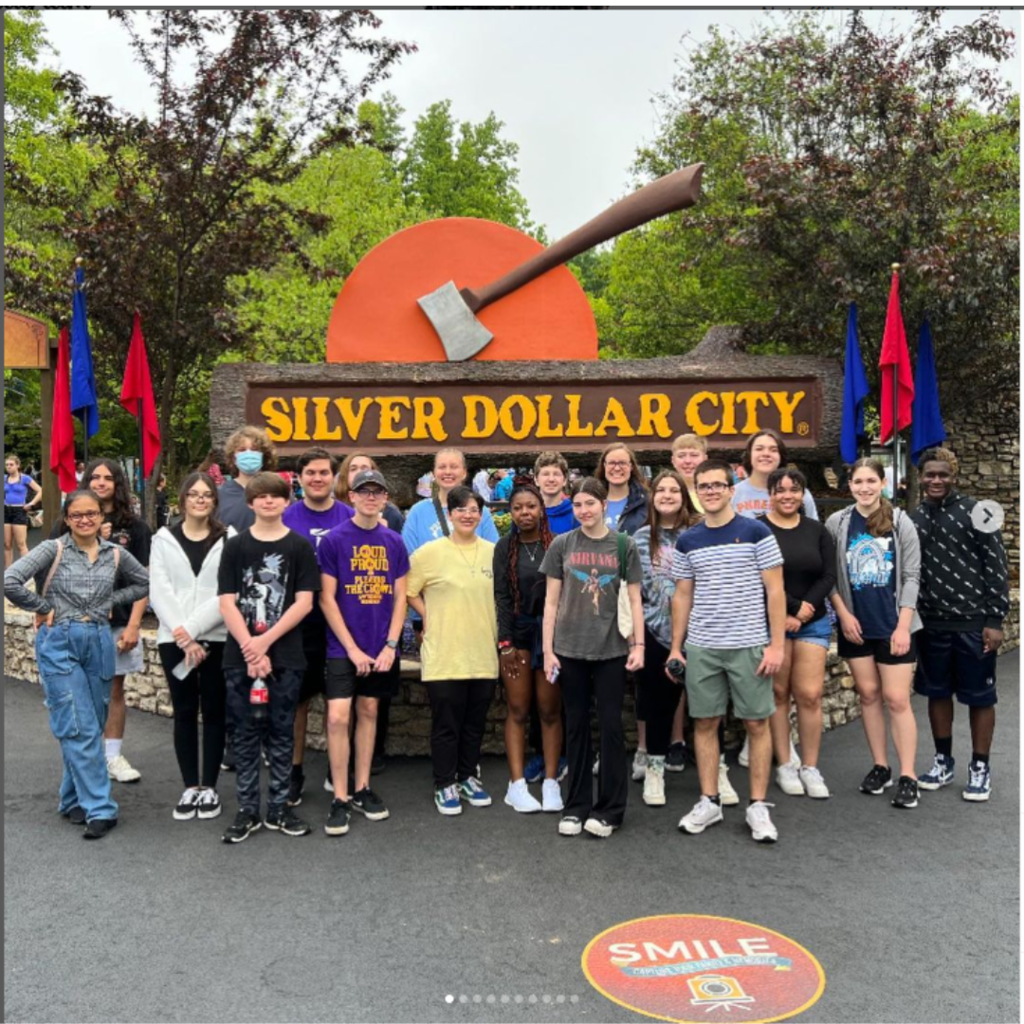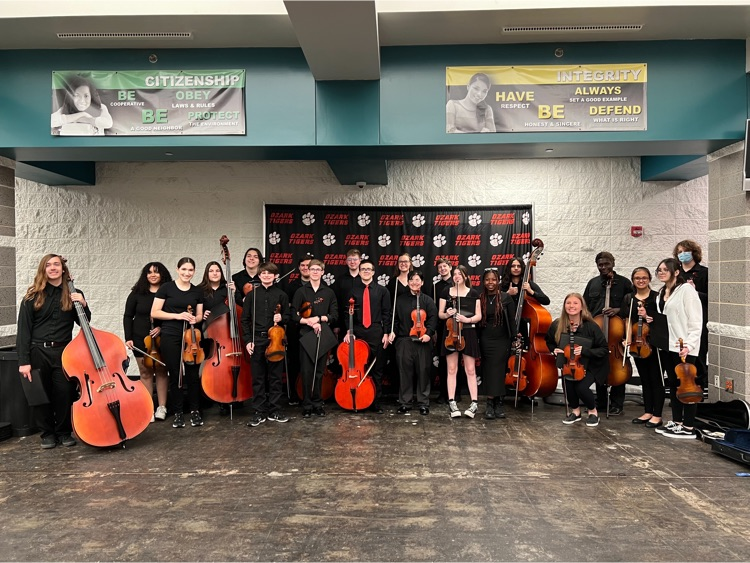 2023 Choir Concert-6-12 grades spotlighted in their vocal performances this Sunday afternoon.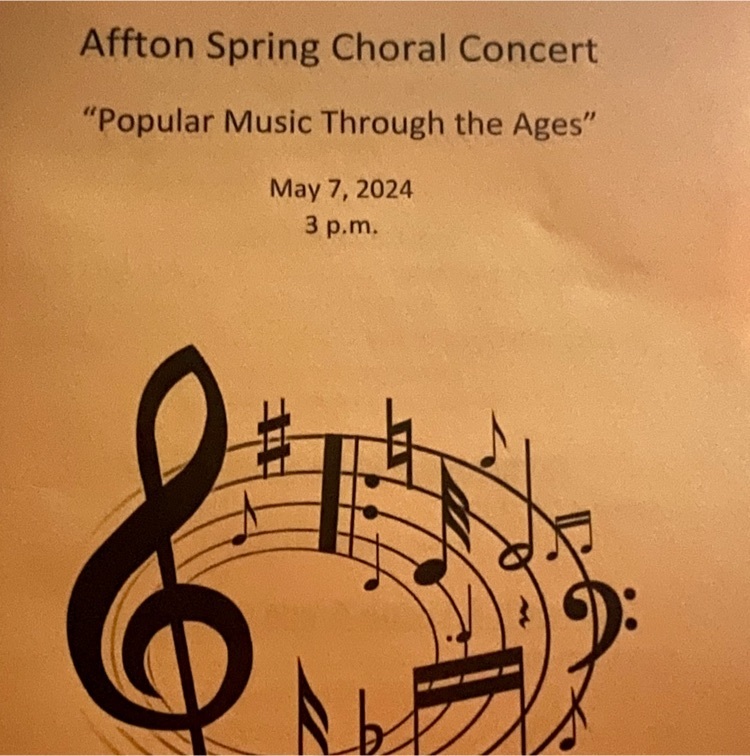 Mentoring Matters thanks the Affton Education for the grant that enabled them to go on a year end field trip to a Gateway Arch Riverboat Cruise! Mentors and buddies explored 3 levels of the boat and heard about places and history as they went up and down the river. #afftonstrong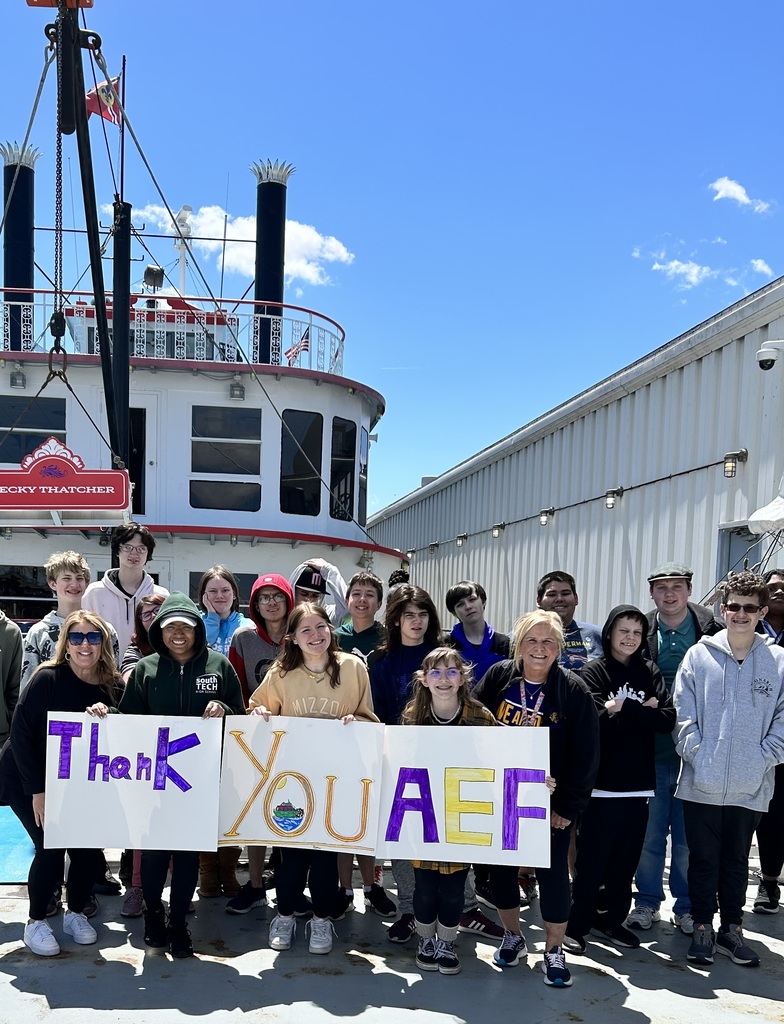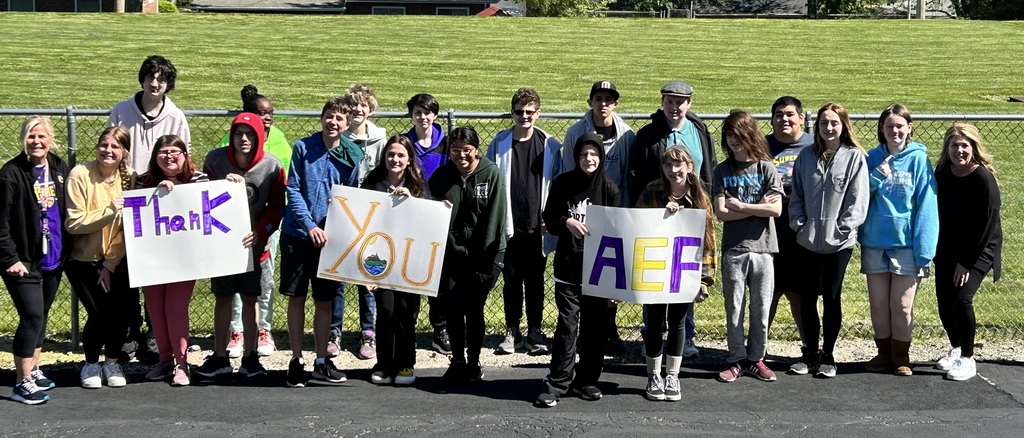 We have extra yearbooks to sell. See Mrs. Dreon in the office. Don't miss out! Cost is $60 cash.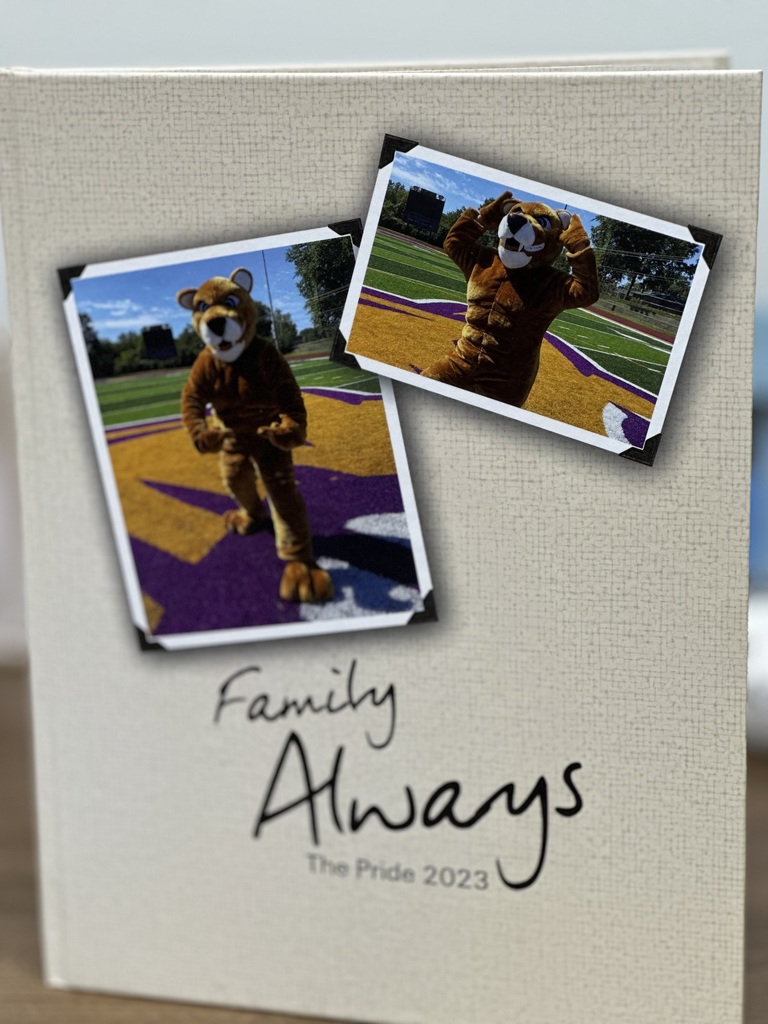 Please help us congratulate sophomore Alex W. for his solo at State Solo and Ensemble competition. Alex earned an Excellent Rating (Silver or 2 ratings) for his Mozart and folk song entry. #afftonstrong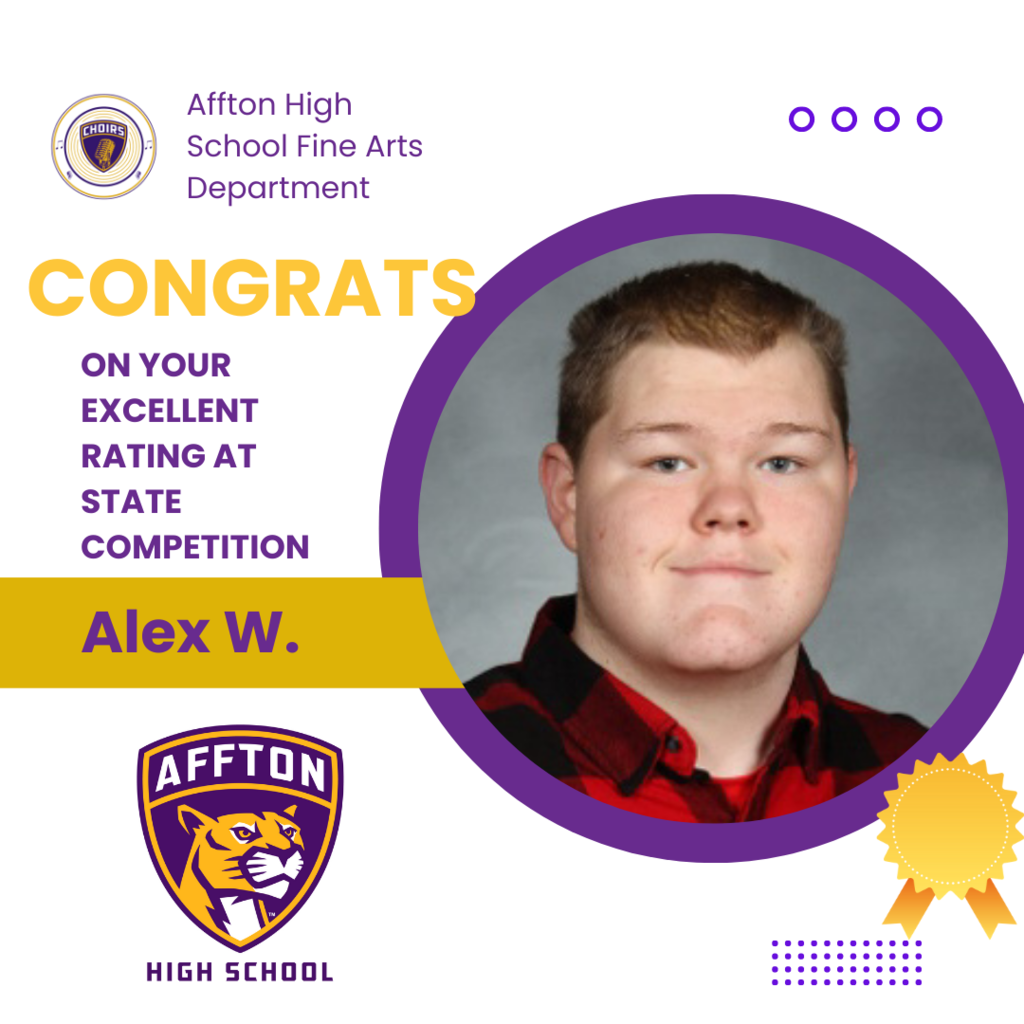 Tenth grade English II student followed a passion, implemented a project that would give back to the community in some way and, on Friday, they celebrated their successes through TED-like talks for students, faculty and the community. #afftonlearns