Congratulations to Sam Bahr who qualified for the state golf club today. Way to go Sam!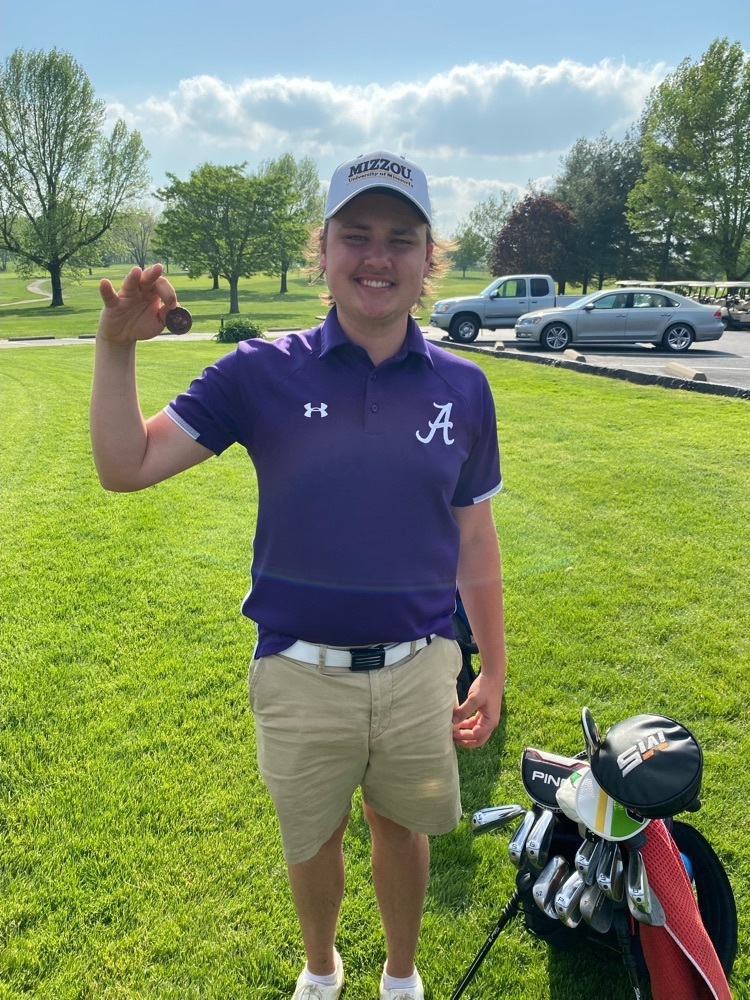 Thank you to our 2022 baseball seniors. We wish the best to all of them.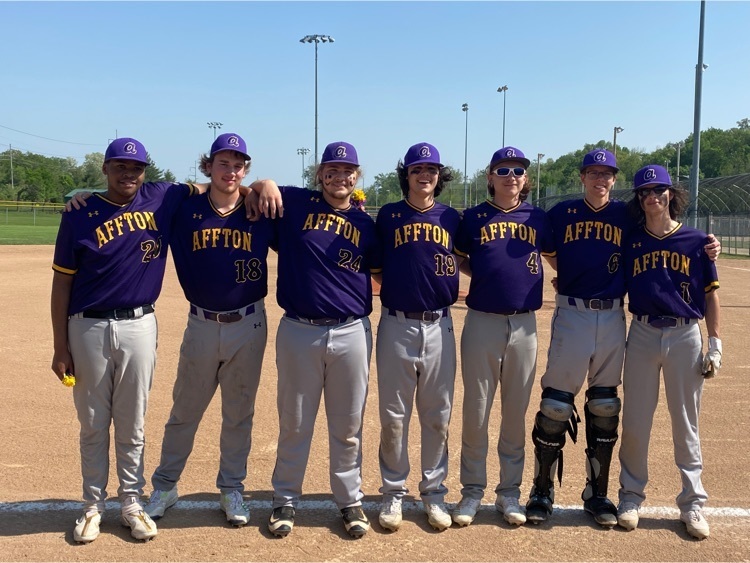 Yearbook did an amazing job this year. Quill and Scroll was introduced today along with a celebration of students with Mr Henning and Dr. Myers!!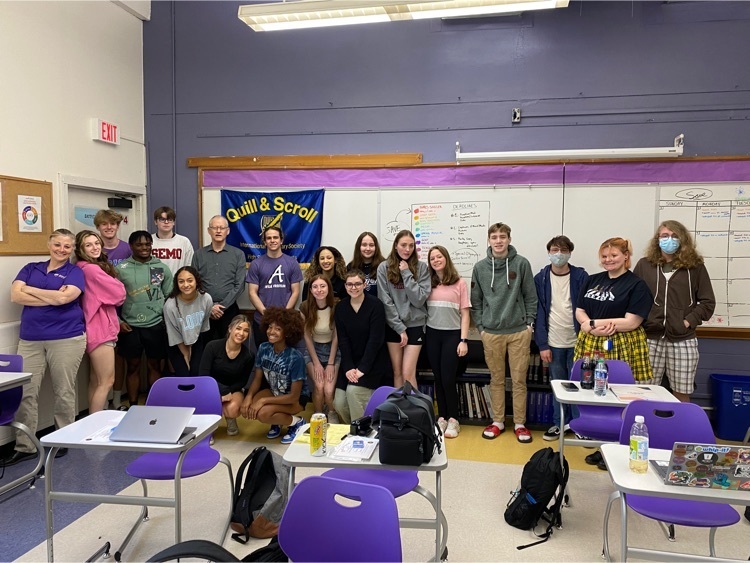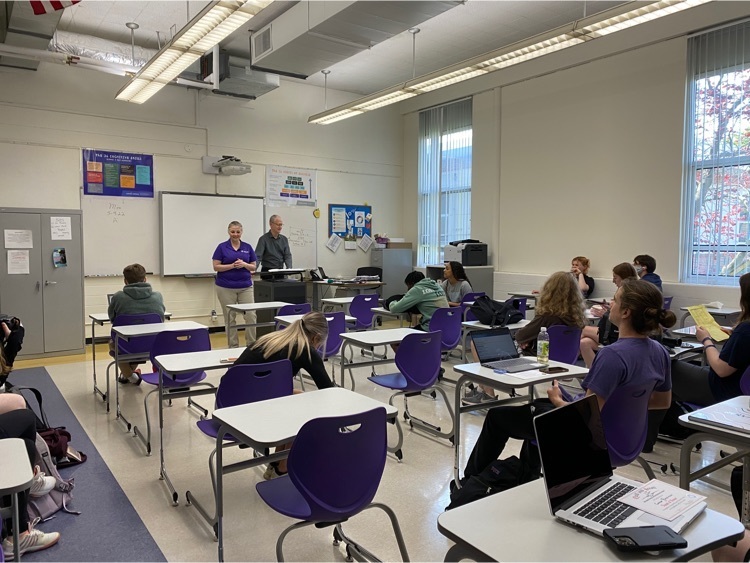 Beautiful day to listen to the AHS Choir perform!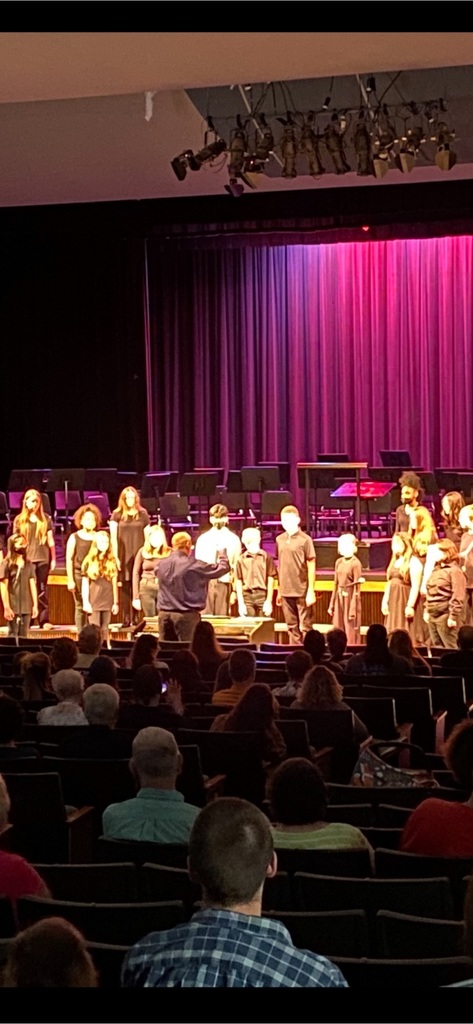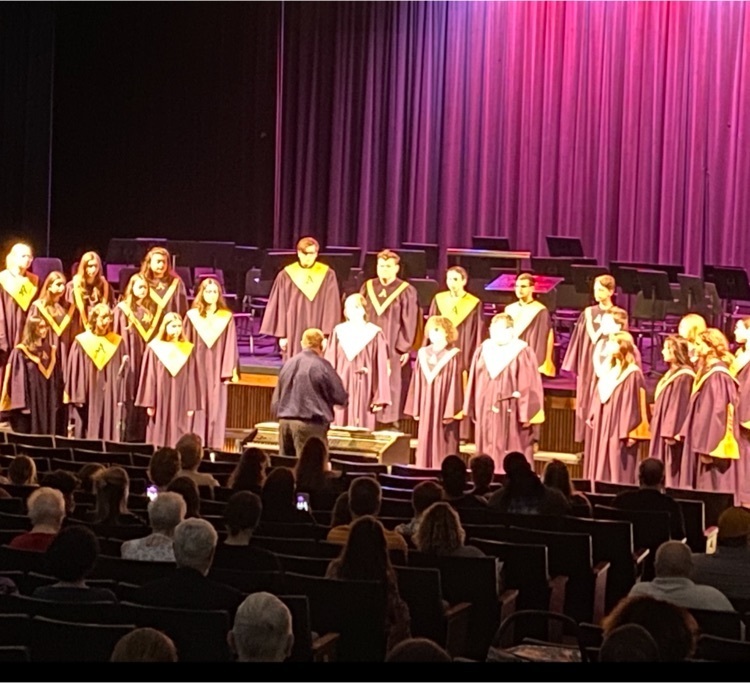 Great concert! Congratulations to all but what a special night for our seniors!
Congratulations to the varsity girls soccer team on winning first place in the Ritenour Soccer Tournament! Way to go girls!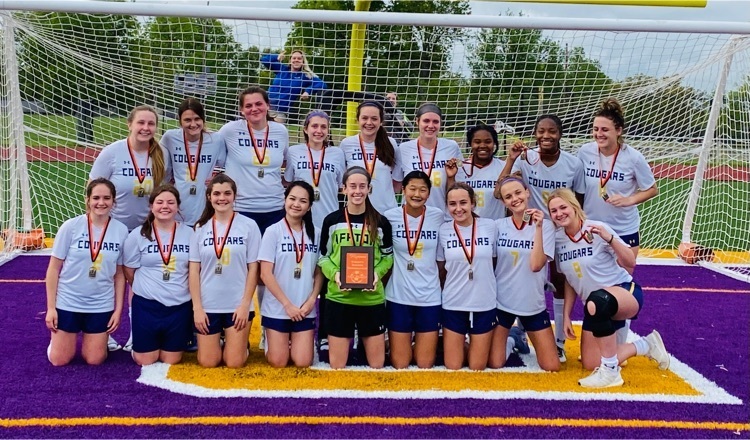 Activities update for Thursday, 5/5: JV/V volleyball matches at Kirkwood are on as scheduled. JV baseball at Clayton is still on. Varsity baseball is canceled. Girls soccer will be played at Affton, 4pm kickoff. Theatre class has been cancelled for tonight.
Kudos to the Yearbook Staff!! They worked so hard on their yearbook this year and have made it amazing!!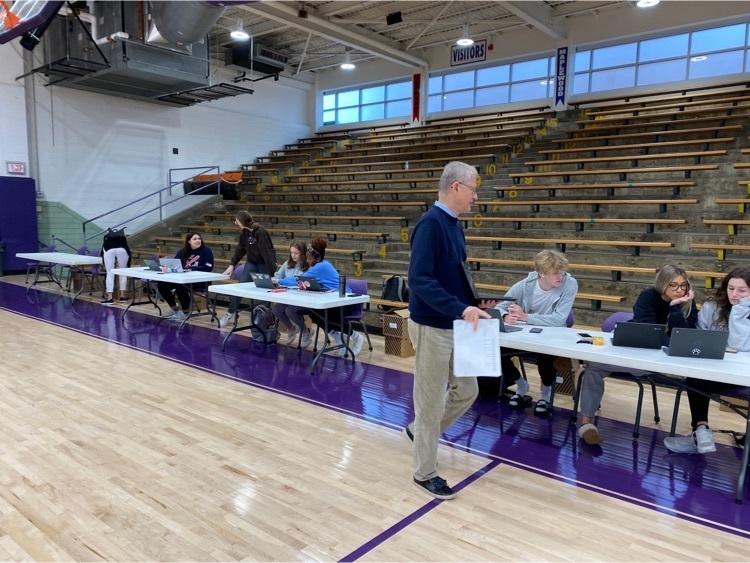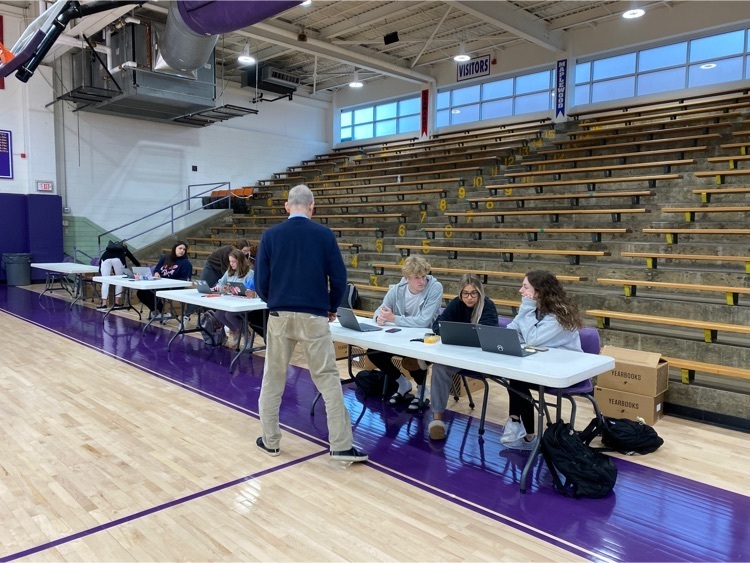 IF YOU MISSED OUT ON BUYING A YEARBOOK, THERE IS STILL TIME. MRS. DREON WILL BE IN THE CAFETERIA TOMORROW TO SELL FOR $60 CASH (WHILE SUPPLIES LAST)
Freshman signing!! They're looking forward to this three more times!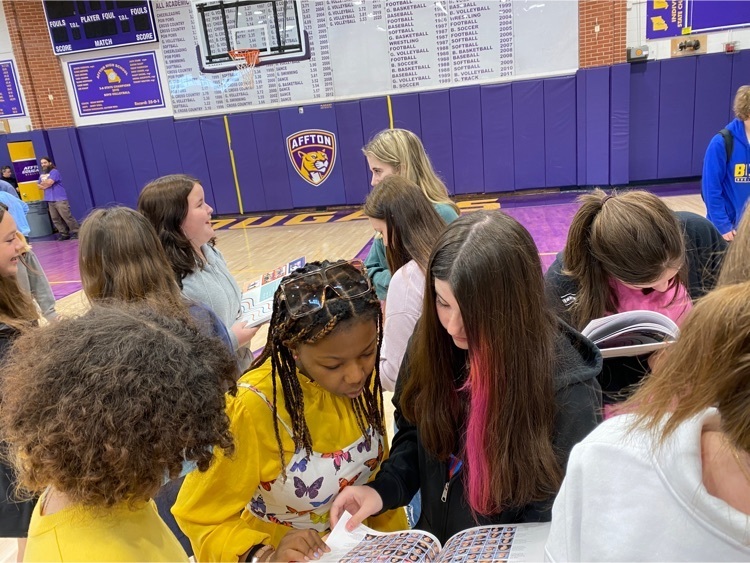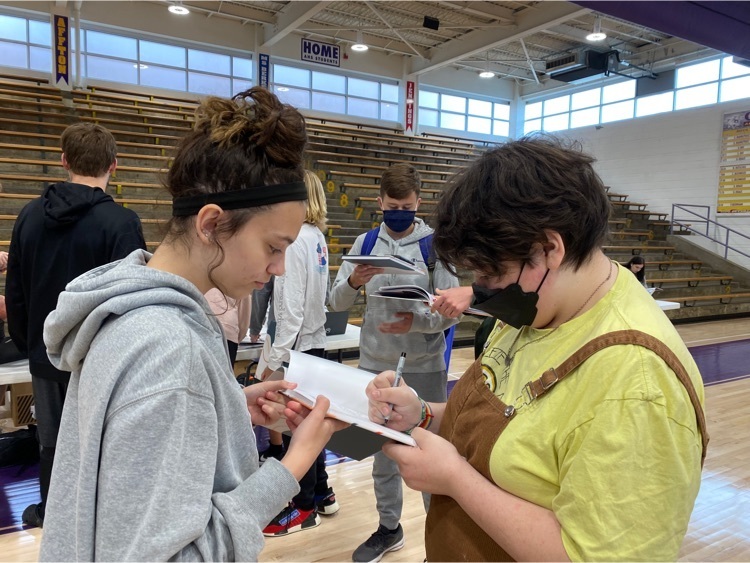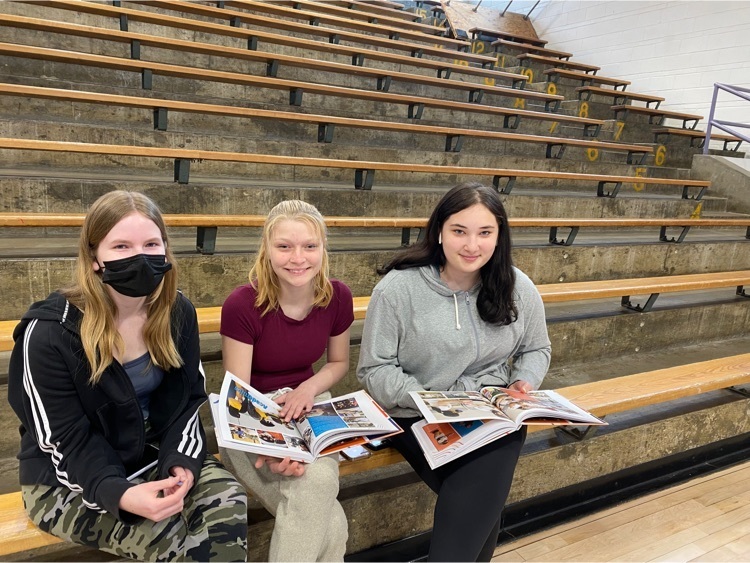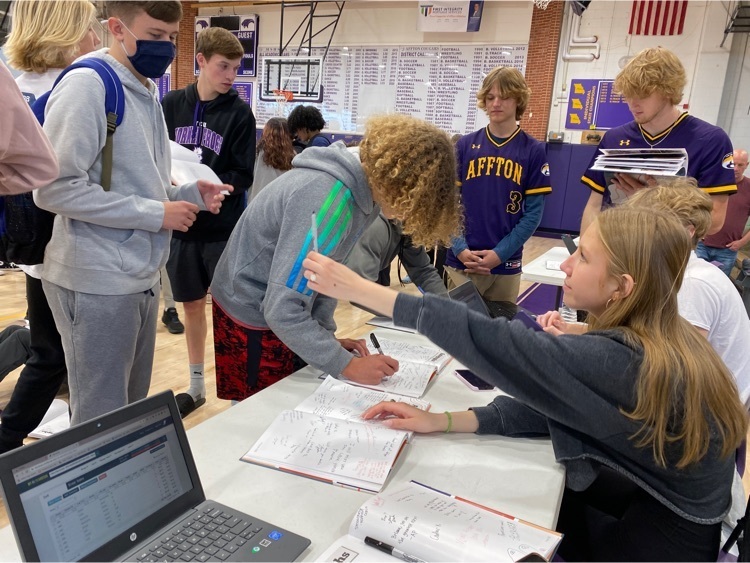 Sophomore signing fun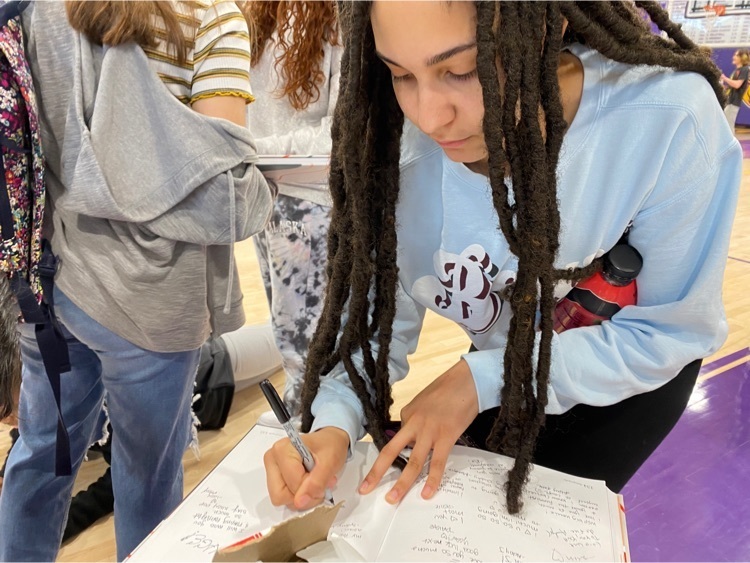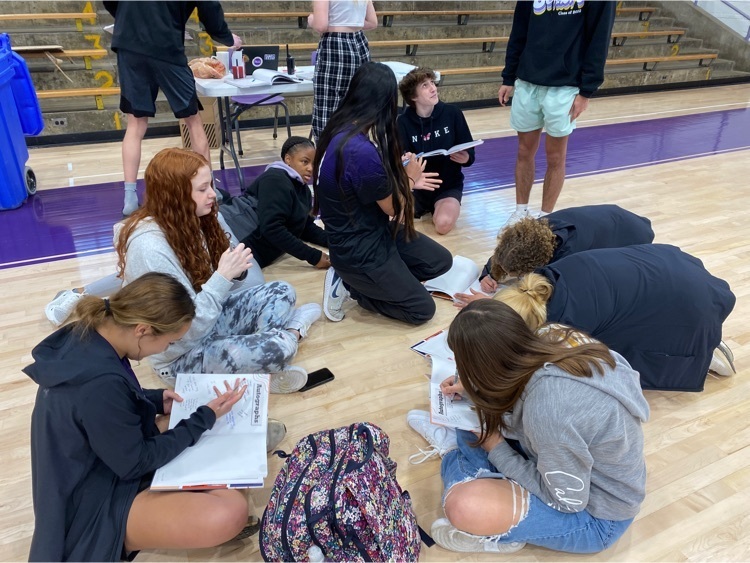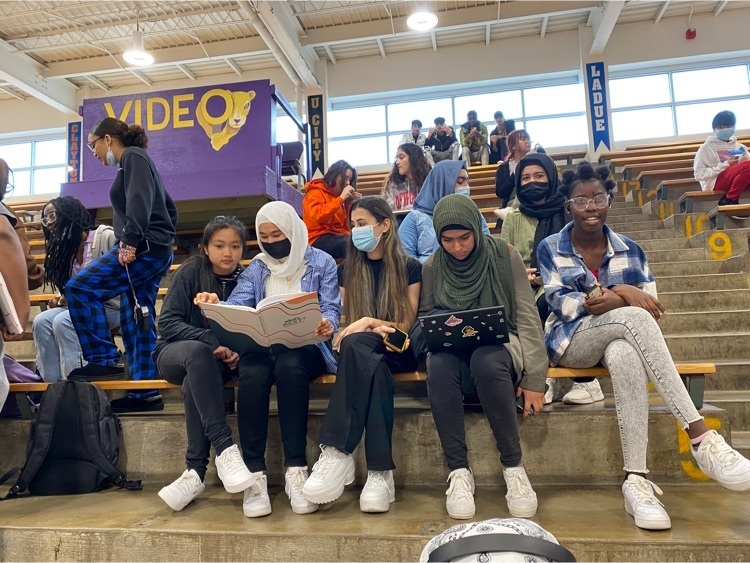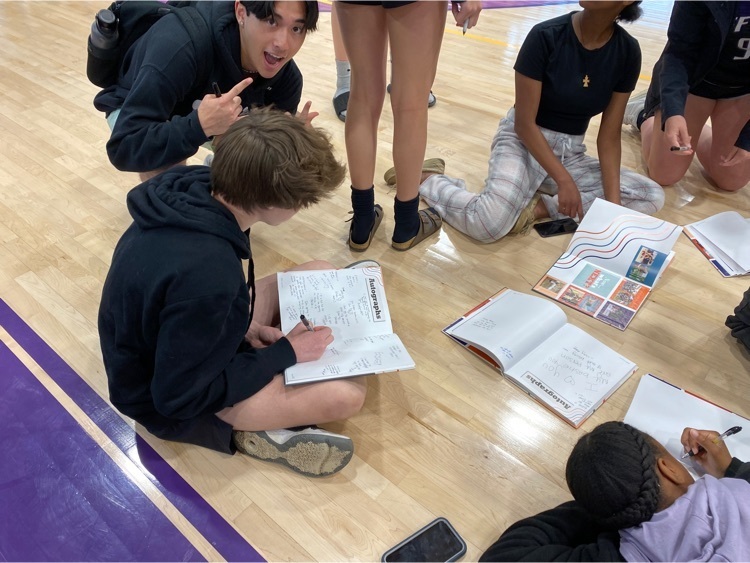 JUNIOR YEARBOOK SIGNING!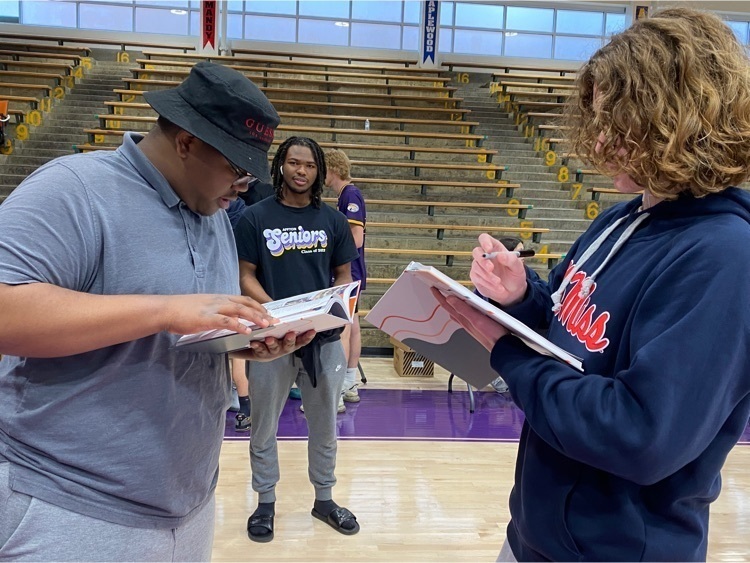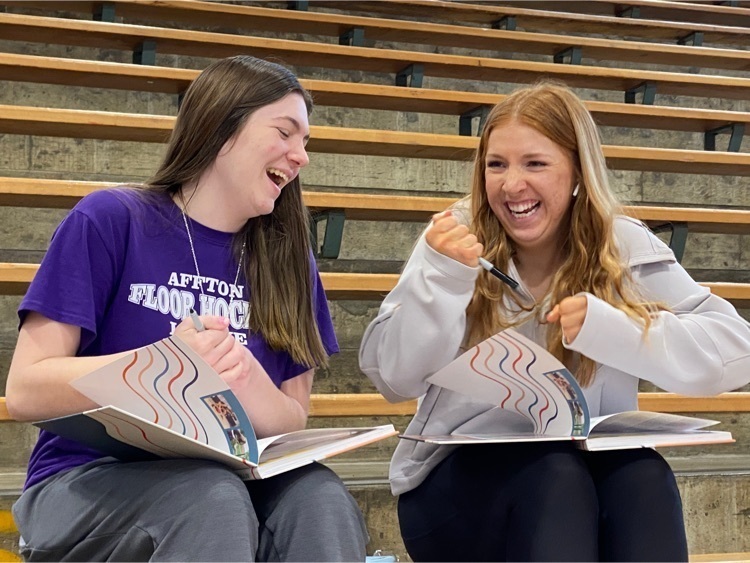 YEARBOOK SIGNING FOR SENIORS!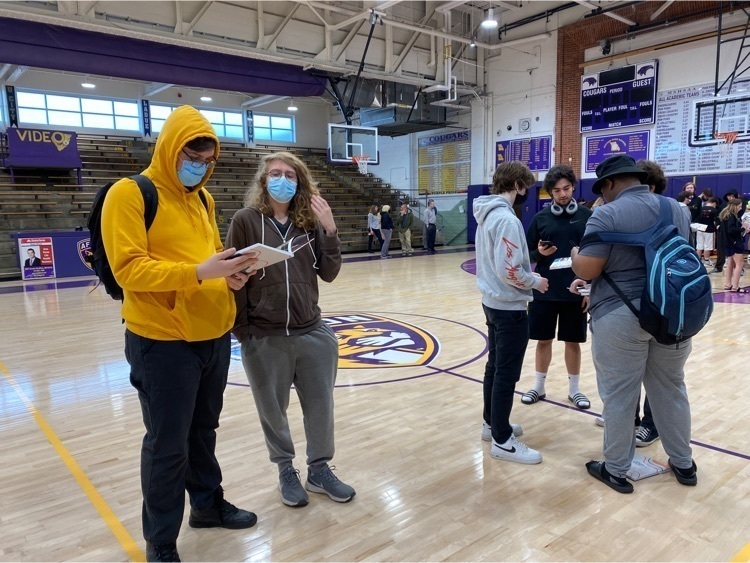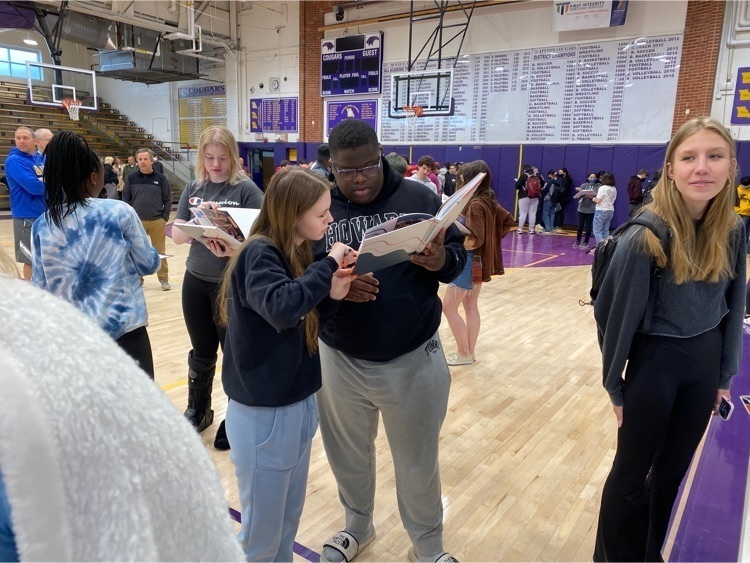 YEARBOOK SIGNING!!! NEW THIS YEAR!! ON WEDNESDAY 5/4 DURING ADVISORY, STUDENTS WILL BE DISMISSED TO PICK UP THEIR YEARBOOK, HAVE THEIR FRIENDS SIGN IT, AND HAVE A LITTLE FUN! IF YOU HAVE NOT ORDERED A YEARBOOK, YOU MAY PURCHASE ONE (WHILE SUPPLIES LAST) FOR $60 (CASH ONLY)

Happy Teacher Appreciation Day to the amazing staff at AHS!

My Fair Lady at AHS! One more chance to catch the show-7:30 tomorrow night!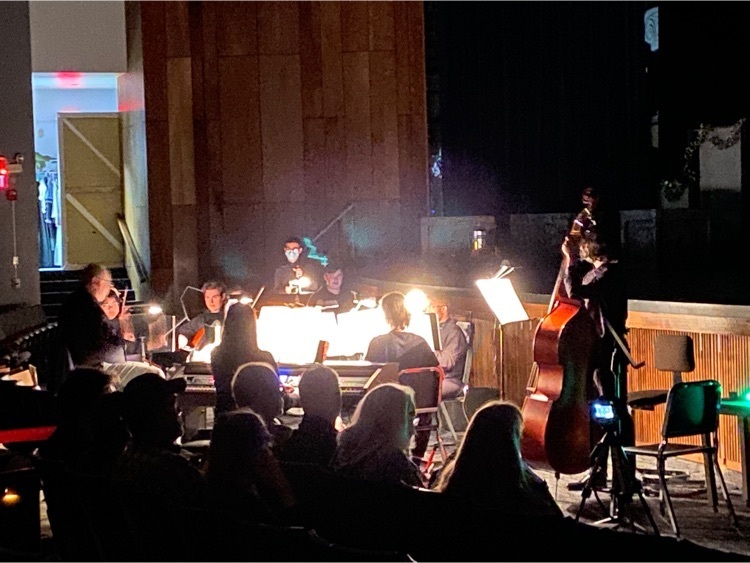 Affton students on display at todays Fine Arts Showcase. It was a great show!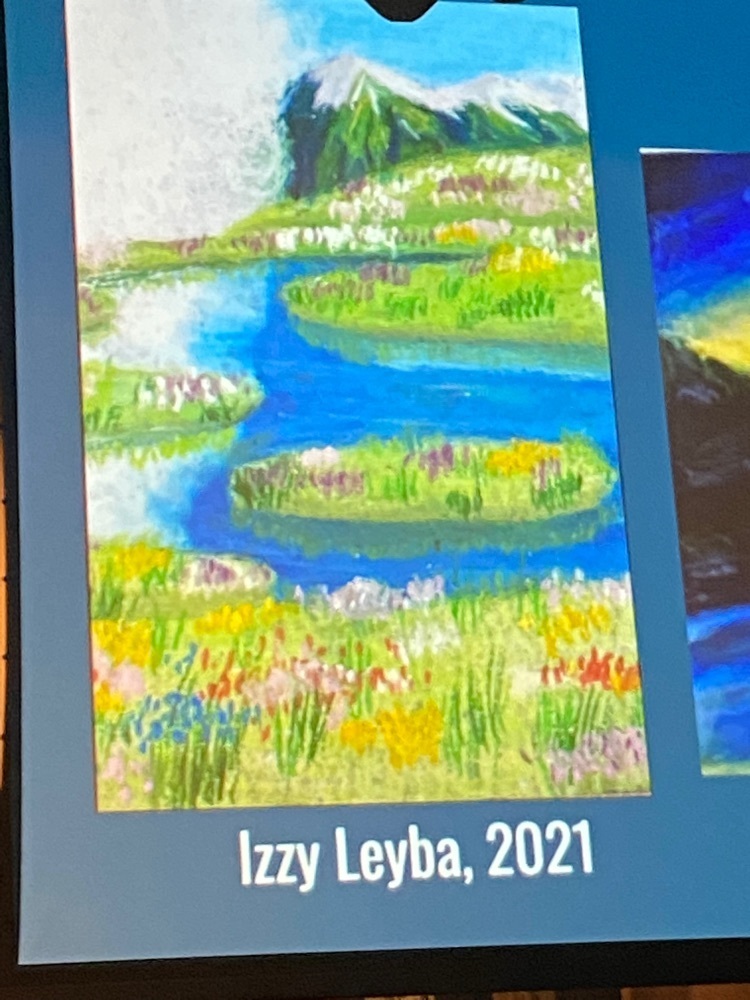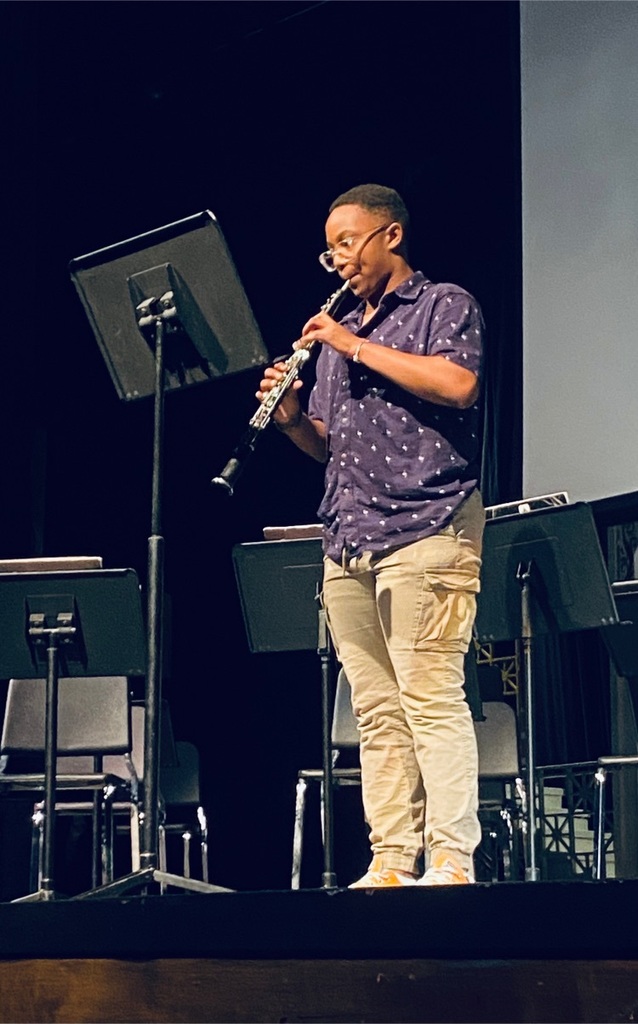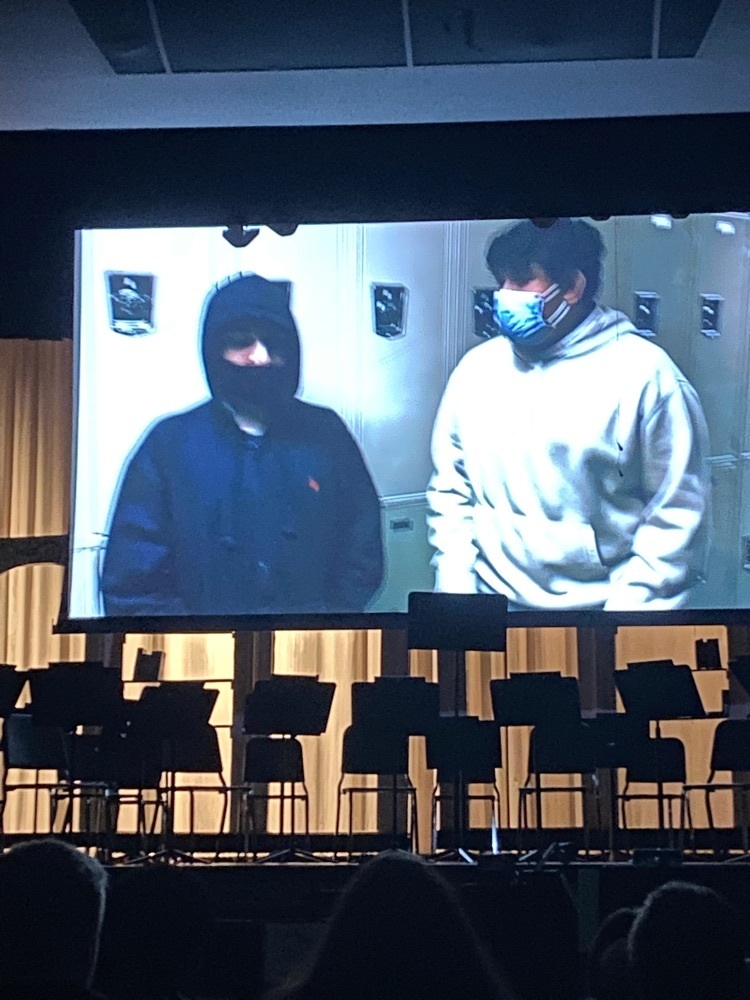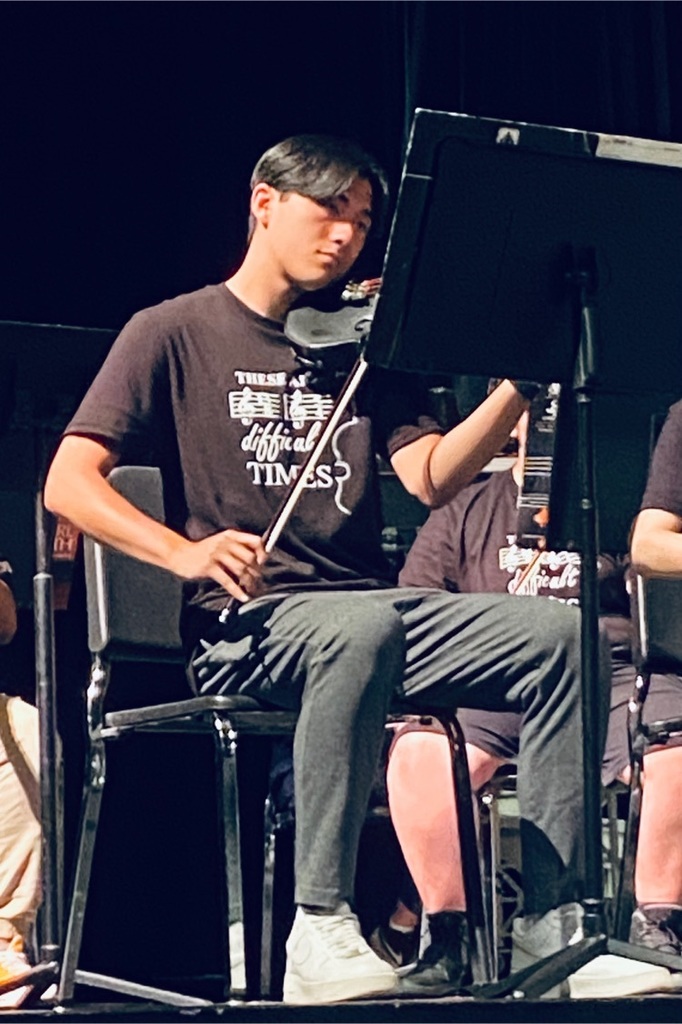 AHS Senior Prom '22 is in full swing! Have fun Seniors!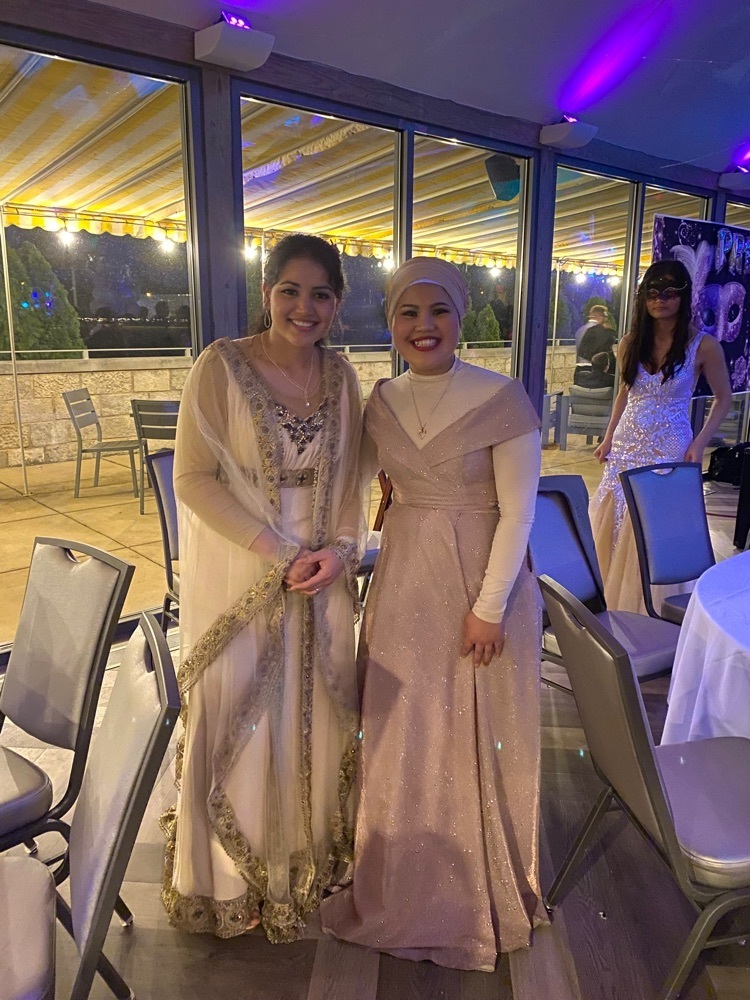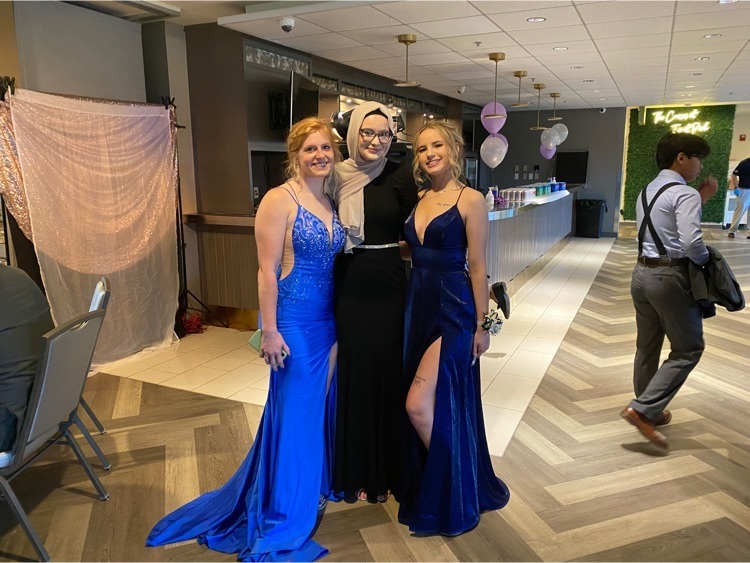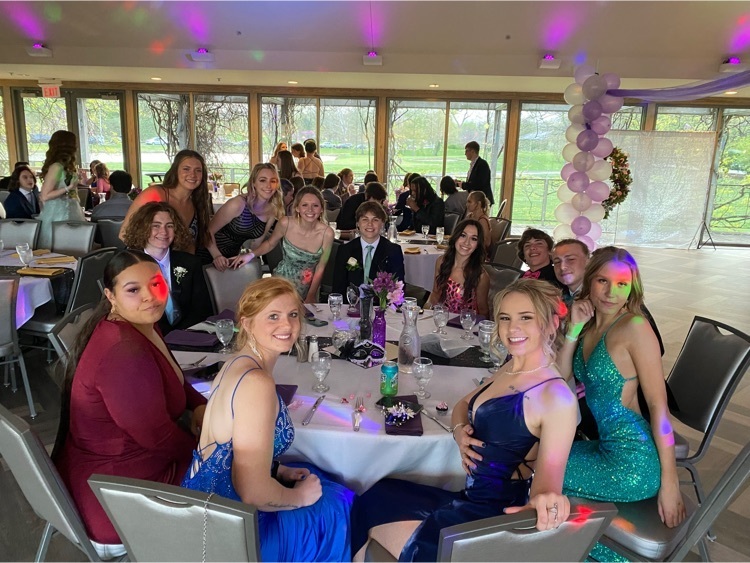 Congratulations to all the SOAR nominees and the winners. Especially the AHS award winners. #AfftonStrong #SOARawards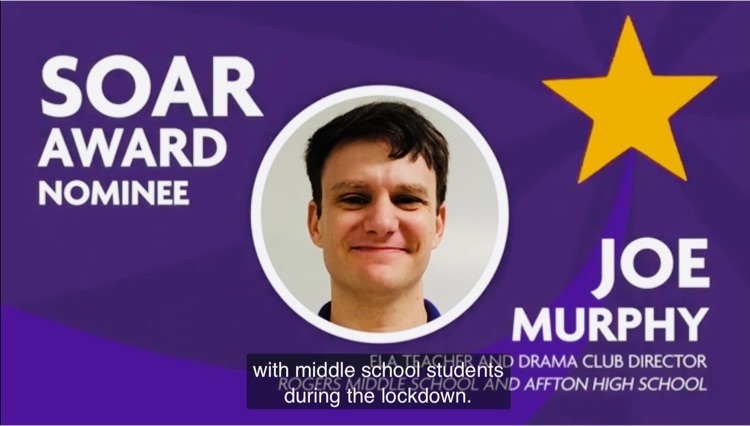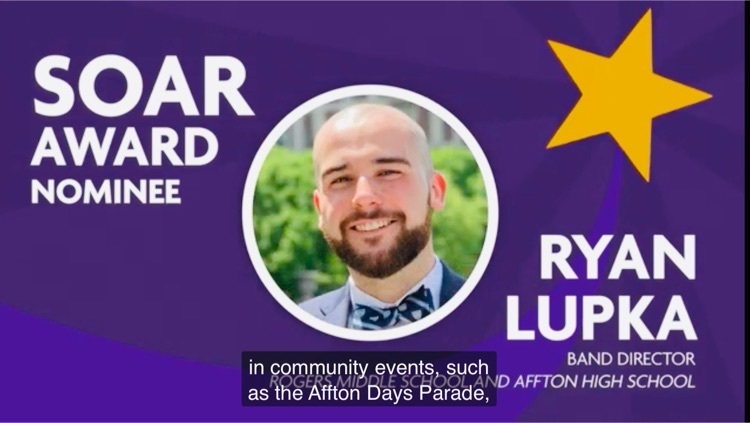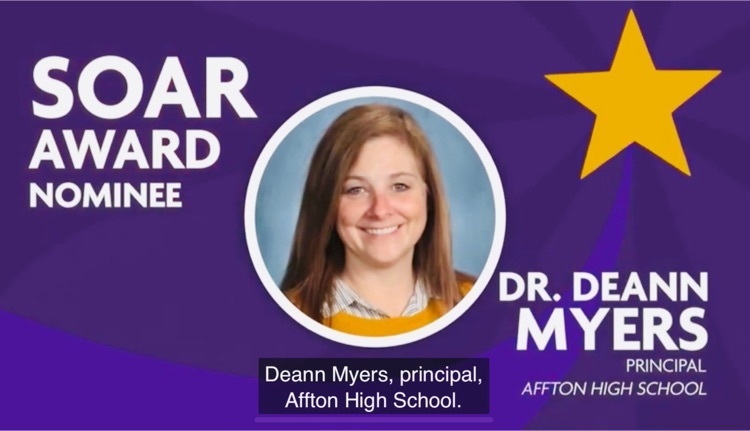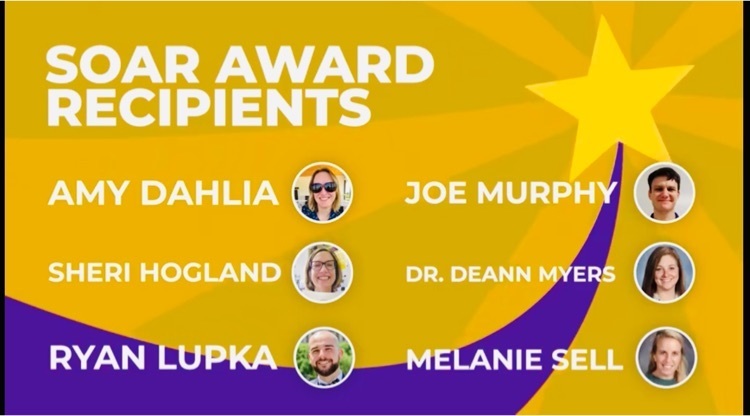 4/13/22: ALL AFTER SCHOOL ACTIVITIES ARE CANCELLED TONIGHT. INCLUDING DRAMA CLASS THIS EVENING. EVERYONE WILL NEED TO GO HOME IMMEDIATELY AFTER SCHOOL TODAY