They are so happy! These kids needed this! Cougar pride is alive and well.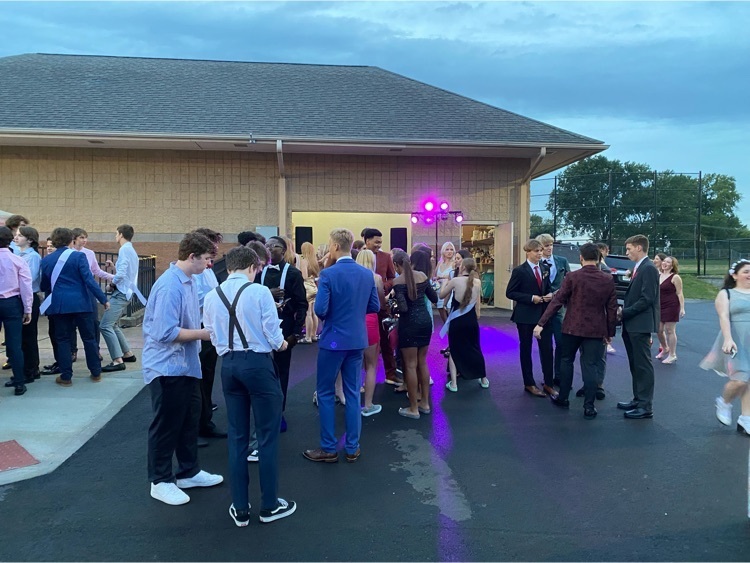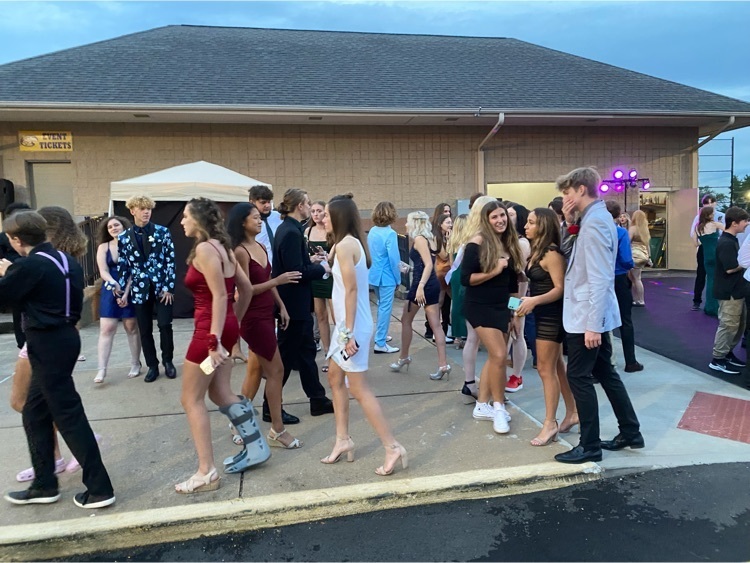 This. Is. Happening.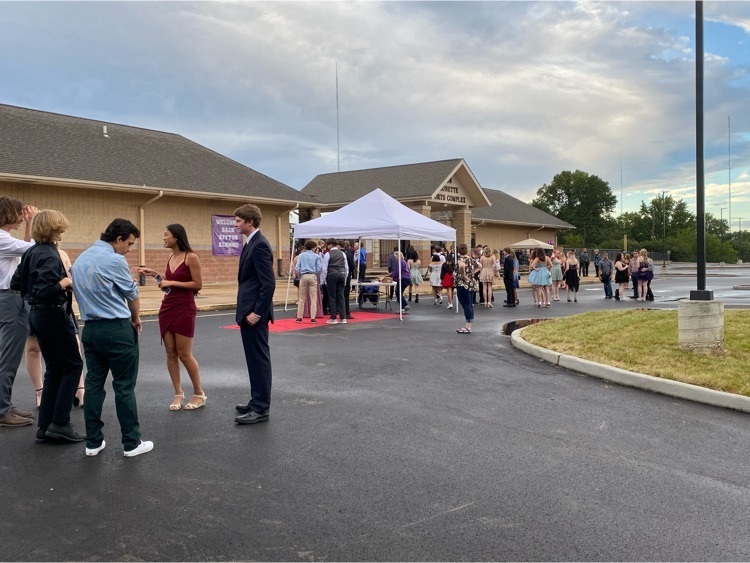 As of 2:00 homecoming is still on for a 6pm start! We probably won't stay totally dry but a little rain won't stop our party! We will update again if things change.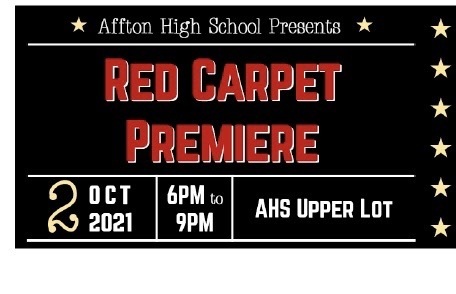 We love our teams! Swim making a splash at the homecoming pep rally!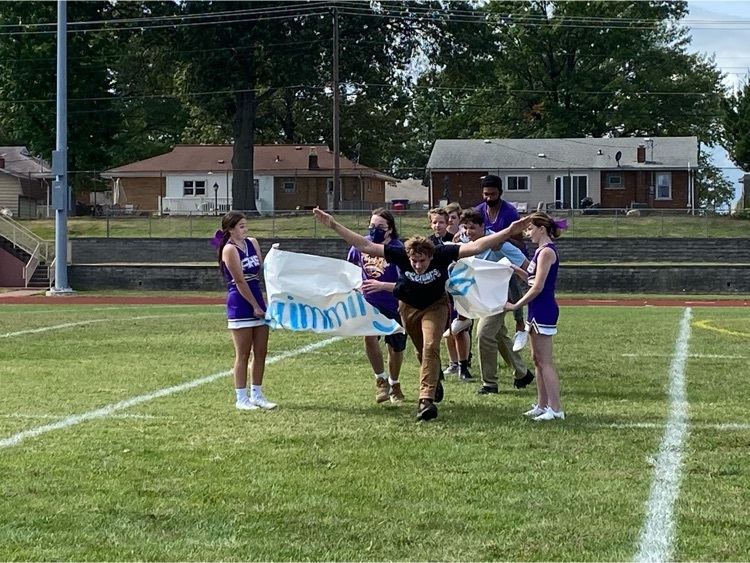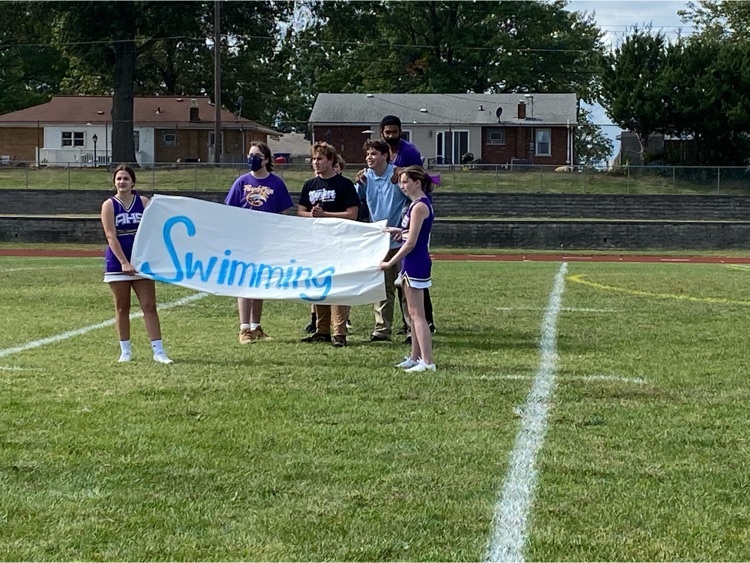 It's homecoming time at AHS!! Kids are gathering for our big pep rally!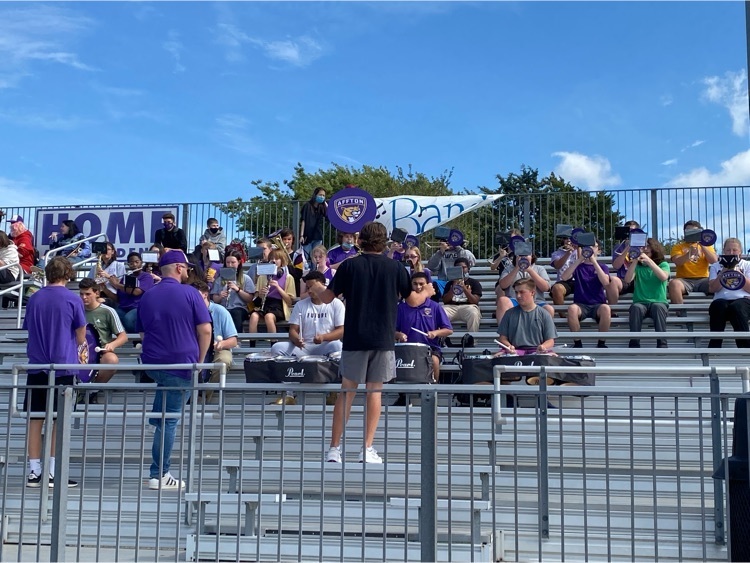 Drive through Decorations at AHS for homecoming 21!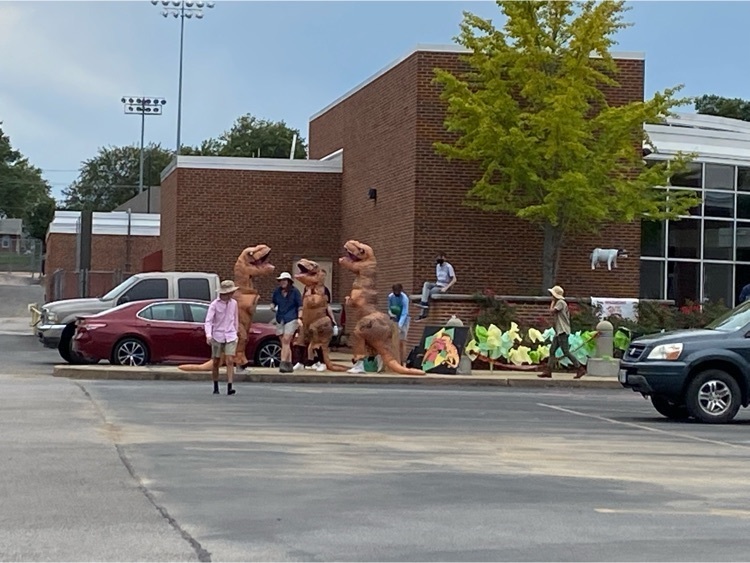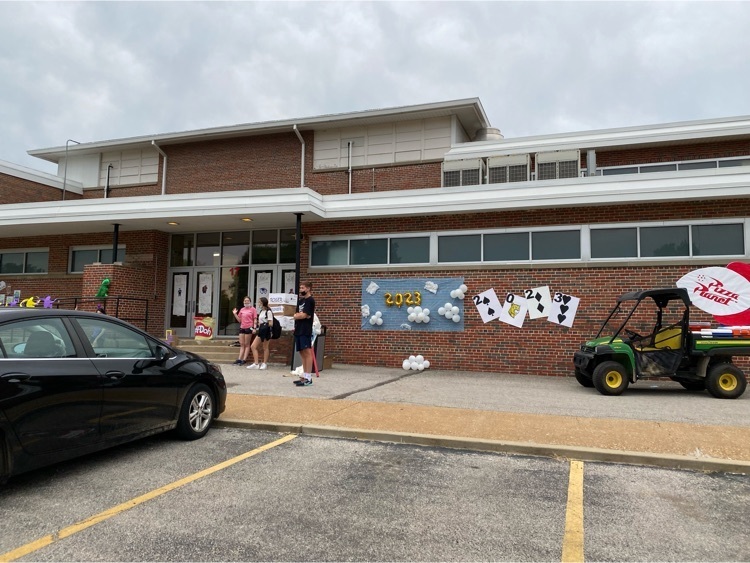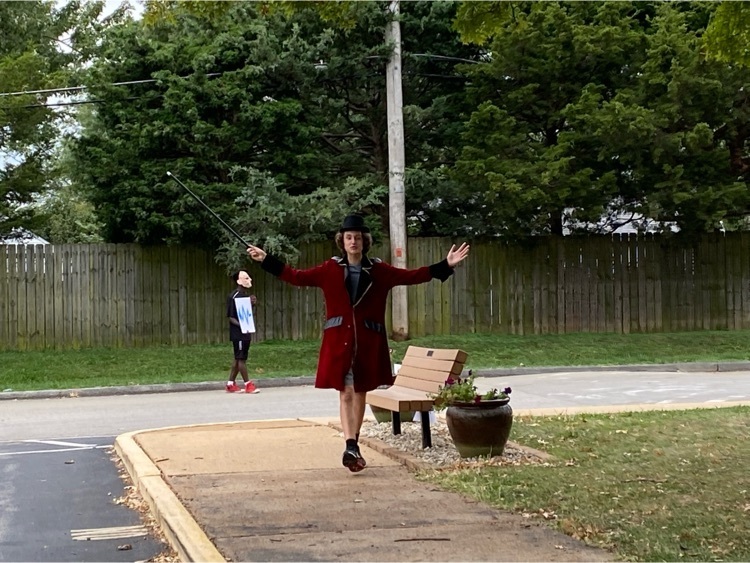 Drive through Decorations at AHS for homecoming 21!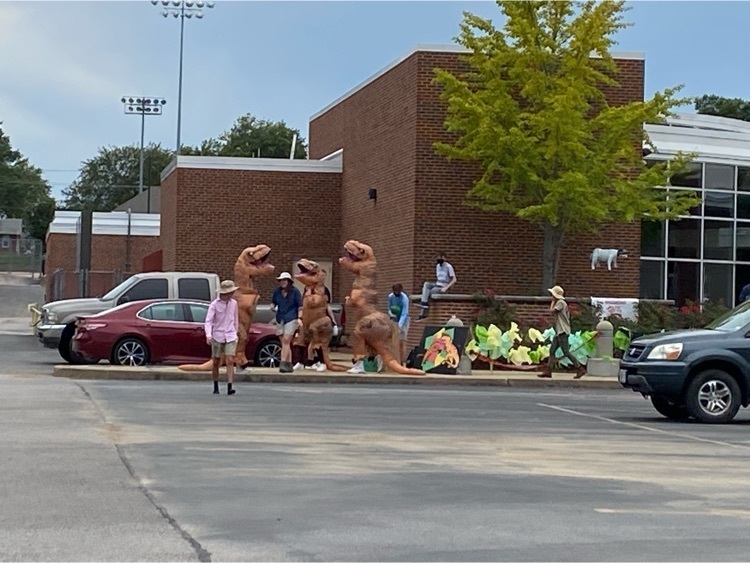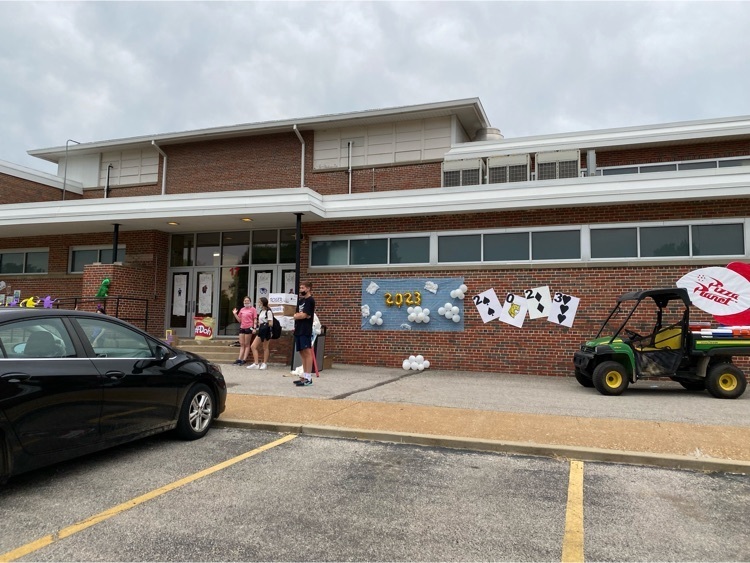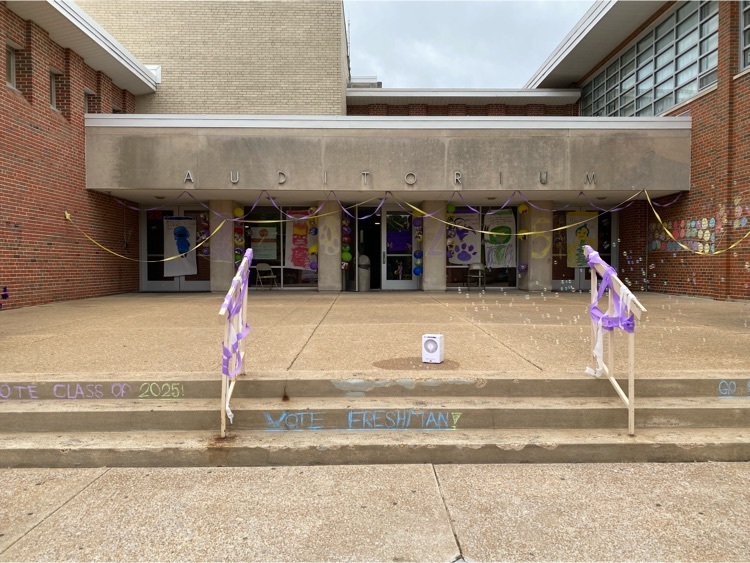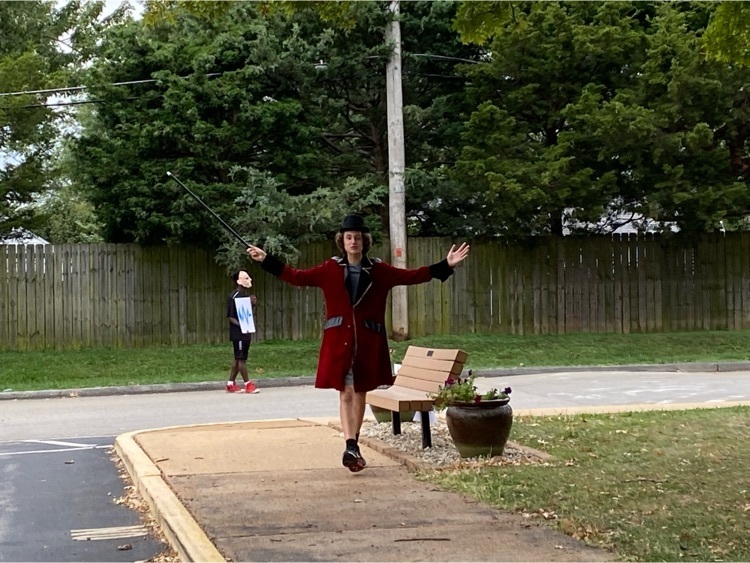 There is still time to come up and see all four classes very awesome decorations! They'll be there until 7pm!!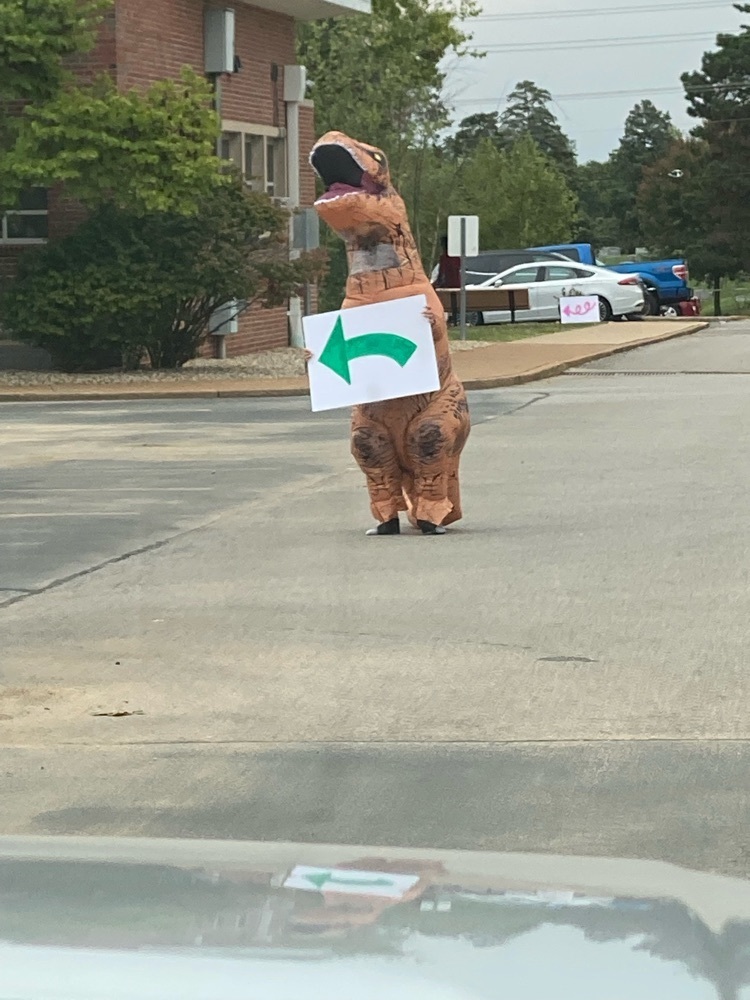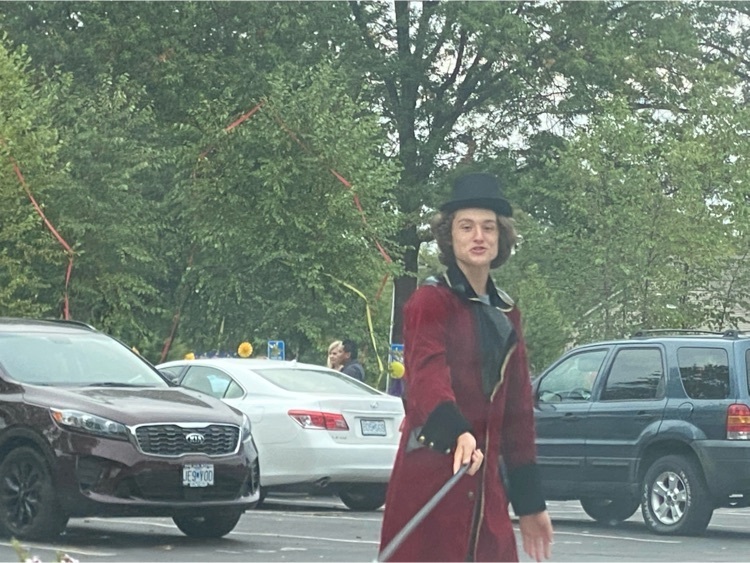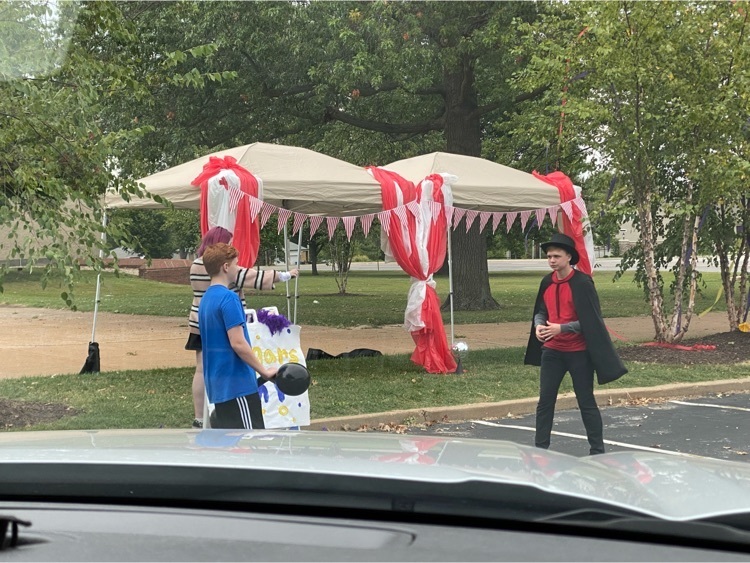 JV finally gets some play time!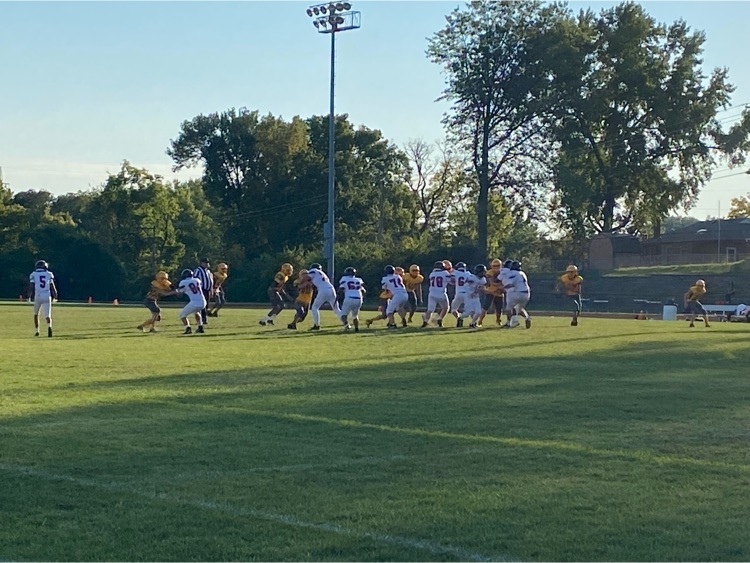 A little Saturday afternoon football at McCluer!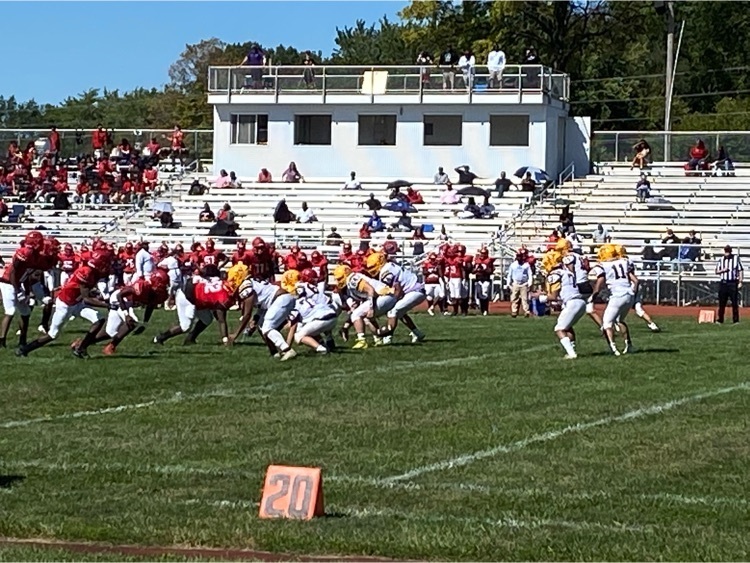 Congratulations to Kelly Sander, Affton High School social studies teacher and the St. Louis Post-Dispatch Teacher of the Month! From her nomination: "She goes above and beyond so the students have the opportunity to be as successful as they can be." 💜💛💜 #afftonlearns #afftonstrong . Learn more:
https://bit.ly/AHSSanderTOM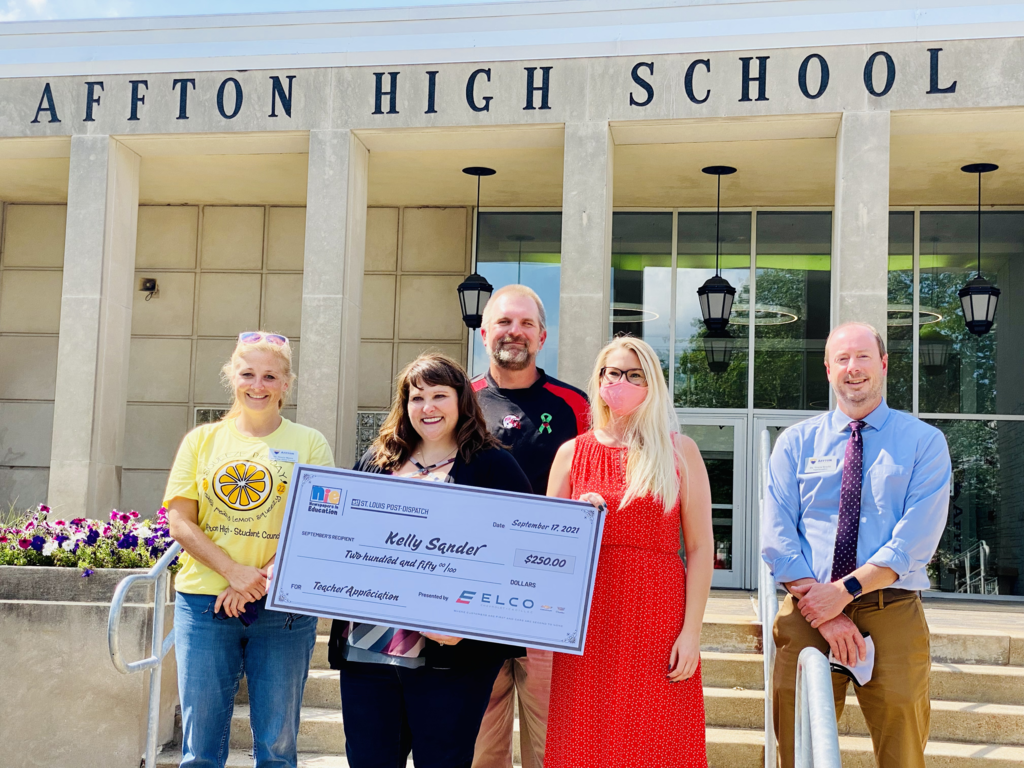 The Cougar soccer team will play in the Championship game tonight at St. Charles High School. Game time is 7:30. Come out and support this hard working Cougar team! Good luck Cougars!!
Spirit Week kicks off on Monday with Tacky Tourist Day! Let's get Spirit Week started!!
The Varsity Cougar Soccer team defeats St. Charles West and advances to the Championship game on Thursday Night. More details to come as results are finalized. Congrats to a hard working Cougar side!

CALLING ALL COUGARS (PAST, PRESENT, & FUTURE) --> Everyone is invited to celebrate Affton High School Homecoming with the 2nd Annual Drive-Thru Decorations at AHS. Mark your calendars and join us this Thursday, Sept. 30 from 5pm-7pm as the classes compete for spirit points with their movie-themed decorations. . Enter on the North side (without the stoplight) and drive around the school to view and vote on your favorite! #afftonstrong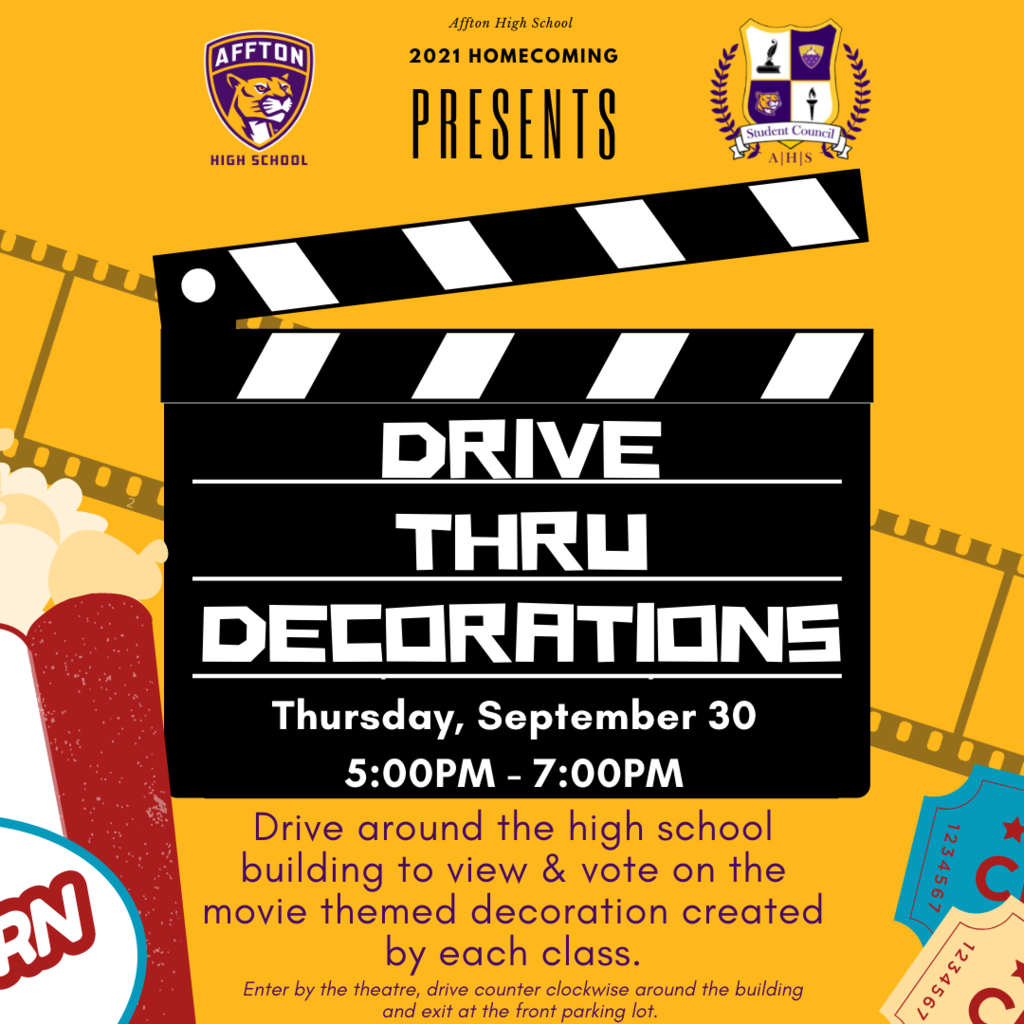 A huge Cougar Shoutout goes to the Senior Parents for all your work to create a successful Senior on the Lawn today! It was great to see the 2022 class together! #WeAreAffton

More photos from today's senior event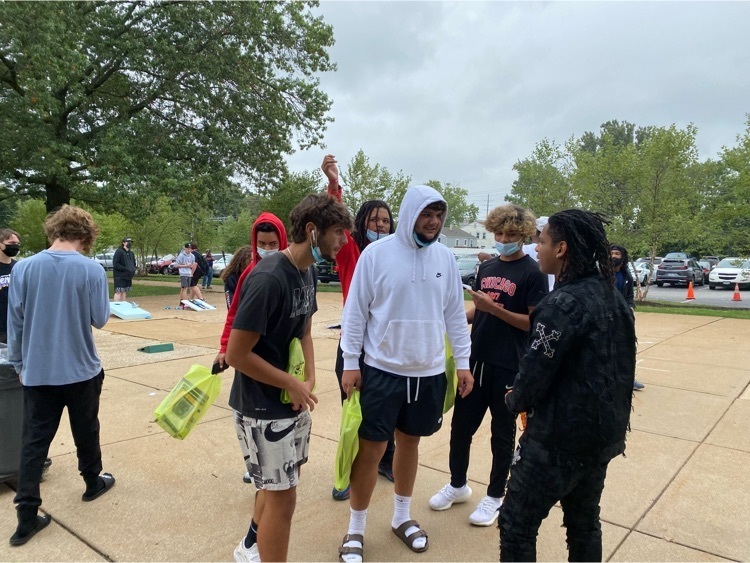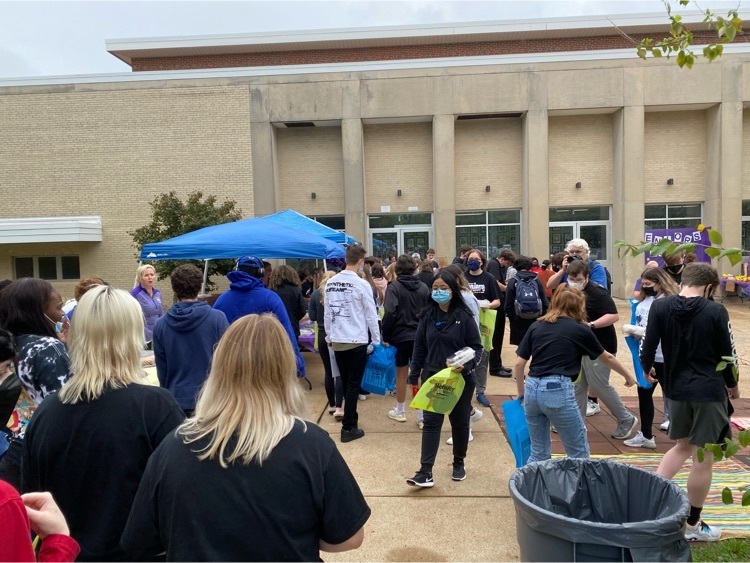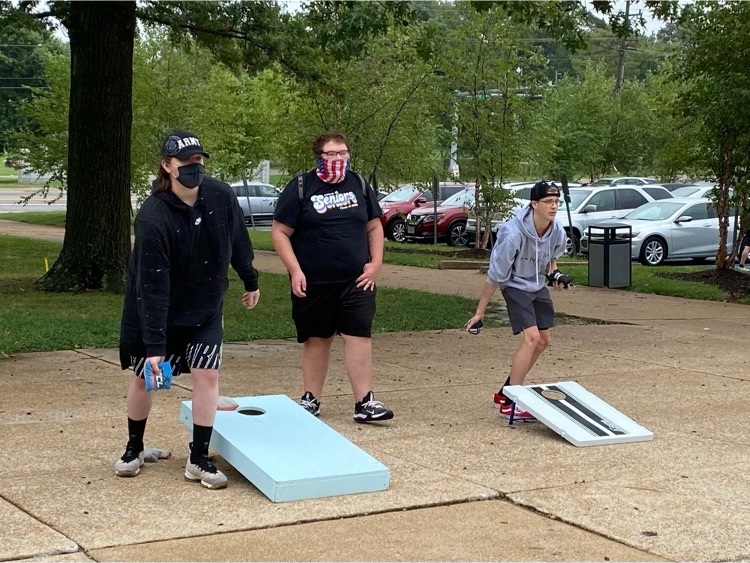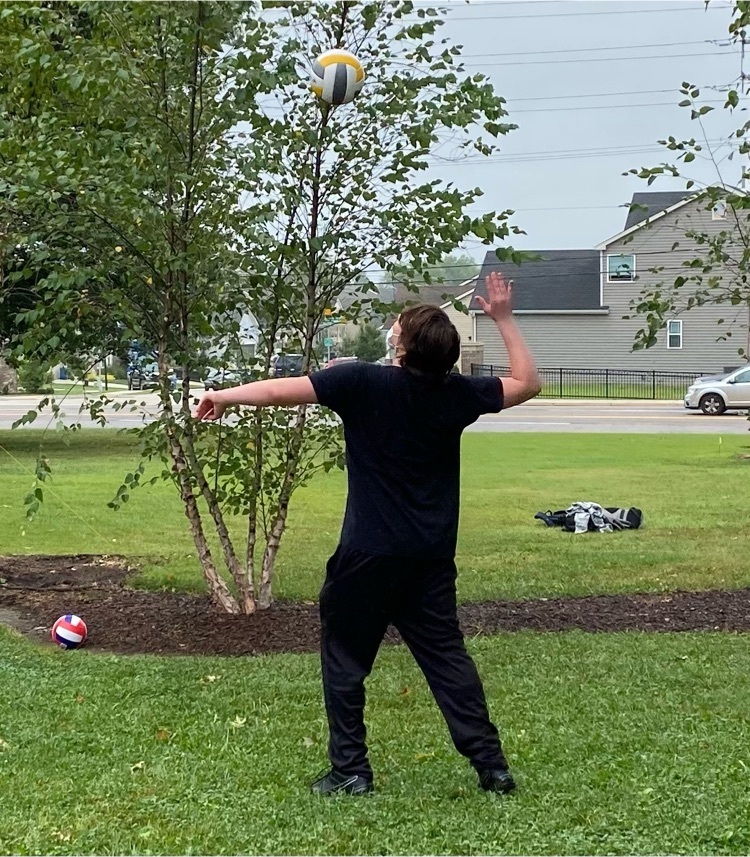 A little drizzle of rain didn't ruin our picnic. Lunch on the Lawn for the Class of '22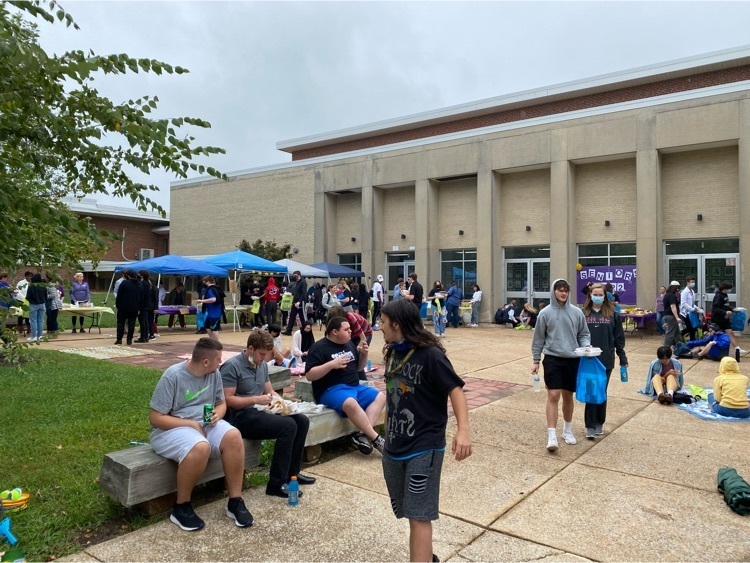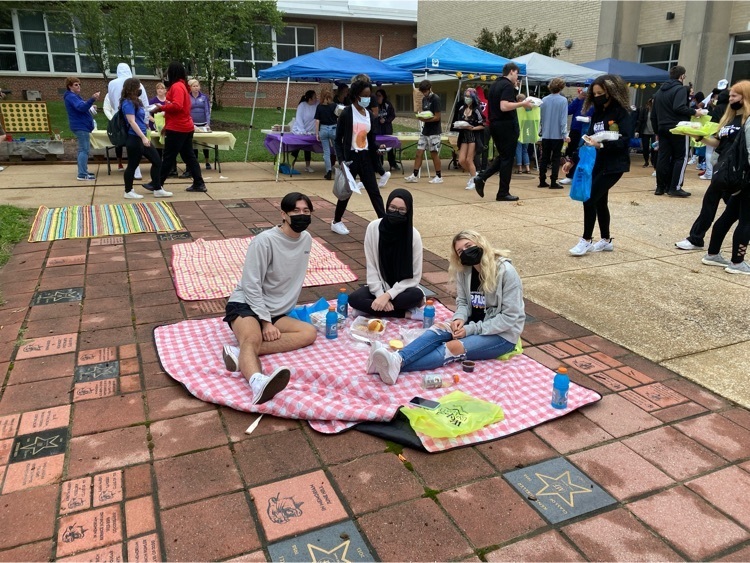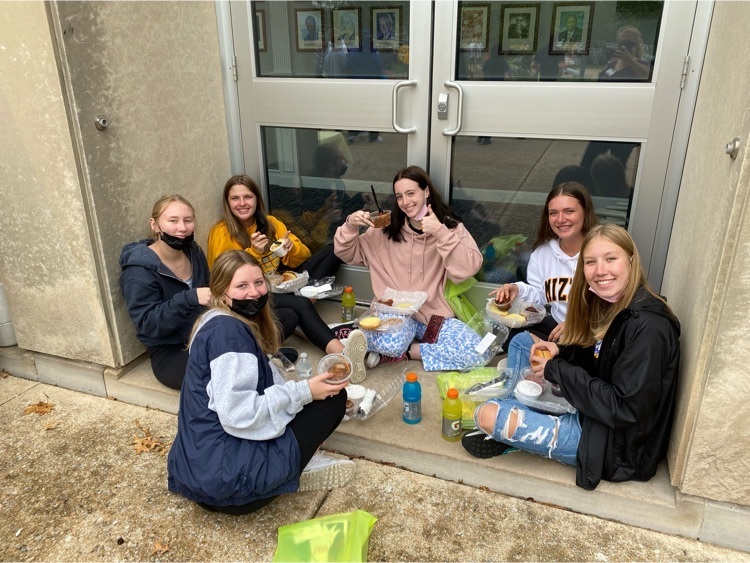 Senior celebrations in full force! Class of '22 Lunch on the Lawn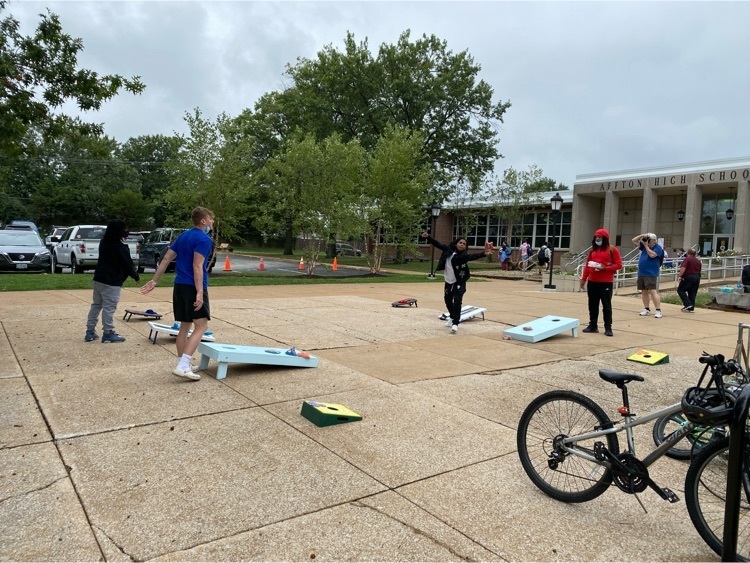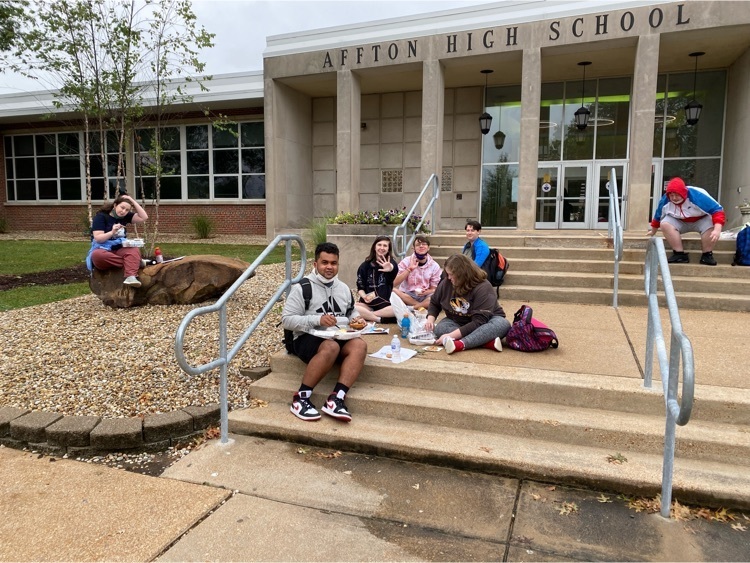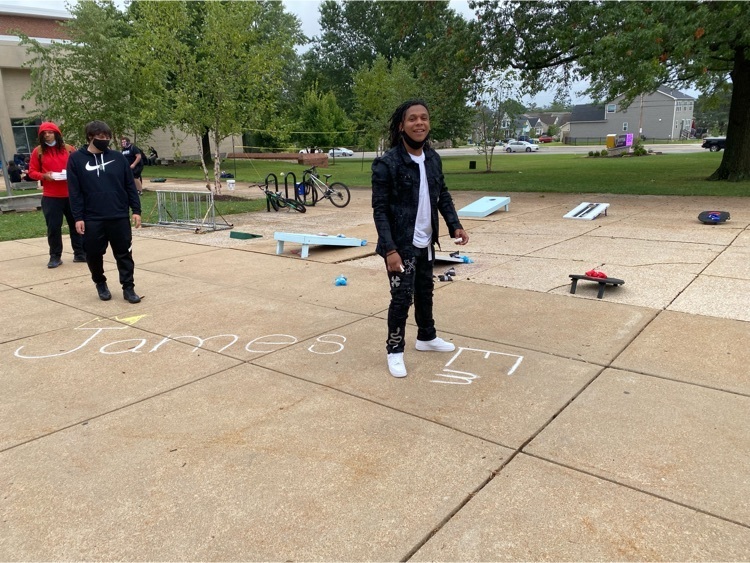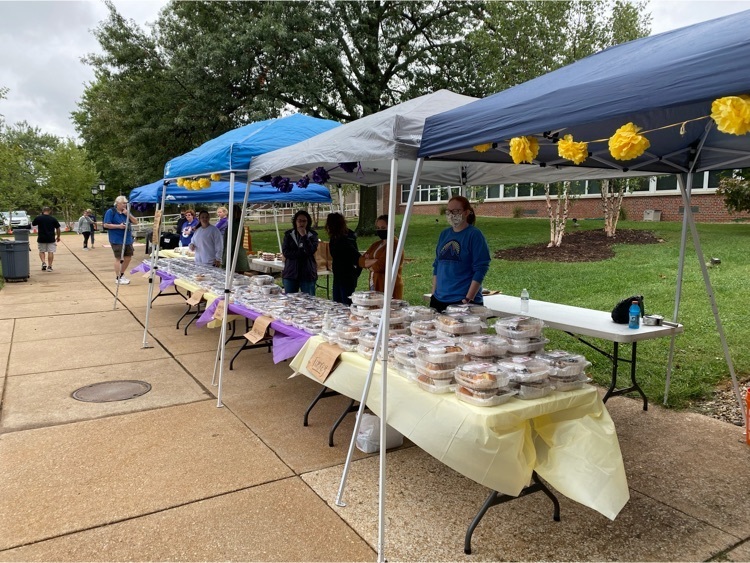 Monday night football Affton style!