2/22 - Girls Basketball Game Update: Girls will play tonight at Hazelwood East: JV/4:45 Varsity to follow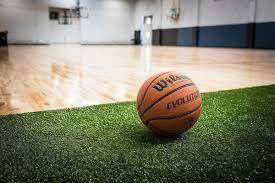 Blue Cards for spring sports will be handed out every day after school this week in Becky's Office (Lower Gym)

Girls Volleyball Camp For girls entering grades 3-8 during the 23-24 school year. Sign-up now before space runs out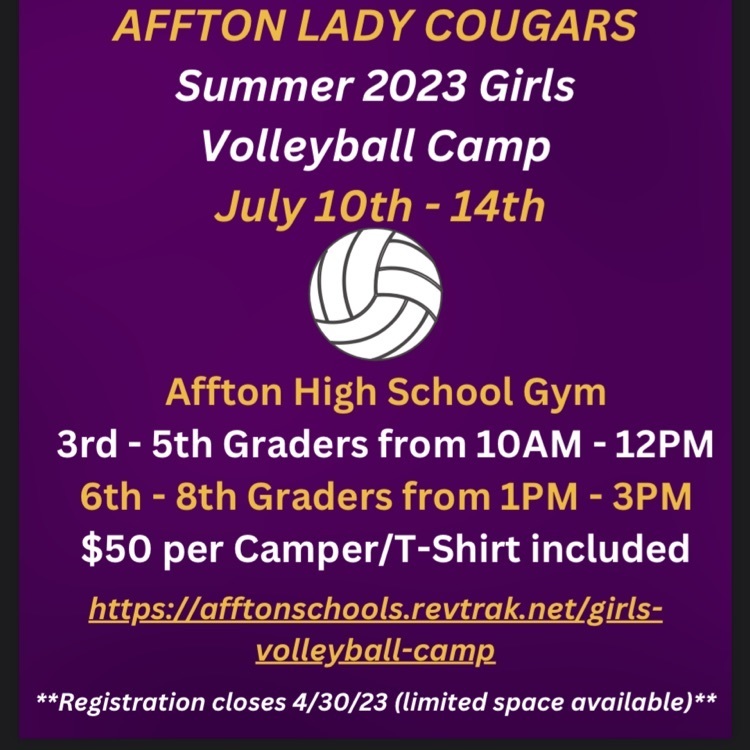 Congratulations to Josiah Lovelace who qualified for the state wrestling tournament today. He will do a great job representing Affton.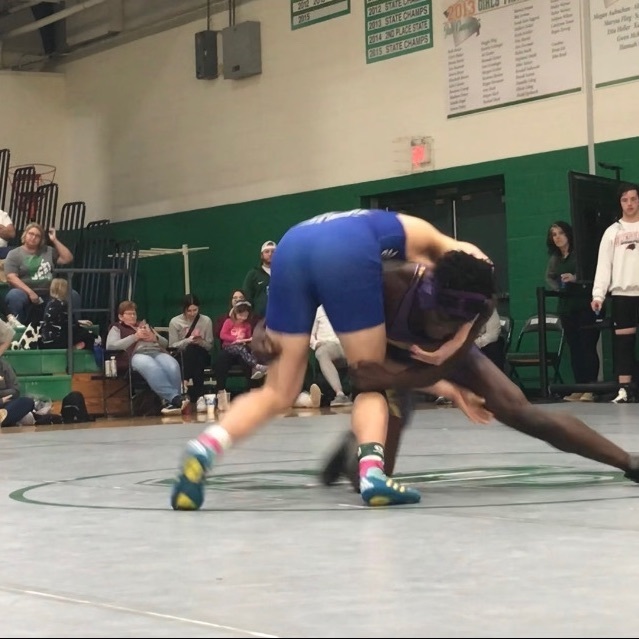 Congratulations to Sean LaRose as he scored his 1,000 career point last night. We are all very proud of you!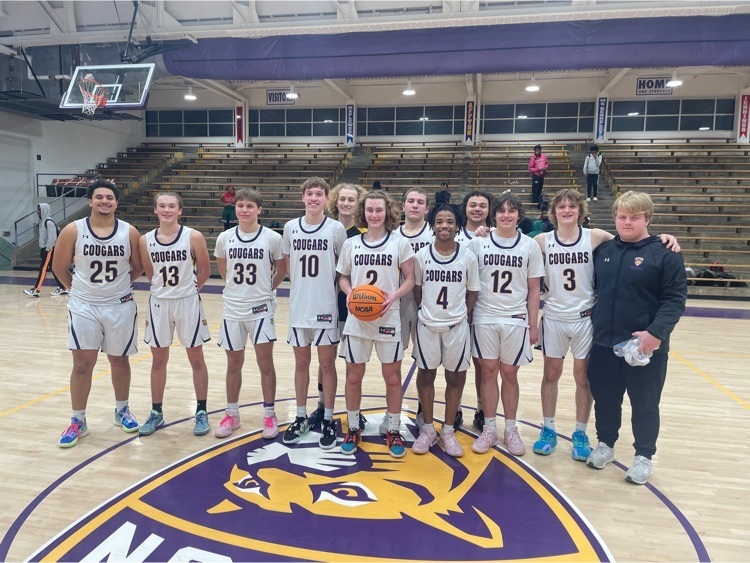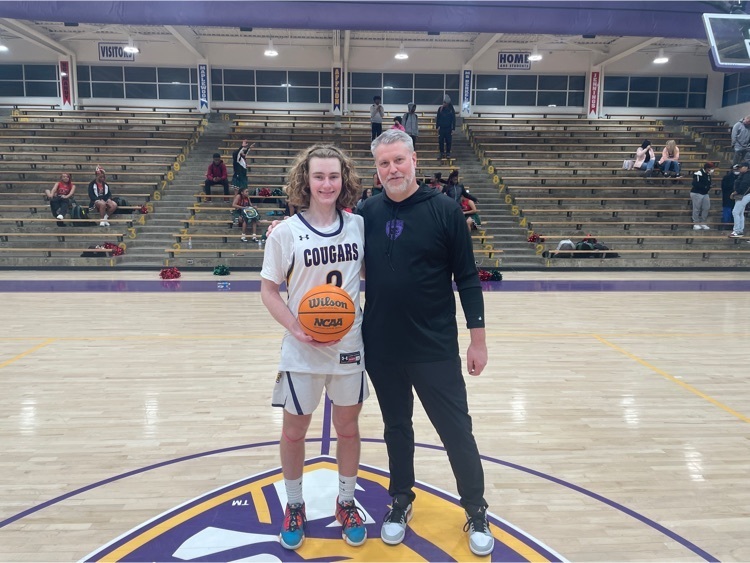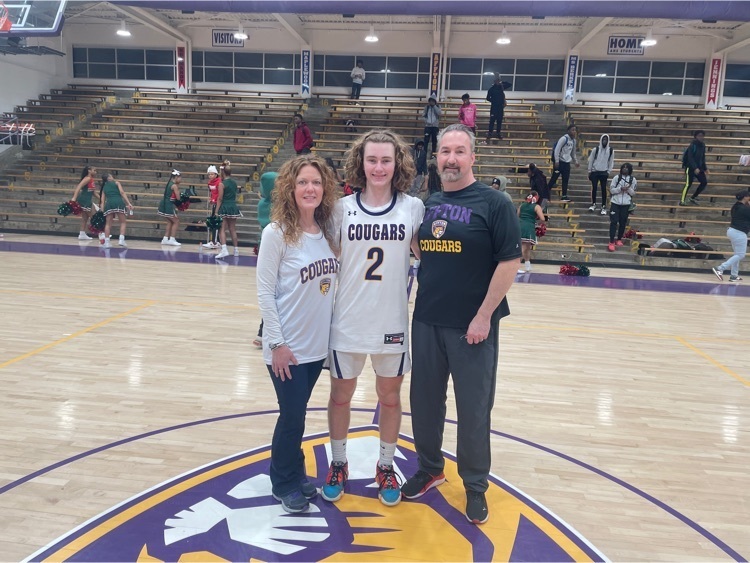 Congrats Sean! Sinking the free throw makes his 1000th point at AHS!!

Let's make that NINE in a row for the girls basketball team!!! #afftonproud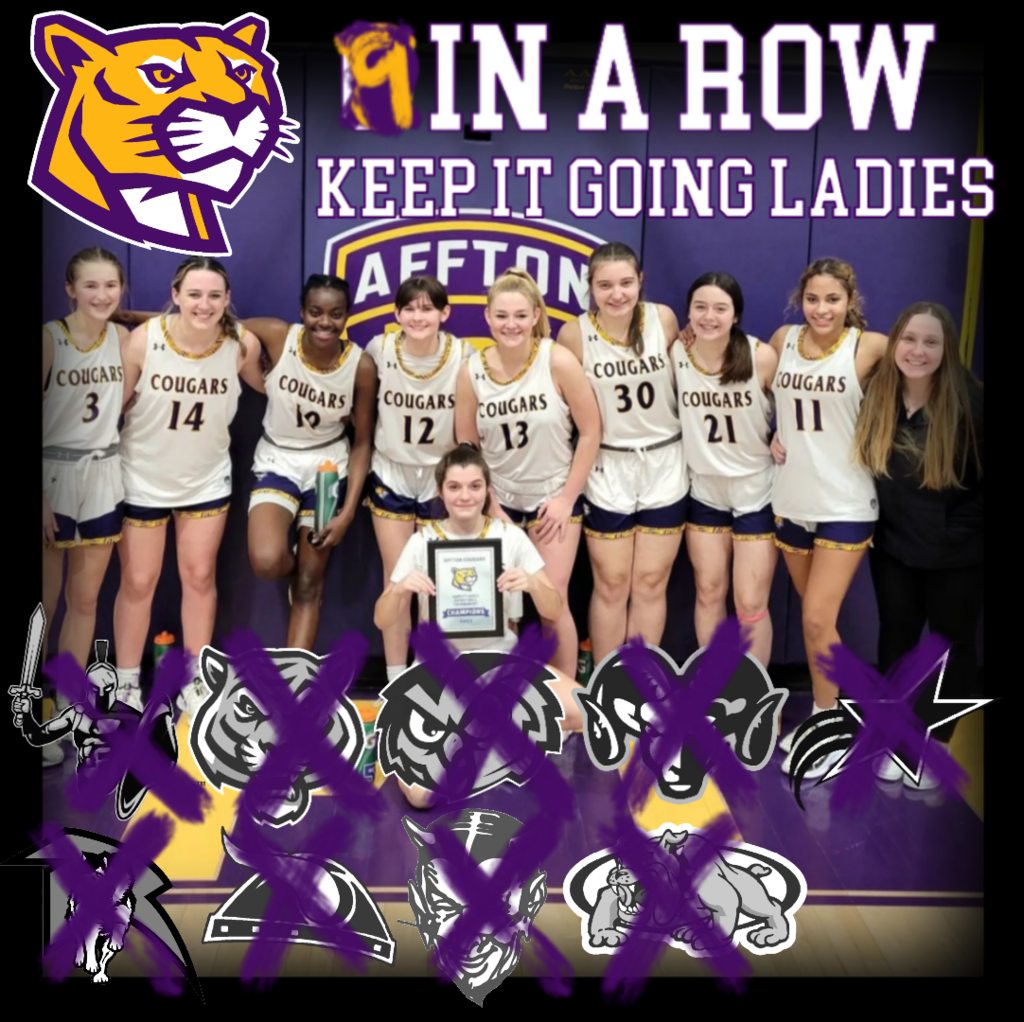 SPRING SPORTS START 2/27 You will need a Blue Card to Try out: Blue Cards will be handed out in Becky's Office (in the Lower Gym) every day after school beginning Tuesday, Febrary 21: SPRING SPORTS INFO: Boys Golf: Starts 2/28 (not 2/27) - meet in Coach Laue's Room 145 (2:15-3:00) Boys & Girls Track: Starts 2/27 after school in commons bring clothes for both inside & outside Baseball: 2/27: meet in first base dugout at 2:30 dressed and ready for practice Inclimate/cold weather plan: Meet in the upper gym at 2:30 dressed and ready for practice (no cleats in the gym) Boys Volleyball: 2/27 meet in lower gym after school - transportation will be provided to go to Center St. Louis Girls Soccer: 2/27 - 2:30-4:30 main field. please dress for the weather rain or shine

Congrats to our girls basketball team on their current 8 game winning streak! #afftonstrong
Wonderful performances by the Rogers MS and Affton HS bands. Bravo!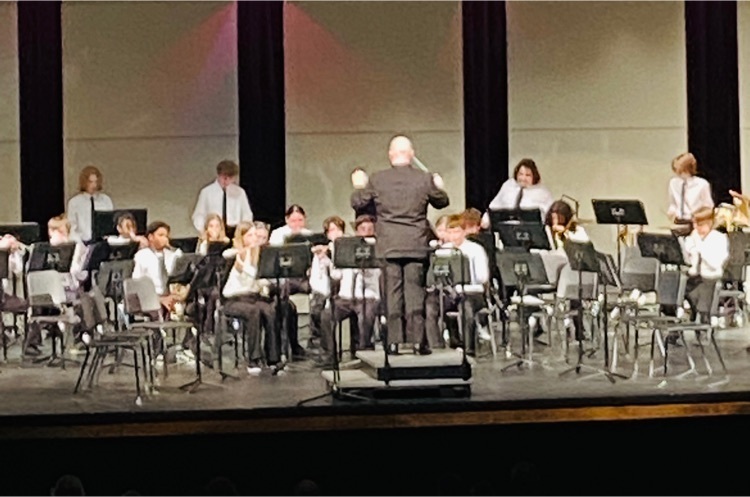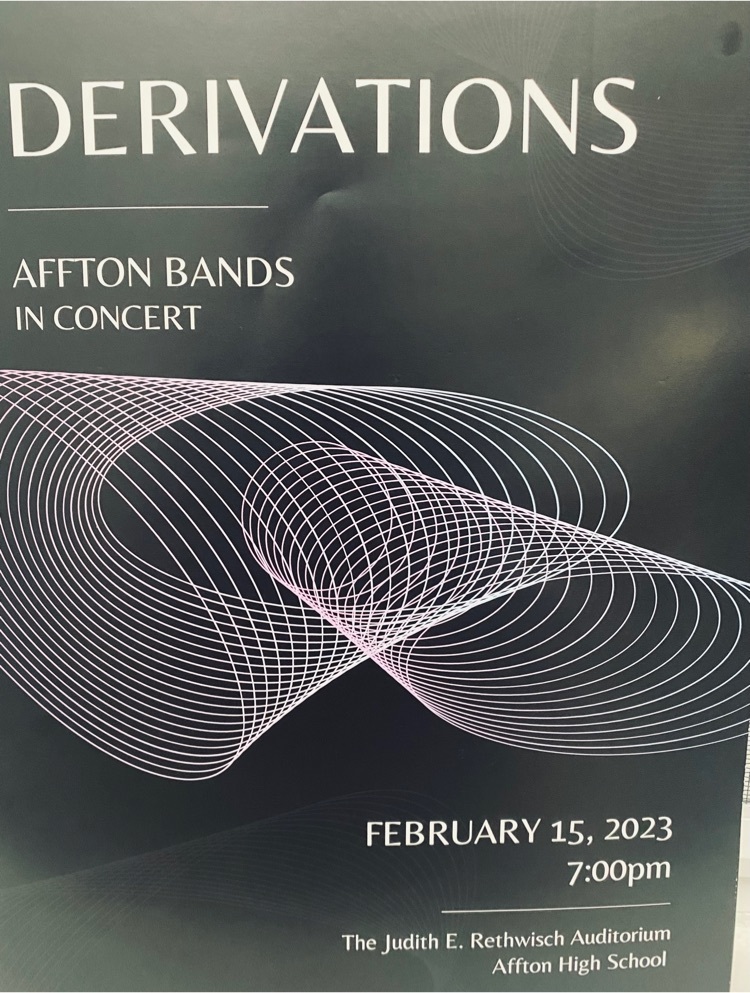 Congratulations to Melody and Abby as they did a great job representing Affton at the Future Business Leaders Association competition today.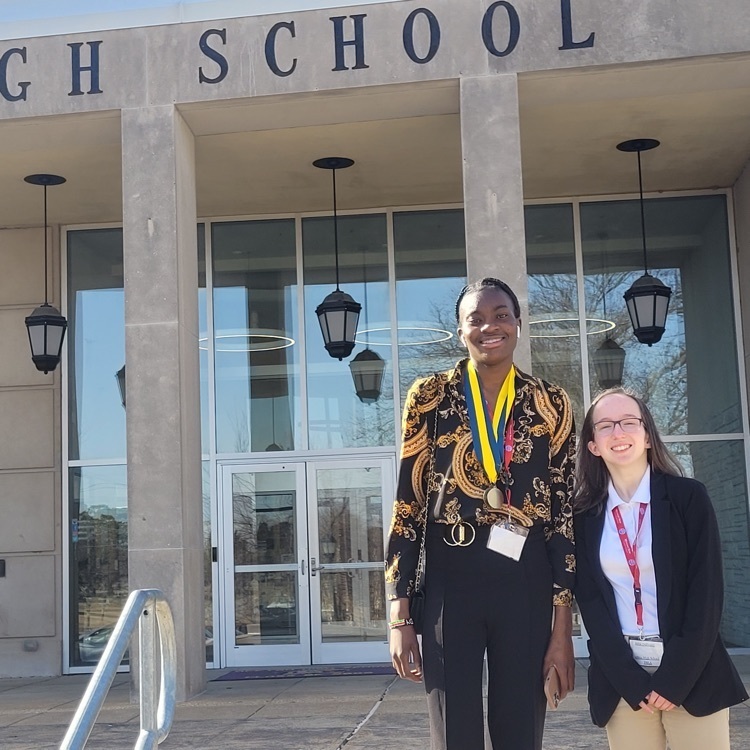 As we continue to celebrate Black History, we had the opportunity to hear from 5 Alumni about their experiences as Affton students. Thanks to students, Addi C & Kaniya H. for moderating the Google Meet discussion. #afftonstrong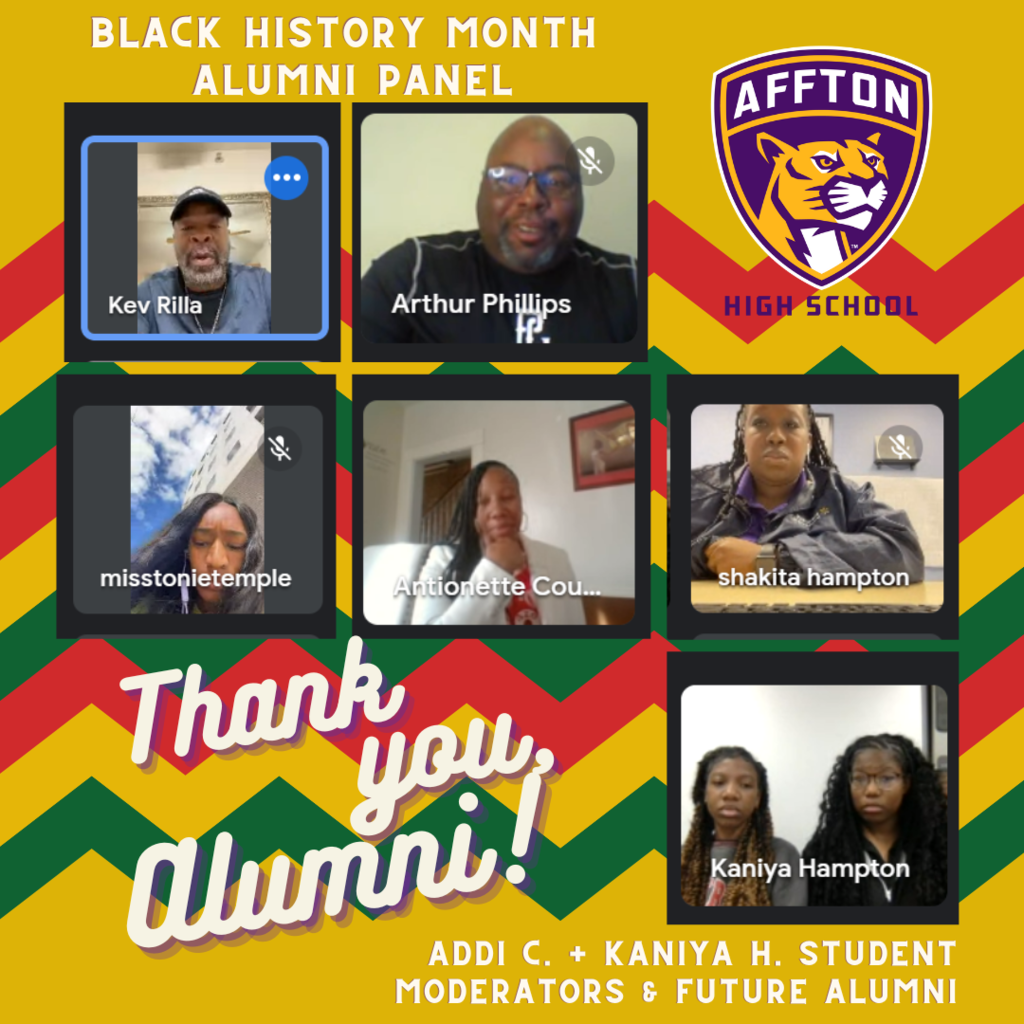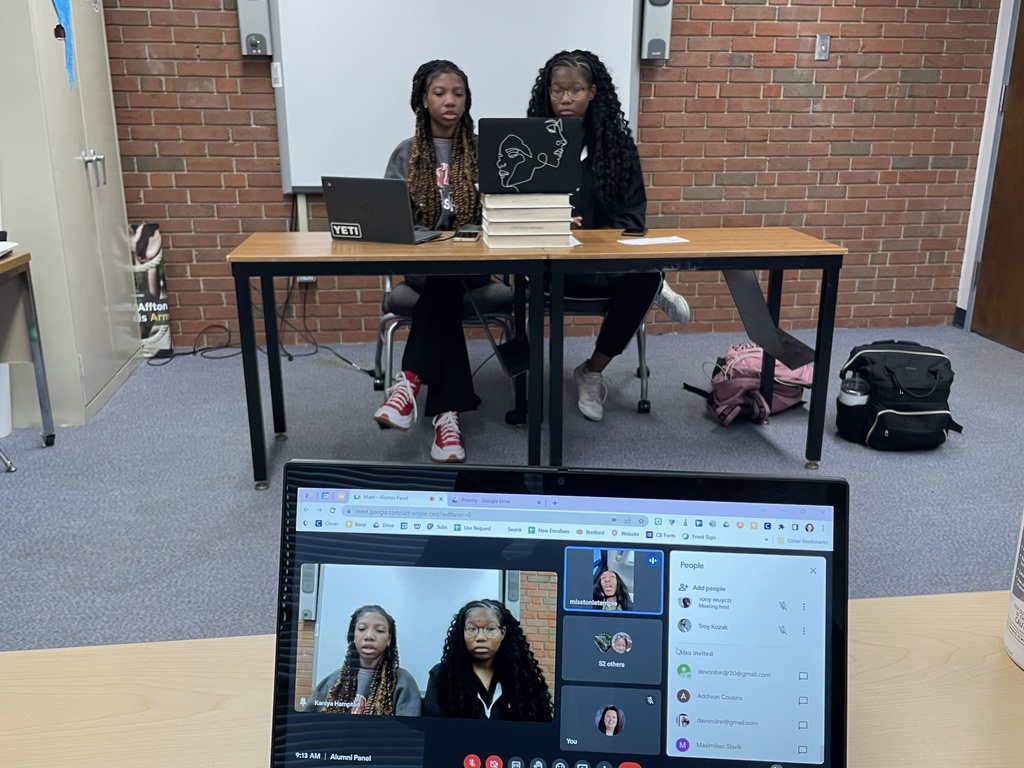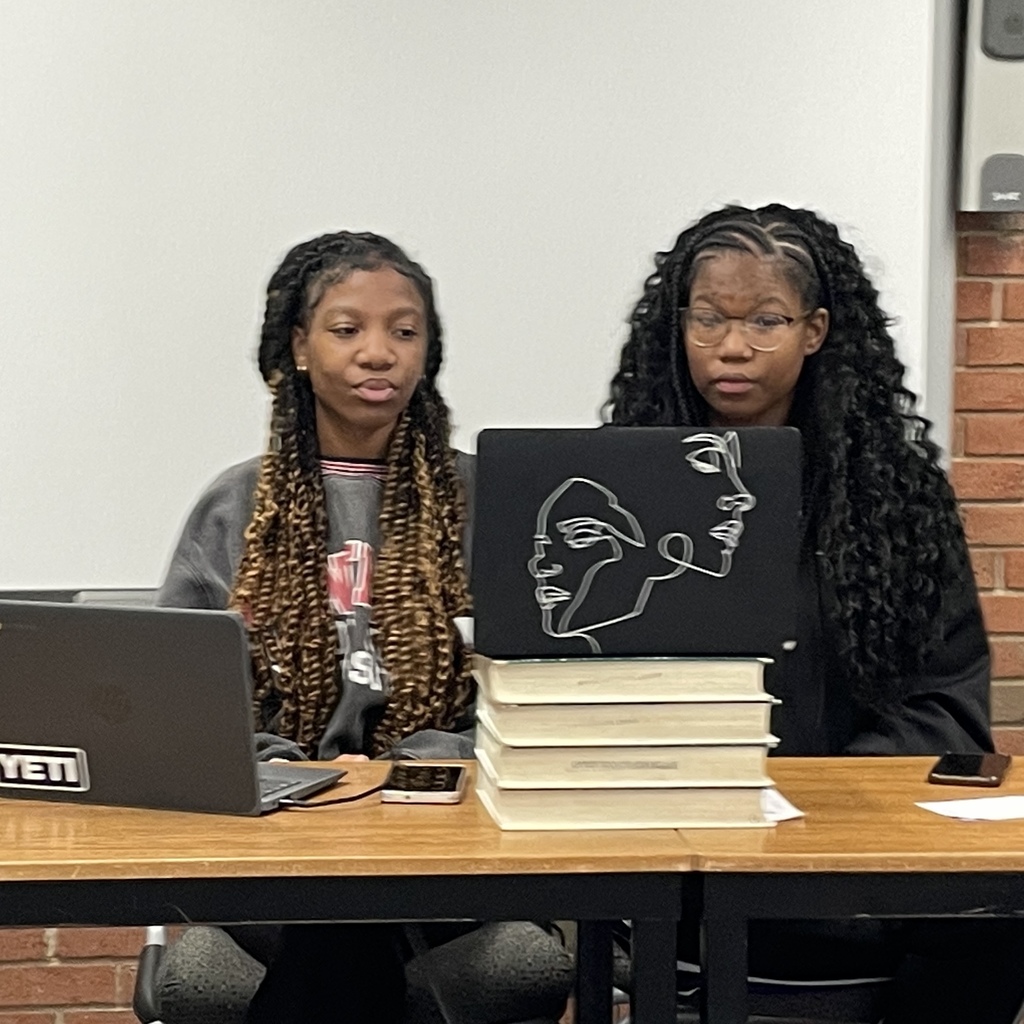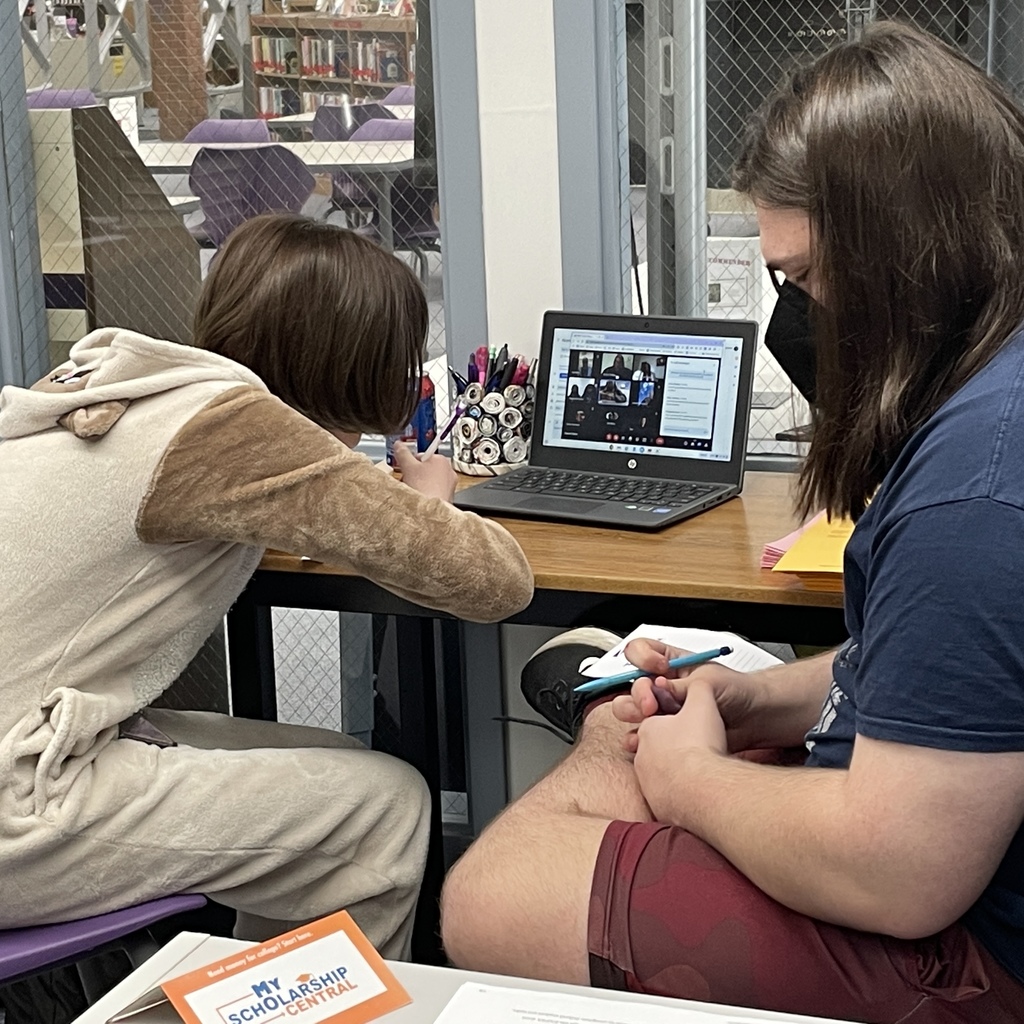 Class of 2024 walked the red carpet for a night to remember. Junior Ring dance is a success! #afftonstrong #afftondances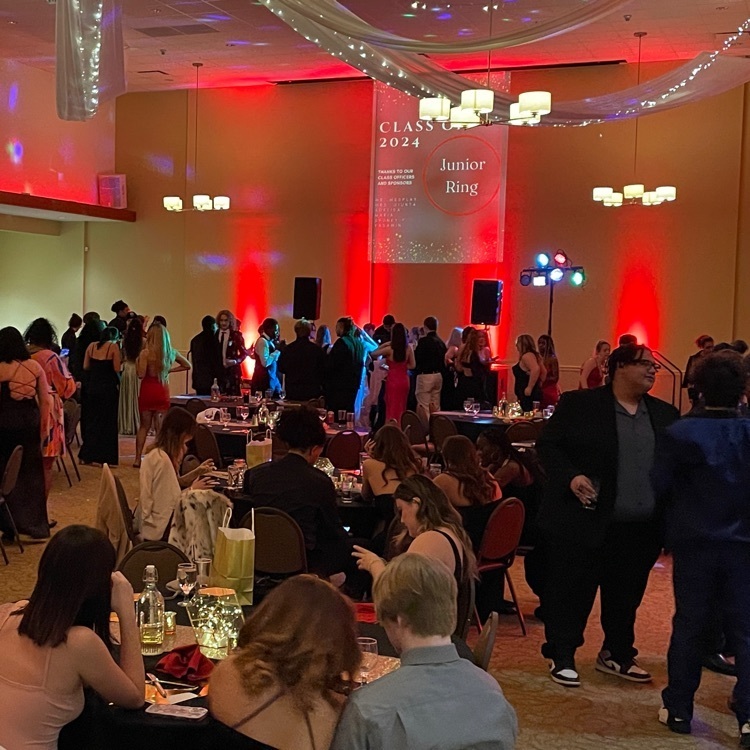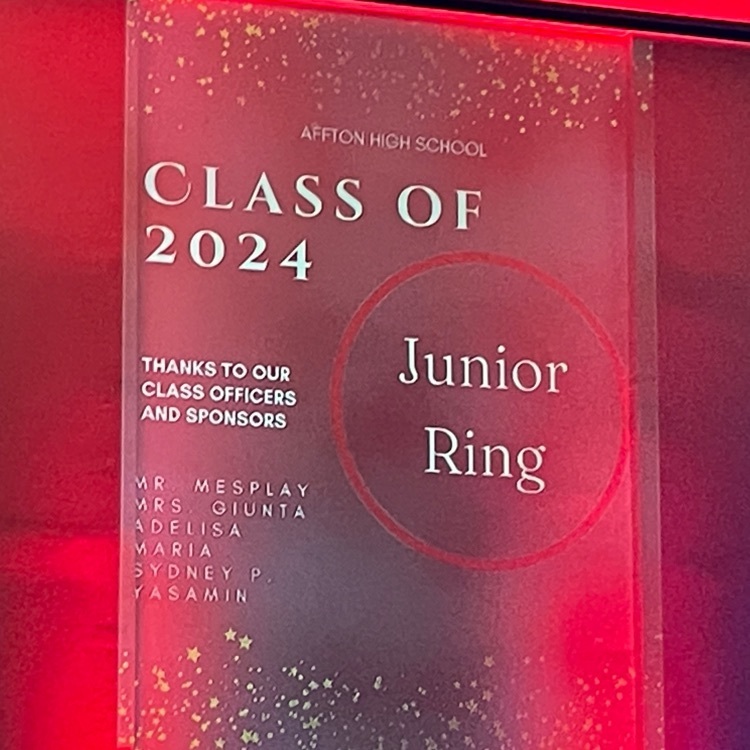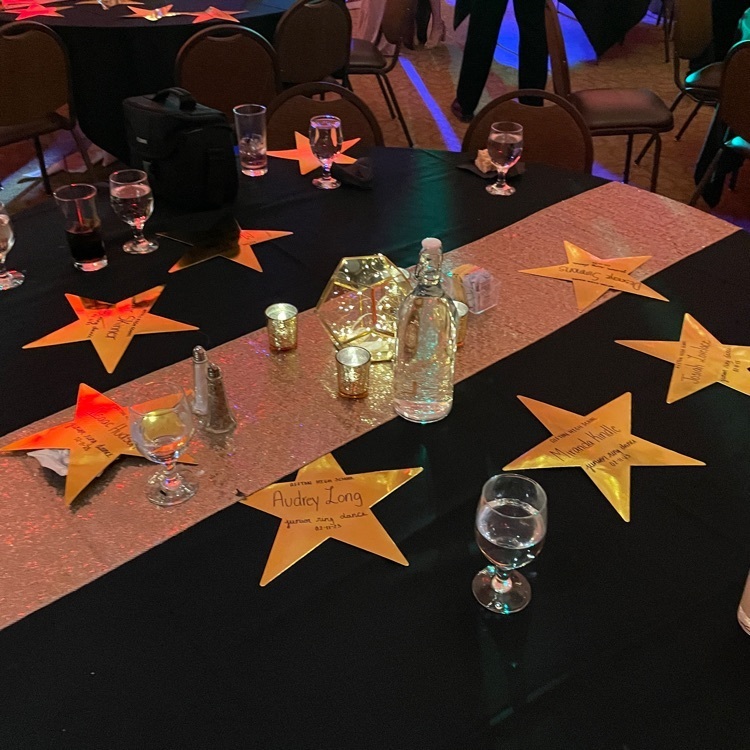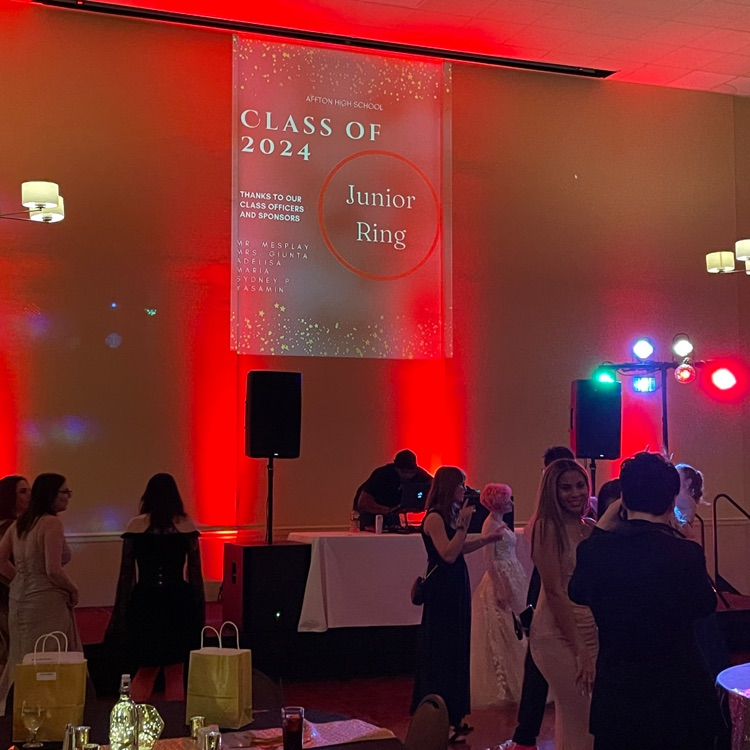 Hey hey! Look at that! That's a winner! Cougars bring home the win! 33-29. That brings the Lady Cougars to 11-7 and they're on a 6 game win streak! Great win ladies!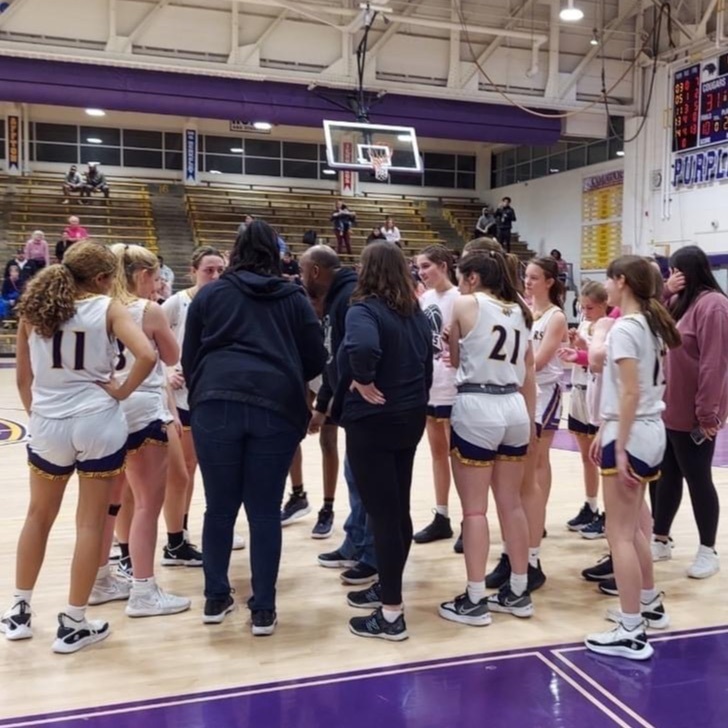 Happy National School Counseling Week! We appreciate our counselors. Thank you for all that you do! #afftonstrong
https://youtu.be/w4McKmQiQZI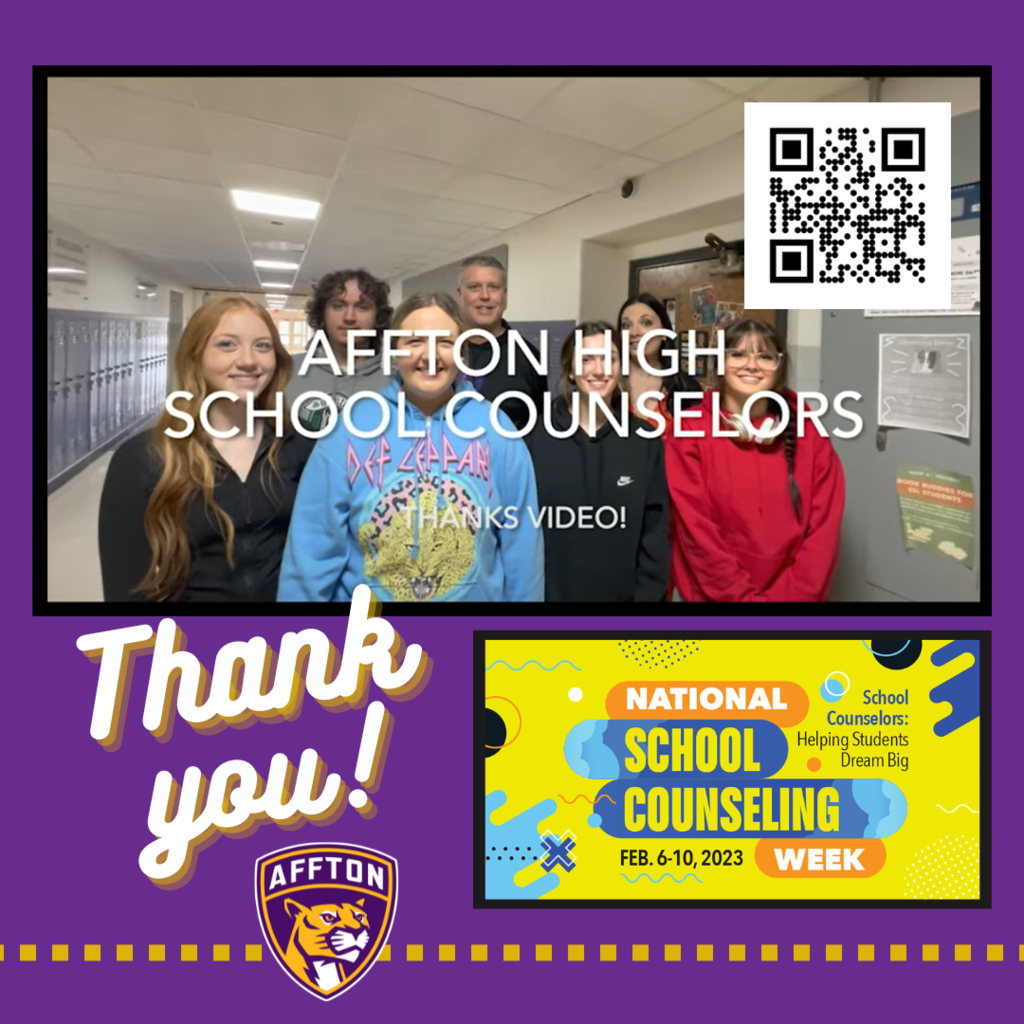 Congratulations to the varsity girls basketball team as they defeated Windsor in the championship game of the Lady Cougar Invitational. Way to go girls!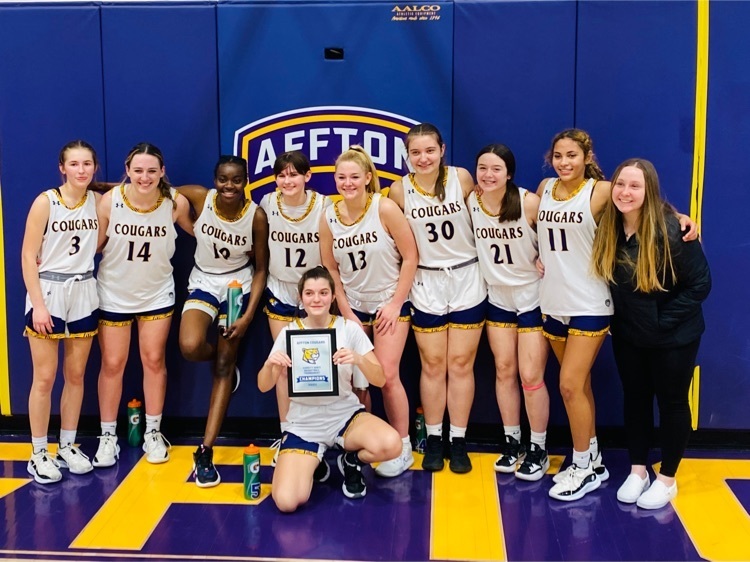 Jr. Ring tickets on sale now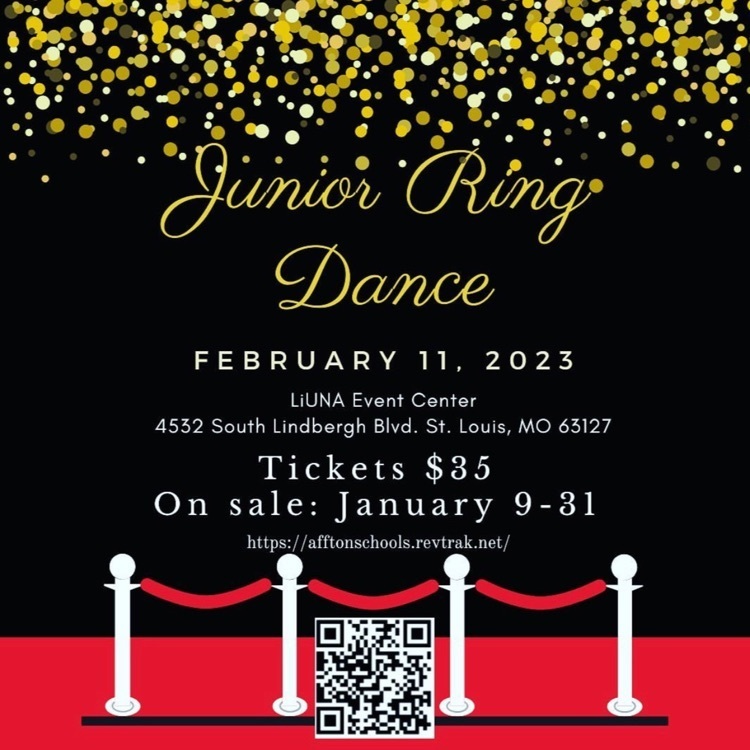 Last day to guarantee a yearbook is this Friday. If you haven't yet bought one, now is the time to be guaranteed that you will receive one for this year.