Another day where the kids showed some great creativity for "anything but a backpack" day. Class colors on Thursday with Sports Night to round out the week.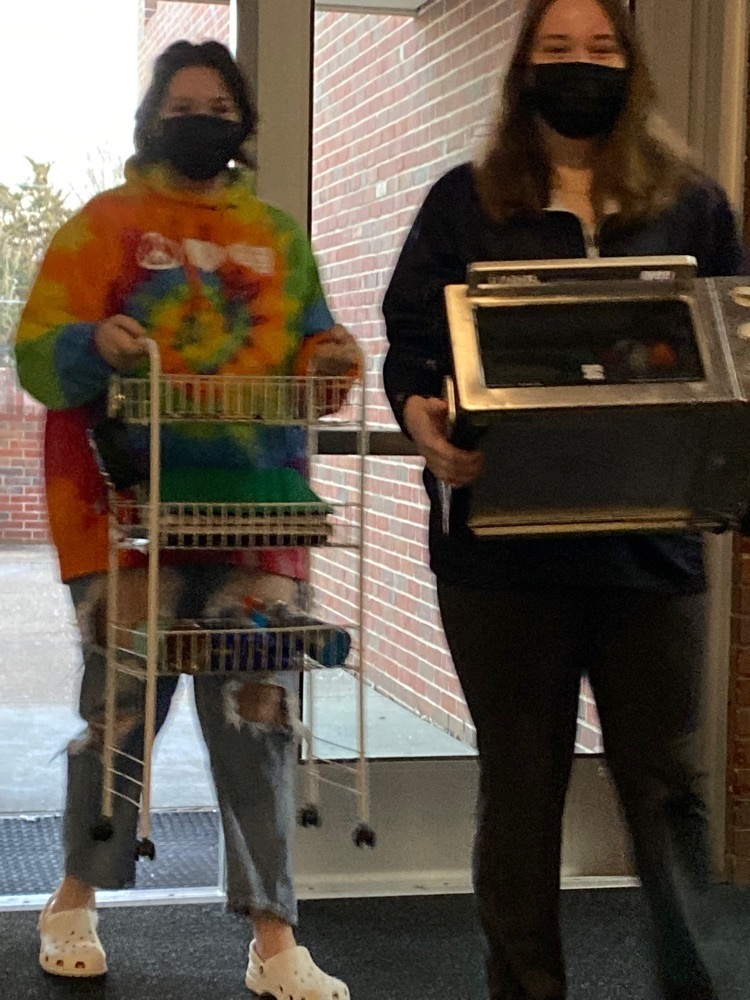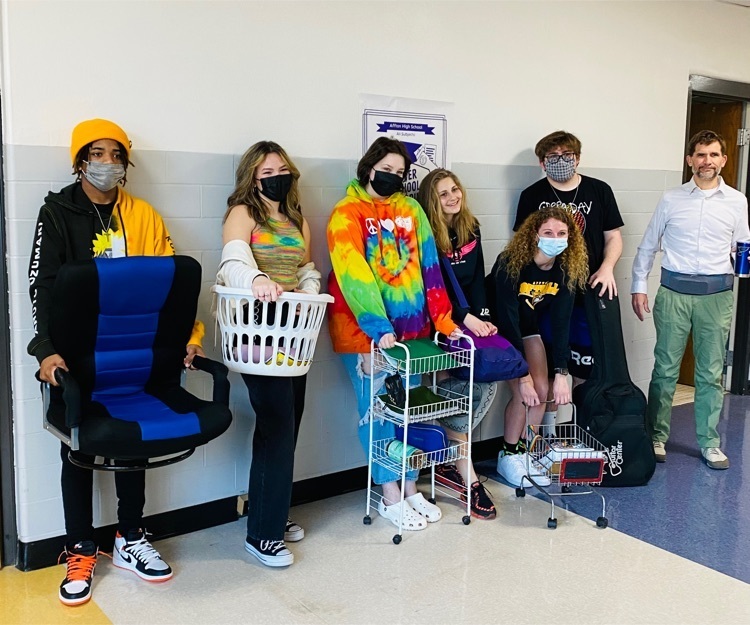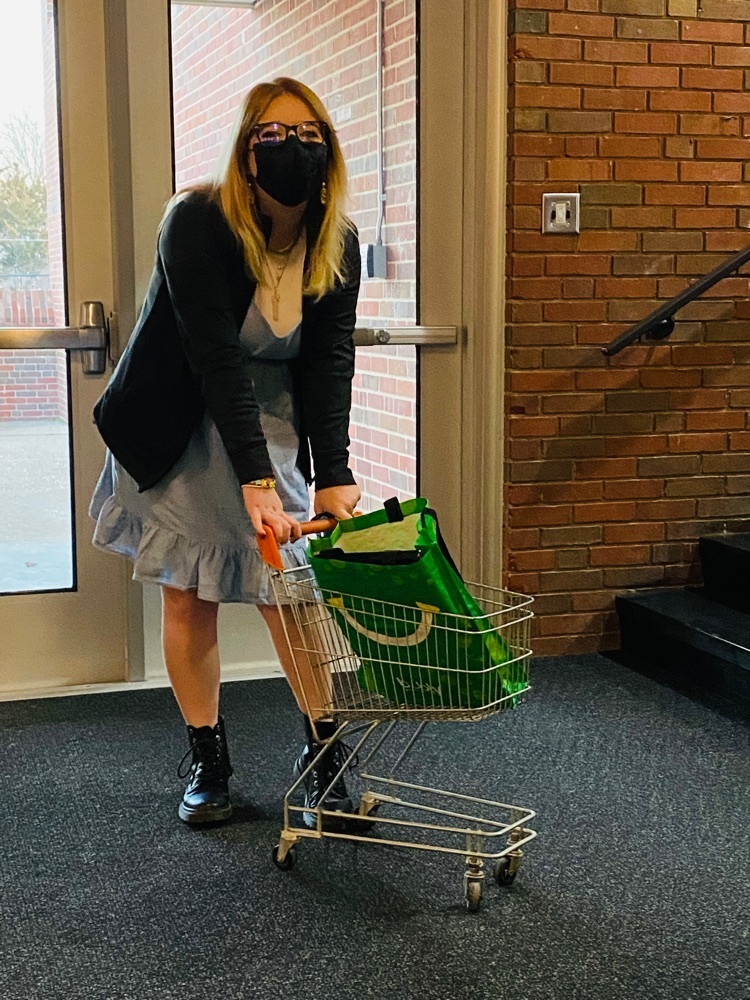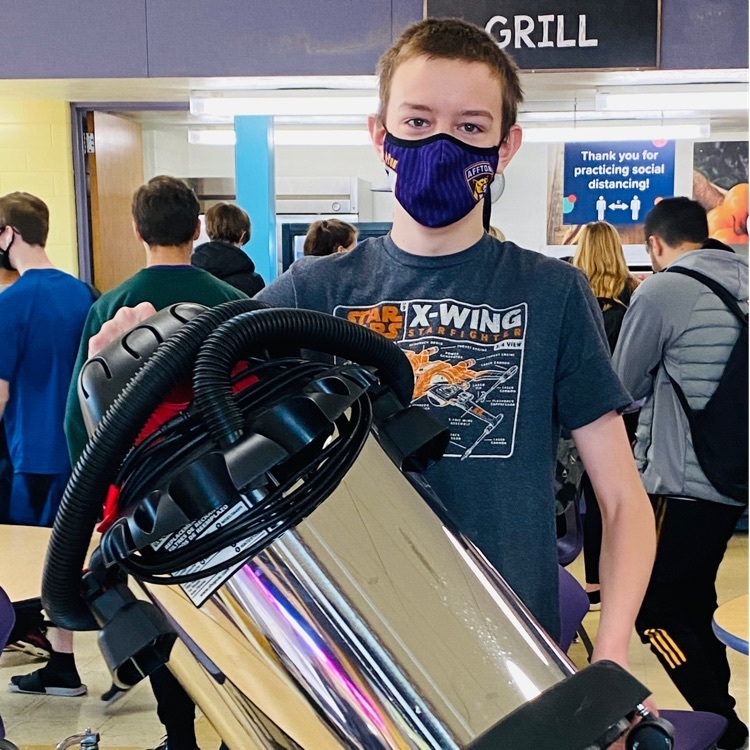 The students and staff knocked it out of the park again. Today was teacher/Student swap. Wednesday is "anything but a backpack". Affton will not disappoint! #AHSspiritweek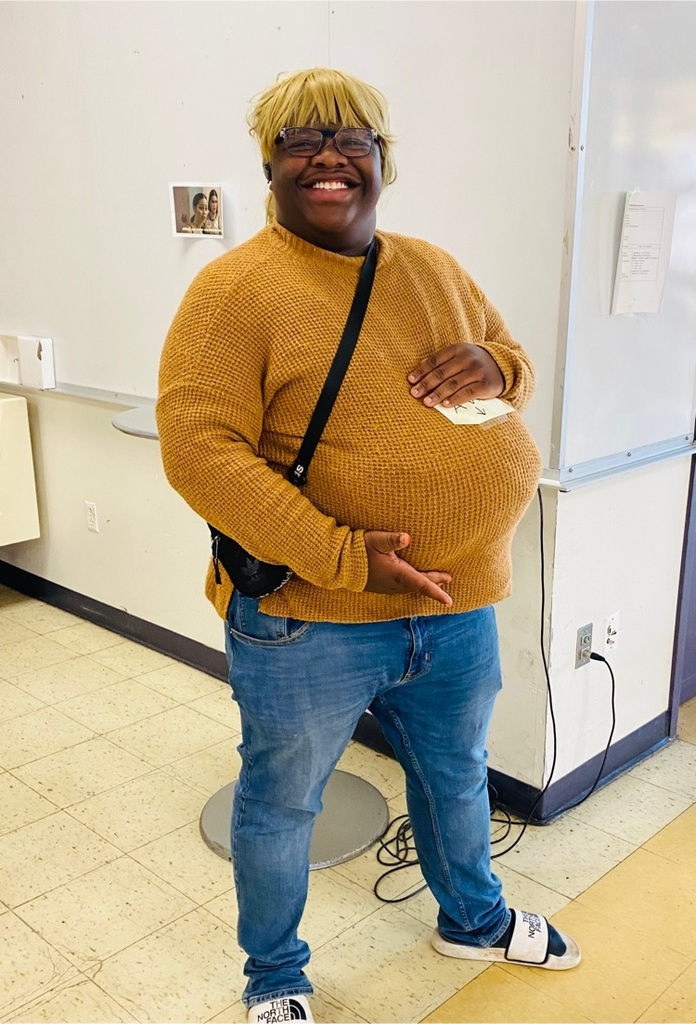 Stadium is shaping up nicely! Can't wait for this spring! #AHSturffield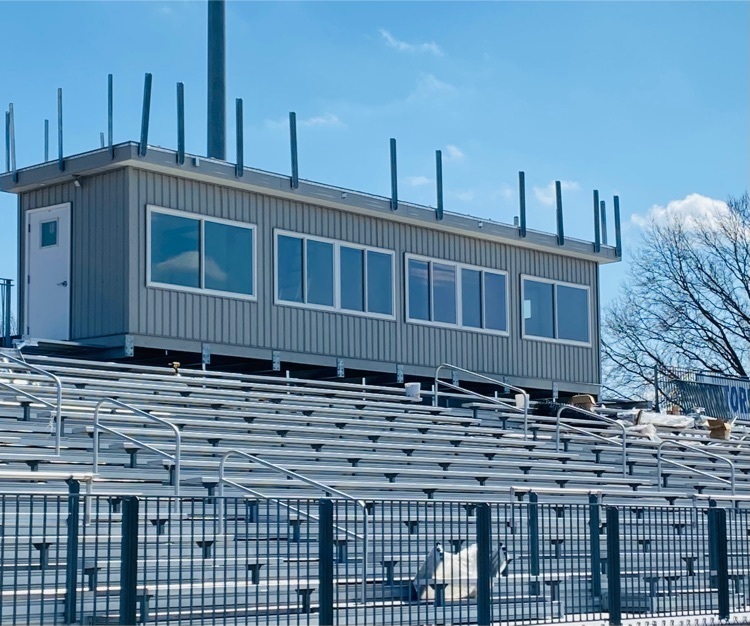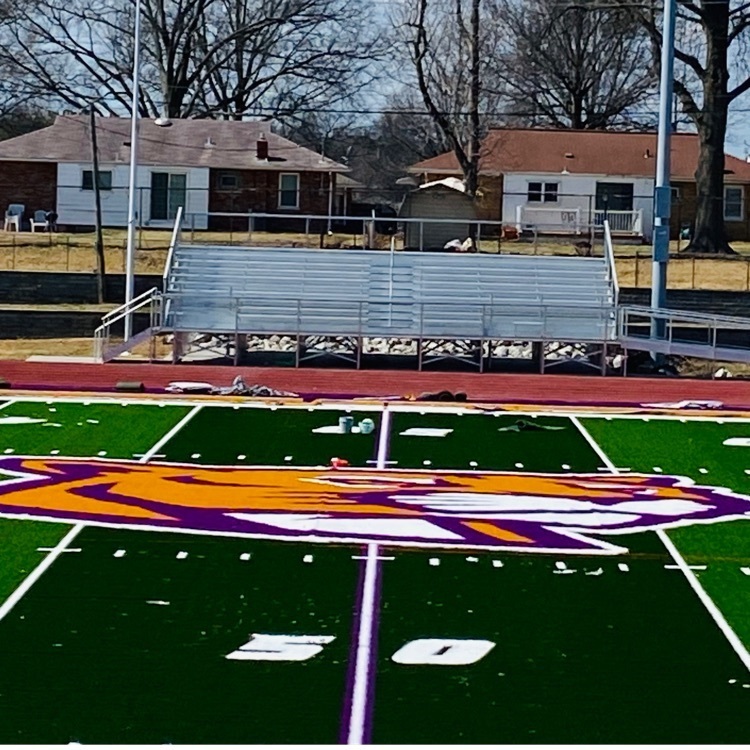 We had some great spirit today for Country or Country Club Day. Tomorrow is Teacher/Student swap. I'm sure they will bring it again! #AHSpiritWeek

Congratulations to AHS Teacher of the Year Allyson Wall!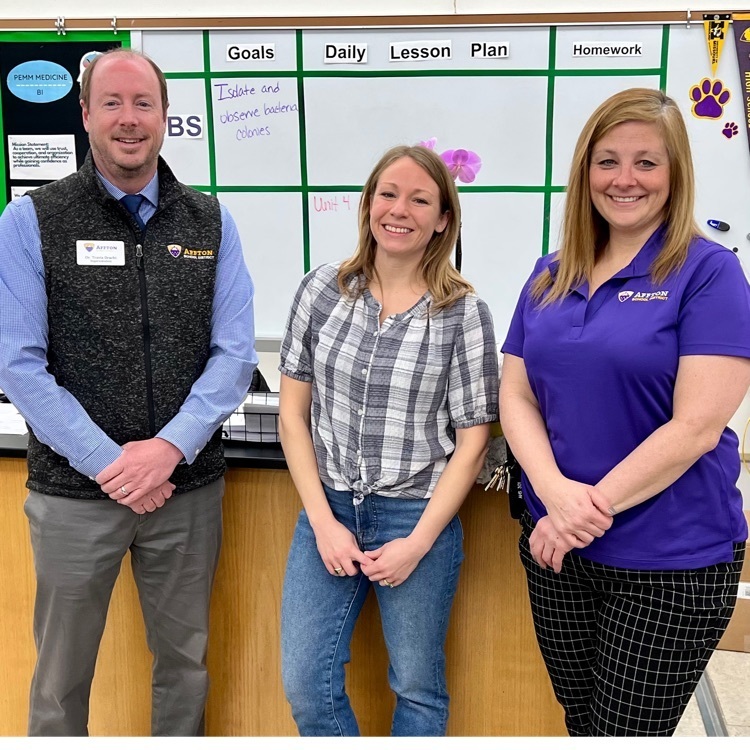 We are excited to welcome back one of Aftton High Schools oldest traditions, SPORTS NIGHT(in its original format)! Sign ups are underway to participate in one of the many events. Check your email. It's Spirit Week as well! Get some early points for your class. #AfftonStrong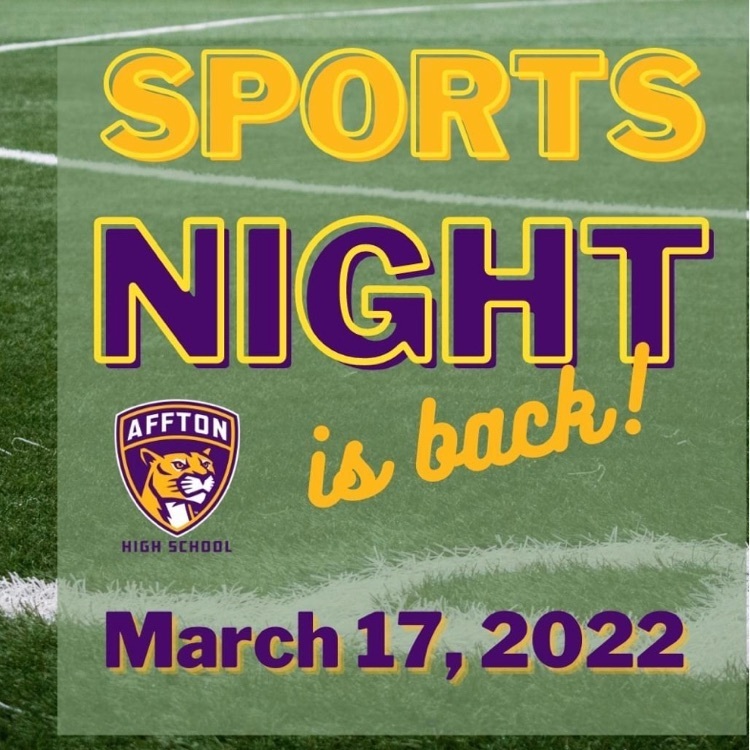 Thirty years ago today, March 1, Bosnia(BiH) citizens voted to be an independent state. Affton HS celebrated Bosnia Independence Day with our students! We are so lucky to have such a large Bosnian population.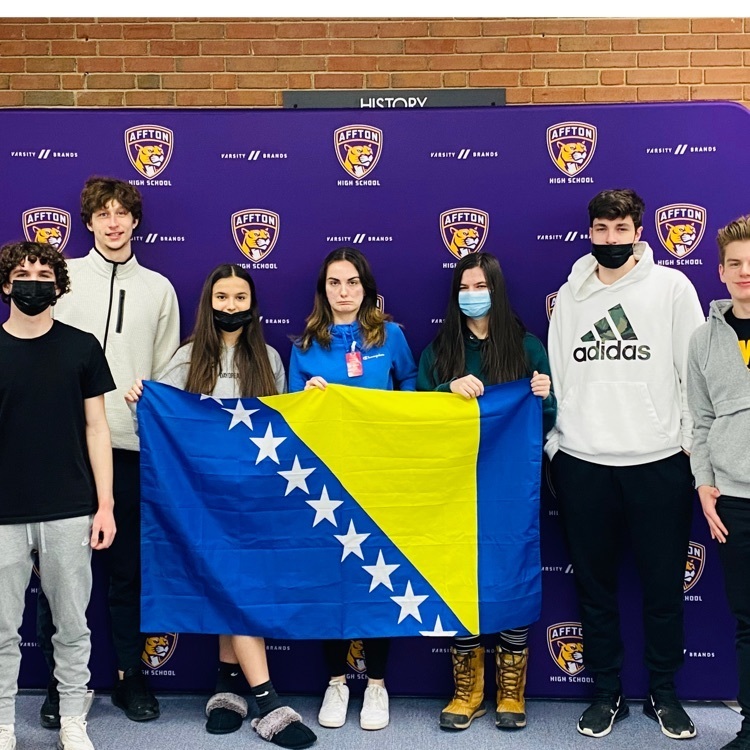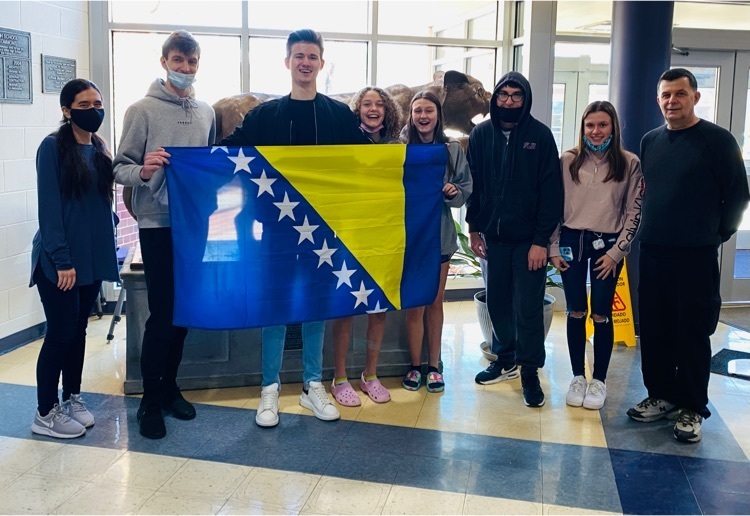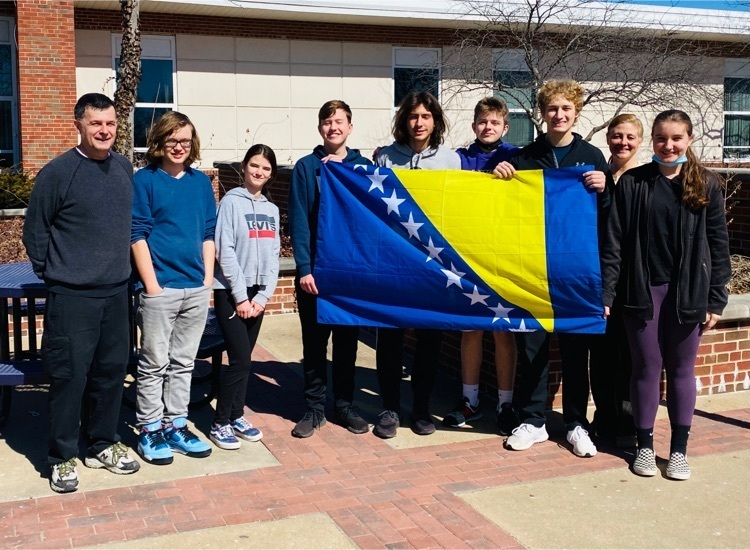 Cougar boys basketball falls to Lift for Life to end the season. Cougars played with a tremendous amount of heart all season long. Good luck to our seniors!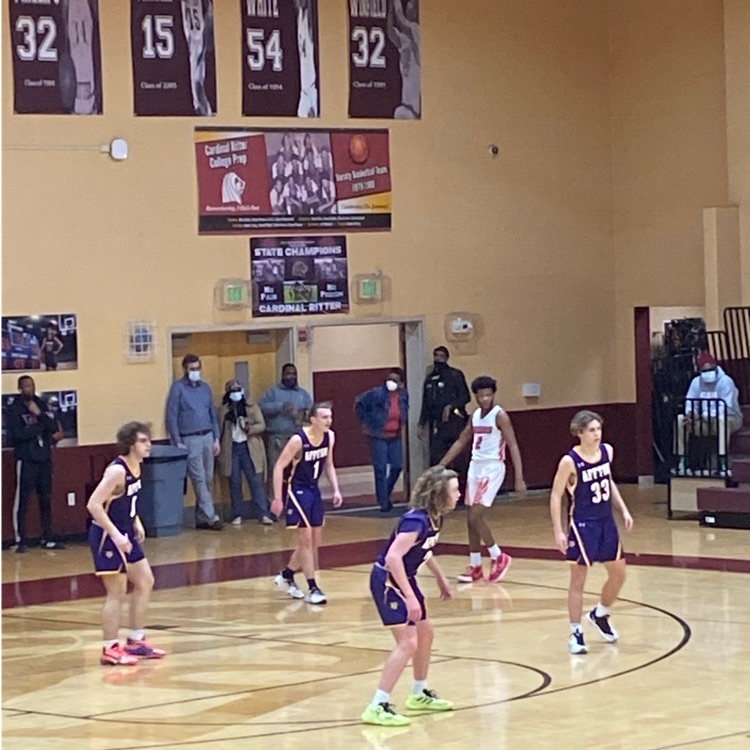 Cougar boys basketball lead 29-23 at the half in the semi's of C4D4. Finish Strong!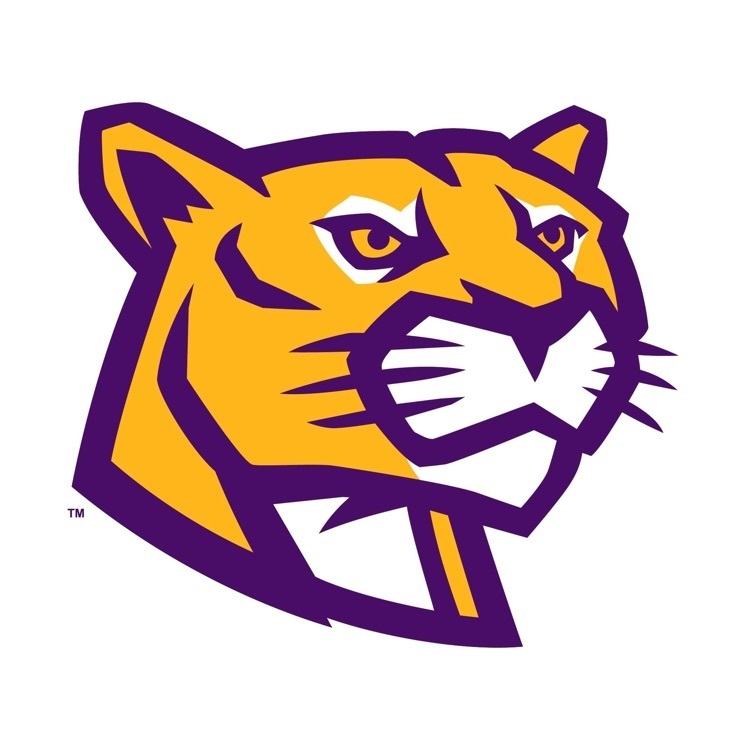 Coach Laue gives the last minute guidance to our Cougars as the boys start District play!

We've got a tight game going here in the basketball District play! Go Cougars!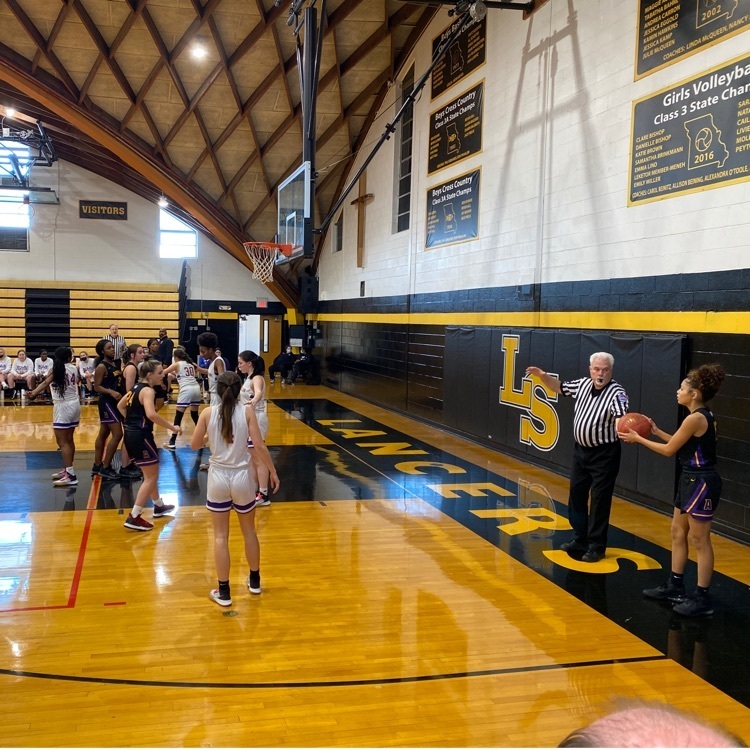 While the shop was quiet and dark today, our advanced woods students have been quite busy!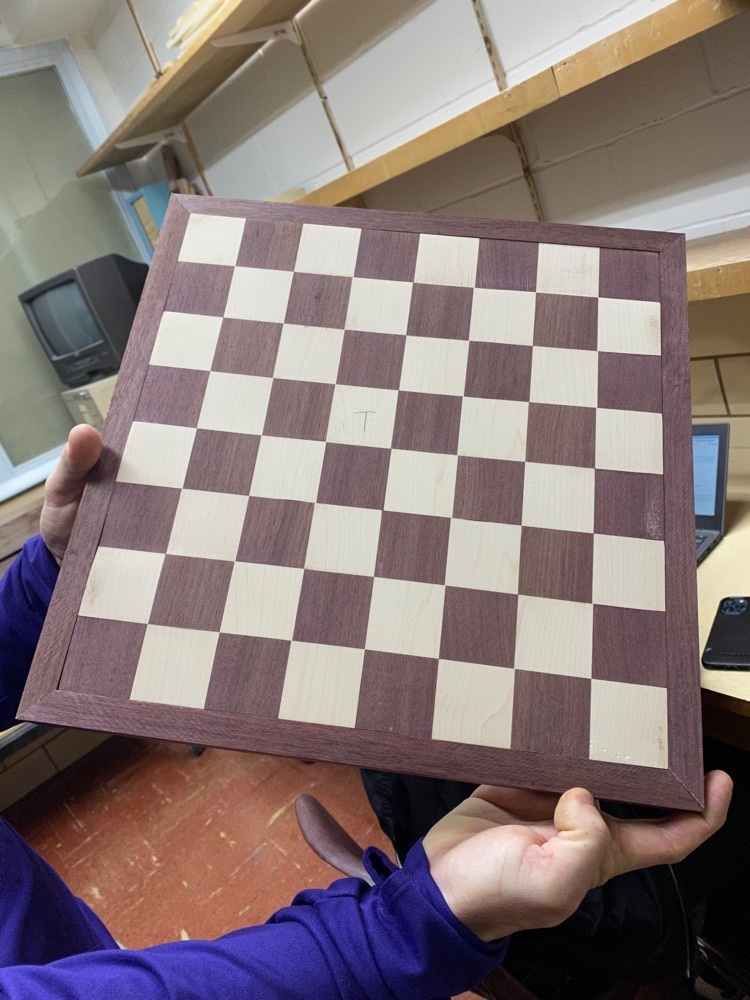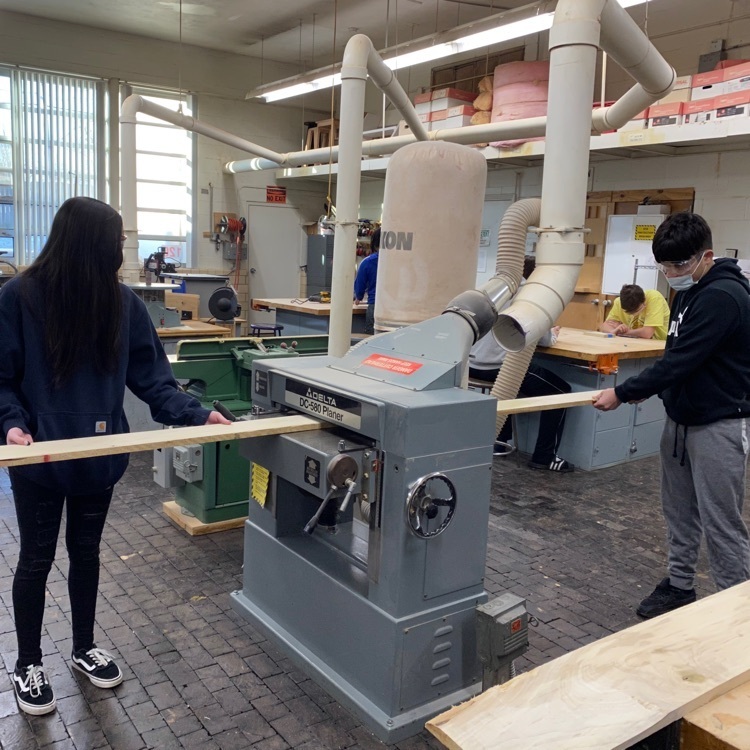 We are excited to announce that Sports Night is back! T-shirts will be on sale in the coming weeks along with sign ups. All students are welcome and encouraged to come represent your class!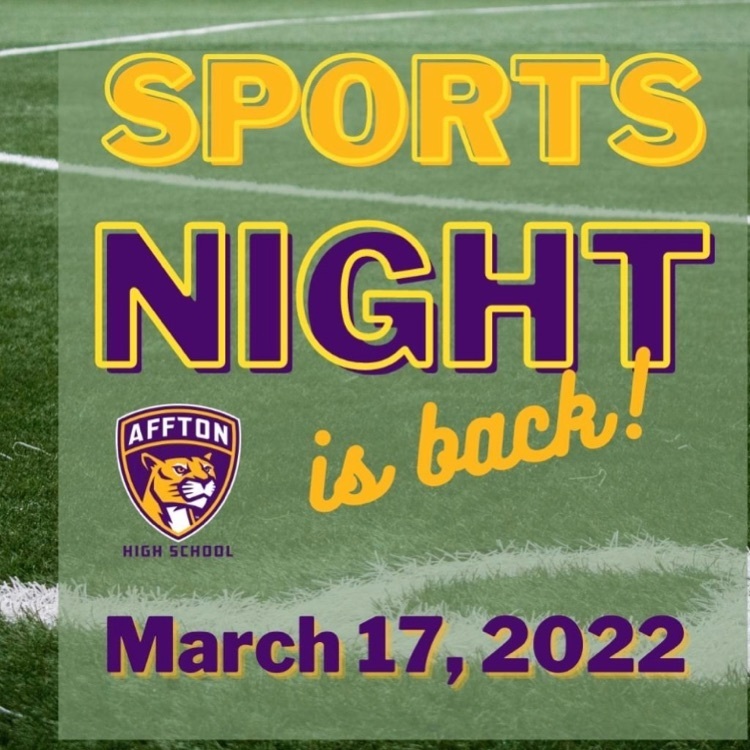 Boys basketball plays at Normandy today. 4:30/5:30/7pm Fans are not allowed.
Good luck to our Senior cheerleaders and boys basketball players. Thanks for all your dedication!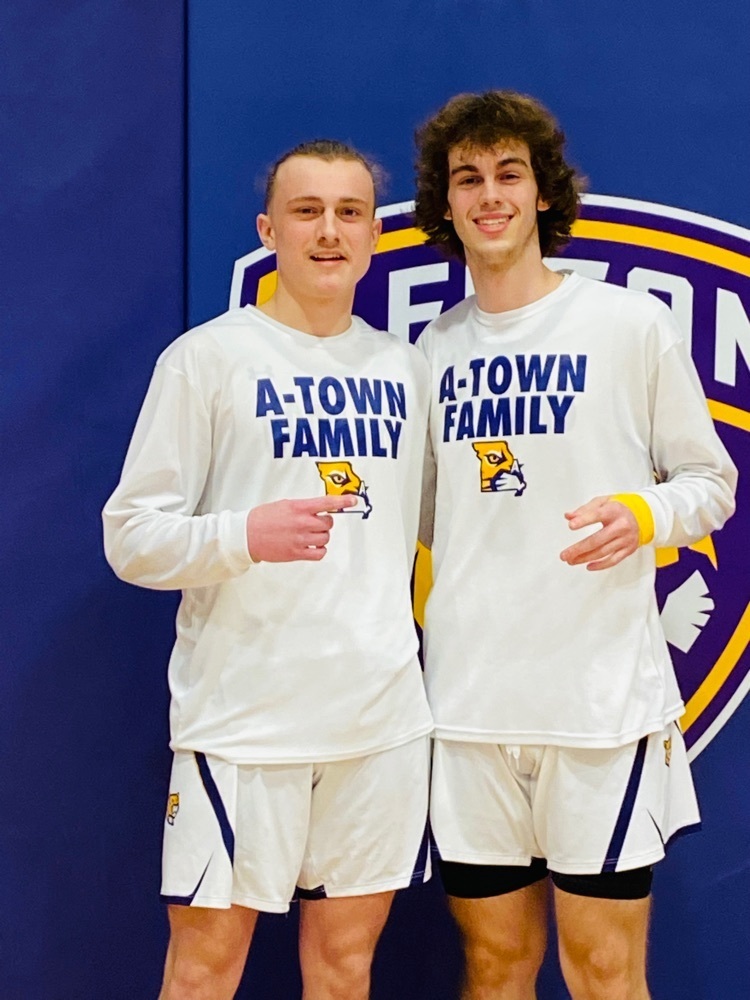 It was a good time celebrating with the Class of 2023! Fantastic group of kids made the most of their night eating, dancing and socializing with friends. Thanks to the Class sponsors and Junior exec board! You did a great job!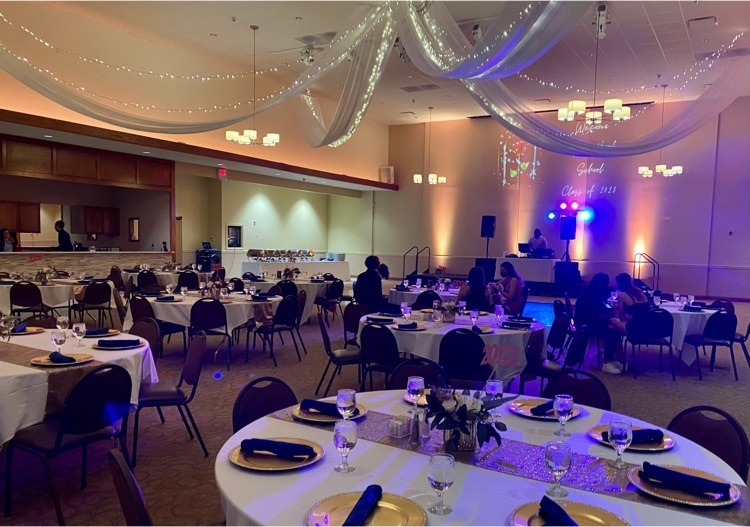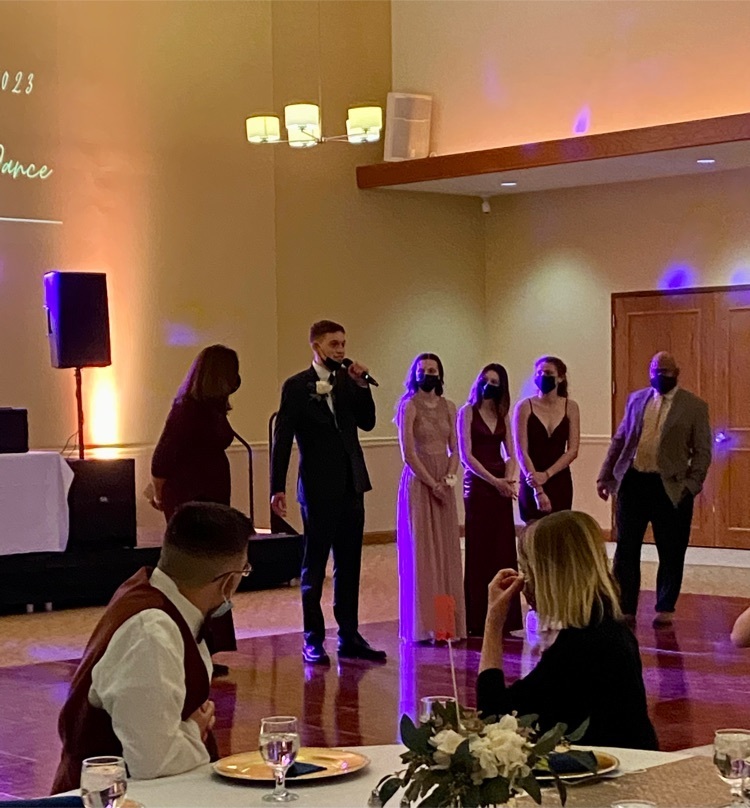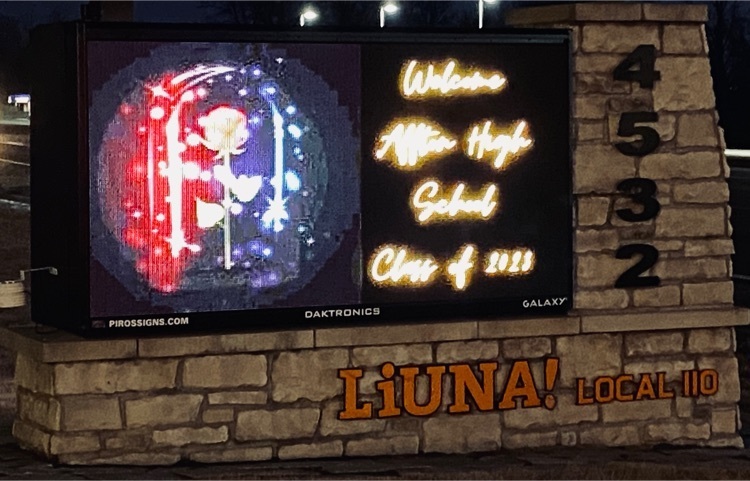 The AHS junior class is dancing the night away! #AHS #juniorring22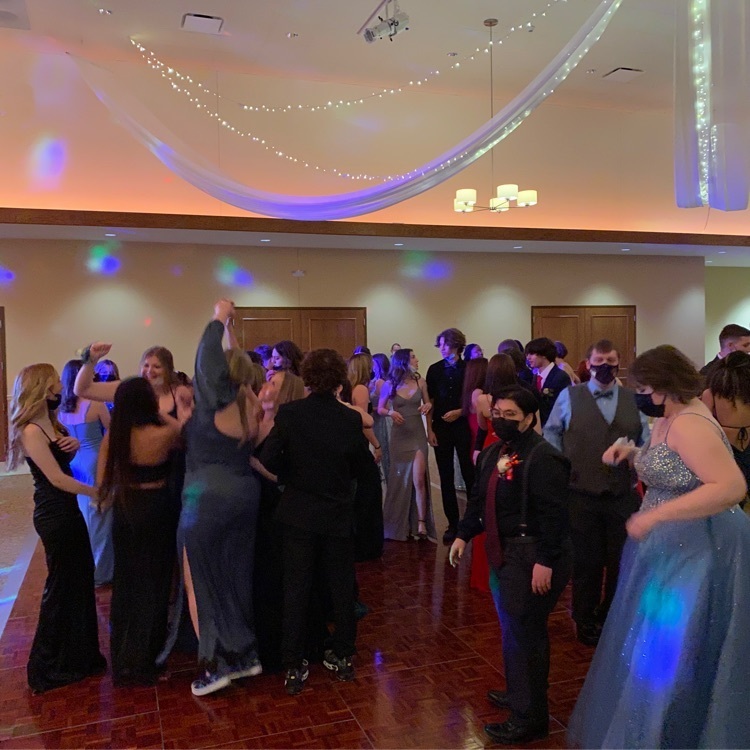 AHS band concert is underway!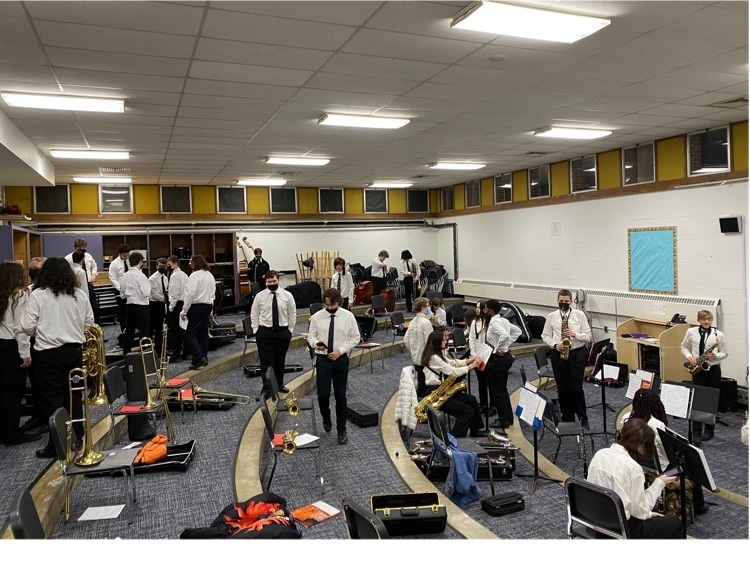 Come support the Affton Band tonight as they perform Love Songs and Pirate songs. 7pm in the Auditorium: